American electric motorcycle company Lightning Motorcycles is working on a new plug-in adventure bike to take on Energica's Experia.
Lightning Dakar is the first electric plug-in off-road capable motorcycle.
Set to go head-to-head with Energica's Experia tourer.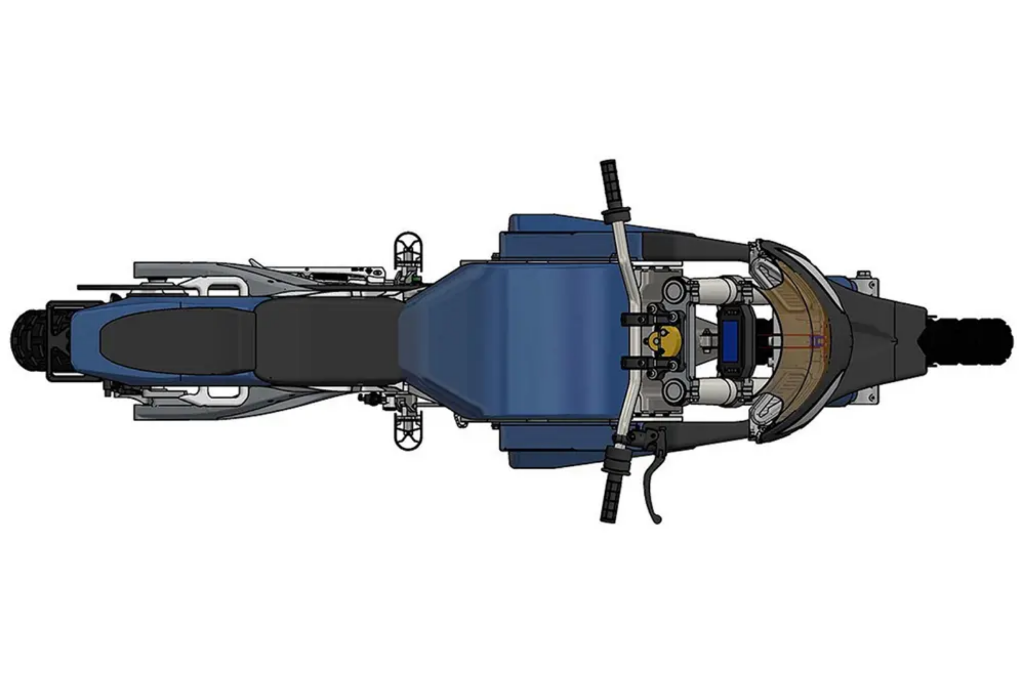 The company patent filing recently leaked in China and showcased the upcoming off-road focused ADV motorcycle bodywork.
The company's founder and CEO, Richard Hatfield, submitted the application to the China National Intellectual Property Administration. Why China? This is because Lightning has a factory over there.
Despite the possibility of coming up against the Energica Experia, Lightning's upcoming machine is more off-road oriented, which immediately distinguishes it from the Experia, which is fitted with 17-inch wheels.
Lightning also included the term Dakar in the filing, which is most likely to describe the bike's design language.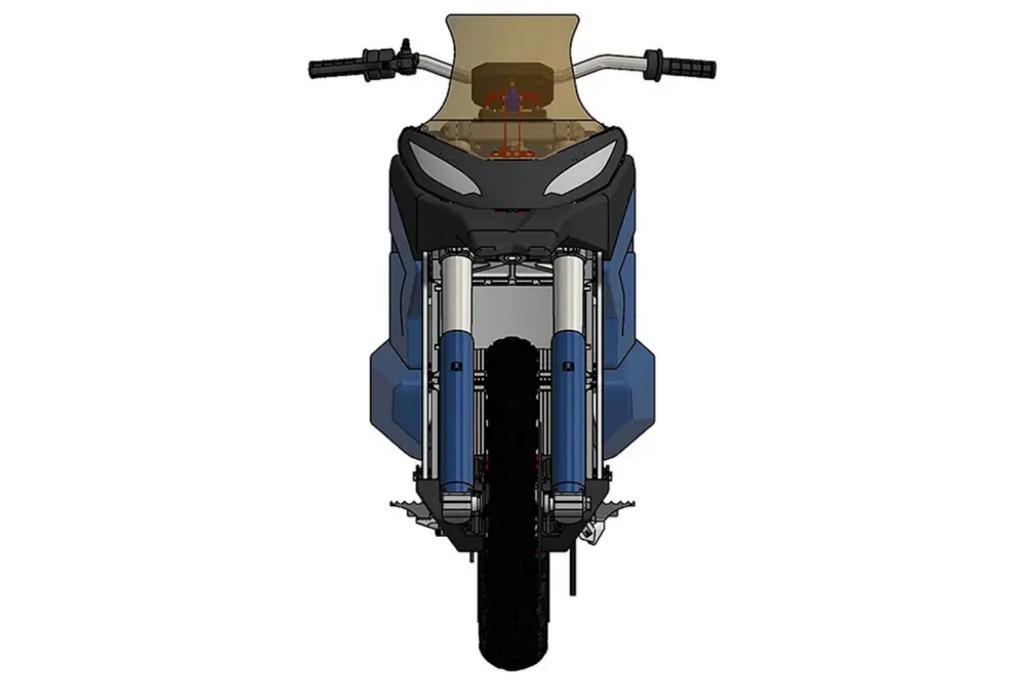 Lightning made headlines in 2012 after claiming an electric land speed record of 350km/h with the 200hp LS-218 prototype.
The company proceeded to introduce the production version of the LS-218, named the Lightning Strike Sportster, in 2019, which is currently available for orders from USD19,998 (RM89.1k).
Nonetheless, the upcoming ADV boasts entirely different ergonomics thanks to a taller seat height, upright seating position, longer travel front suspension and rear absorbers.
The motorcycle also features wire-spoke wheels in 21-inch front and 18-inch rear compared to Energica's 17″ road-biased alloy wheels.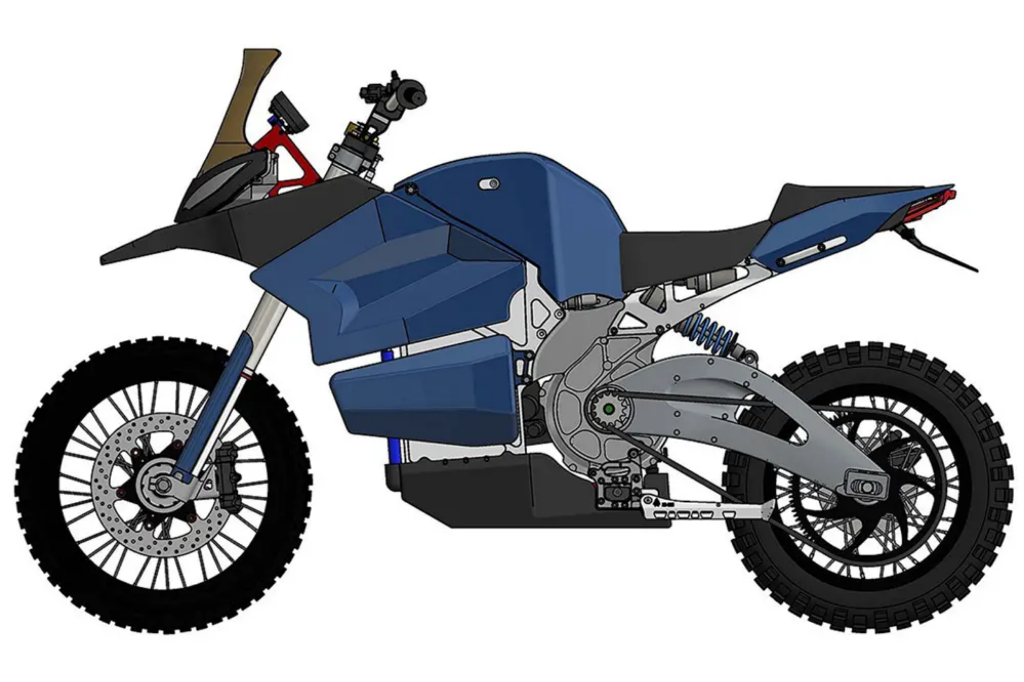 The bike is also equipped with a tall, humped fuel tank, conventional ADV front beak, raised front mudguard and tall (but narrow) windscreen.
While there are no precise details on the performance, it is possible it makes the same 120hp as the 2019 Lightning Strike, with an engine and swingarm that appears identical to the sportsbike.