Here's Part 2 of our 2019 Motorcycle Review Wrap-Up.

We continue with a batch of the next ten bikes.

Here are summaries of our verdicts.
The second batch of motorcycle reviews began in April. April holds a special place for us as it's the month when we gear up for rides to Thailand to celebrate Songkran and the Phuket Bike Week. Unfortunately, we didn't get to test bikes all the way there.
Still, we got the opportunity to ride one of the baddest bikes on the road and a newcomer to the middleweight adventure segment.
11. Kawasaki Ninja H2 SX SE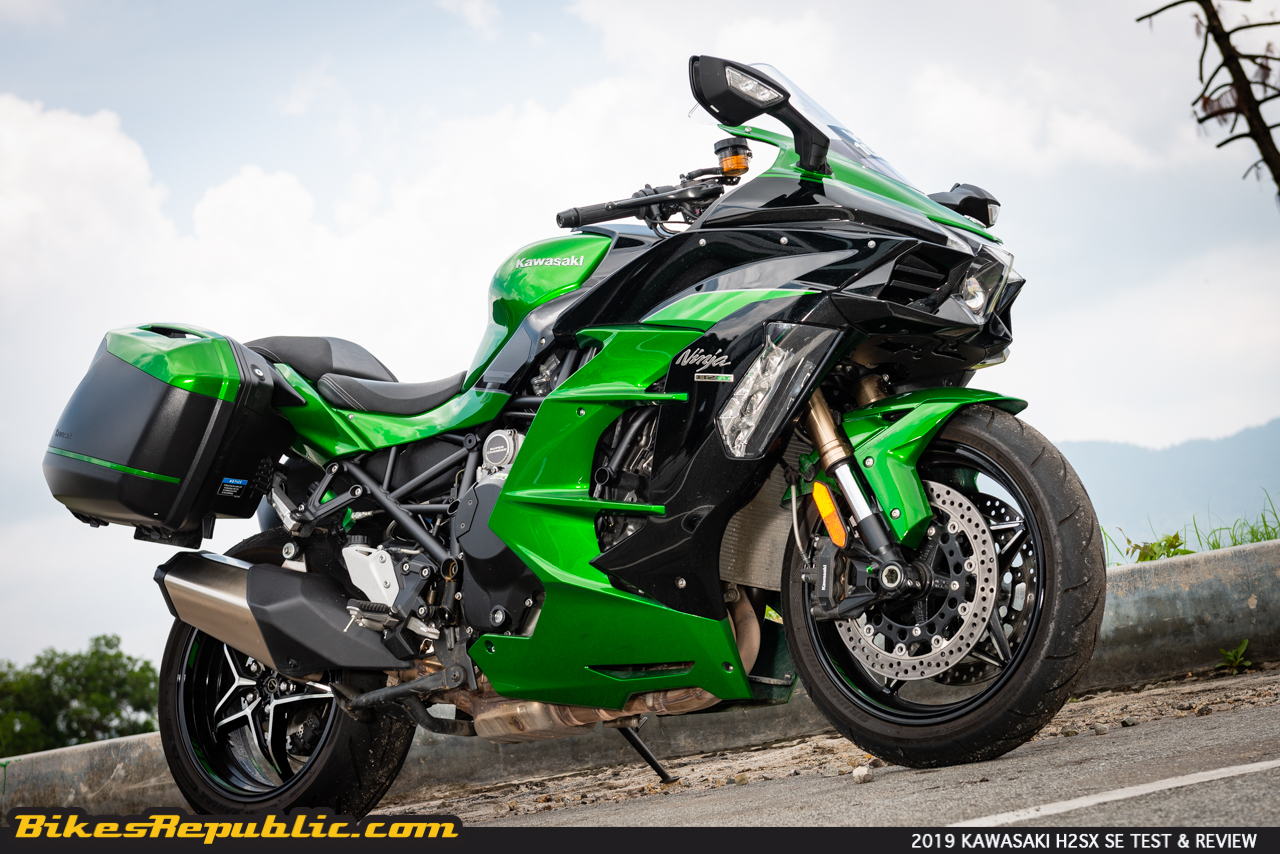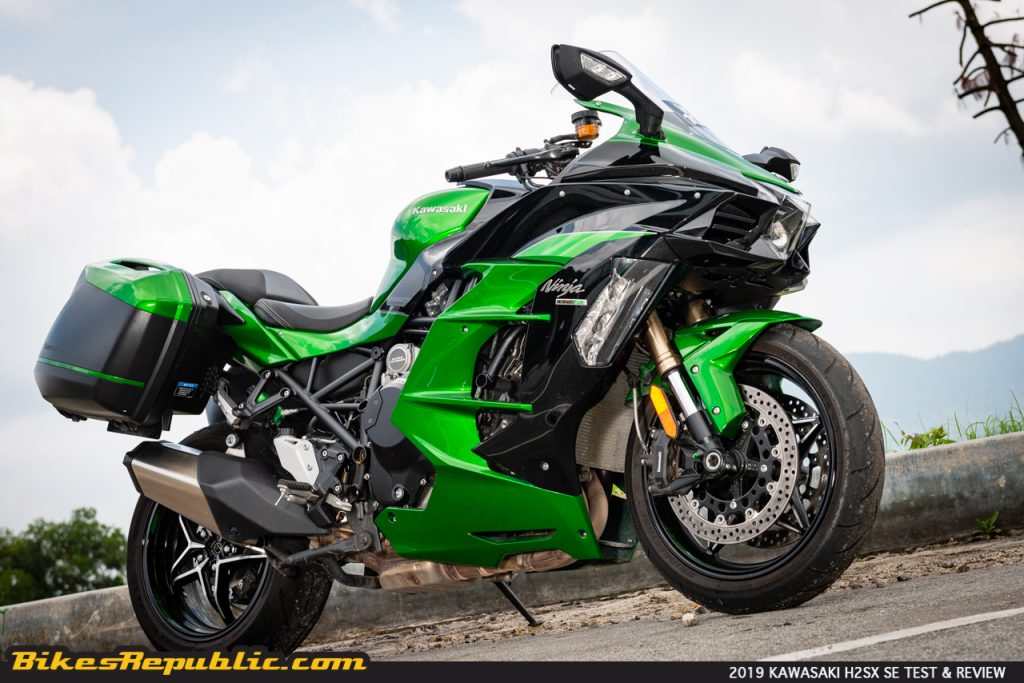 If you thought the Ninja H2 was mental, it makes as much sense as using a rocket launcher to kill a fly when it's converted to a sport-tourer in the Ninja H2 SX.
It's not about top speed (limited to 299 km/h anyway) but the sheer, visceral acceleration. To illustrate, cruise at a steady 110 km/h in sixth gear and slam on the throttle. It'll hit 200 km/h in just about four highway lampposts. And that's in L (low) power mode! It took only 17 minutes from BHP Gombak to Starbucks Gohtong Jaya without pushing it to knee scraping cornering and such. Talking about knee dragging, this thing handled really well, too!
All these with hard panniers and smile to go along with it.
12. Zontes ZT310-T, ZT310-X, ZT310-R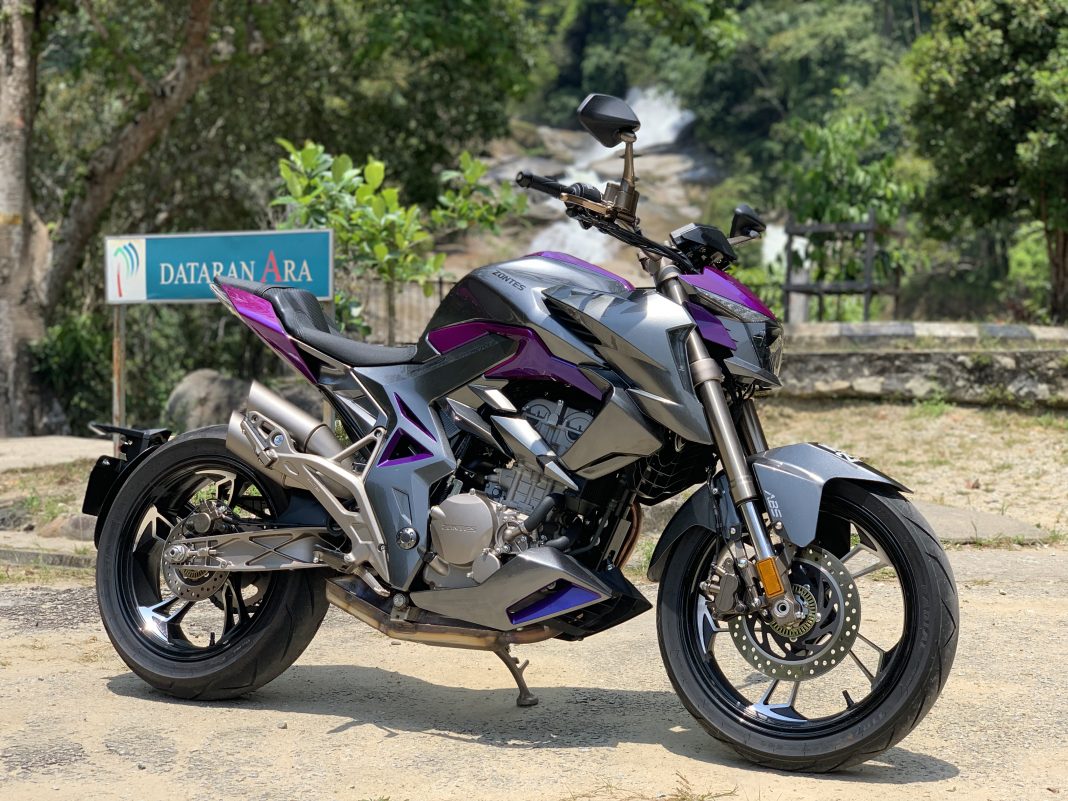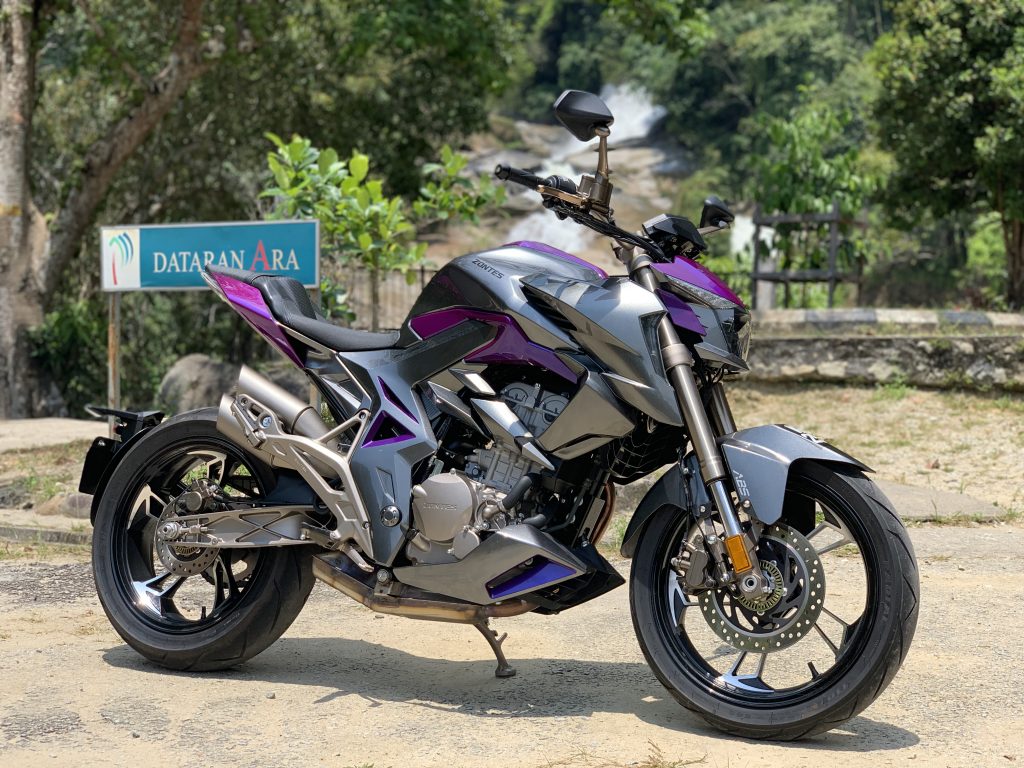 Zontes shows what a Chinese manufacturer could do when they think outside the box rather than CTRL+C CTRL+V others. But Guangdong Taiyo (manufacturer of Zontes motorcycles) demonstrates the willpower and courage to build almost everything in-house to control quality and address potential issues. This trio is just one small part of what they produce but they have gone to invade many markets around the world, so much so that there's limited supply of stock (of bikes, not parts).
They were surprisingly good to ride and somewhat comparable to established brands. They're not perfect but we're confident that they will be sooner than later.
13. Kawasaki Z900RS Café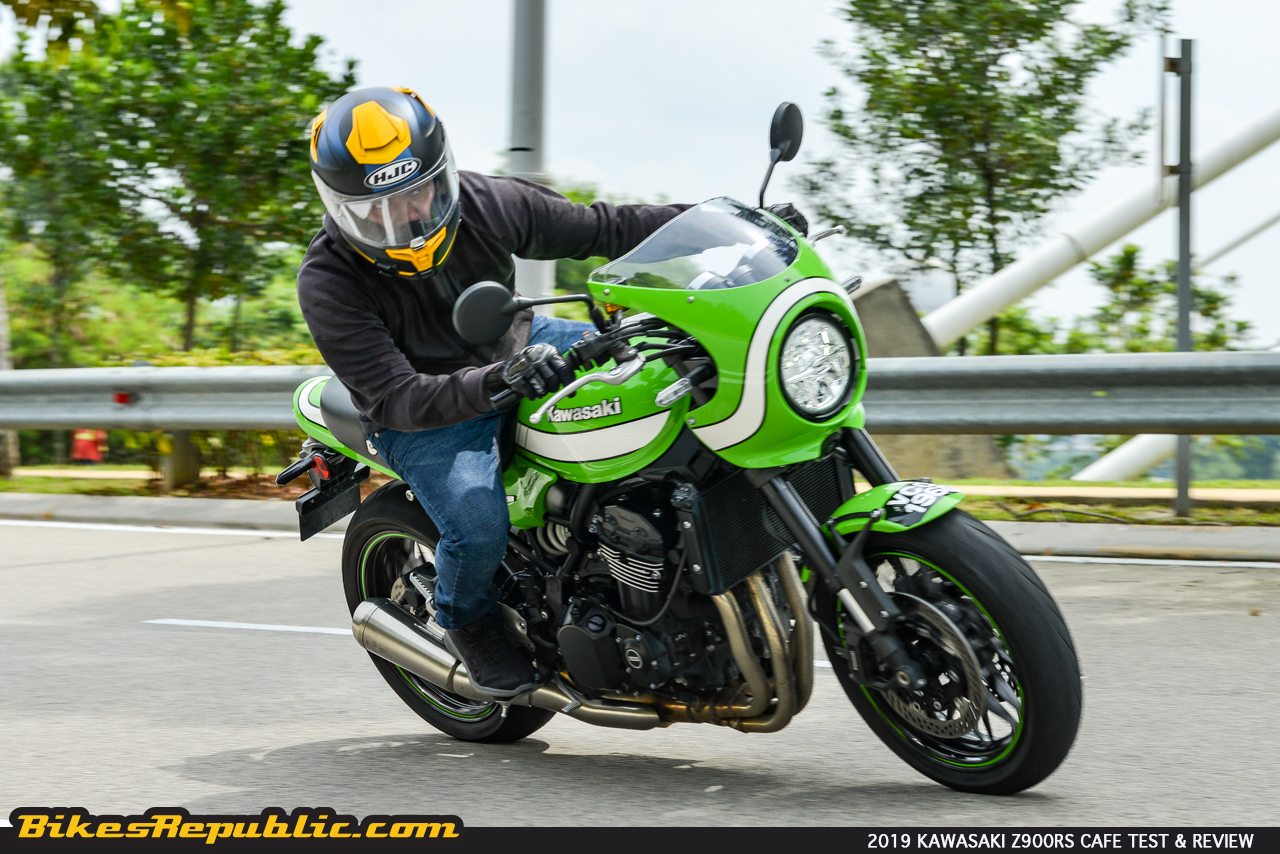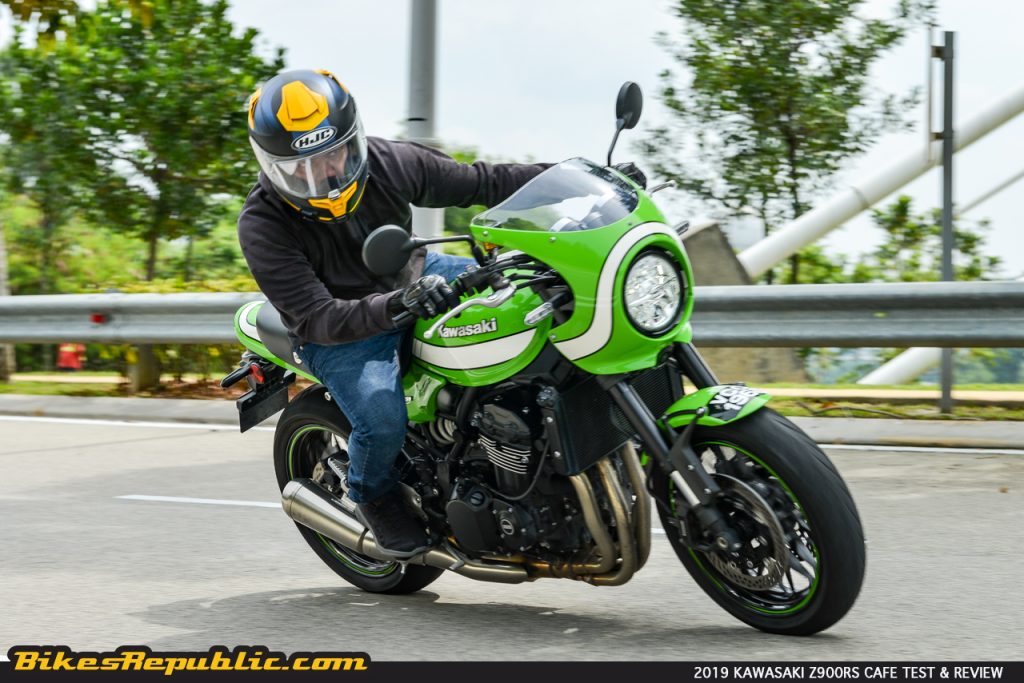 The Z900RS Café was one of the most awaited bikes along with its Z900RS brethren. Surely you've read this many times: It's built as the soul successor to the groundbreaking Z1 from 1972. Yes, it looks great and there's plenty of low-down torque and power but blighted by snatchy throttle response (on/off) and a mule-like rear shock. But hey, most don't mind because they want how good a bike looks, instead.
14. Yamaha Tracer 900 GT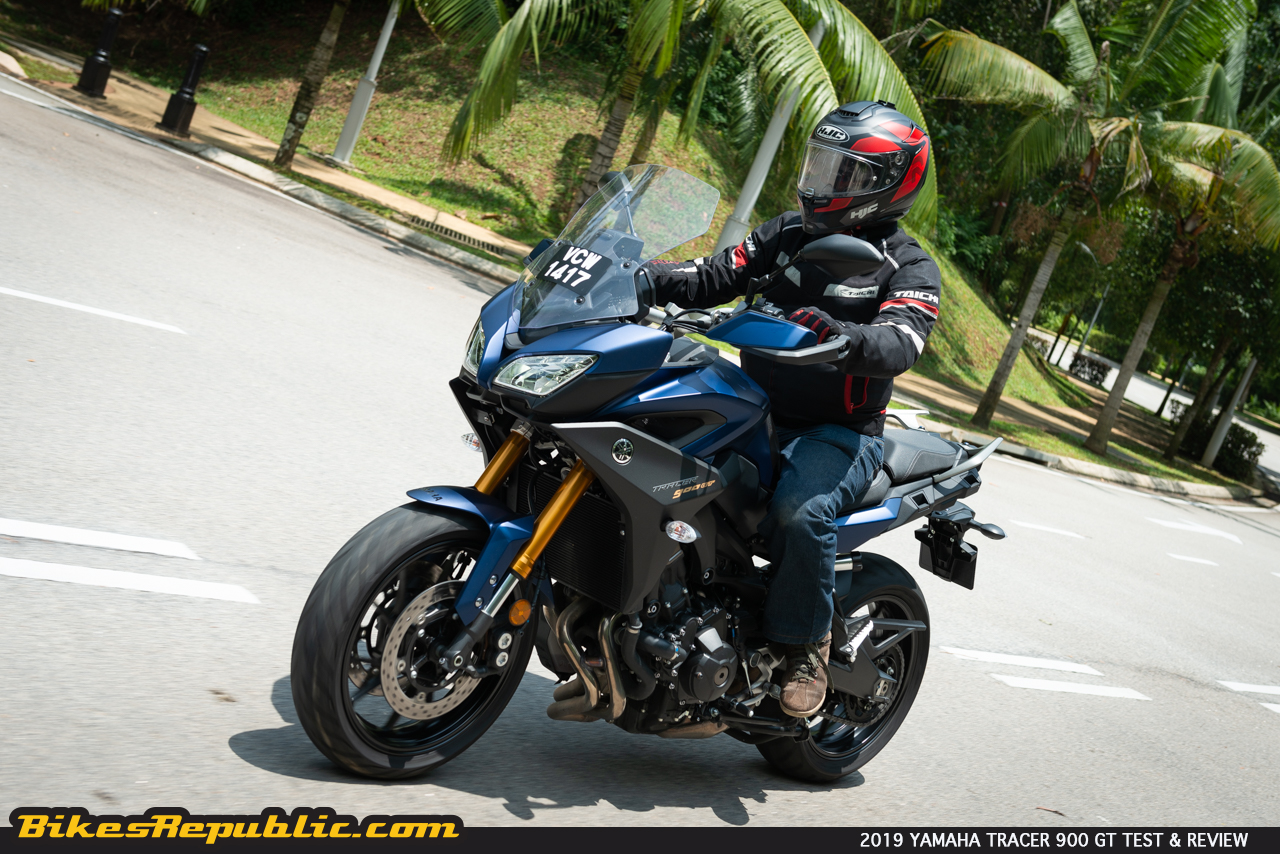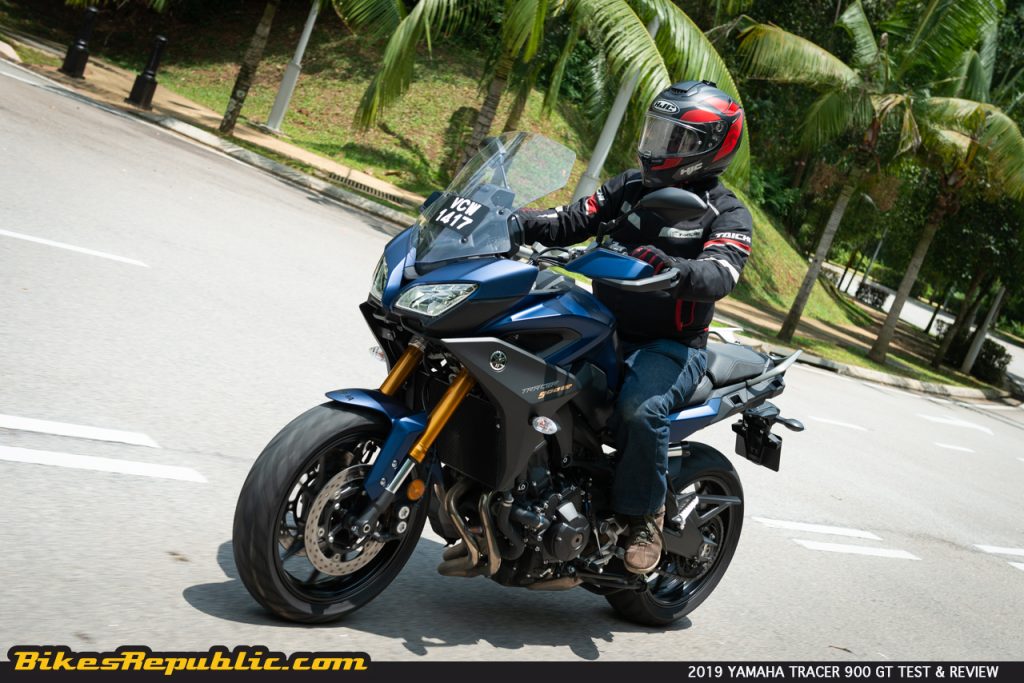 The Tracer 900 was a sales success in many parts of the world but there were things that many wished were addressed. And that's exactly what the GT did. TFT screen, revised suspension, smooth throttle response, better seats, wider footpegs, longer swingarm, etc. etc. turns it into a legitimate sport-touring contender. Oh, let's not forget the low price!
14. Moto Guzzi V85TT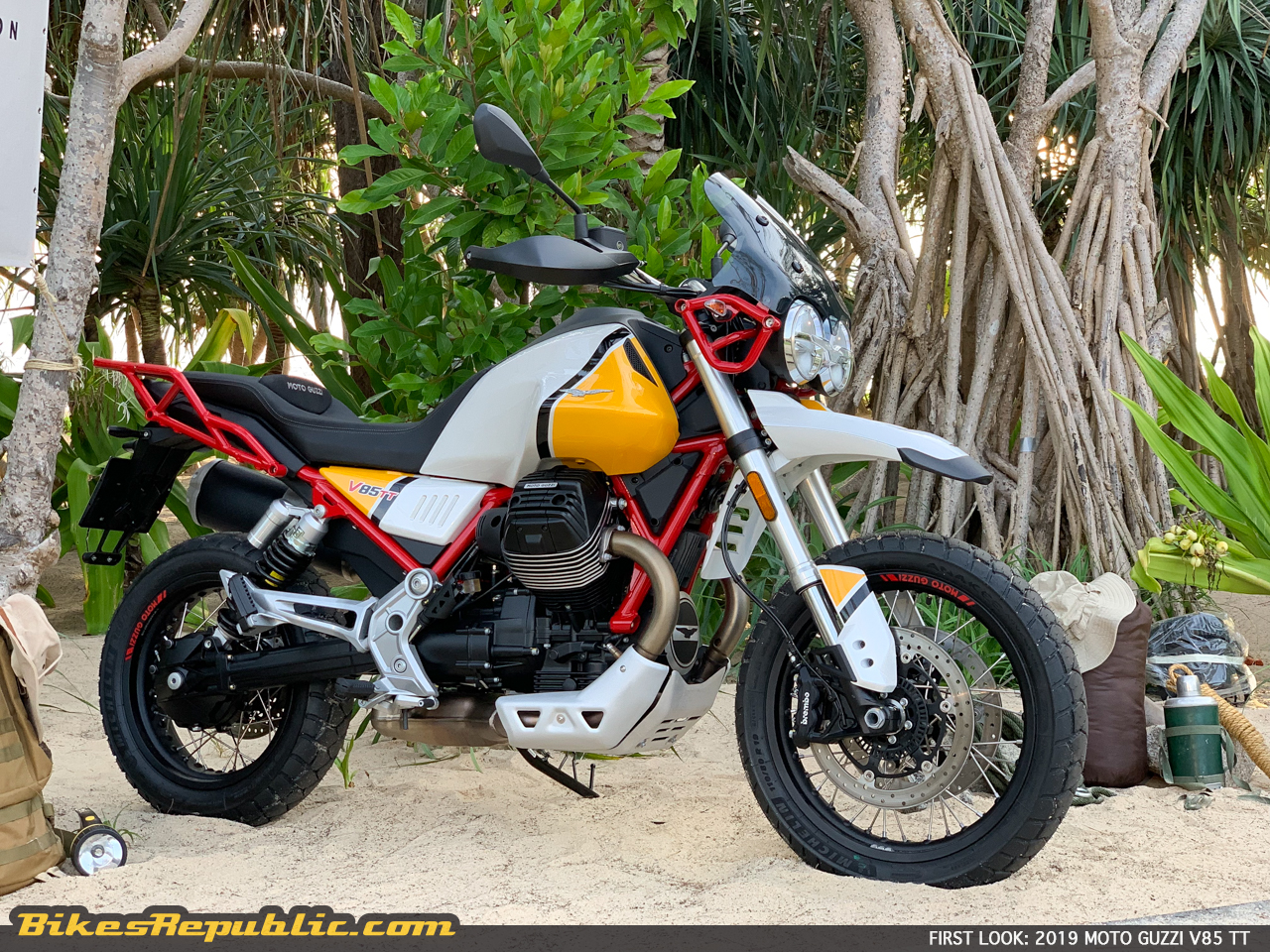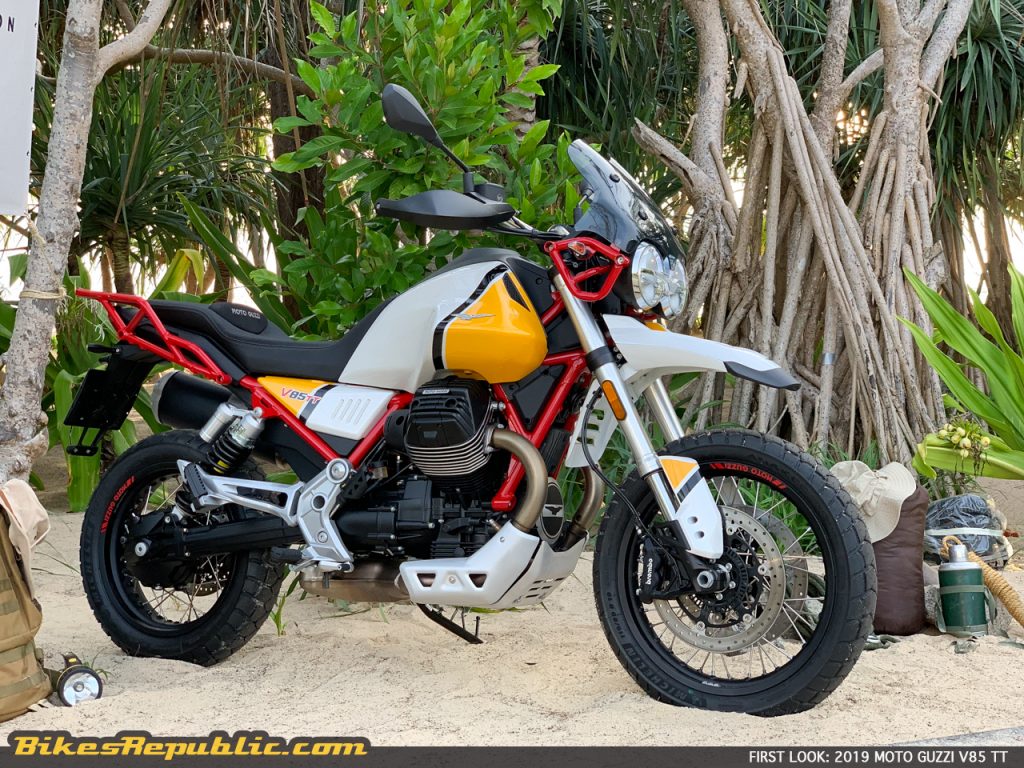 The Piaggio group was very excited with the launch of the V85TT and so were many avid motorcycle fans. Here was a bike that looks good by mixing the elements from rally bikes with a modern classic. The result surprised even MG. The V85TT was an easy bike to just hop on and go without needing to worry about anything at all. Its handling catered to newbies and veterans alike, and it was comfortable to ride on the entire day. Shame that it costs much more than it should in Malaysia as it's fully-CKD.
16. Honda PCX Hybrid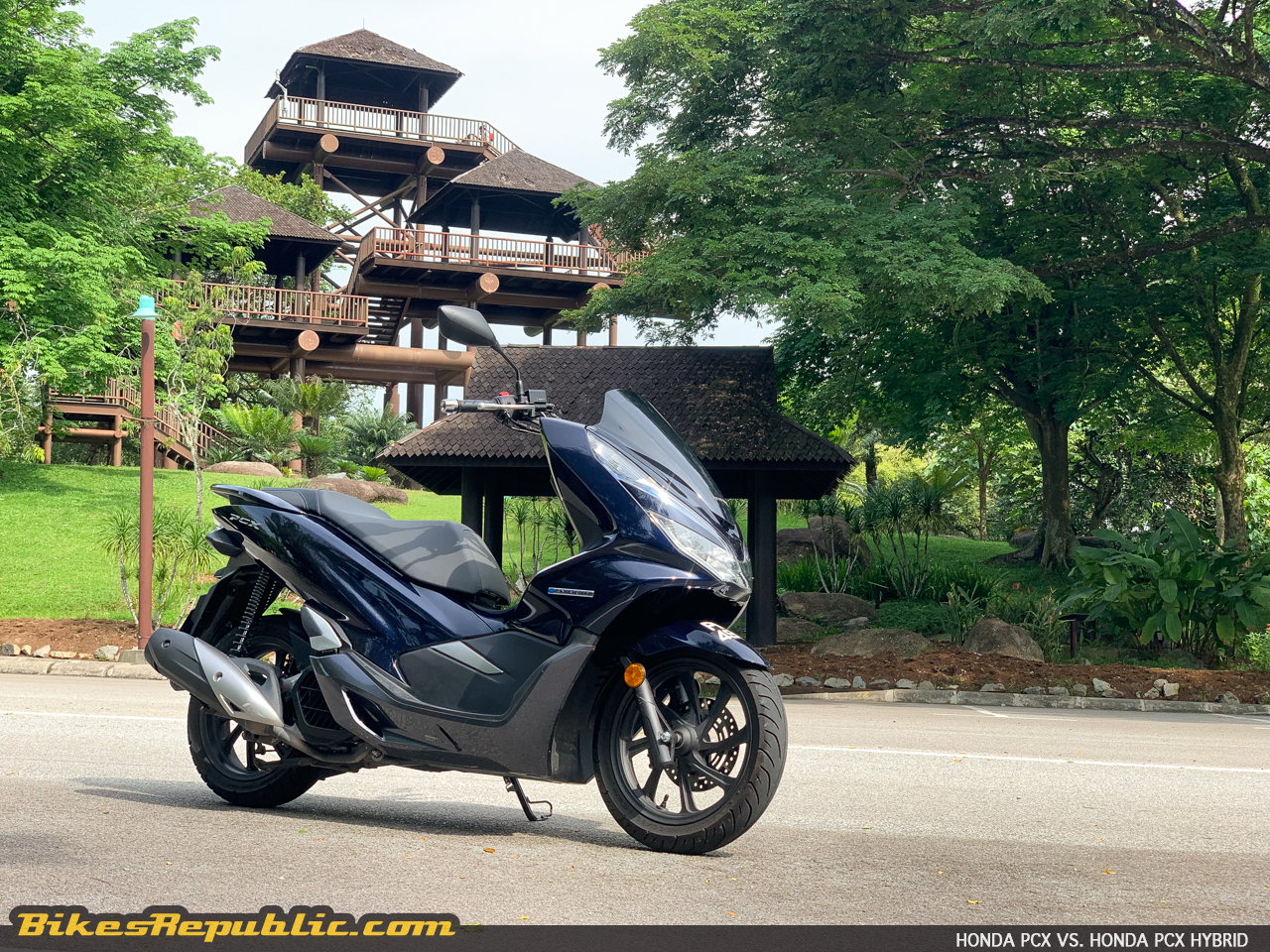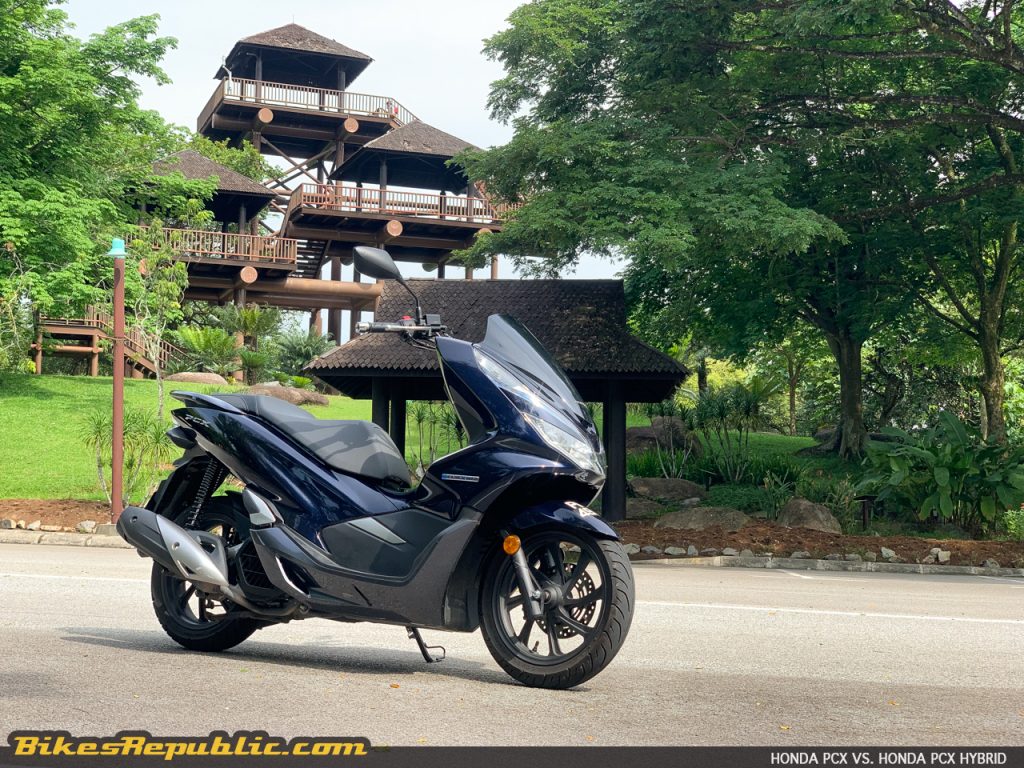 The first commercially available hybrid motorcycle. That electric motor certainly gave the bike that low-down punch which surprised many Ysuku riders. And it still saves lots of fuel! The Hybrid version is finished much more exquisitely than the run-of-the-mill PCX and attracted the attention of Honda City, Civic and Accord drivers when we tested it. The hybrid system really worked and we wish more bikes will be fitted with it in the future.
17. Kawasaki Z250 ABS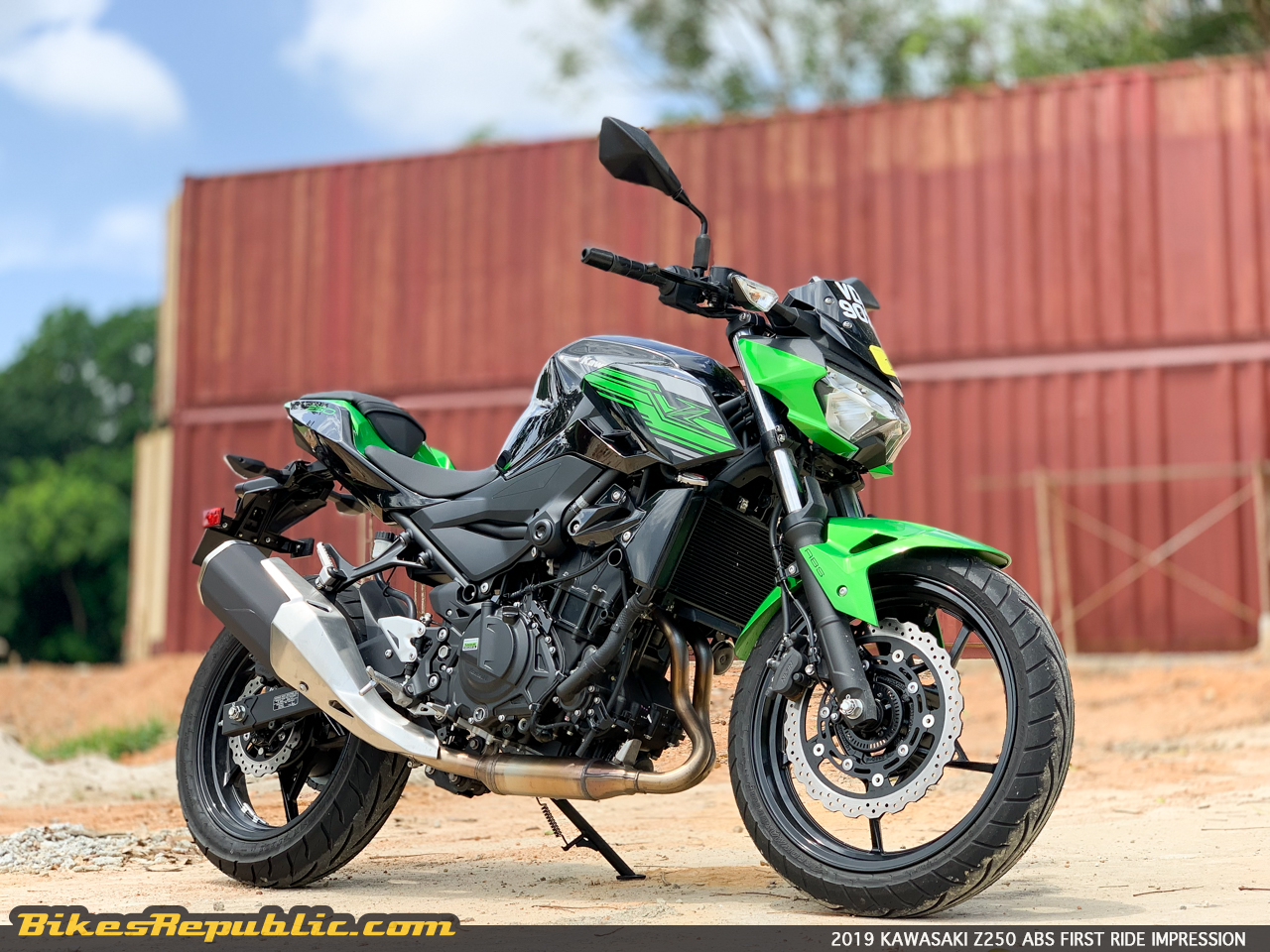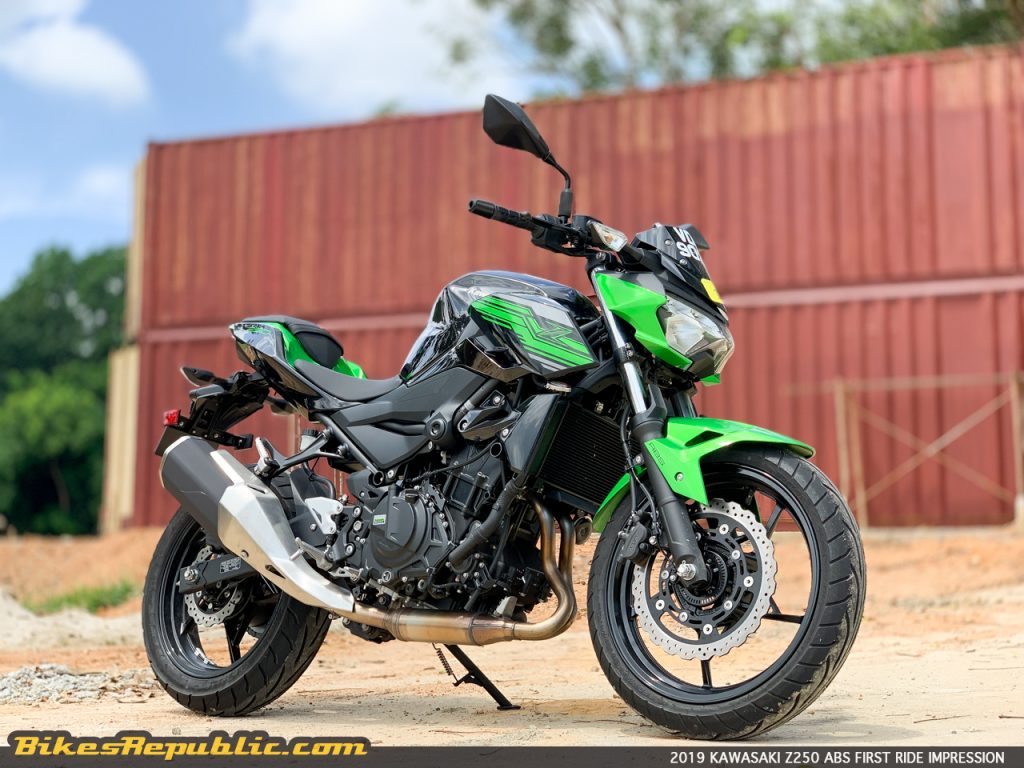 The Z250 is the naked version of the Ninja 250. While it doesn't look as pretty as the Ninja 250, the suspension was something totally different. Hernia inducing bumpy roads, smooth roads, slippery road – it didn't care. The engine was rev-happy and provided lots of hooligan-like entertainment. About the way it looks, well, we never bought into Kawasaki's "Sugomi" design theme. We tried. Oh, we tried hard.
18. Yamaha YZR-R25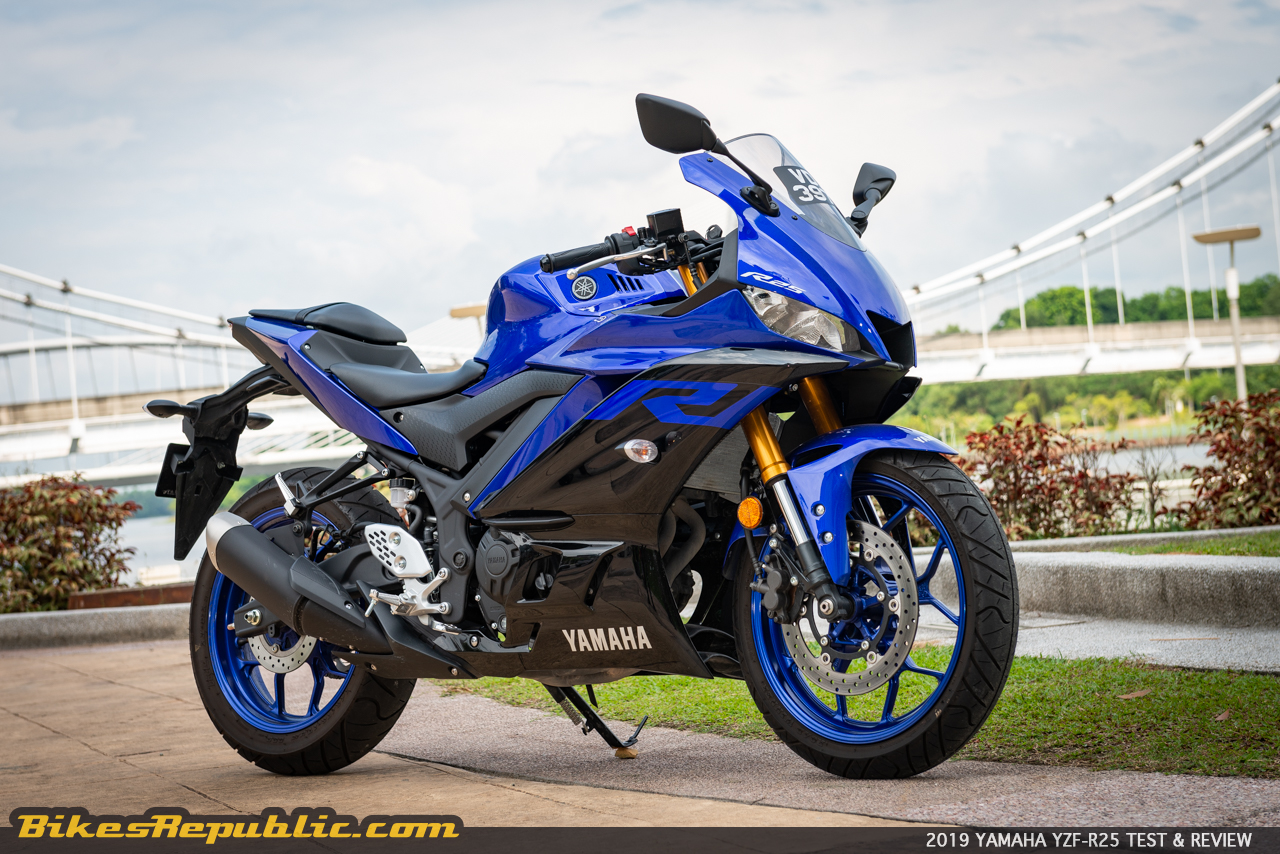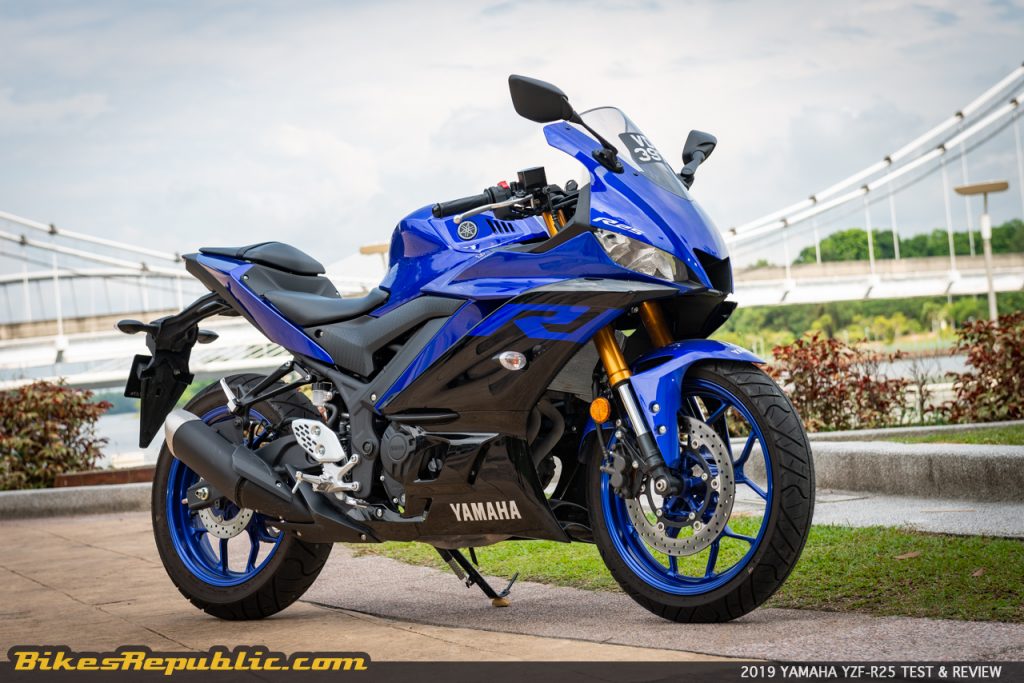 The 2019 YZF-R25 was given a facelift to look like the YZF-R6, but was also given upside-down forks. Other parts including the engine stayed the same. The forks made handling a whole world of difference compared to its predecessor – providing gobs of confidence to chuck the bike into corners despite the stock iRC tyres. However, the engine showed its age as it revved slowly. It shows just competitive the 250cc market is.
19. BMW R 1250 GS and R 1250 GS Adventure
We tested these two at one go. In shaping up for the imminent Euro 5 regulations, BMW built an entirely new Boxer engine. First, they took the capacity to 1254cc, and then topped it off with the BMW ShiftCam VVT/VVL head. Some may feel disappointed because the "feel" of the engine was almost exactly the same as the previous engine despite the hike in power and torque. But we called that an achievement because it retains the Boxer's punchy yet smooth character. The new model is also equipped with new and revised electronics (including a bi-directional quickshifter) to make it even better as a long-haul runner.
20. BMW F 750 GS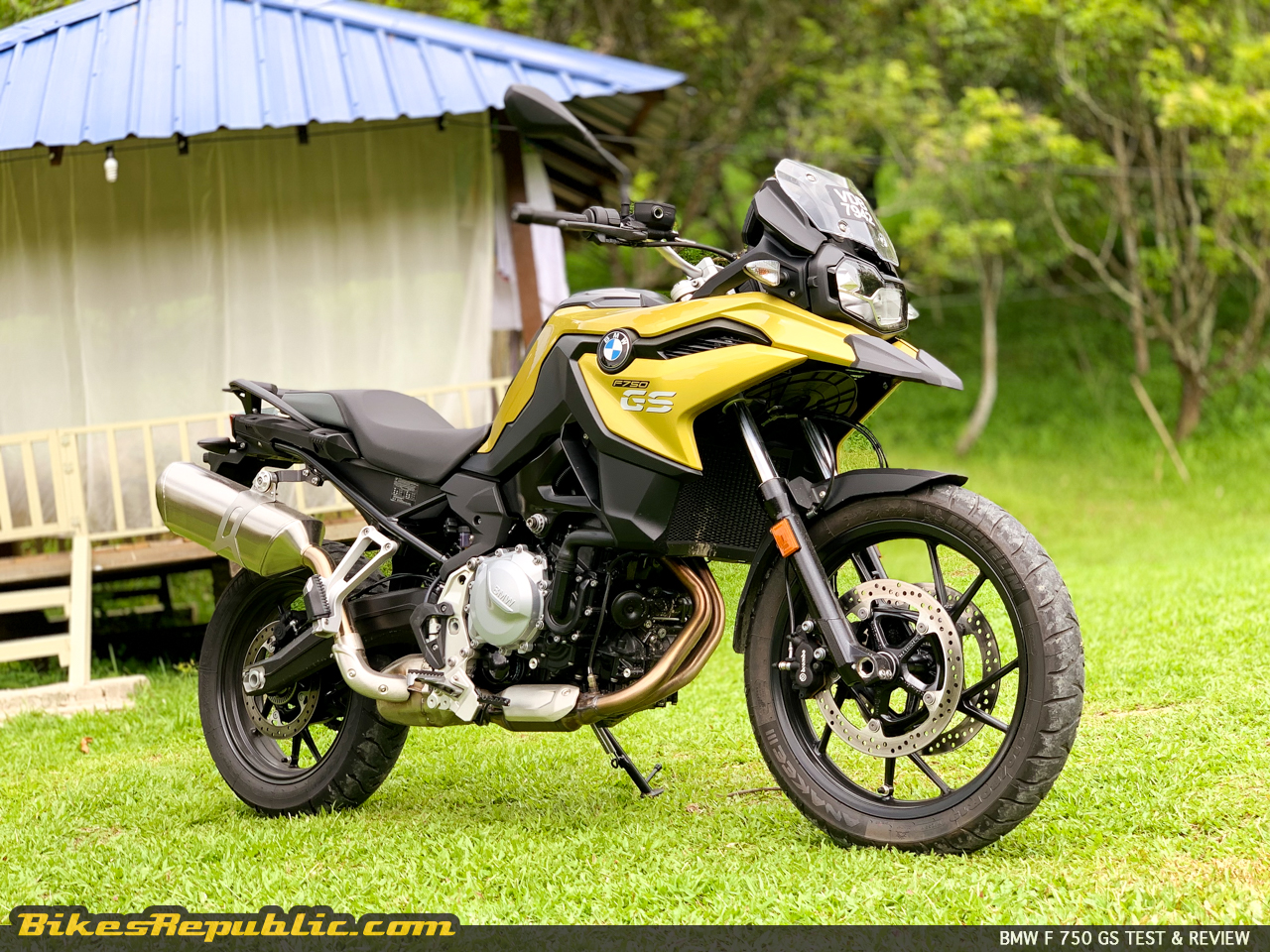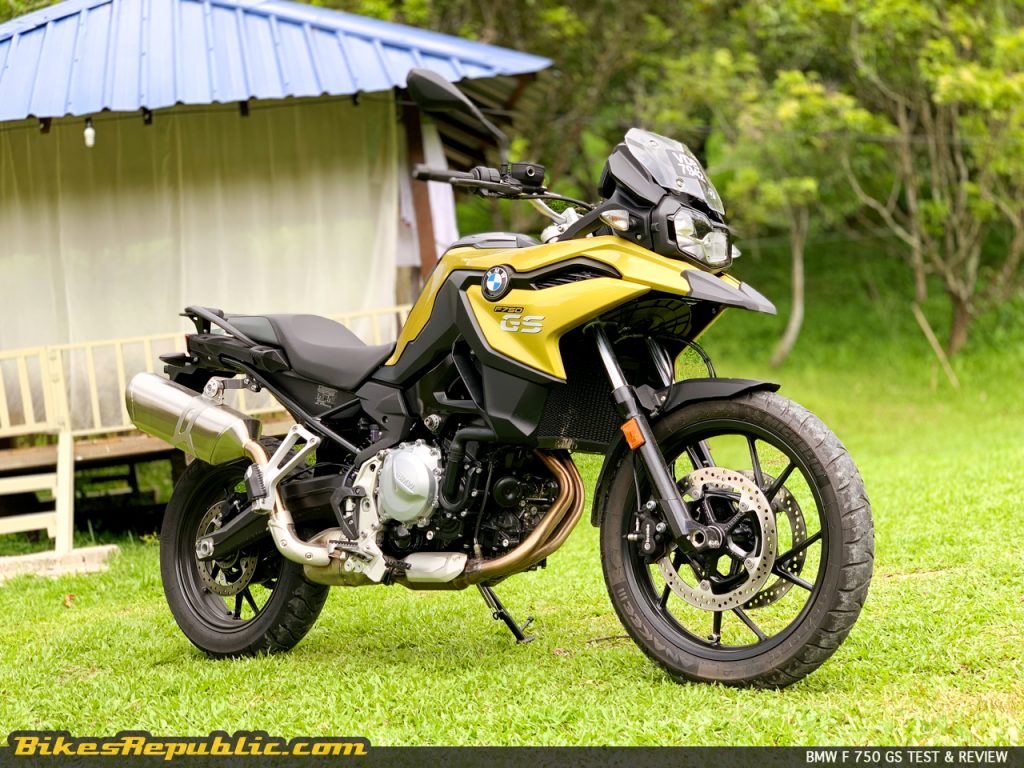 The F 750 GS is actually the F 850 GS with the same engine but less power and meant for the road. But don't let that stress you out because it was still a nice bike to ride. The suspension is a little tauter than the F 850 GS's and uses 19-inch front and 17-inch rear cast alloy wheels. It's a simple bike with nothing much to play around with apart from the excellent TFT screen, but it does allow you to fit all the luggage and accessories you need to an extended tour. That is in fact the main draw of the F-series. They cost less and are easier to maintain or repair.