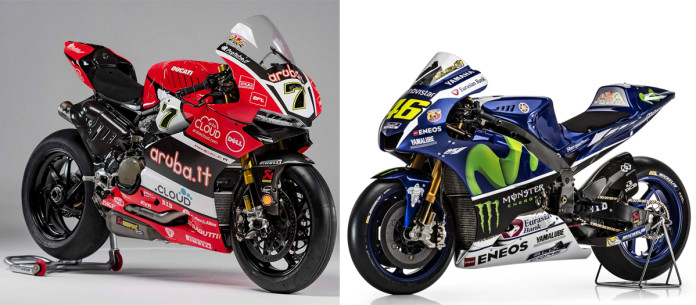 WSBK vs MotoGP:A definitive guide towards the differences between WSBK and MotoGP race bikes.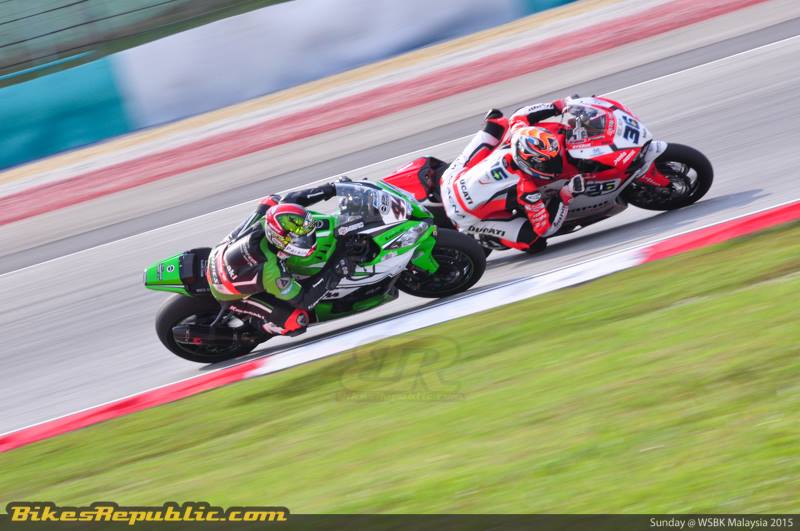 With WSBK Malaysia 2016 just around the corner, many are still quite unaware of the differences between the race bikes in WSBK (world Superbike Championship) against their MotoGP counterparts.
The short answer is that MotoGP bikes are in fact purpose built prototype race machines while WSBK machines are series production road bikes that have been specially tuned for racing.
In relation to the world of car racing, think of MotoGP as the two-wheeled equivalent to Formula 1 while WSBK is the two-wheeled equivalent of GT cars.
Still don't get it? Well, don't worry because here comes our version of the long answer. To make things easier, we've separated our guides into key sections accompanied with a detailed explanation with it.
Construction
MotoGP and WSBK conform to different sets of technical regulations set by Dorna, the commercial rights holder of both championships, and the FIM ruling body. These regulations are designed to keep competition as fair as possible in each respective class.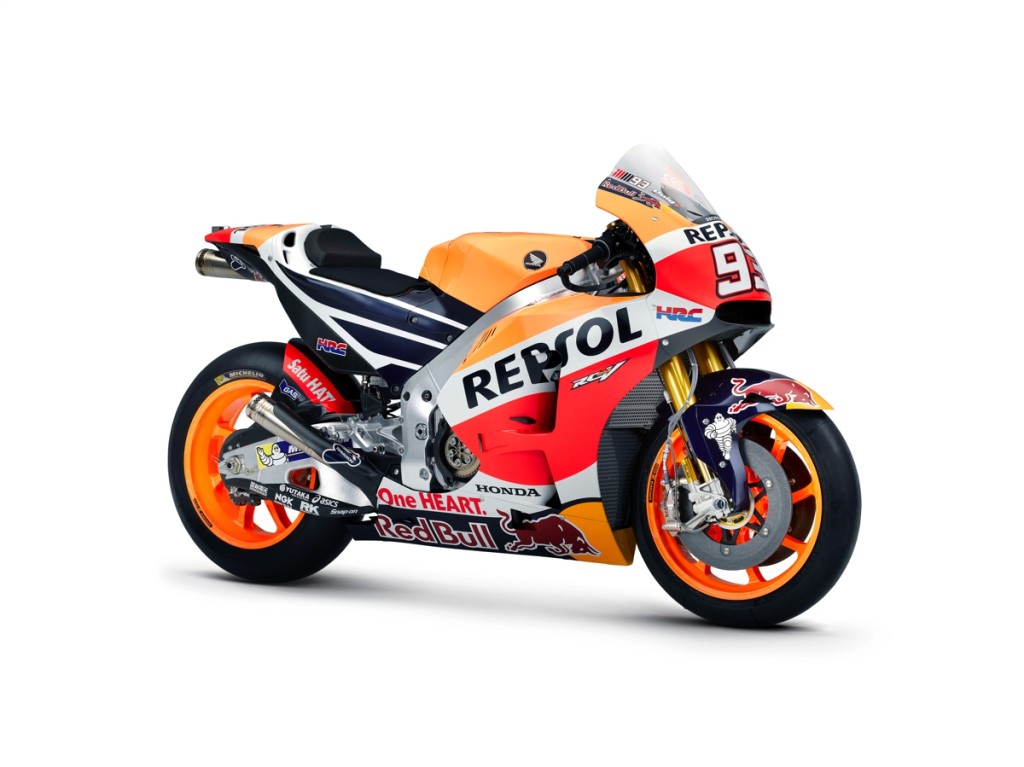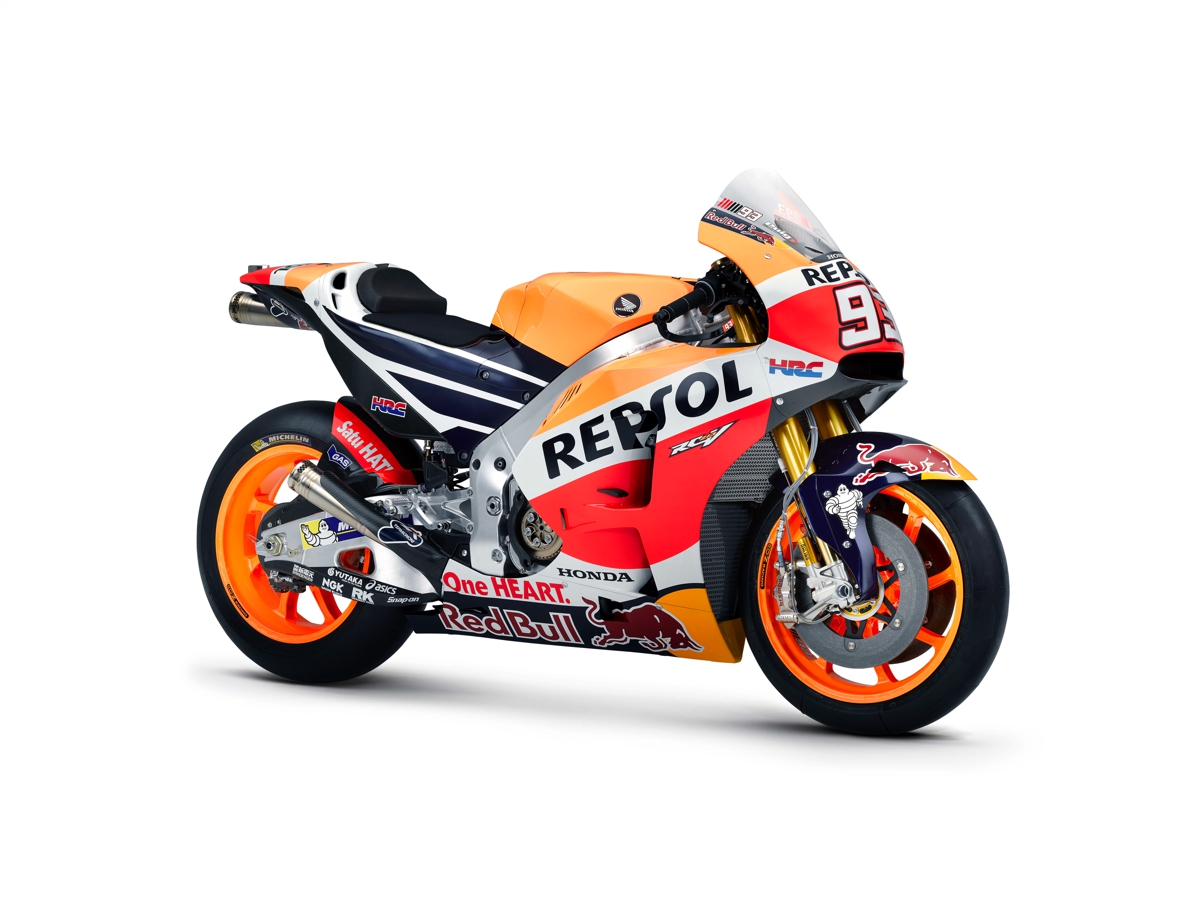 A quick overview reveals that MotoGP benefits from lesser restrictions, giving manufacturers more flexibility towards engine construction and chassis designs. This also explains the extensive use of lightweight and exotic materials like carbon fibre, titanium and magnesium alloys in building a modern GP bike.
WSBK, on the other hand, is much more restricted. All bikes must retain their original production chassis constructions and designs whilst the use of carbon fibre, titanium and magnesium alloys are limited.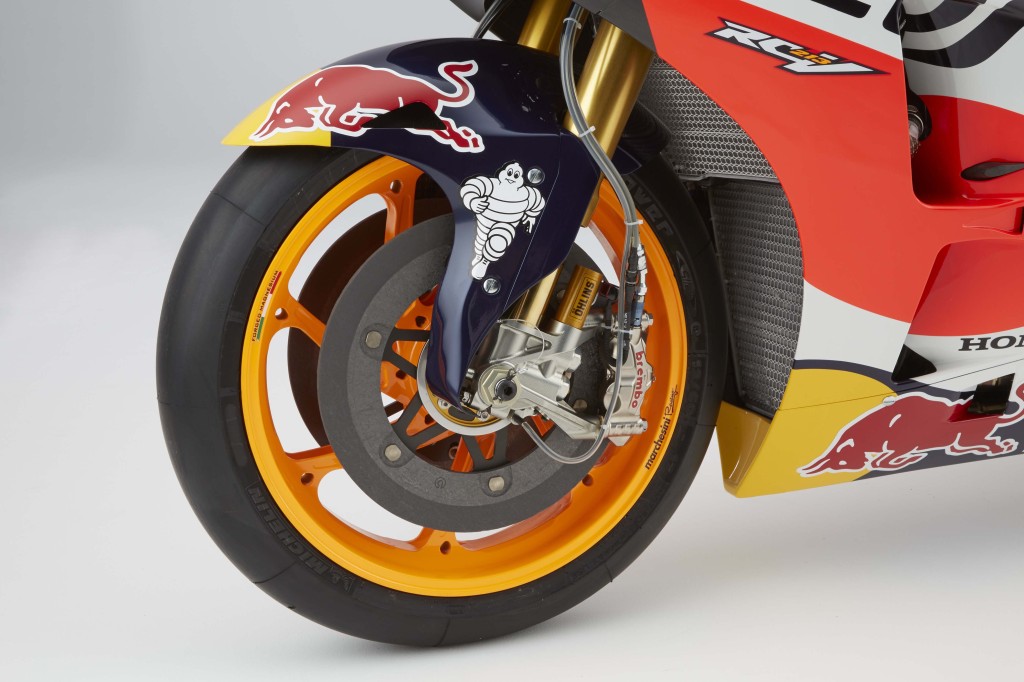 Notably, the FIM has banned carbon fibre wheels in both classes. Carbon brake rotors are banned in WSBK, along with the use of titanium when constructing the chassis, front forks, handlebars,swingarms, the swingarm spindles and the wheel spindles as well.
Minimum weight
Both classes have minimum weight figures to meet. While MotoGP's stands at 157kg, WSBK's minimum figure stands a little heavier at 168kg instead. Interestingly, both classes employ competition ballast as a means to counter the varied sizes and weights of its riders too.
Engines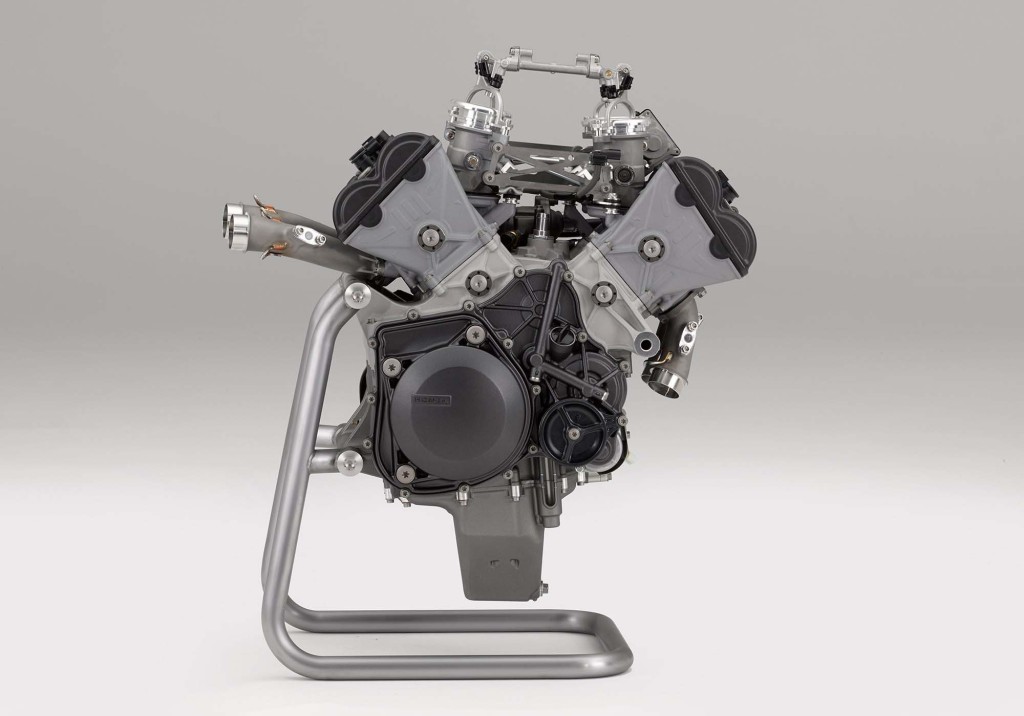 MotoGP's ruling in this area quite simple. Designs are open so as long the displacement doesn't exceed 1,000cc, the bore figure can be no greater than 81mm and have a maximum of four cylinders. Since 2012, two-stroke engines are banned and most teams today use a V4 cylinder arrangement design.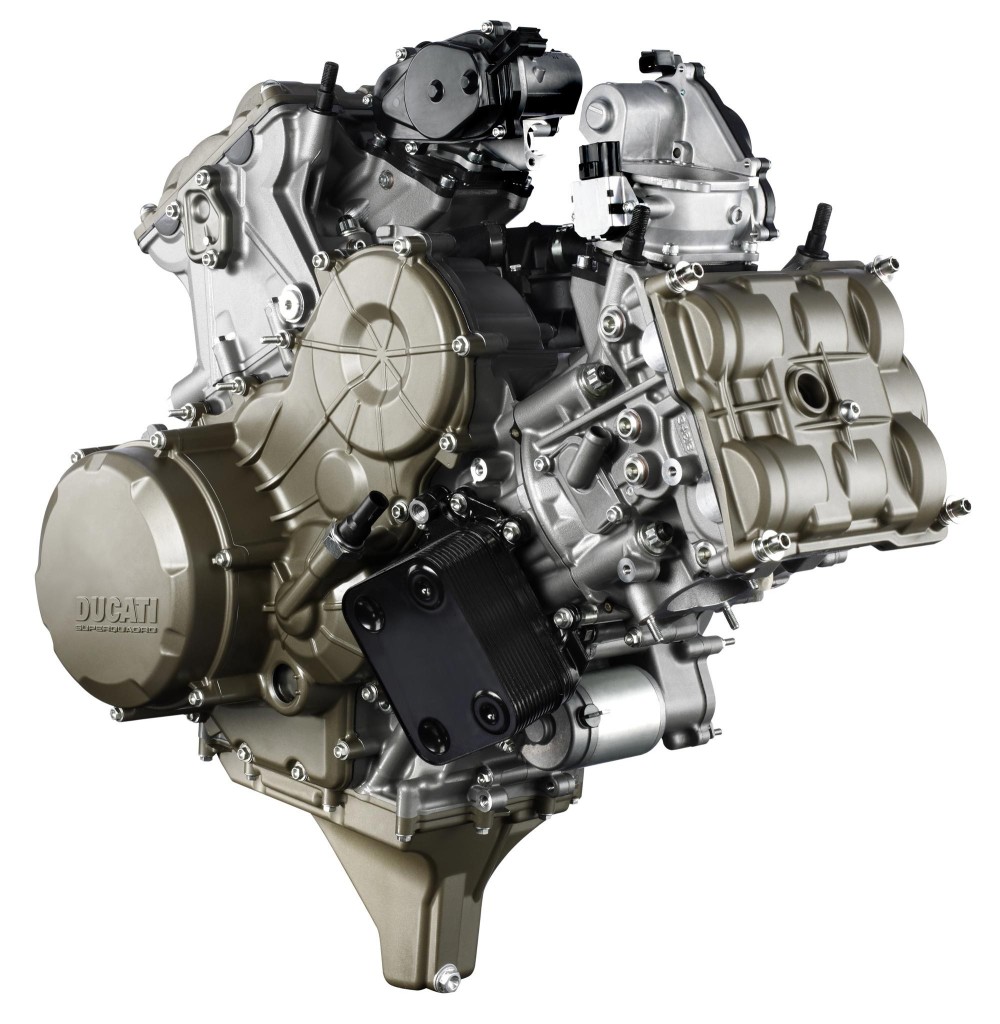 The story is a little more complicated in WSBK though. Again, two-stroke engines are banned here. The class welcomes production-based three- and four-cylinder engines with a minimum capacity of 750cc and maximum of 1,000cc. Also permitted are production-based four-stroke two-cylinder engines with a minimum capacity of 850cc and maximum of 1,200cc.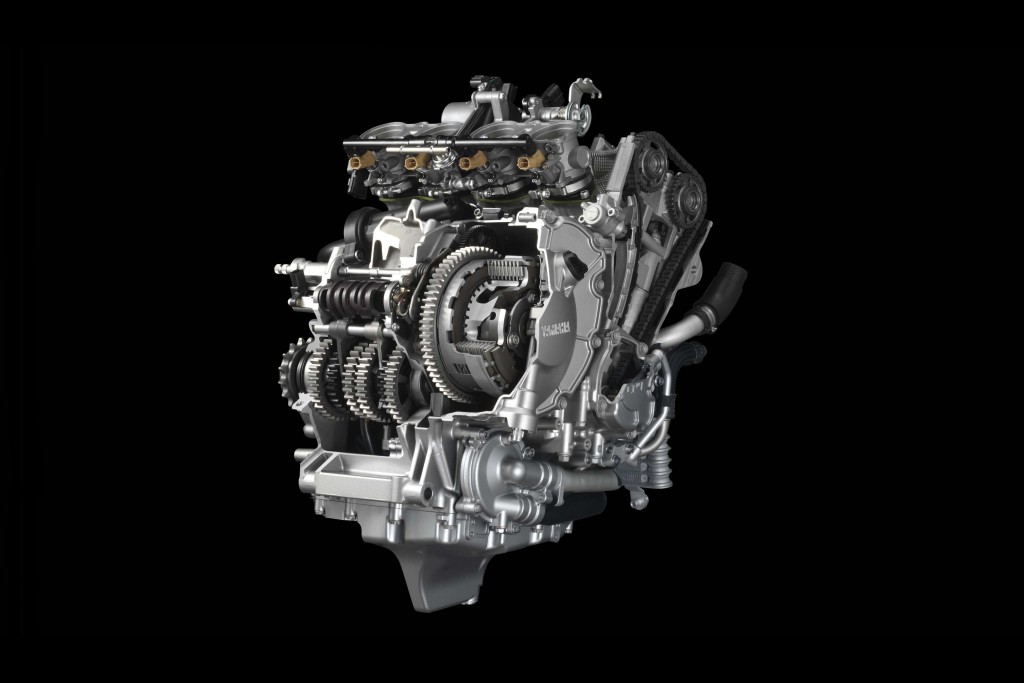 While some engine types have their own respective advantages over the other, the competition is again kept levelled thanks to the use of competition air restrictors. The air restrictor's sizes are then adjusted by FIM officials depending on engine type and or the bike's performance in the championship season.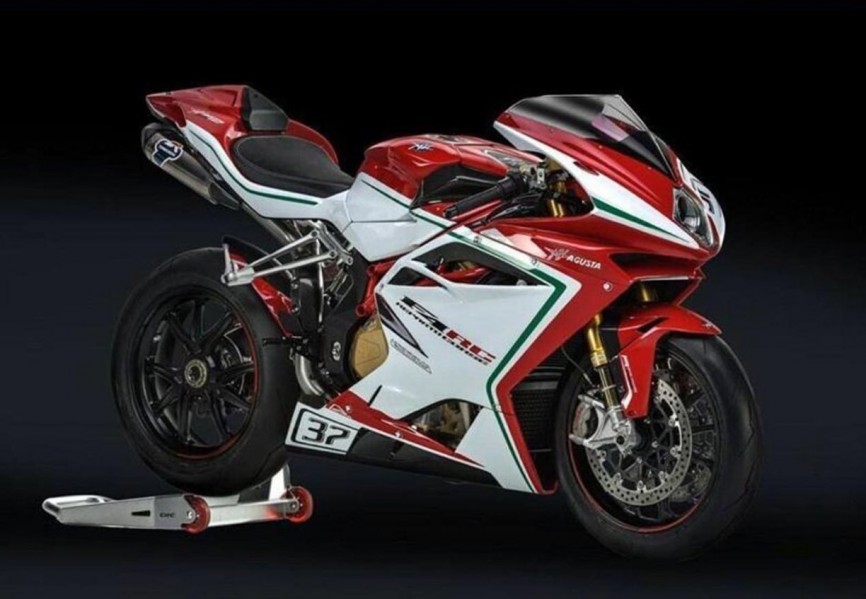 The beauty of WSBK's ruling is the greater variation in bikes and engine types that line up the grid. Highlights here include the V4 engine found in Aprilia RSV4, the V-twin mill powering the Ducati Panigale R, in-line fours from Yamaha, Honda and MV Agusta.
Equalisers – Spec ECU and tuning restrictions
The starkest difference between the two lies in their 'great equalisers'. MotoGP keeps its playing field levelled thanks to its newly introduced standardised onboard electronics and software or 'Spec ECU' ruling.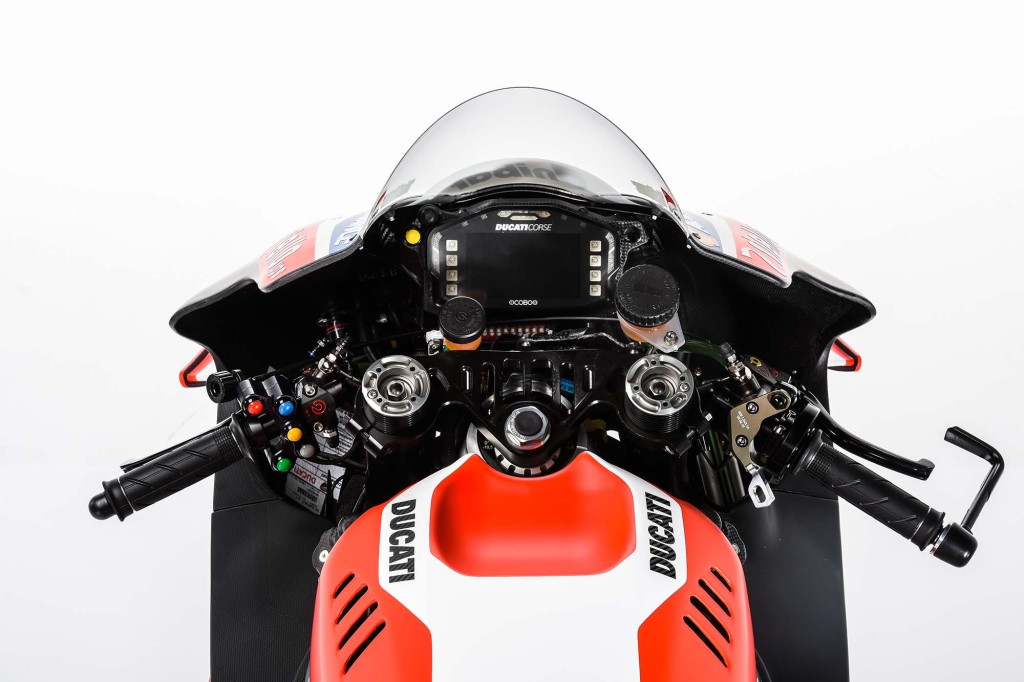 Starting this year, all MotoGP bikes have had their powertrains and electronics paired with the Magentti Marelli-supplied ECU and software that acts as a digital power cap. Together with the minimum weight ruling, it theoretically keeps all MotoGP bikes equal in performance despite the varied engine and powertrain designs.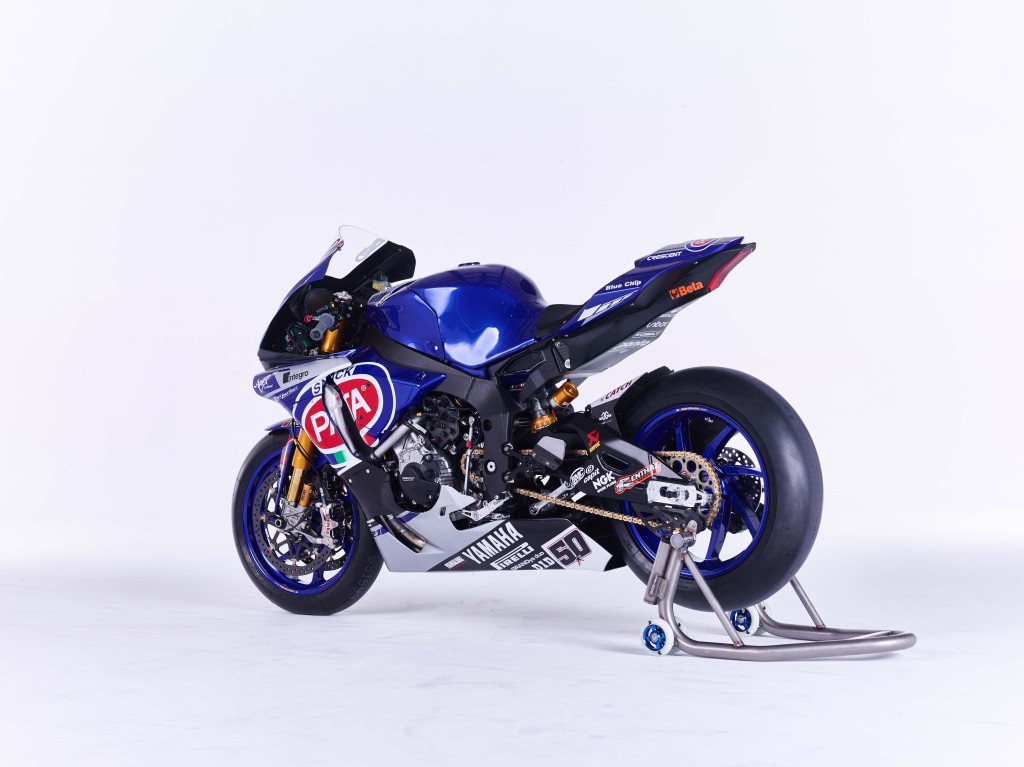 WSBK, on the other hand, restricts the amount of changes or modifications allowed in the top part of the bike's stock engine, and displacement increases are banned as well. This explains why the hardware in WSBK race bikes closely mirror what is already available in their road-going base bikes too.
A clear example of this is the Ducati WSBK machine based on the current Ducati Panigale R model. When the improved new Ducati 1299 Panigale road bike was launched, it succeeded the previous 1199 Panigale model with a new and larger 1,285cc V-twin. Only the Panigale R variant retained the previous bike's 1,198cc V-twin engine, allowing Ducati to use it as the basis of its WSBK machine.
Stay tuned as tomorrow we will explore the differences between Moto2 and Supersport Bikes (WSSP).