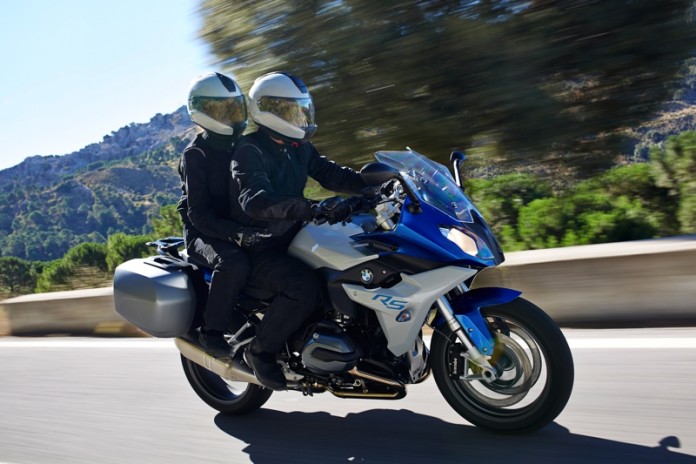 Shell Advance has initiated a new and exciting social media-based photo contest tailored specifically for Malaysian bikers called the Shell Advance #Advance2Langkawi contest. In this contest, entrants will stand a chance to win an all-expenses paid biking road trip of a lifetime for both themselves and one lucky friend.
The winner and the friend will get to ride their own bike with a free service including the change of lubricants to Shell Advance products and the change of the oil filter.
The destination is the exotic island of Langkawi with some stops along the way.
Accommodation is of course provided and fuel throughout the entire journey will be juiced by Shell.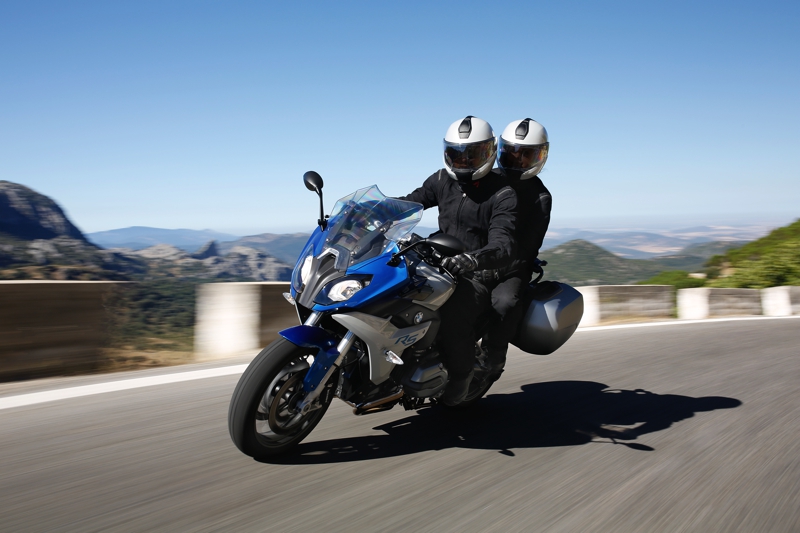 To participate in the Shell Advance #Advance2Langkawi contest, all you need to do is submit the most creative photo of your most memorable biking moment onto your social media handles during the contest period – 23 October 2015 to 31 December 2015. Here are the steps:
Step 1:
Snap of photo of your most memorable road trip moment.

Step 2:
Post your photo on Facebook, Twitter or Instagram with a creative caption and tag it using the #Advance2Langkawi hashtag.

Step 3:
Remember to set your photo post privacy to "public" so contest judges can view it easily.
(Terms and Conditions applicable)

With these simple and easy steps, you might just win yourself the grand prize of an all-expenses paid biking roadtrip to Langkawi for you and a friend. The contest will reward just five winners for the grand prize so hurry and get your postings up.
Contest terms and regulations can be viewed via this link. Further information about the Shell Advance #Advance2Langkawi campaign and its other products and services are available via Shell's official Malaysian website.