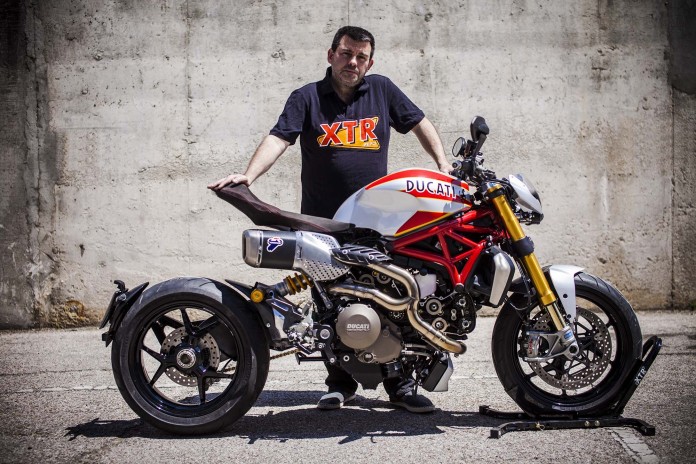 The XTR Pepo Siluro is one radically cool custom Ducati Monster 1200.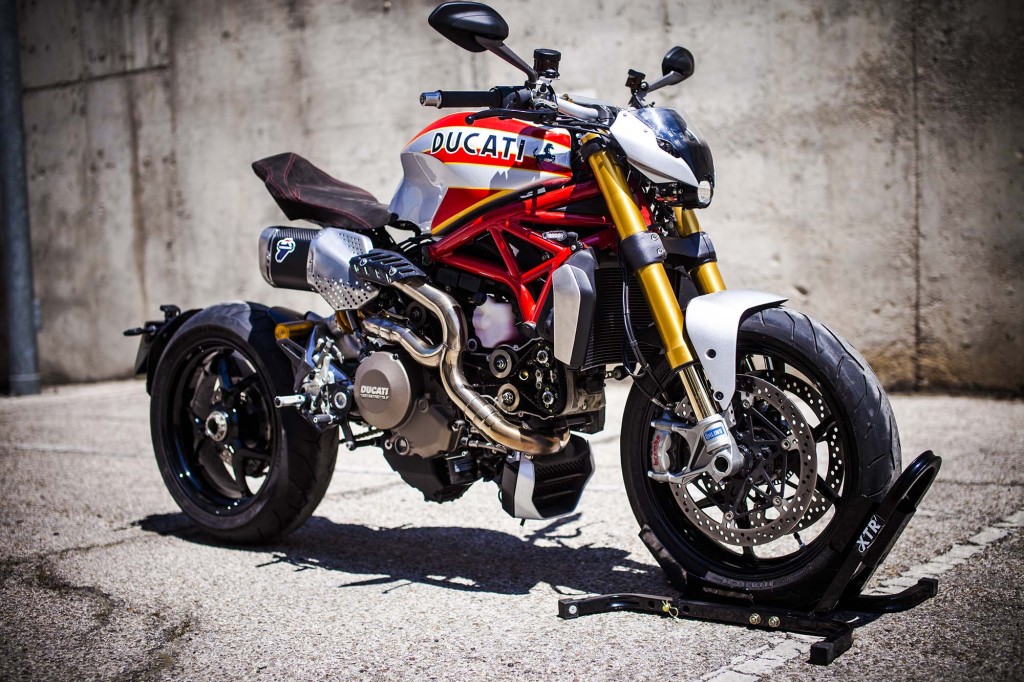 This stunning new creation from Spain-based builders XTR Pepo, called the XTR Pepo Siluro, caught our attention recently. Commissioned by Ducati Spain, it sees the new generation Ducati Monster 1200 being customised by its builders radically.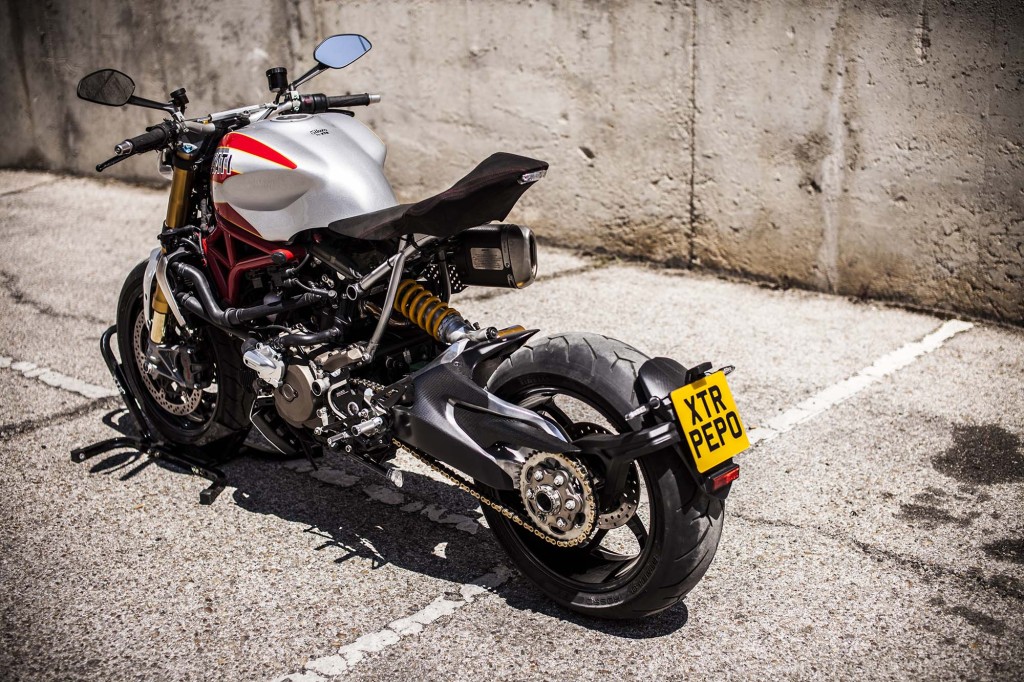 What's really hard to imagine though is the fact that the XTR Pepo Siluro was customised using many of the stock Monster 1200's pieces. Nevertheless, builders at XTR Pepo still went to town with plenty of things including using its signature 'RAD' seat designed that covered in suede in the Siluro.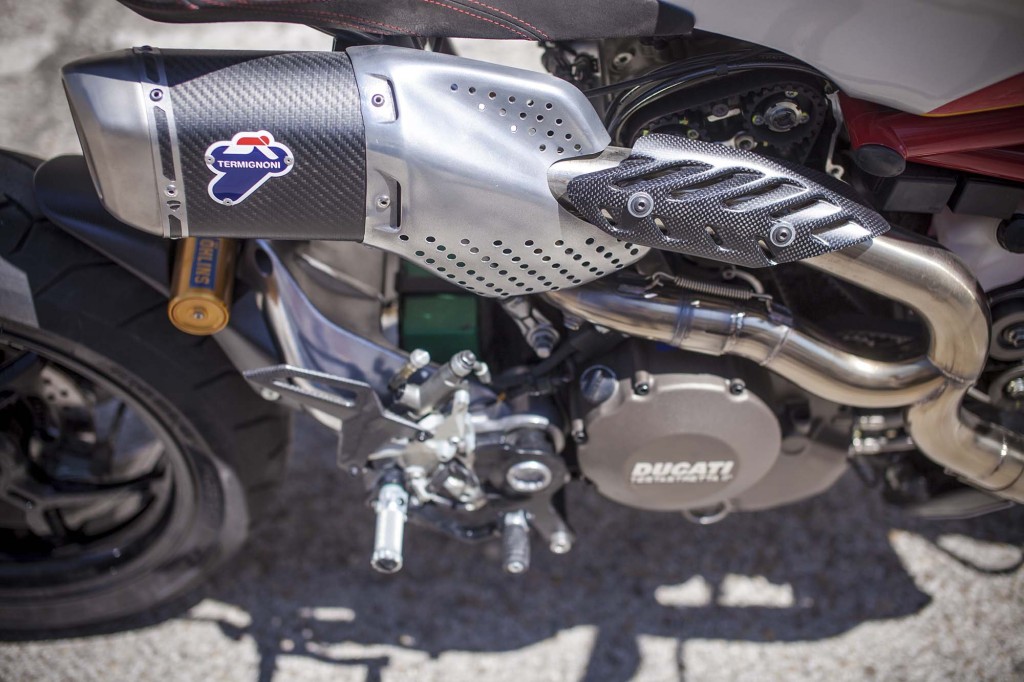 XTR Pepo also used a custom subframe unit with a minimalist outlook to it, perhaps explaining the shortened rear-end too. The scrambler-styled high-mounted exhausts running down the right side of the bike is also a sight to behold, and it comes supplied from renowned Ducati exhaust specialists Termignoni.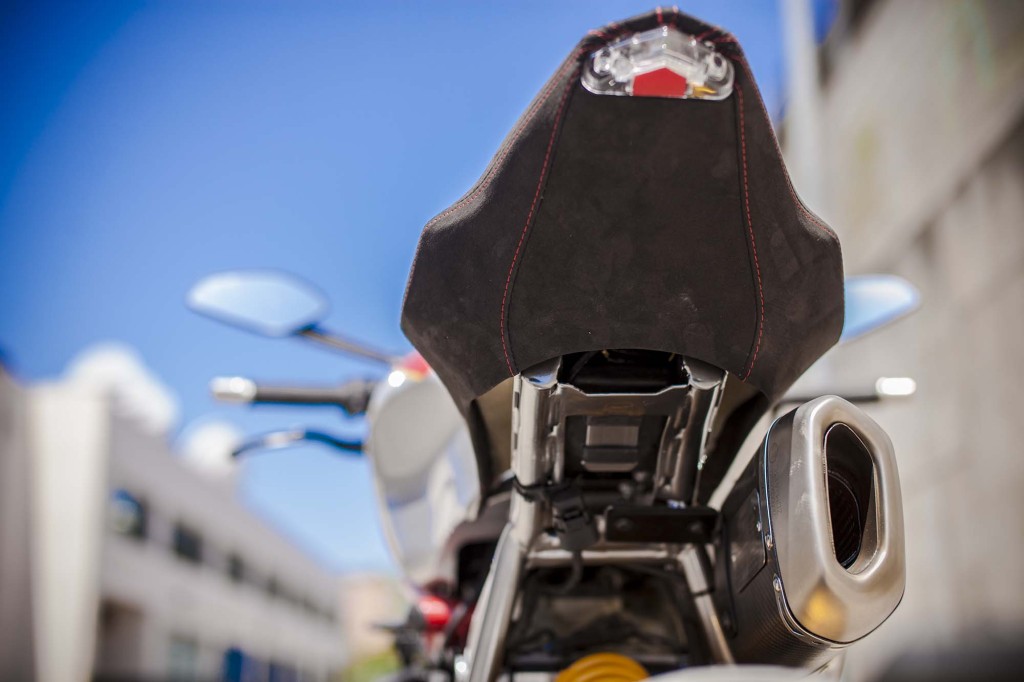 Eagled-eye readers would've also spotted the XTR Pepo Siluro's distinctively customised new headlamp that replaces the stock round-shaped unit. What we absolutely love here though is the single-sided swingarm assembly being retained, which adds further to the radically customised outlooks as well.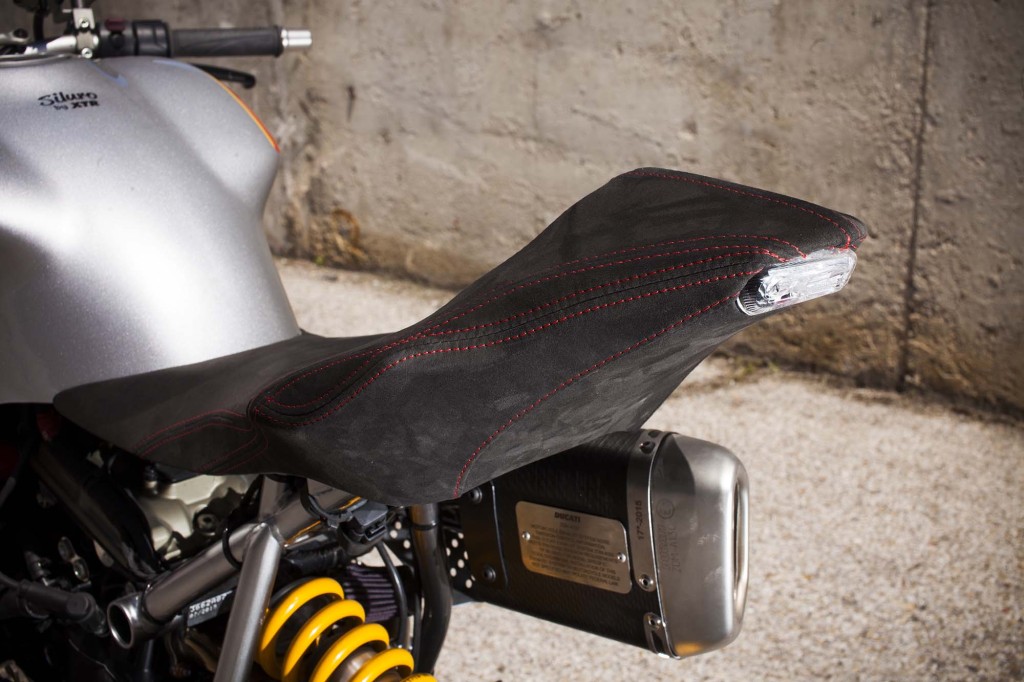 It is worth noting that when the new generation Ducati Monster 1200 was released, the famed Italian marque had customisation in mind as well. It goes without saying that XTR Pepo's recent creation based on the popular naked bike is a refreshing sight indeed.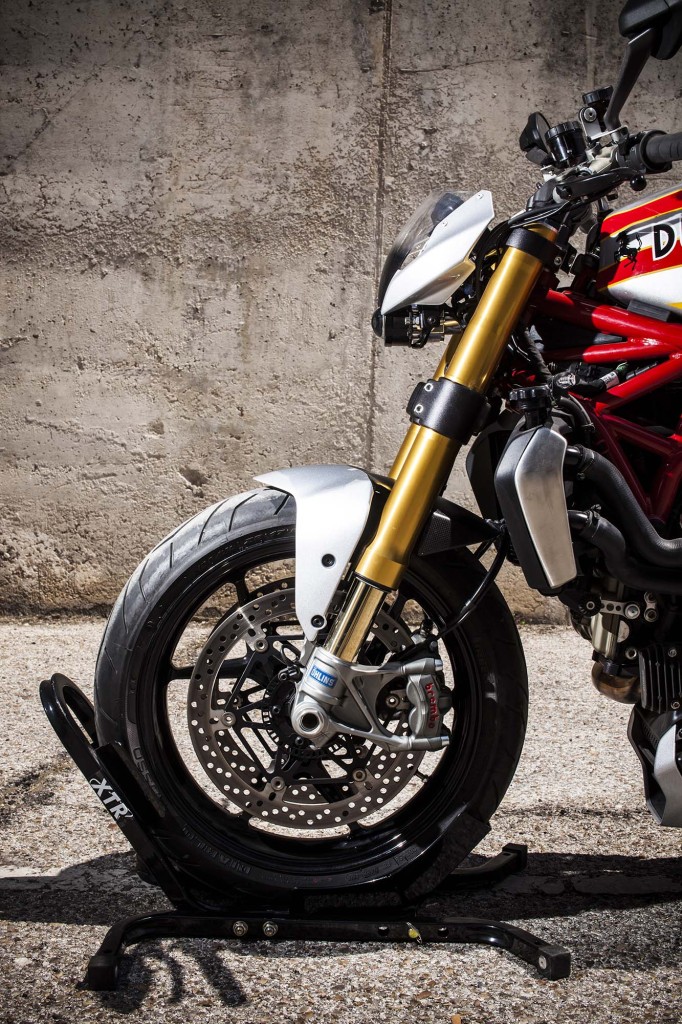 Hopefully, XTR Pepo's efforts with the Siluro wil inspire other builders to take up a custom build with the new generation Ducati Monster model line up as well.
Check out more images of the XTR Pepo Siluro Ducati Monster 1200 in the gallery below.
Source: XTR Pepo via Asphaltandrubber