The Harley-Davidson Pan America was the talk of the town ever since it was introduced early this year.
The adventure motorcycle was Harley's first attempt to expand its wings to uncharted territories in an effort to reach a wider audience apart from its classic line of cruisers.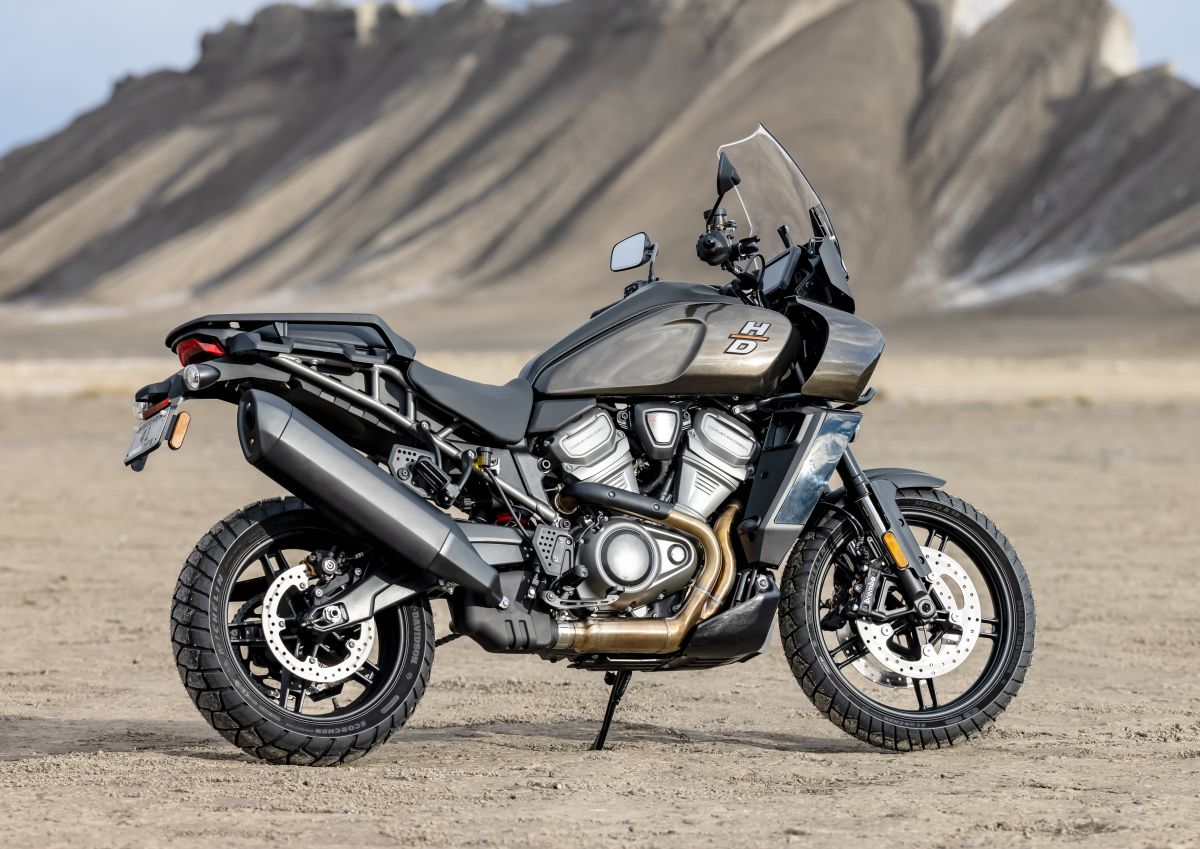 The American company introduced two versions of the motorcycle; the Pan America 1250 and Pan America 1250 Special, both ran by the liquid-cooled Revolution Max V-Twin engine capable of generating 150 horses.
While it is an exciting motorcycle by the looks of it (since we have yet to test it out), the company CEO, Jochen Zeitz, claimed that the Pan America 1250 Special is now the no.1 best selling adventure motorcycle in North America.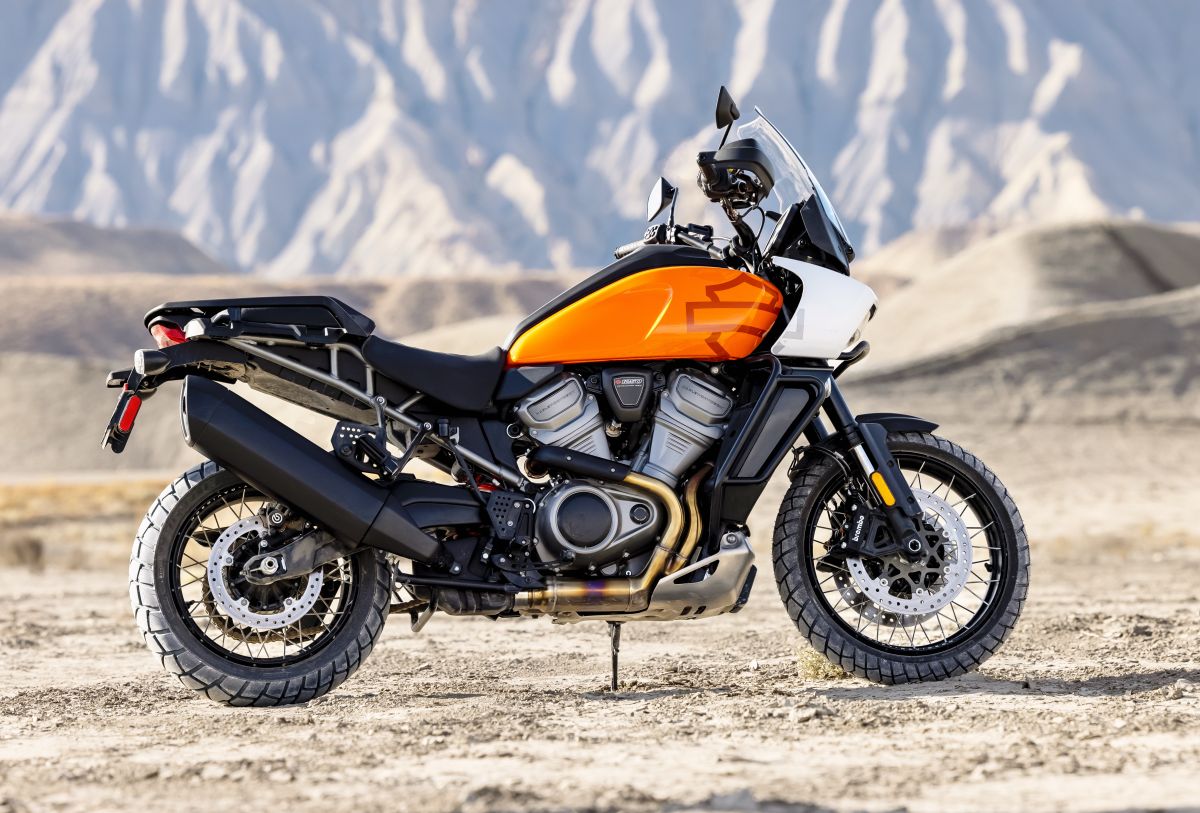 "Taking inspiration from our heritage, we wanted to create a motorcycle that redefined the adventure touring category and most importantly was designed and built in America.
"With the Pan America Special now the #1 selling ADV motorcycle model in North America, we targeted a selective expansion into adventure touring as part of the Hardwire Strategy with the goal to reach new and existing Harley-Davidson customers.
"Pan America is squarely built on our mission to deliver a timeless pursuit of adventure for our riders.
"Those who now own or have tested one of our Pan America's absolutely love this bike – having sold out of our 2021 allocation, we are excited about what the future has in store for Pan America and for the Adventure Touring category at Harley-Davidson," he said.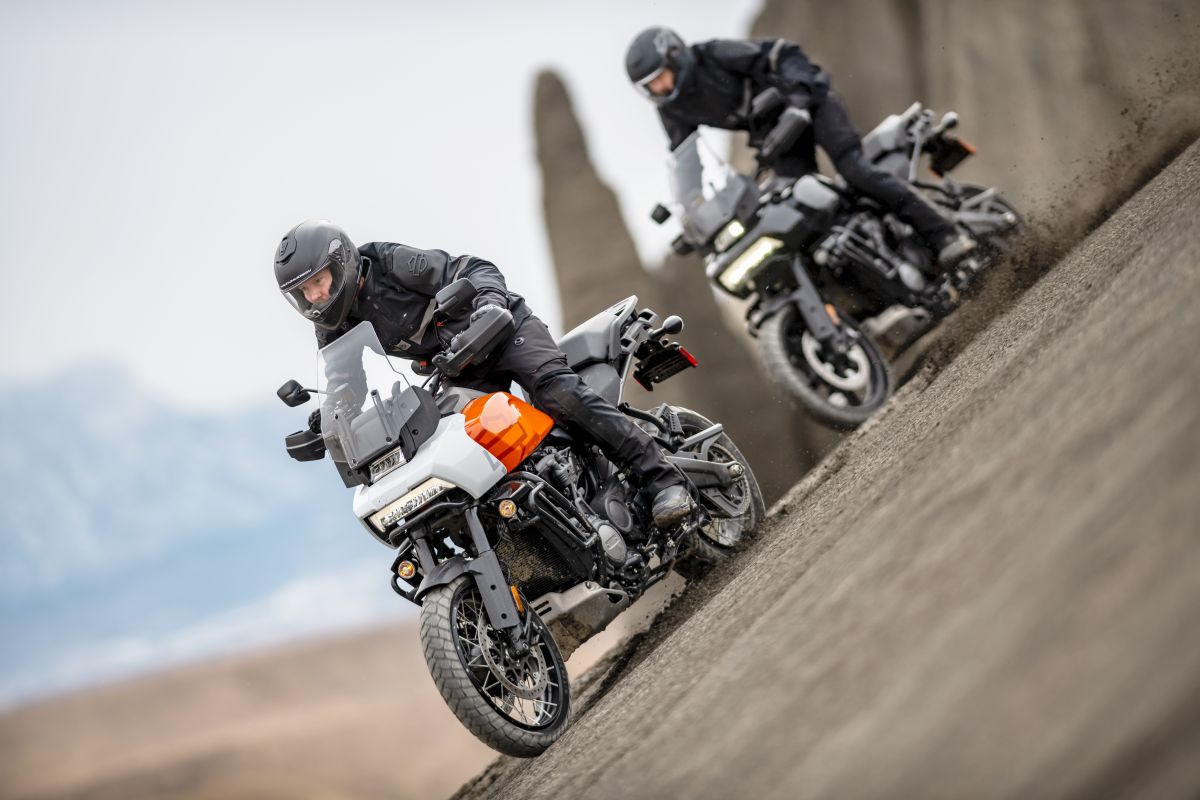 That is a bold statement indeed; however, this is where it got interesting because the American brand did not back that claim with any numbers.
While Harley-Davidson might just be pulling a stunt, the brand is clearly putting in substantial effort to reinvent itself.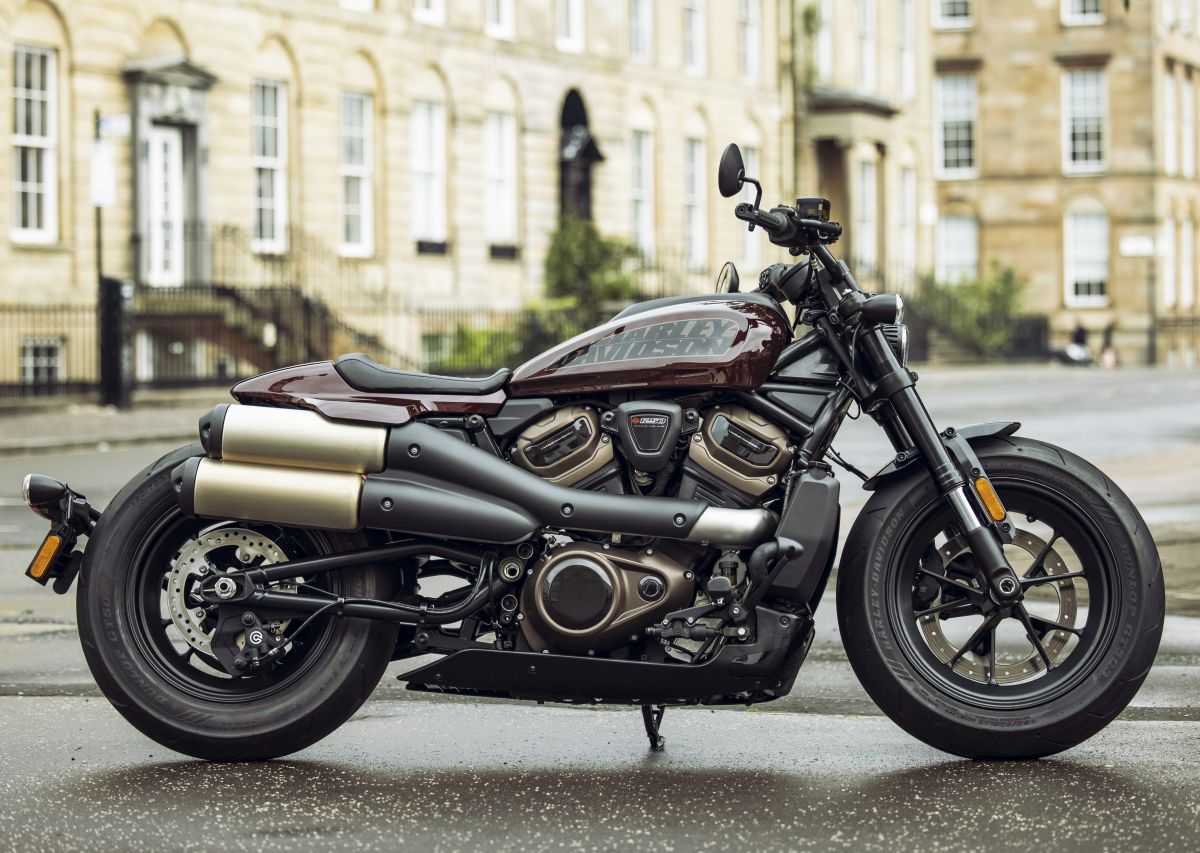 The Pan America and the newly launched Sportster S (despite the ridiculous tyre size) could spell the start of an exciting journey for the Milwaukee brand.