New RSD Black Ops Collection of stylish blacked-out apparels unveiled.
The famed Roland Sands Design (RSD) brand just rolled out its stylish new RSD Black Ops Collection of blacked out retro-styled apparels made for those seeking a darker taste to things.
The new RSD Black Ops Collection consists of two leather jackets, a hoodie plus a matching helmet, all of which adopting a very stealthy blacked-out theme in their respective designs.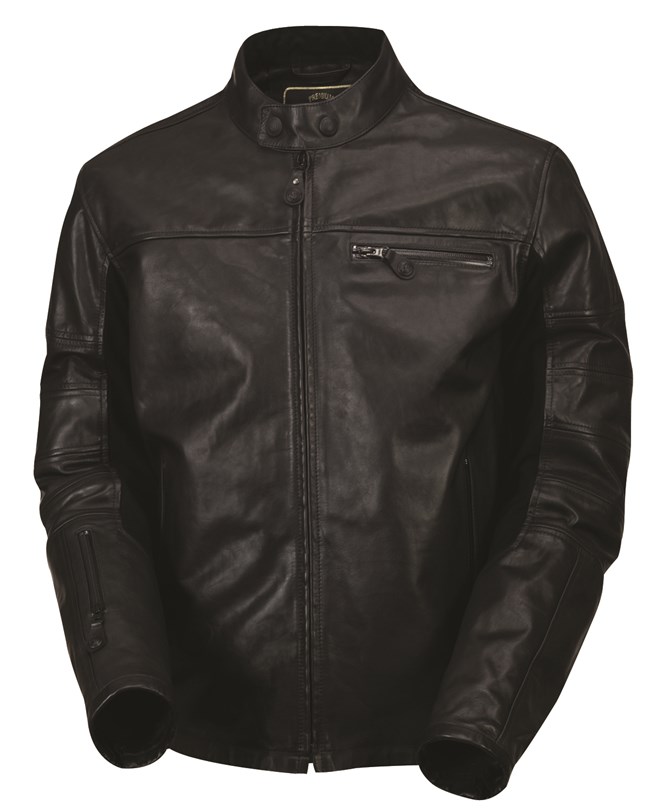 First comes the RSD Ronin Black Ops jacket that inspired the collection. It features suede leather trims inside and out that are complimented with café-styled snap collar and various other aggressive styling cues. The jacket is also armour-ready in its shoulder and elbow areas, not forgetting the presence of a back protector pocket as well.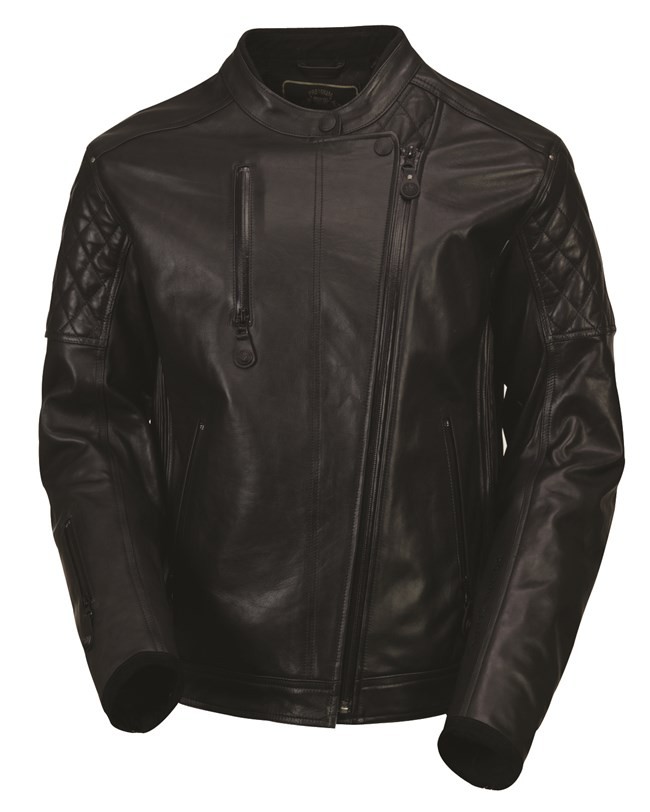 Next to that comes the RSD Clash Black Ops rocker jacket. The design features distinct quilted accents, followed by a diagonal front zipper set and reinforced riveted elbows. All this comes on top of the other aforementioned features as found in the RSD Ronin Black.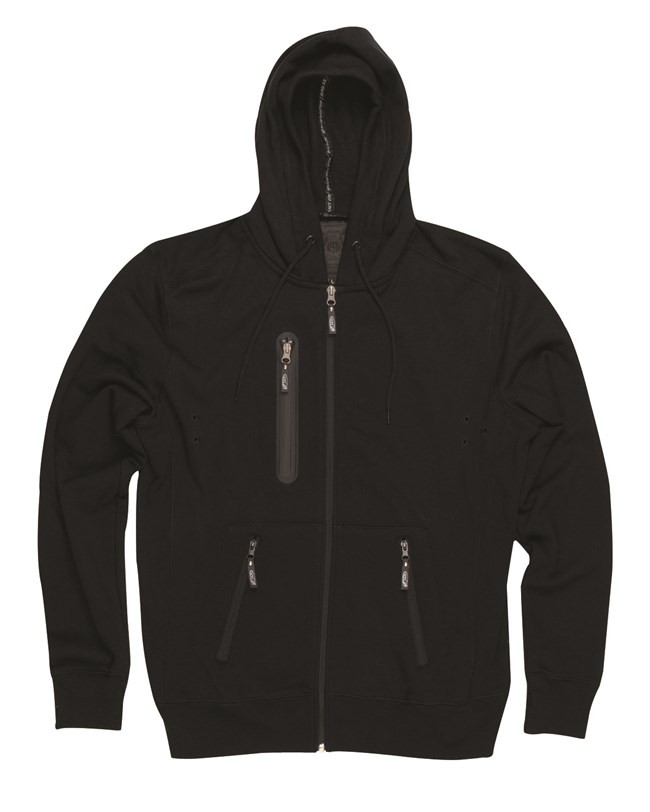 Also part of this collection is the RSD Black Ops Hoodie. Highlights of this casual-looking premium fleece's design include quilted and reinforced elbow patches, thumb holes for increased protection and warmth, not forgetting its embroidered armhole vents as well.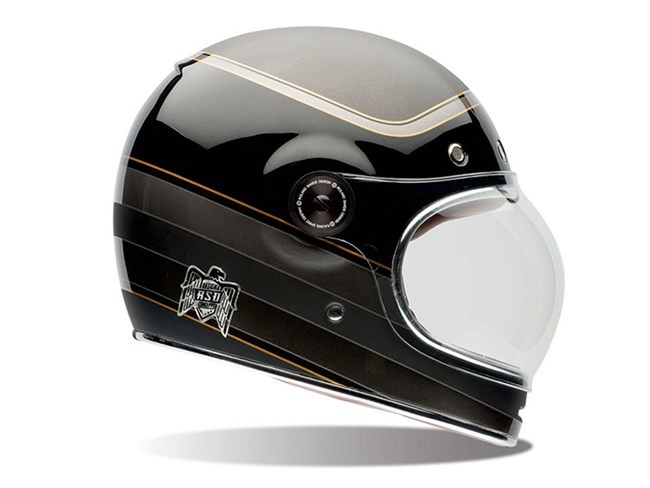 All three can be paired with a not-so-new but still very cool café-styled Bell Bullit Carbon Bagger fullface helmet. Check out the gallery below to see the new RSD Black Ops Collection of dark retro apparels in greater detail.