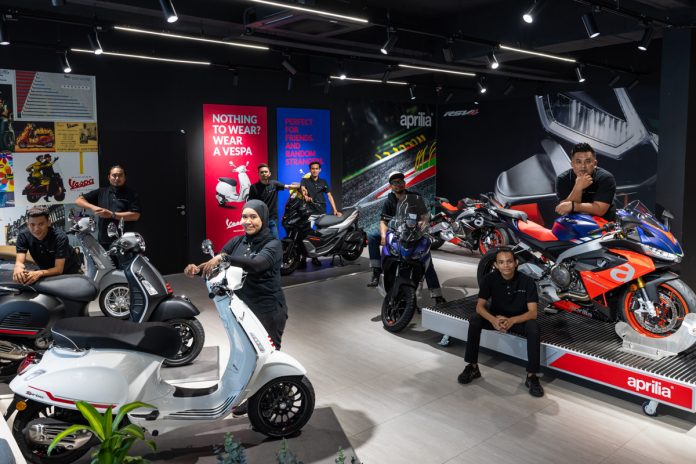 Moto enthusiasts and Italian biking aficionados, get ready to rev up your engines because Didi Group has just announced the grand opening of MotoPlex Butterworth – the ultimate destination for all your two-wheel vehicle needs!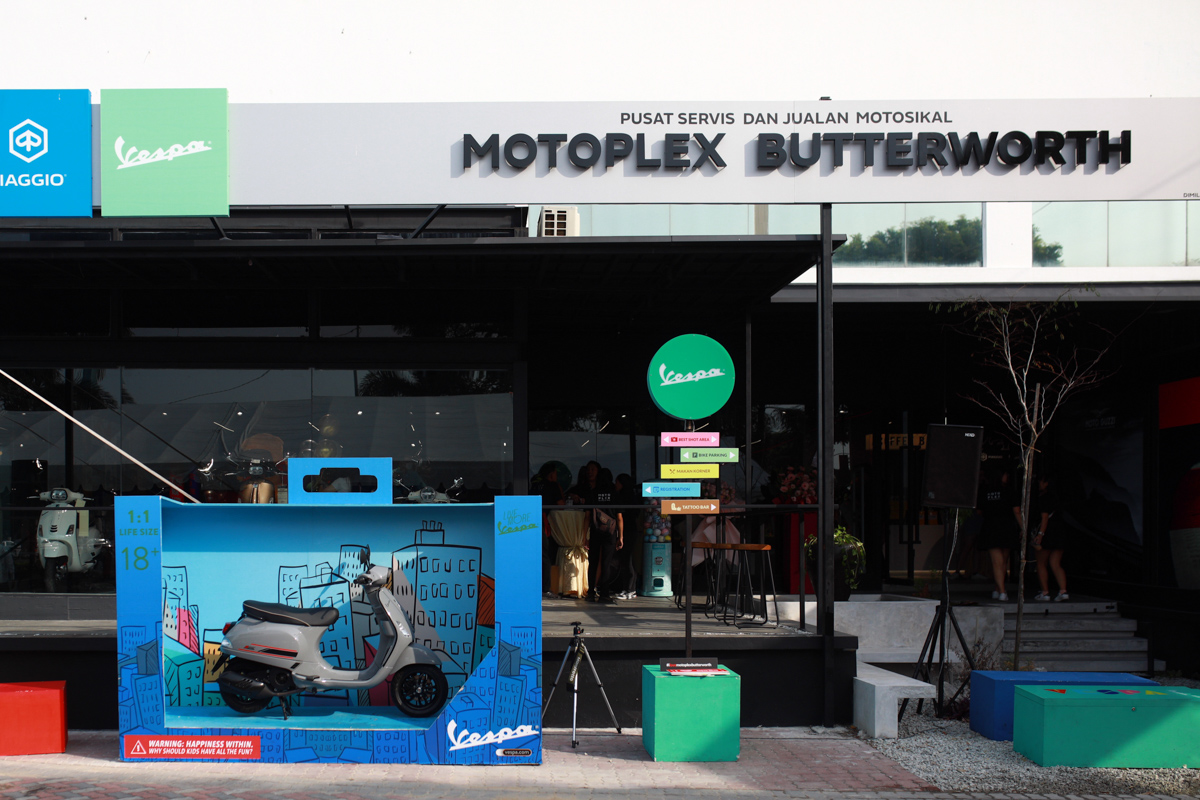 This exciting new showroom offers not one, not two, not three, but FOUR premium brands under the Didi Group umbrella: Piaggio, Vespa, Aprilia, and Moto Guzzi. And it's all located in Penang, making it the go-to destination for Malaysian riders seeking the ultimate Italian biking experience.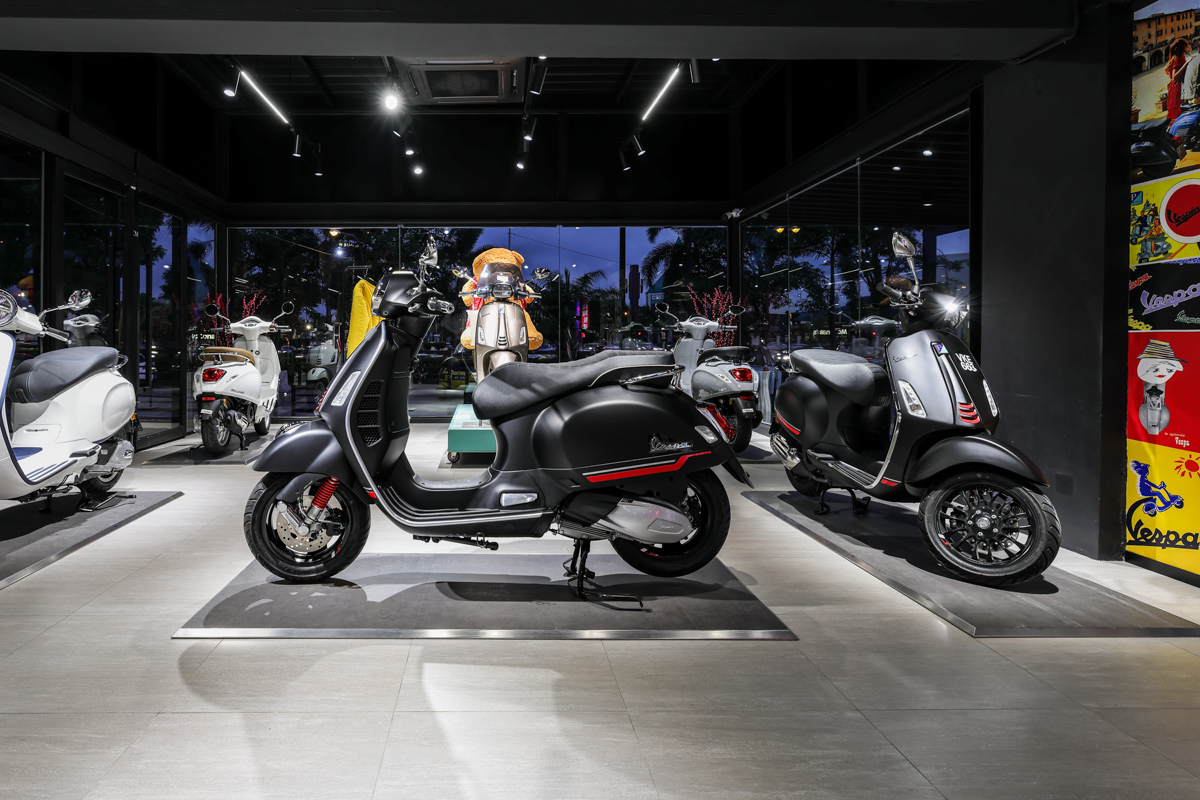 But it's not just the impressive lineup of brands that make MotoPlex Butterworth stand out. This dynamic concept store is also designed with Italian aesthetics in mind, reflecting the innovative vision of the Piaggio Group. With a total space of 3,200 sqf, the showroom area covers 2,600 sqf, while the service centre takes up 600 sqf. And with state-of-the-art diagnostic tools and a team of well-trained motorcycle technicians and mechanics, superior customer service and access to high-quality spare parts are guaranteed.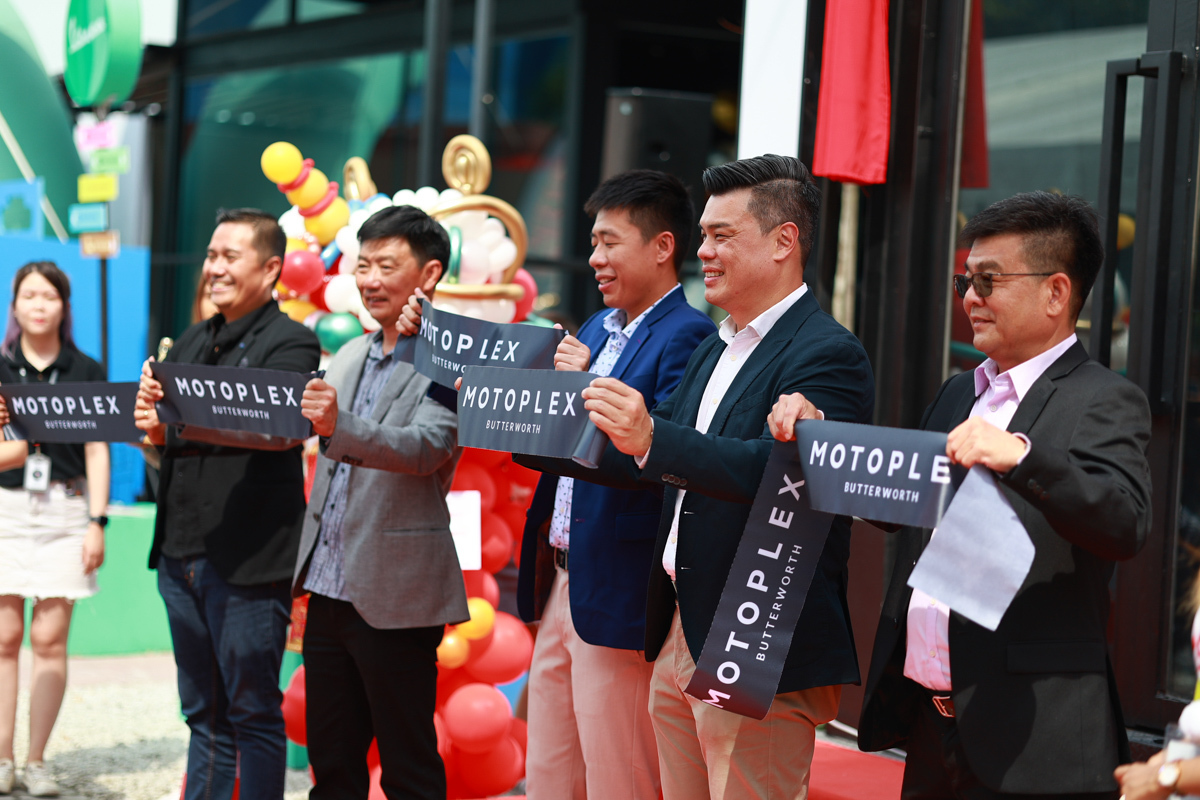 For Didi Group, the launch of MotoPlex Butterworth is a remarkable milestone as it becomes the second MotoPlex in Malaysia, and the first in Penang. Mr. Rewi Hamid Bugo, Chairman of Didi Group, expressed his excitement saying, "Penang is one of the most vibrant states in Malaysia. I would like to thank GB Motorcycles for introducing this global concept of MotoPlex to the dynamic landscape of Penang, which will help us to further strengthen our positioning and boost our presence in Malaysia."
The MotoPlex concept offers an exciting overview of the entire Piaggio Group, making it the house of Piaggio's iconic brands. And with all of these premium brands under one roof, potential customers seeking an enriching Italian two-wheel experience backed by style, technology, superior performance, and rich heritage, will not be disappointed.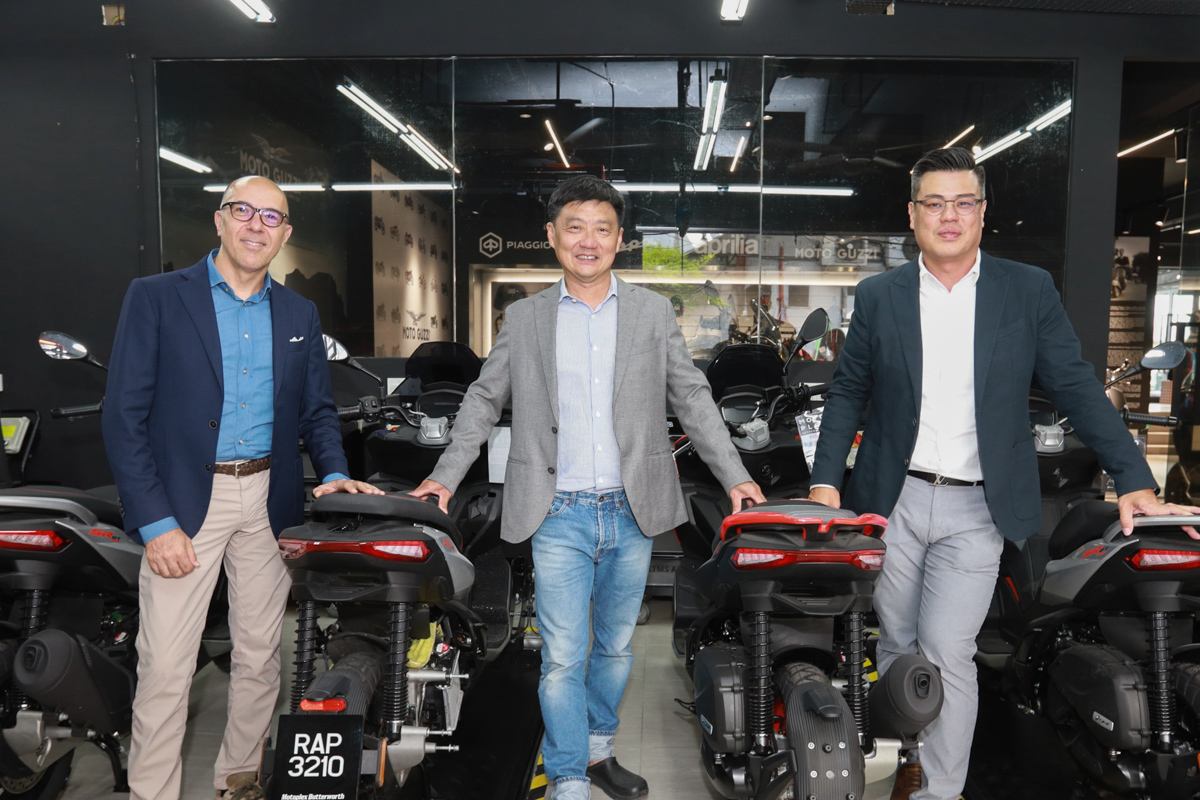 Mr. Kheoh Hock Seng, Director of GB Motorcycles, summed it up perfectly saying, "We are committed to serving riders with passion and dedication in our 3200 sqf concept store complete with a service area that is staffed by highly skilled two-wheel technicians. We don't just make vehicles. We change the way people move."