Michelin and Harley-Davidson collaborate to produce heart-warming short film titled The Gift.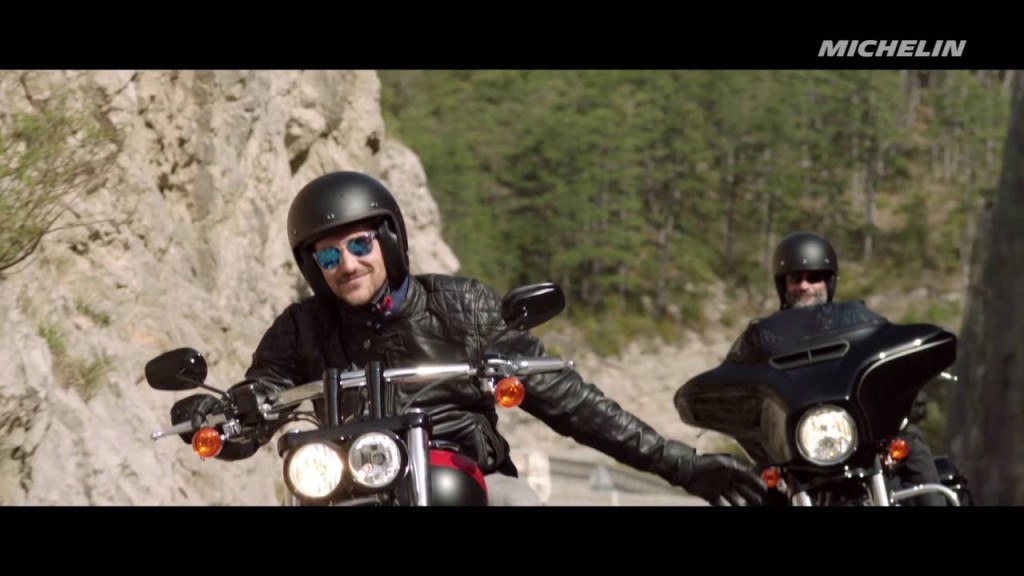 Leading tyre manufacturer Michelin recently teamed up with the famed bar-and-shield marque to create this heart-warming short film titled The Gift.
Harley-Davidson have been working closely with Michelin for quite sometime now, but this recent collaboration's reasons remains unknown at this point. Nevertheless, The Gift was quite the heart-warmer indeed – even for the most hardcore of bikers.
The short film tells the story of a father celebrating life with his two children – a son and a daughter – through their one common passion: riding Harley-Davidson motorcycles.
The film was published on June 1 through the Michelin brand's official YouTube channel with the following description:
The love of motorcycling is a bug that bites deep, awakening all the senses: the sound of engines, the smell of leather, the appreciation of sleek lines, trading smiles with friends and loved ones riding with you… That's how we see the passion for biking, irrespective of generation, because we are all #RidersForLife"
Whilst we are still left questioning the purpose of this project, we can't help but admire at the choice of three Harley-Davidson bikes used in the film. Whilst Dad appears comfortable cruising on the American marque's Street Glide Special model, Son is seen riding a Fat Bob whilst Daughter rightfully sports a Sportster Forty-Eight.
Perhaps the underlying message is that a family that rides together sticks together indeed. Excuse us while we go clear off the dust that's gotten into our eyes.