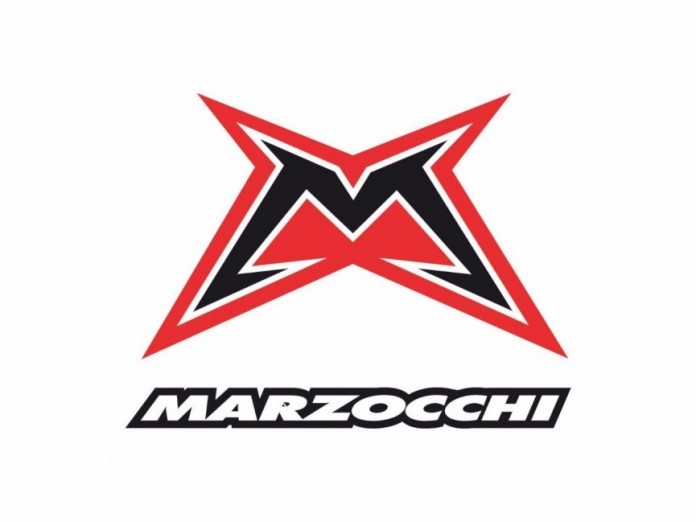 Defunct Italian suspension brand Marzocchi saved from liquidation by Italian automotive firm VRM SpA.
An interesting development has occurred with defunct Italian suspension brand Marzocchi. Loya readers would be aware by now that the Italian original equipment manufacturer (OEM) was facing imminent closure last year when American parent company opt to close it down and liquidate it.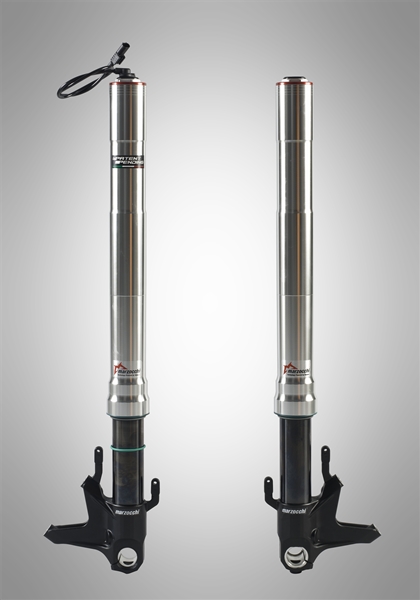 Now, it seems that the OEM is being saved by Italian automotive firm called VRM SpA. According to Italian press, Marzocchi was saved thanks to the intervention of the local Italian government in the Bologna district and its highly strong local labour unions, which in turn safeguarded the jobs of Marzocchi's workforce of 70 staff members.
The intervention was indeed timely. Marzocchi's former parent company Tenneco appeared keen in shutting the brand's operations down instead of selling the company.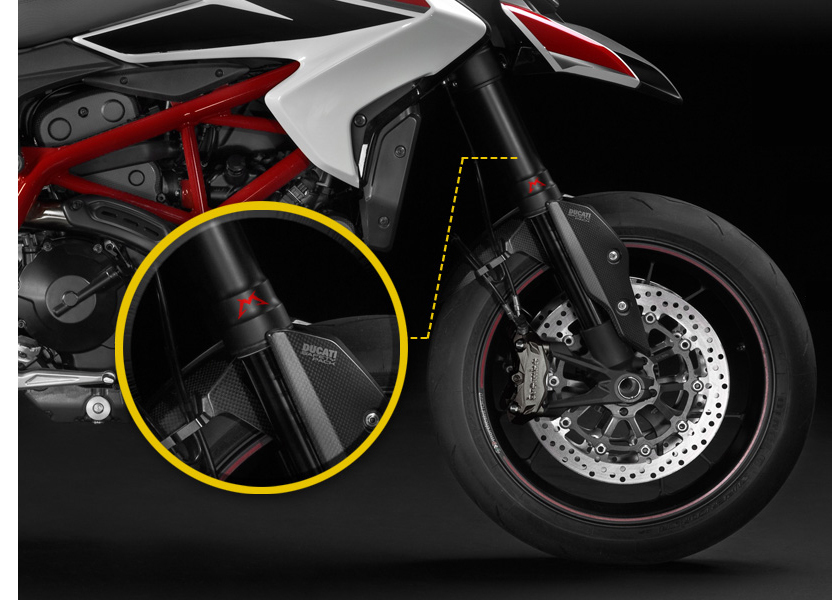 If you are unfamiliar with its name, VRM S.p.A. is a specialist manufacturer of precision metal parts such as chassis components and engine castings. The firm has listed the likes of Ferrari, BMW, Ducati, and MV Agusta as some of its regular customers.
With that, Marzocchi appears to be in the safe hands of the specialist and local Italian engineering company. The acquisition of Marzocchi could also bolster VRM's engineering expertise even further as well.
Nevertheless, VRM will likely have quite a challenge ahead if it wants to make Marzocchi relevant once again in an increasingly complicated and competitive suspension industry.
Sources: La Reppulica via Asphaltandrubber and Visordown