Japanese bikes brand Honda have revived the iconic and beloved Honda Cub model recently, unveiling the Cross Cub 110 concepts at the recently concluded 43rd Tokyo Motor Show.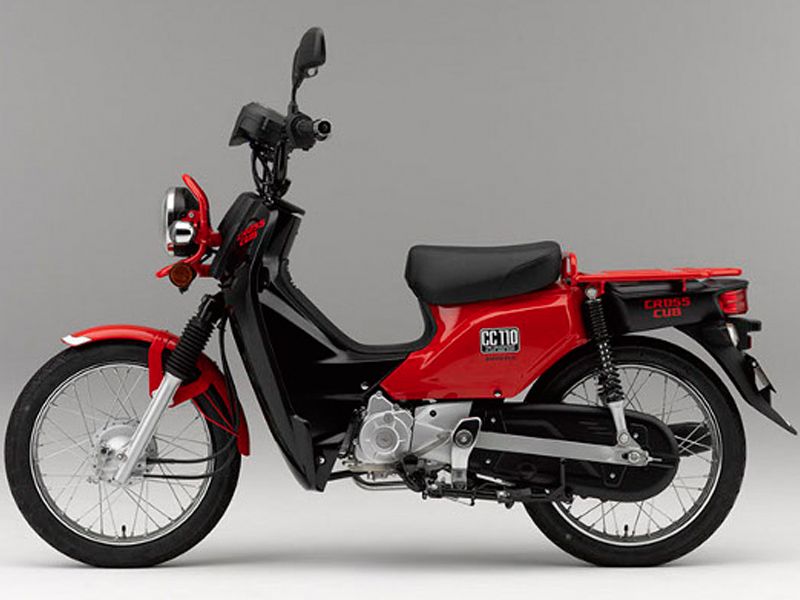 Two versions were revealed, one sporting road tyres, leg shields, and a low-slung exhaust whilst the other boast a more off-road package instead having primed with more rugged styling, high-mounted exhaust, and dual-purpose tyres.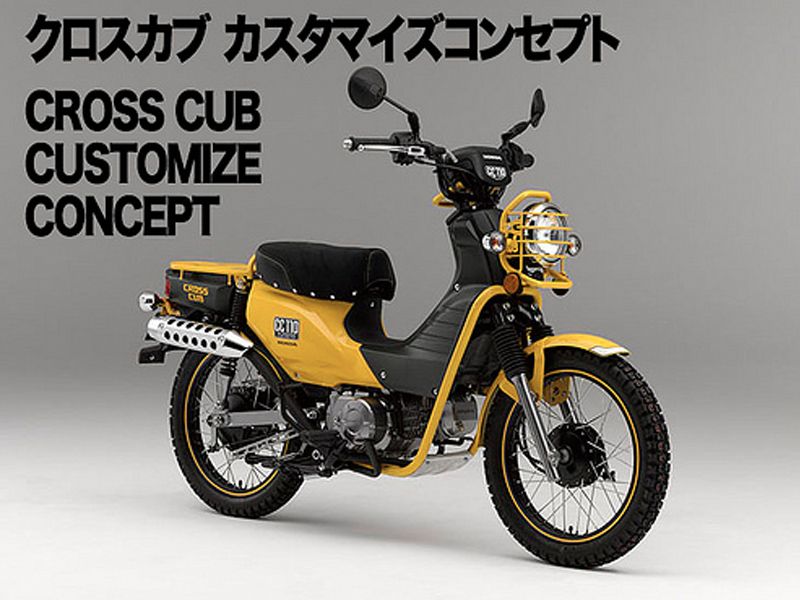 Both concepts are powered using a 110cc engine that churns out 8hp, and Honda will reportedly put them into production sometime next year.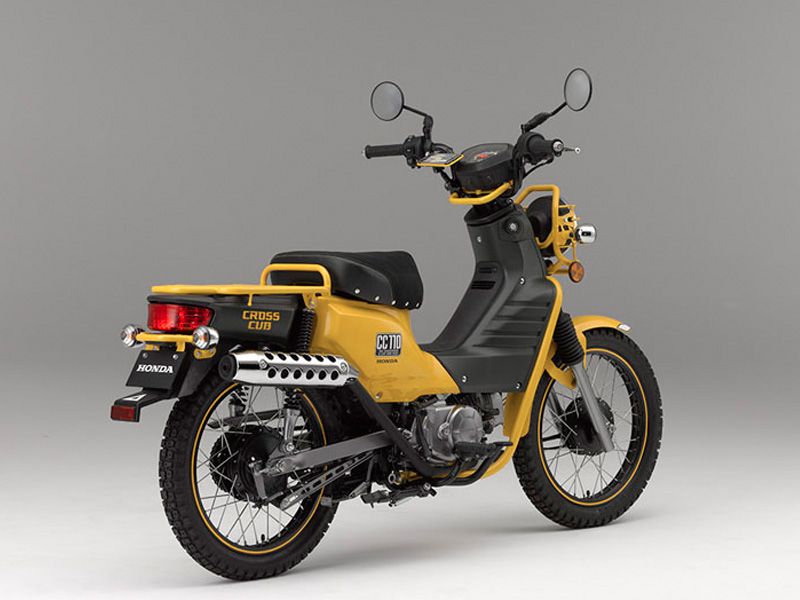 If you don't already know, the iconic Cub model has been around since 1958, with over 60 million units sold worldwide as of 2009, making it the world's best selling bike in history.
Details are scarce but we reckon these bikes are a good refresh in our eyes. Fancy a bulletproof, no-nonsense, and ultra-reliable moped anyone? We sure do. As a refresher, we've included a video below of a clip taken from the Greatest Ever Motorcycles documentary where renowned celebrity biker Charley Boorman performs a rather 'untraditional' road test with it.

Honda CC110 concept