The Honda Supra GTR 150 Adventure prototype shows hints of what an adventured-styled moped could look like.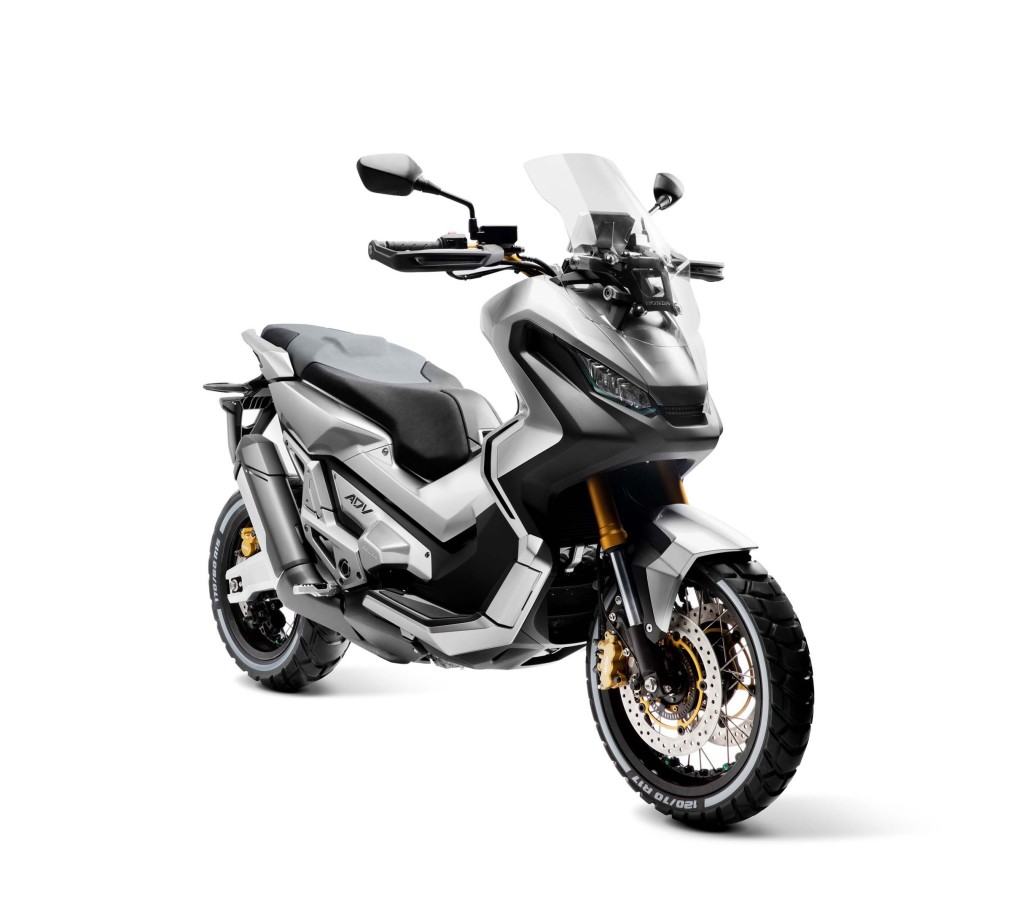 Japanese giant Honda is apparently serious in its mission of making the adventure-styled scooter trend a reality. One clear proof to the world was the Honda City Adventure concept scooter that made headlines during EICMA 2015.
Honda are already in the advanced stages of finalising the production version of its City Adventure concept, which will likely debut later this year at either INTERMOT or EICMA before going on sale next year.
Given that it is based on the Honda NC750 middleweight and Honda Integra maxi-scooter platform, the road-going City Adventure concept will likely appeal to enthusiasts worldwide. In a sense, for it to relate back to the mass consumer, especially in Asia, will be difficult.
This is perhaps what drove Honda's Indonesian arm to create this, the Honda Supra GTR 150 Adventure prototype recently. Details were scarce initially, but thanks to the help from our friends at TMCblog.com, they've managed to shed some proper light into this bizarre prototype adventure moped.
As the name suggests, the prototype is based off the Honda Supra GTR 150 moped that was just launched in Indonesia recently. The prototype sees Honda revising the base bike's chassis architecture to allow the engine to be relocated further into the main body for added protection.
The ground clearance was significantly improved as well in the Supra GTR 150 Adventure prototype, allowing it to make full use of its set of 17-inch wheels shod using actual dual-sport tyres – not mock ups. The prototype was also richly laden with aftermarket accessories such as panniers, crash bars, hand-protectors, racing exhaust, as well as a set of auxiliary lights.
Though it looks literally ready to tackle the wilderness, we still have some doubts in the ability of the base Honda Supra GTR 150's small 150cc four-stroke single-cylinder engine at delivering the right kind of power to tackle various terrain types.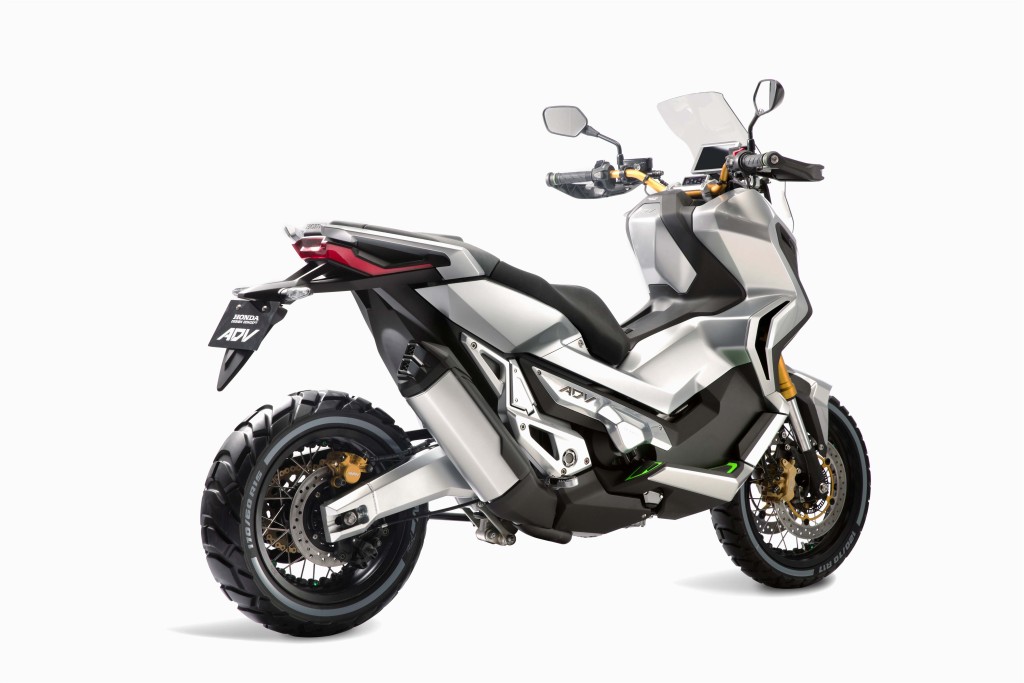 Still, we are pretty excited at the idea. If you think about it, an adventure-styled scooter or moped would make a lot of sense, especially with the urban commute. The high ground clearance would allow one to hop kerbs easily whilst the high-travel adventure-ish suspension would likely offer a comfortable ride.
Furthermore, having the handlebars at a much taller height would easily allow one to filter through traffic without having to worry about nicking someone's side mirror. And, in the NC 750-based City Adventure concept's case, one of the biggest perks lie in the high practicality of a maxi-scooter's on-board storage.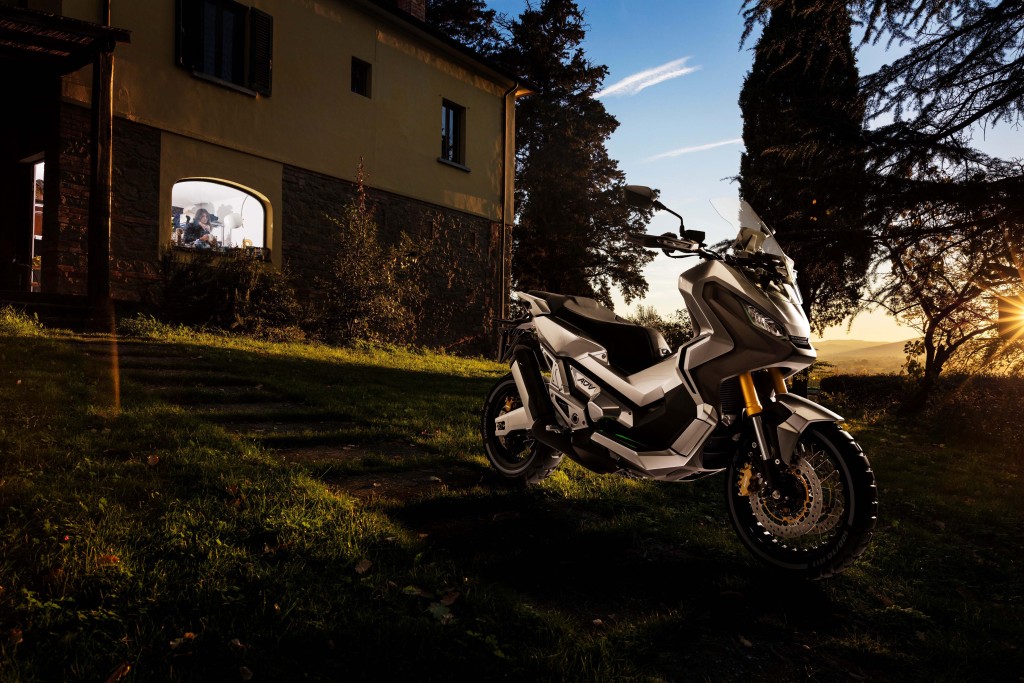 Though the Honda City Adventure concept will soon see light a production bike, this smaller but perhaps similarly capable Honda Supra GTR 150 Adventure prototype's future as a production bike remains to be seen.
Sources: AutoEvolution / TMCBlog.com