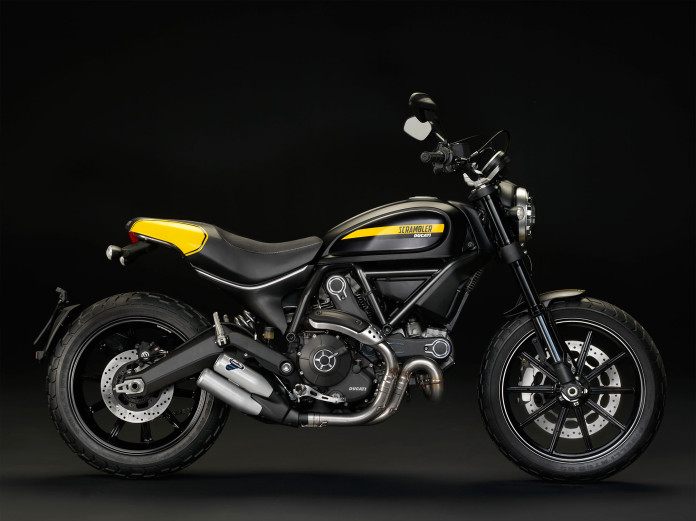 Ducati ends 2015 business year with record sales figures led by its Scrambler lifestyle bike.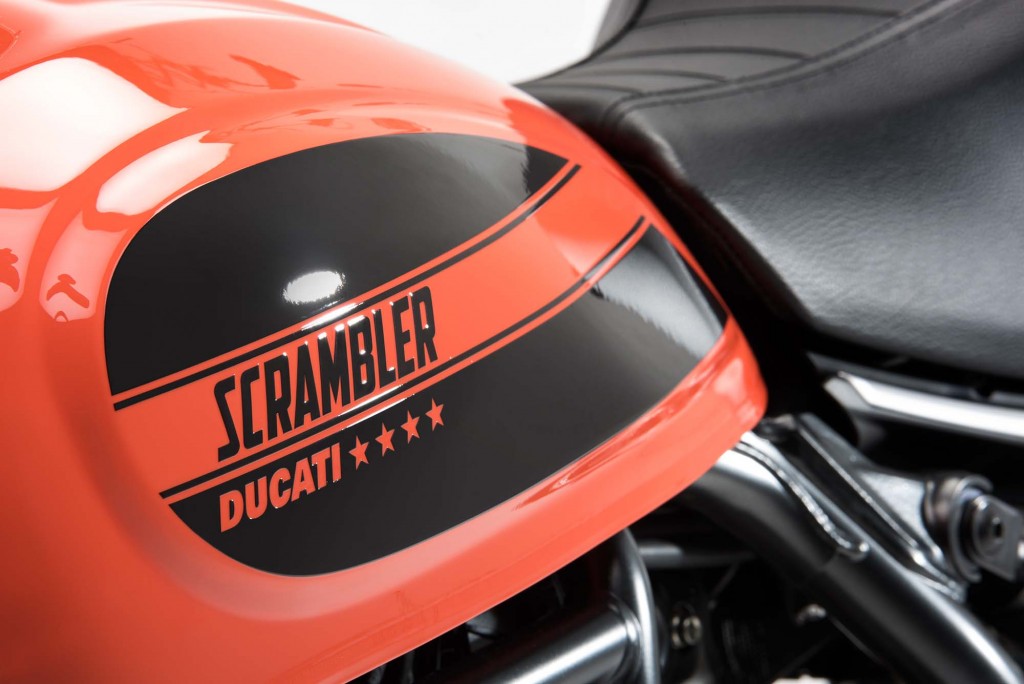 It seems the lifestyle bike formula is working well for Ducati. The Italian brand again reached record sales figures, delivering 58,800 motorcycles worldwide in 2015 to mark a 22% growth from its 2014 sales figures – much of which is driven by the Scrambler retro lifestyle bike.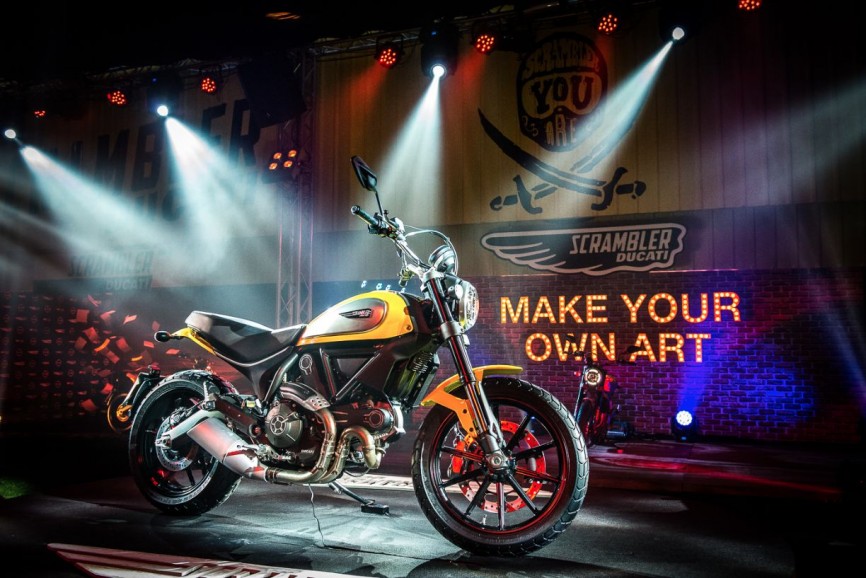 Not only is this is the Bologna-based firm's best ever sales record in its history, Ducati also got the Scrambler model ranked within the top 10 best-selling bikes in the world as well. The latter sees Ducati charting its first time in netting enough sales to get one of its bikes ranked within the planet's top 10 best-seller's ranks.
Back to the overall sales figures, it is easy to see how the 22% growth came about. Mind you, that's an additional 9,683 bikes sold over its 2014 total sales figures too. Ducati execs are crediting much of the growth from the brand's increased sales within the European continent.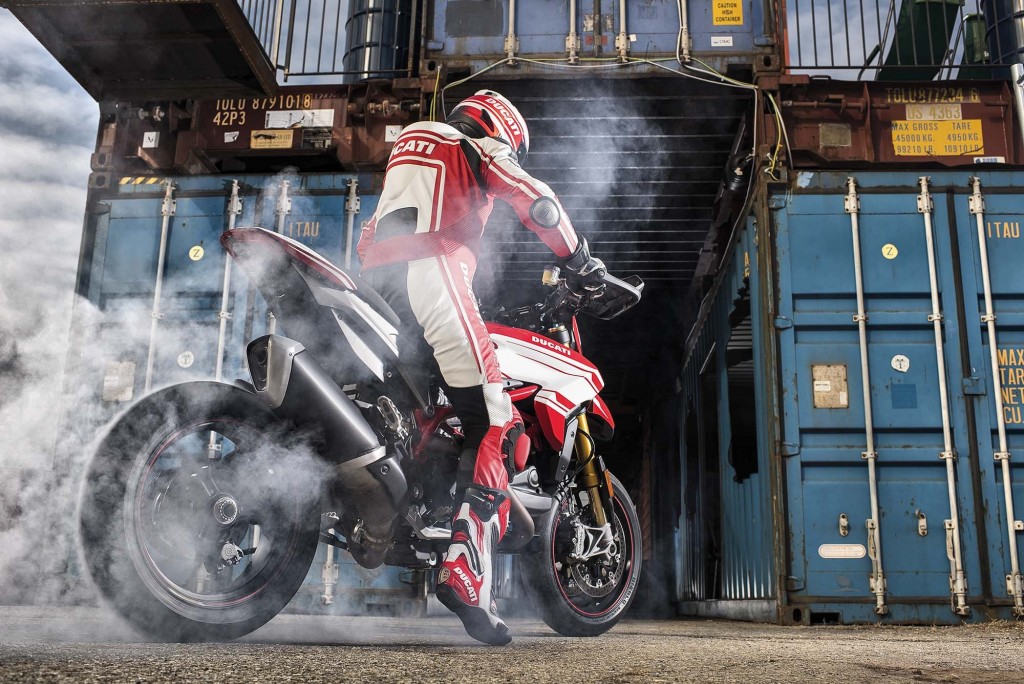 In its Italian home market, Ducati marked a 53% growth compared to 2014. Next up came the 37% rise within the UK market, followed by a rise of 24% in Germany and 22% in France. In terms of quantity, Ducati ended 2015 ranking second in Italy where it accounted for 12% of its total volume.
And, closer to home, the story is similar too here in Asia. The brand's sales in the Asian continent throughout 2015 rose up to 14% compared to the previous year. Furthermore, Ducati also reports that China was a particularly strong market as it recorded a 46% sales hike.
Besides the Scrambler, which saw 16,000 units sold in 2015, other models contributing to the Bologna's brand increased sales include the Multistrada sport-adventure in second with over 8,000 of them delivered in 2015, followed by the Monster 821 naked bike with 6,500 units sold worldwide in 2015.
Having launched a sleuth of new models for 2016, we can expect these figures to continue rising this year too. We reckon that the Scrambler will still lead the charge again in 2016 thanks to the presence of its new and smaller-sized Scrambler Sixty2 variant, not to mention the increased expansion in Asia like its recent official entry into Cambodia – a somewhat large and emerging market ready for the taking.
Sources: Ducati via Asphaltandrubber / Visordown / MCN