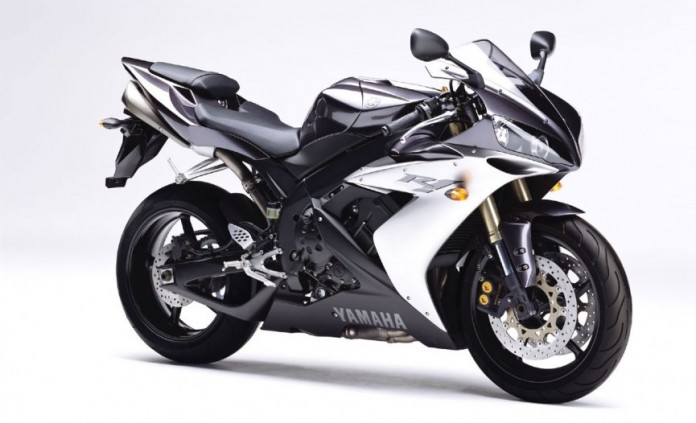 Word out of Japan is that a new Yamaha R1 has been confirmed for launch later this year.
Some were predicting that Yamaha will replace the current awesome engine of the R1 with a three-cylinder version. It is said that that is not true. Instead, the new R1 will use an updated version of the current four-cylinder crossplane crank engine.
You can expect the bike to look different, but now the R1 will also be made available in two variations – a racing version which is said to offer 230hp and revised traction control and electronic suspension, and a standard model with less power from the 'CP4' engine with dual-clutch transmission.
There is also word of a new Yamaha R6 that will make its debut by the end of this year. Sources are saying that the new R1 will be revealed at either the INTERMOT show in Cologne, Germany, or at EICMA in Milan.