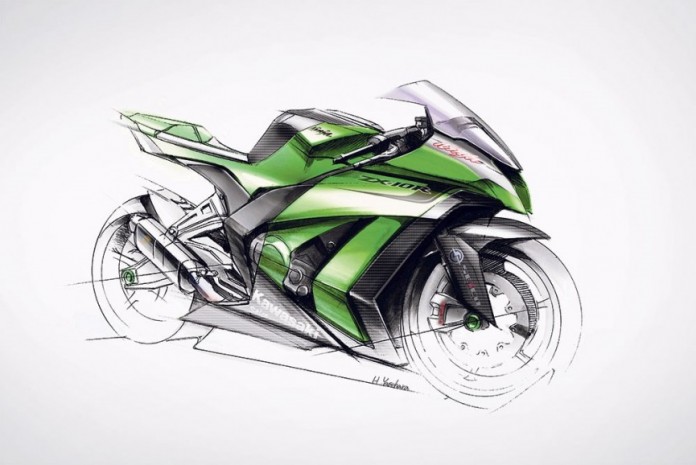 Ageing Kawasaki ZX-10R supersports will receive sharpened enhancements soon.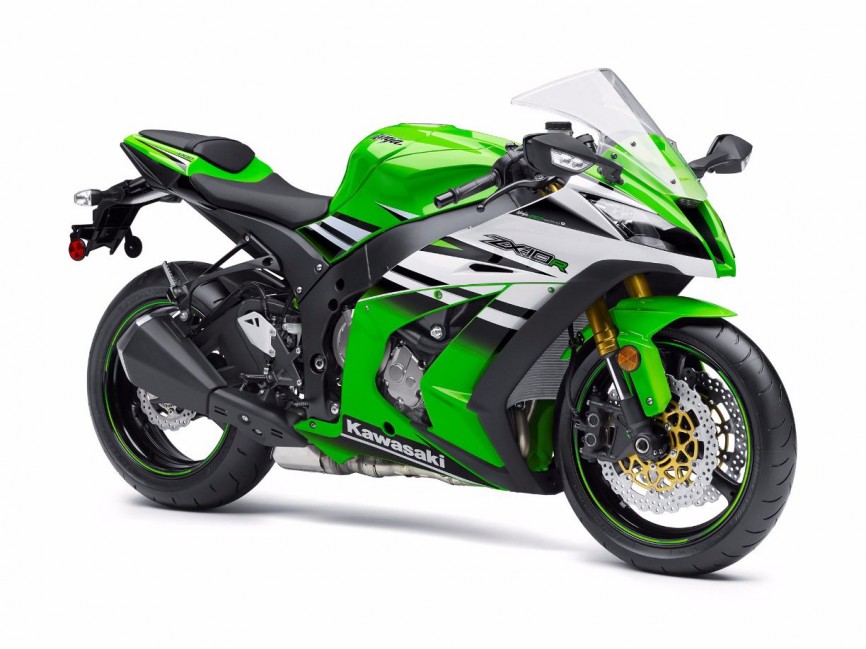 Sources are reporting that Kawasaki is working on updating its ageing ZX-10R supersports. The sharpened new Kawasaki ZX-10R is expected to feature new suspensions, new electronics, a more power engine and a fresh design.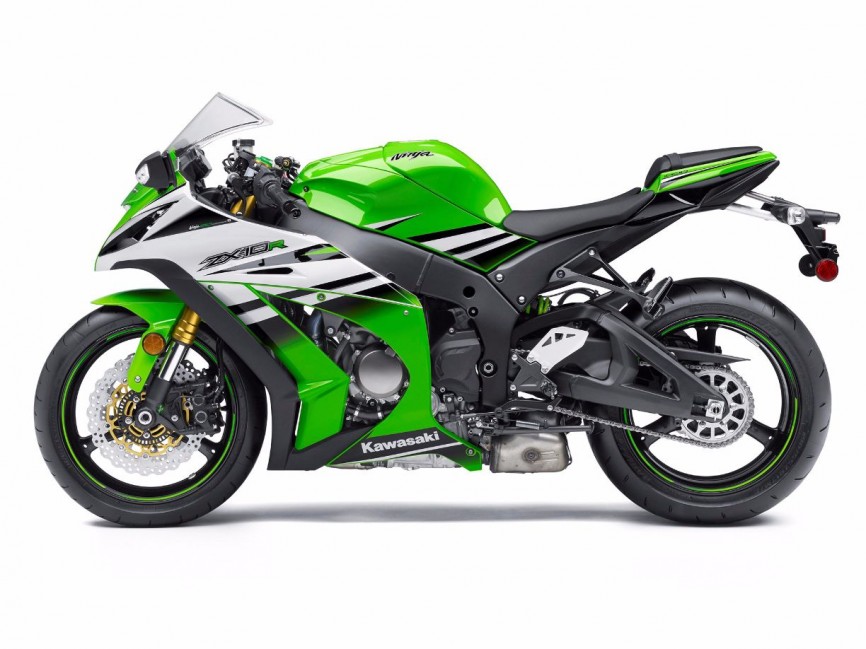 The updated Ninja will be one of only two new Japanese superbikes making their arrival in 2016, going and will head-to-head against an all-new Suzuki GSX-R1000, which is also due soon.
Yamaha has already upped its game with its new flagship 2015 YZF-R1, so has BMW Motorrad with its manic new 2015 S1000RR, and lets not forget Ducati's new 1299 Panigale as well. Given the news of enhanced rivals, it goes without saying that Kawasaki's updated contender in the supersport segment in long overdue. Fuelling that is the fact the current ZX-10R has been around since 2011.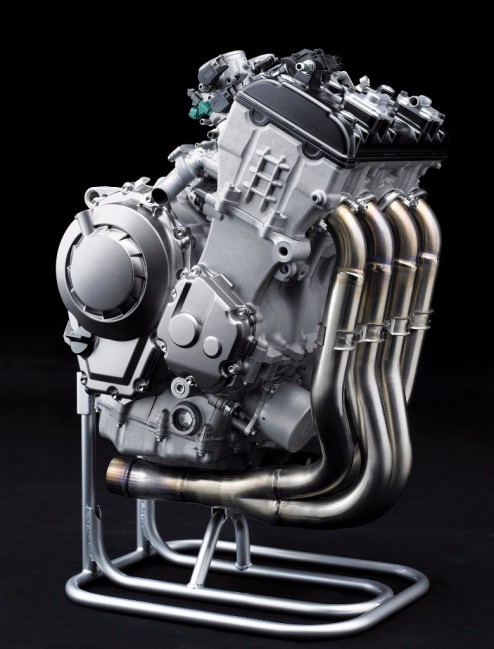 Furthermore, sources in Japan have revealed that the new bike will much more than a few tweaks for next year, with a revised engine and a lighter crank, improved airbox, and shorter gear ratios to iron out the lack of mid-range grunt that holds the current bike back against rivals because of its higher-revving nature.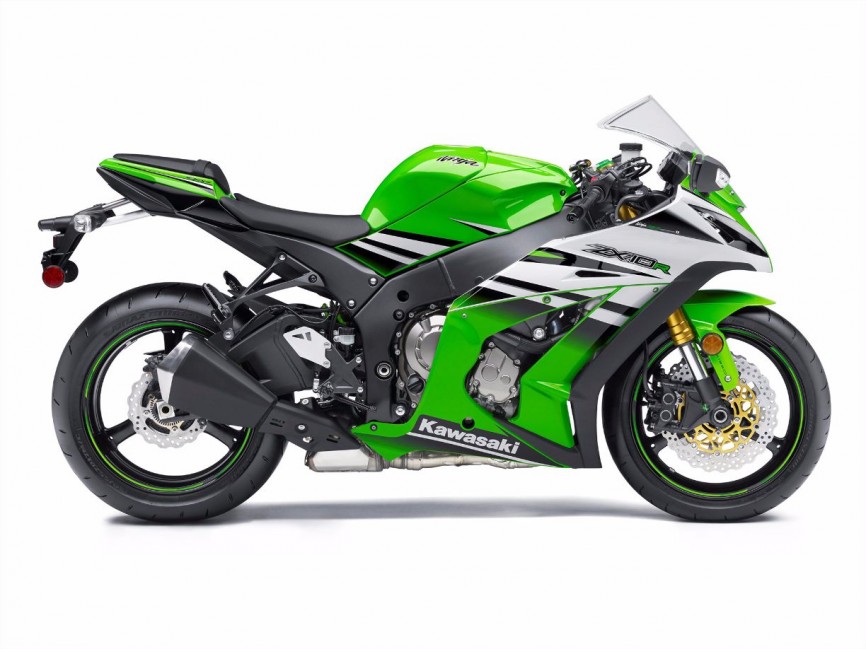 Reports also indicate the bike will receive the latest Showa Big Piston Fork, new brakes with the latest cornering ABS system, as well as some extensive aesthetic changes inspired by the brand's supercharged Ninja H2.
Japanese sources also say the cosmetic changes are not as radical as some news outlets are suggesting, with some computer-generated images morphing the complete H2R front-end onto the ZX-10R chassis.
Many of the changes to the bike are inspired by attempting to not just keep the bike competitive against road-going rivals but also to ensure it remains a good race bike in WSBK, which has adopted stricter rules aimed at making the racing closer and reducing costs. What it means for manufacturers is that they are trying to get standard road bikes up to a level where the components that can no longer be changed in racing trim are already up to a level of specification where they work on the racetrack.
There's no official word about the changes to the bike for 2016 but it seems more likely that its unveiling will take place during EICMA in Milan this November.