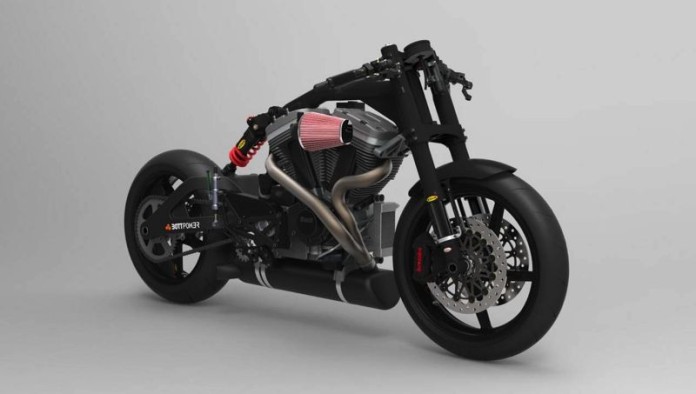 Spanish firm Bottpower revealed its latest project recently in the form of the radical Bott XC1 café racer.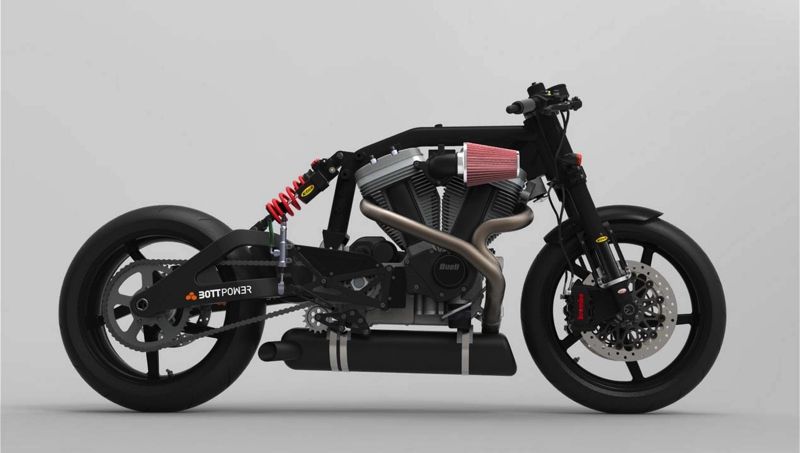 At the heart of the Bott XC1 lies a Buell-sourced 1,203cc Thunderstorm V-twin engine that develops 100hp. The powertrain is encased in the bike's steel frame designed by Bottpower themselves.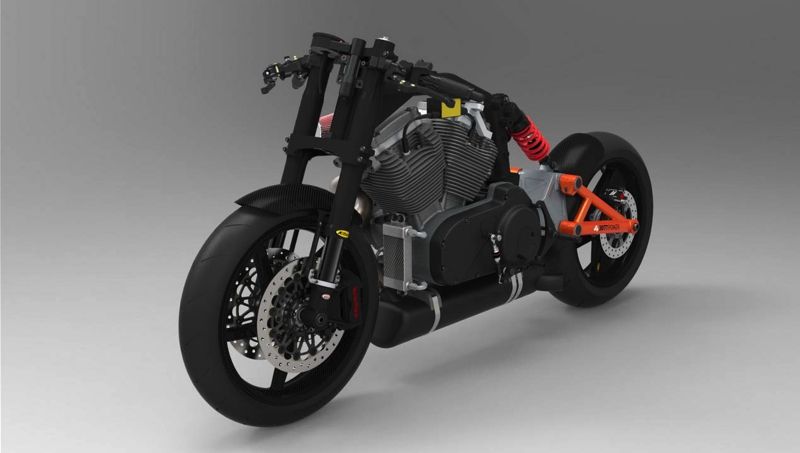 Based on a machine the firm has already developed called the XR1, Bottpower is poised to introduce the Bott XC1 into the market sometime this year. According to a statement on its official website, the firm stated "Most of the parts will be the same for both bikes (XR1 and XC1) in such a way that a customer who owns a XR1 will be able to transform it into a XC1 just by changing a few parts."
Check out the image gallery below for more pictures of Bottpower's new Bott XC1 café racer. Additional information is also available via its official site.We've also posted Bottpower's video about its previous creation, the XR1 as a reference to what its sibling the XC1 would act and sound like.
Source: Bottpower via Visordown