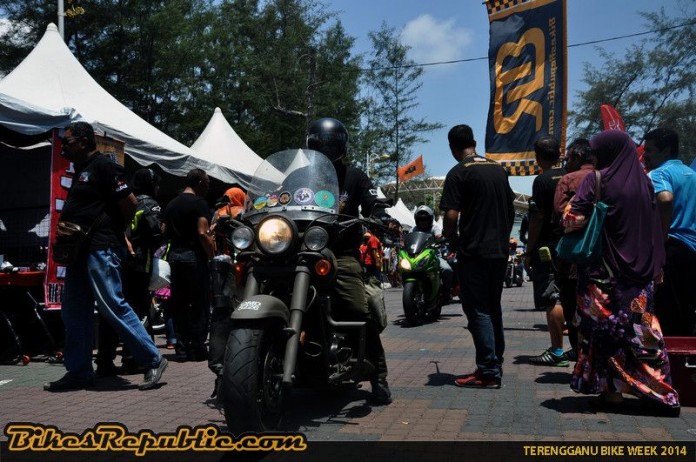 The 3rd Terengganu Bike Week took place over the weekend at Pantai Batu Burok, Terengganu, Malaysia. Held by the beach, the event has been steadily attracting visitors from Thailand and Singapore as well as around Malaysia in the thousands.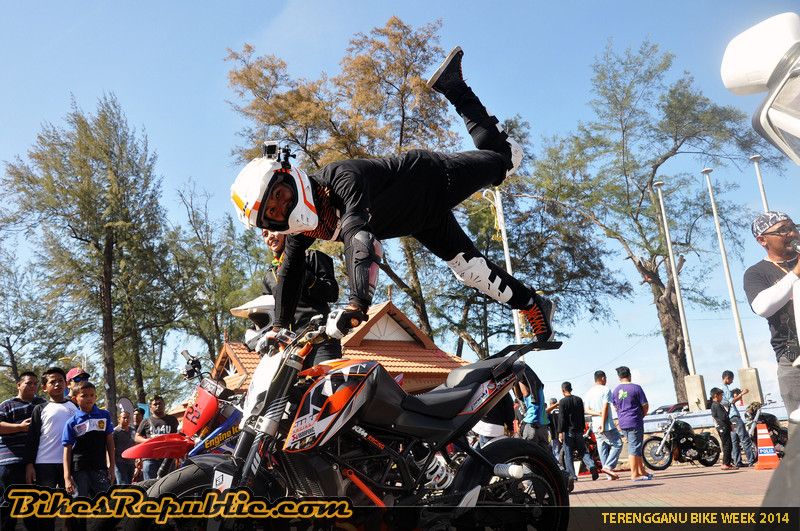 The TBW 2014 attracted close to 10,000 people with about 500 bikes on display and thousands more coming in and out of the show grounds. Some of the main attractions was the various stunt shows held by KTM distributor as well as the show organisers.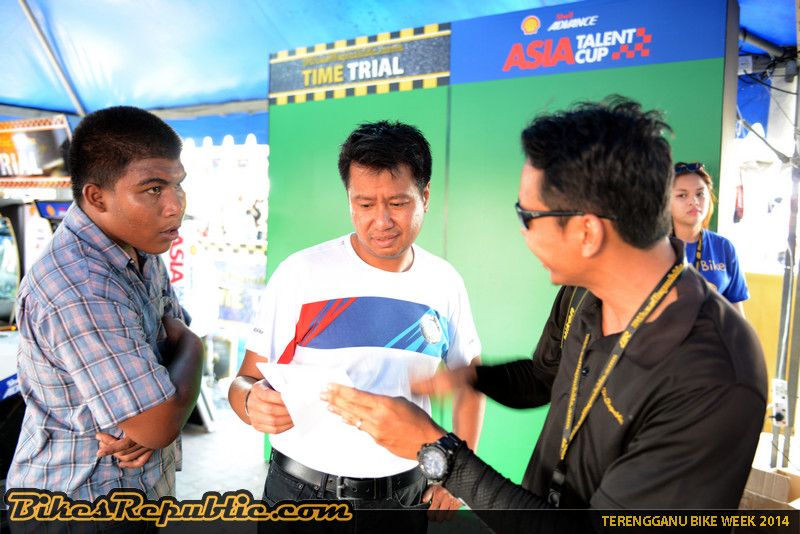 The TBW is organised by the Terengganu Motorsport Association whose President is Tengku Sri Temenggong Raja Datuk Seri Tengku Baharuddin Al-Marhum Sultan Mahmud Al-Muktafi Billah Shah, seen here visiting the Shell Advance-Bikes Republic booth at TBW.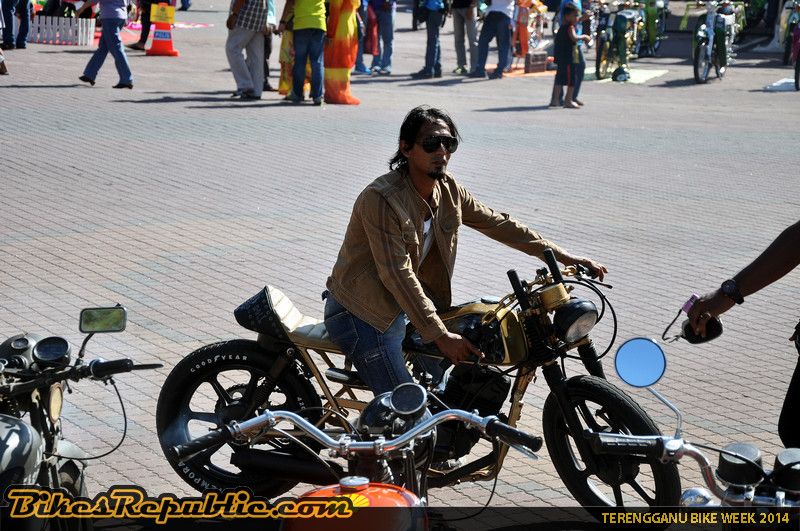 Impressively, TBW2014 also brought together the best minds in custom modifications as well as custom bike builders.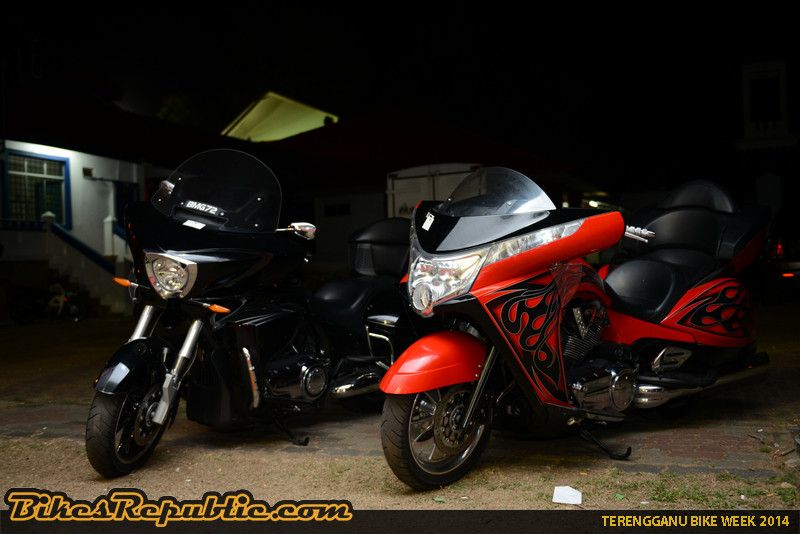 It also attracted newer riders, like these pair of Victory's.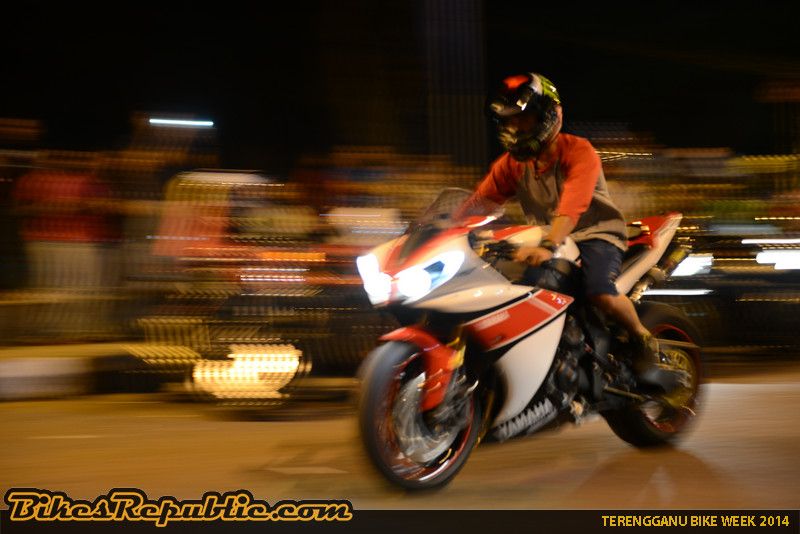 Superbikes are always a favourite, there was an equal amount of Japanese and Euro exotics, but big brands like Ducati and Aprilia also made their presence felt with a massive booth displaying the entire current range of models.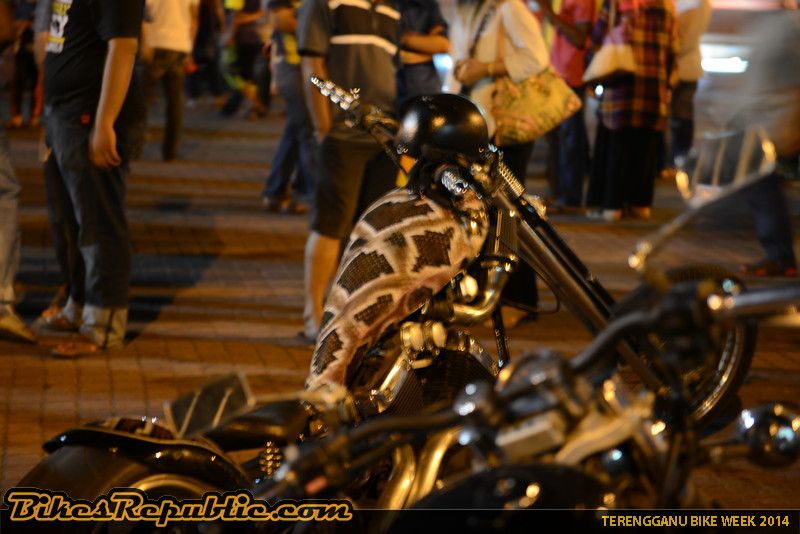 Animal activists may not approve, that's why this snake skin is just a spray on. Great detailing though.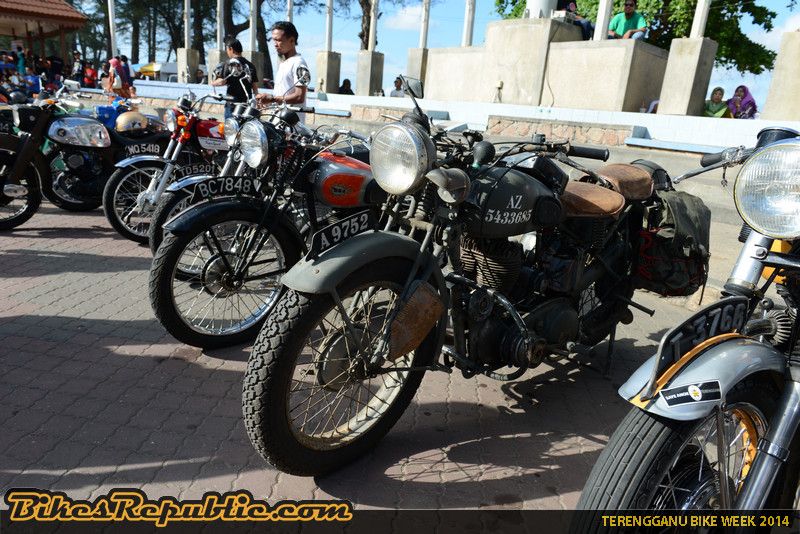 The east coast of Malaysia is littered with old exotics left back from the British and Japanese eras as well as war worn classics.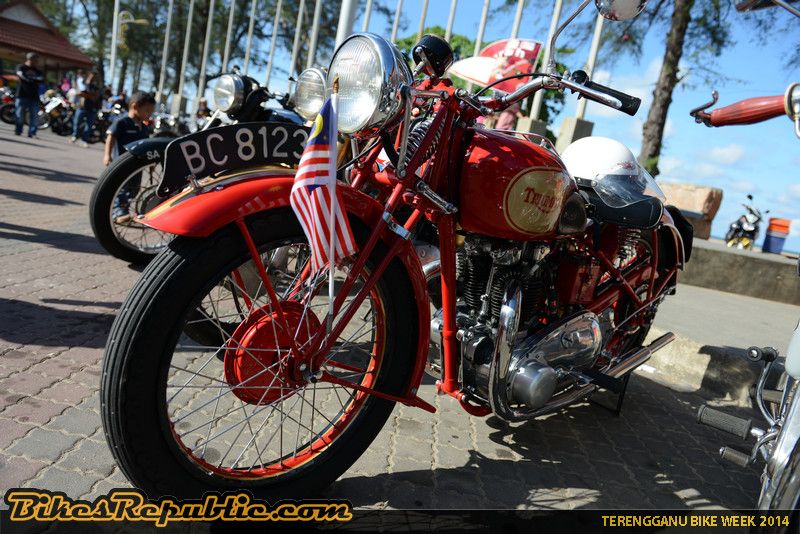 Then there are also rebuilt, restored classics like this Triumph.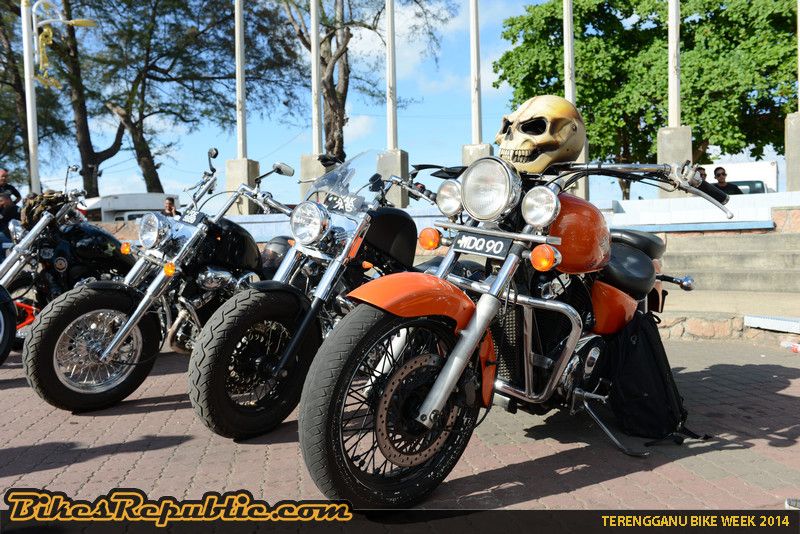 Sometimes it gets a little too far.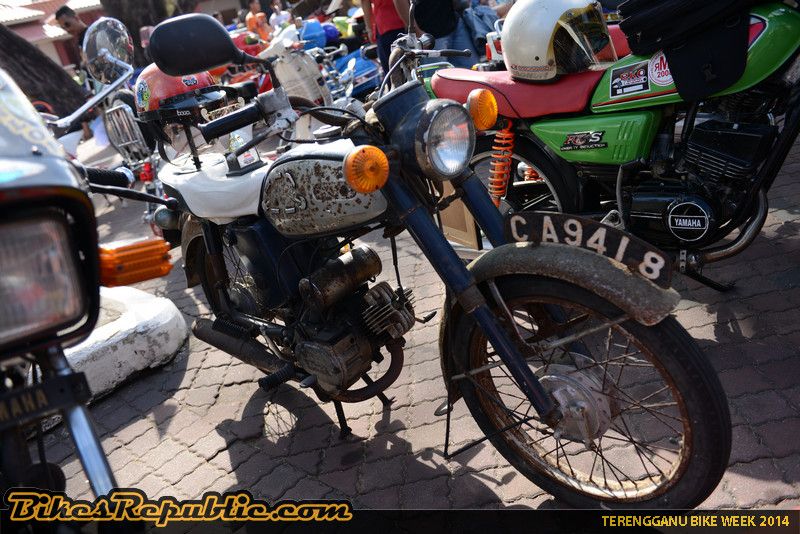 Time has beaten this classic Yamaha, but it has aged well. It deserves a special mention, and so does the special certificate it received. Shown in the next picture.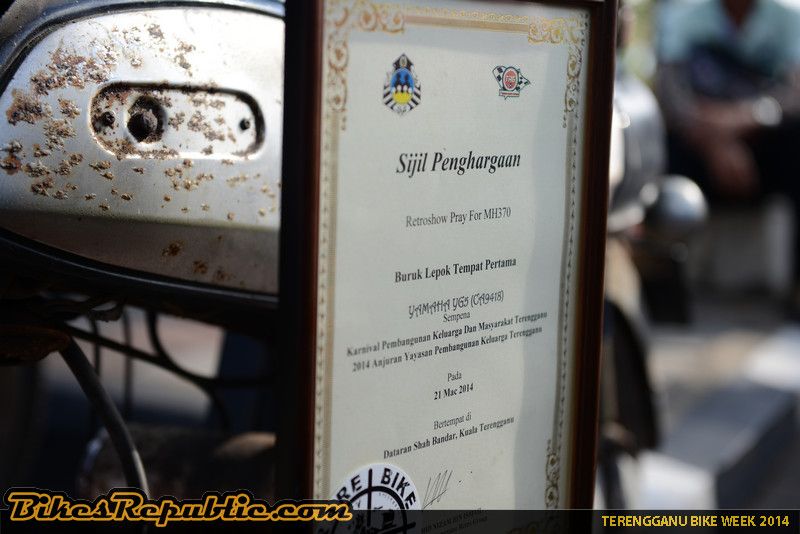 Buruk Lepok roughly translates to "ugly and old".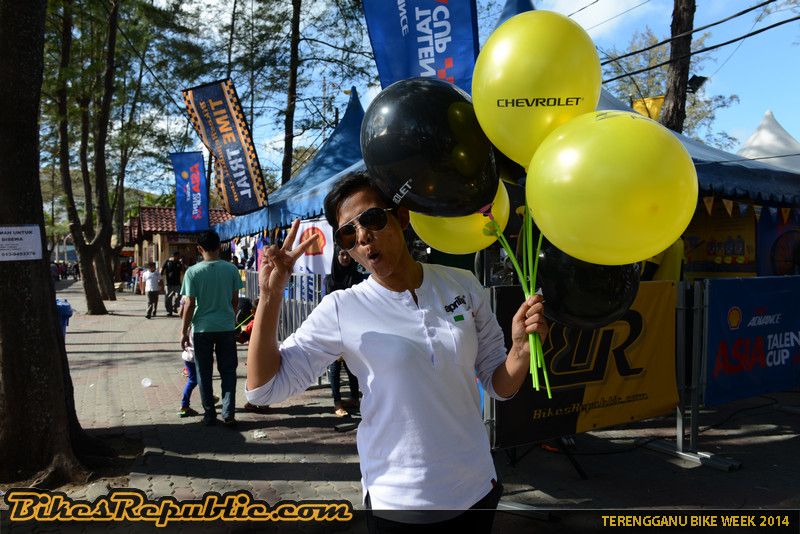 Azura of Aprilia Malaysia.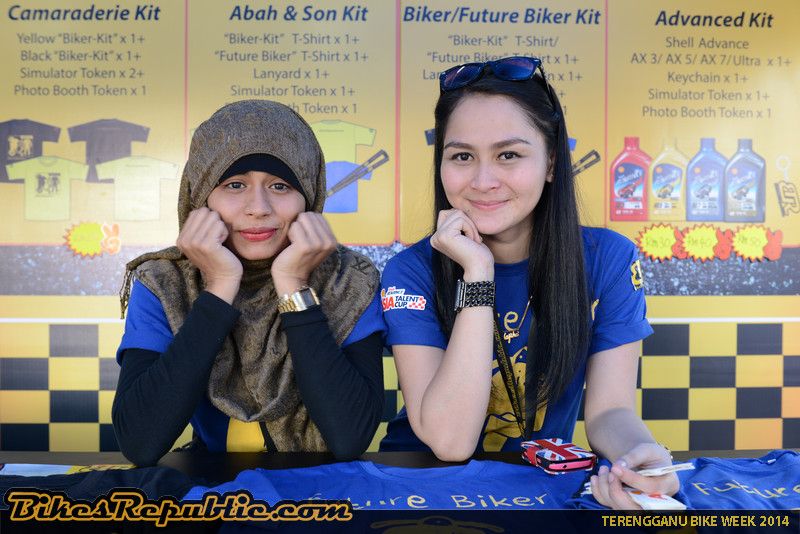 Plenty of pretties everywhere.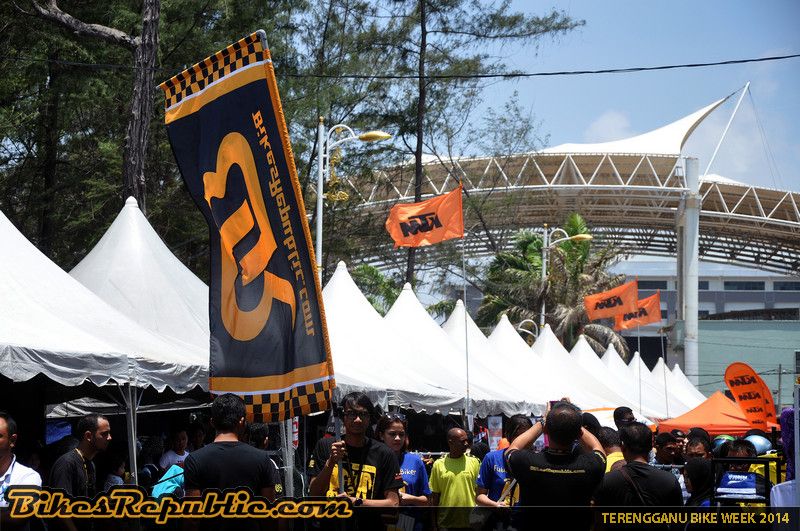 Spreading the republic.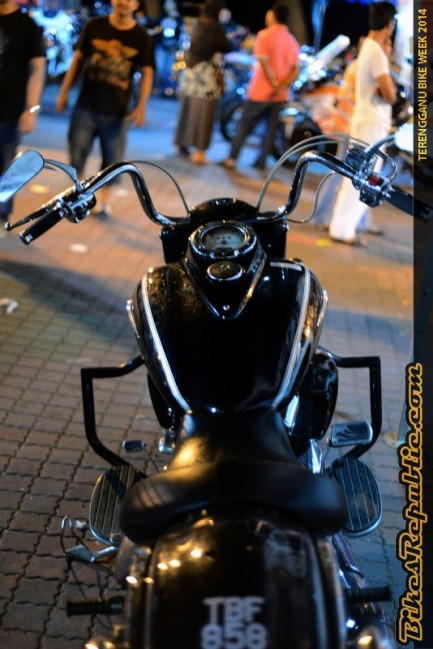 Wild guess on what this is, leave your comments below.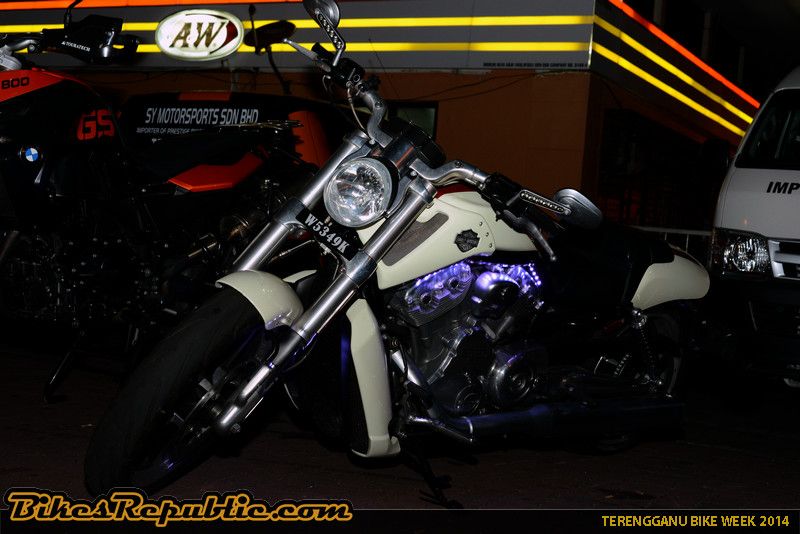 The Bling scene has hit Harley riders. The end is neigh.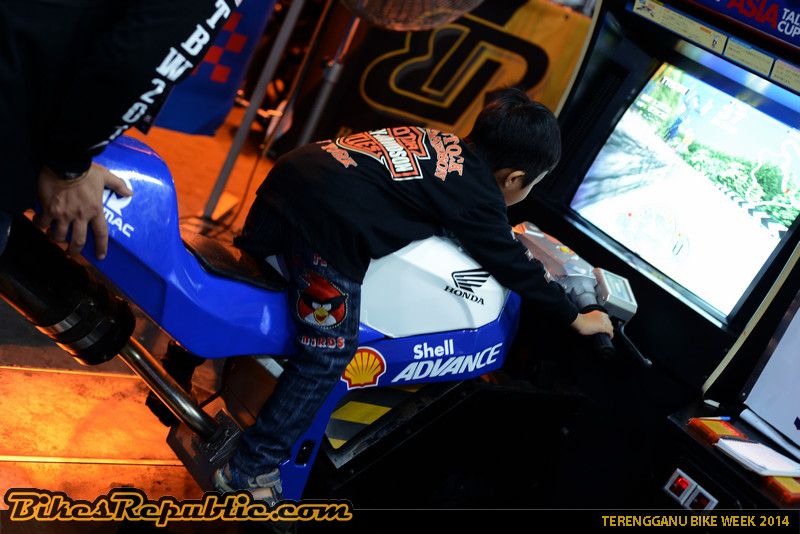 Starting them young, stretching them out.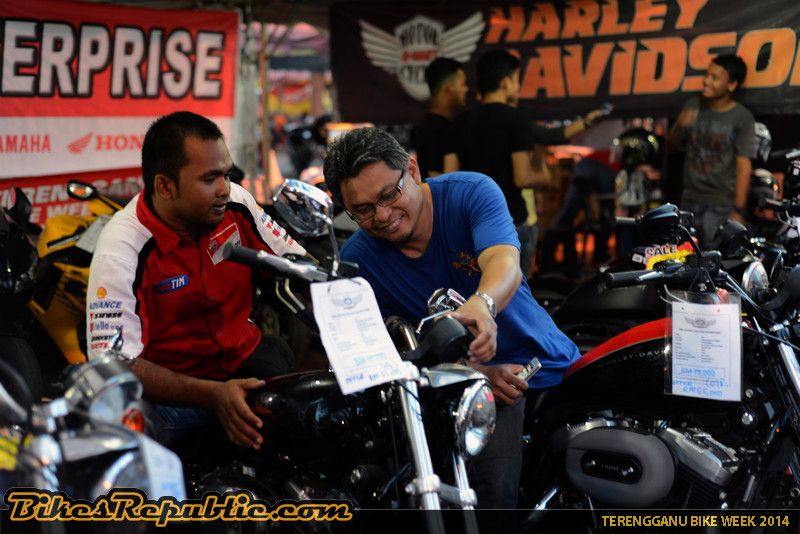 TBW is also a great place to close a deal, old and new bikes are available in the hundreds. There's always stock.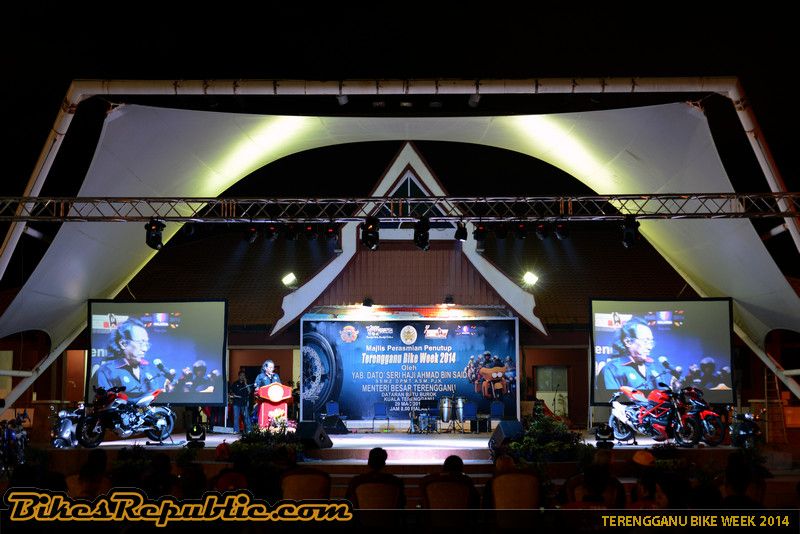 VIPs mingle with the crowd too.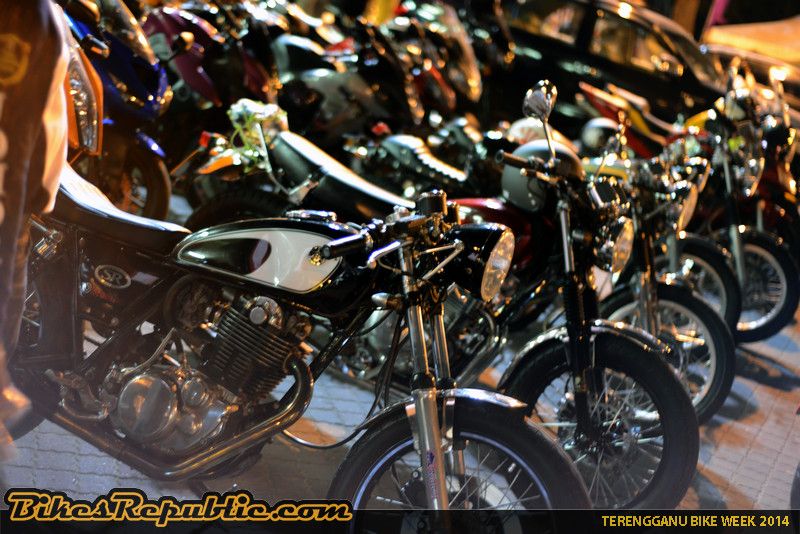 Classics aplenty.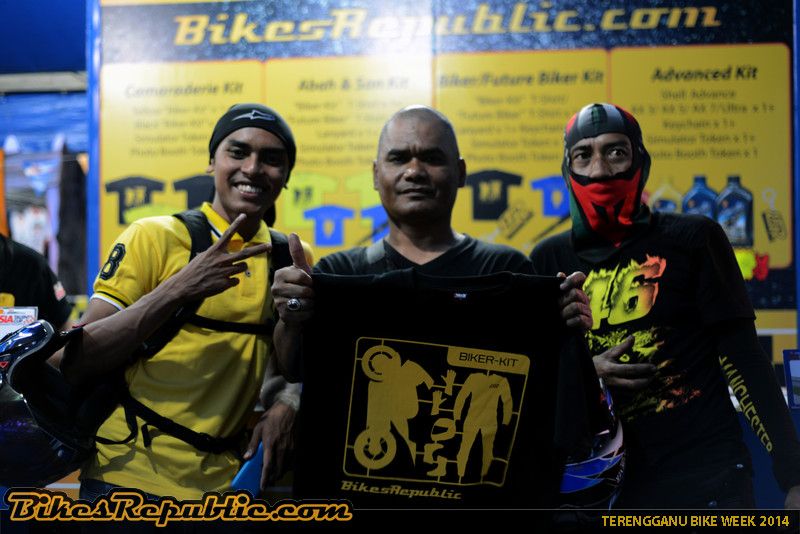 Hardcore support.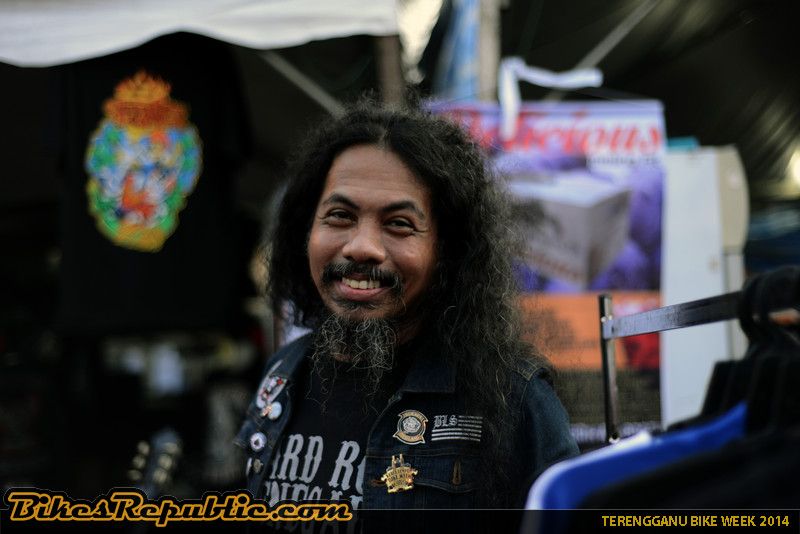 Tough brother with a smile, something you'll see in abundance at TBW.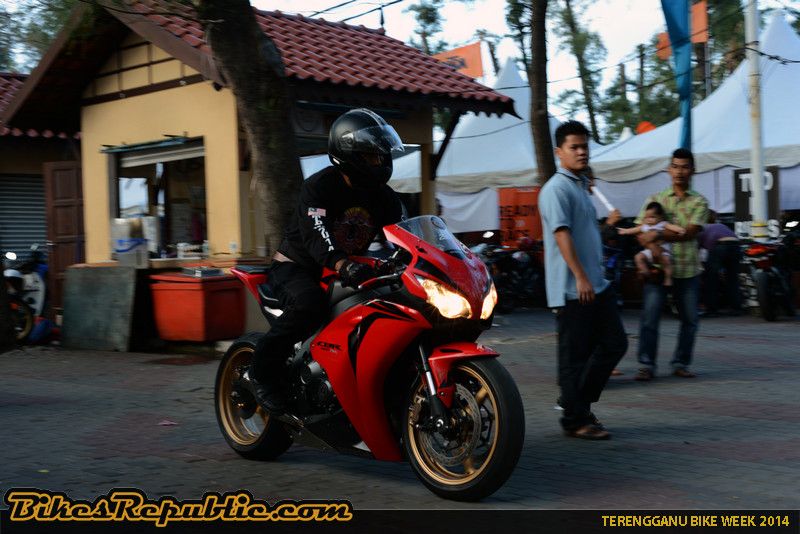 You also have to watch your back for zooming machines, they're everywhere!