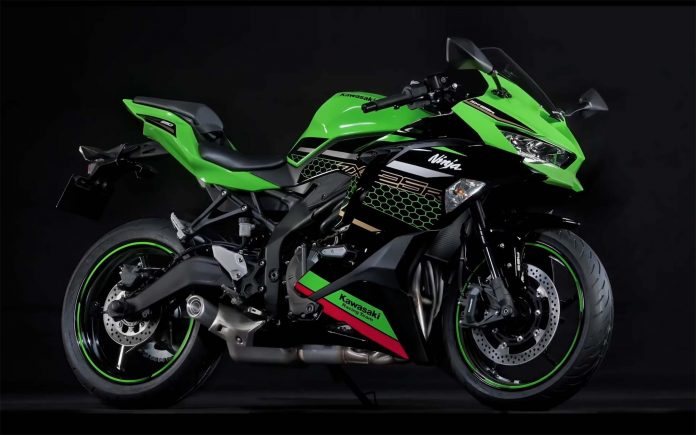 The Kawasaki Ninja ZX-25R is finally coming to Malaysia, two years after its official debut in Indonesia.
The ZX-25R is fitted with the smallest inline 4-cylinder engine in the market.
A high revving machine, the quarter litre screamer can go up to 17,000rpm.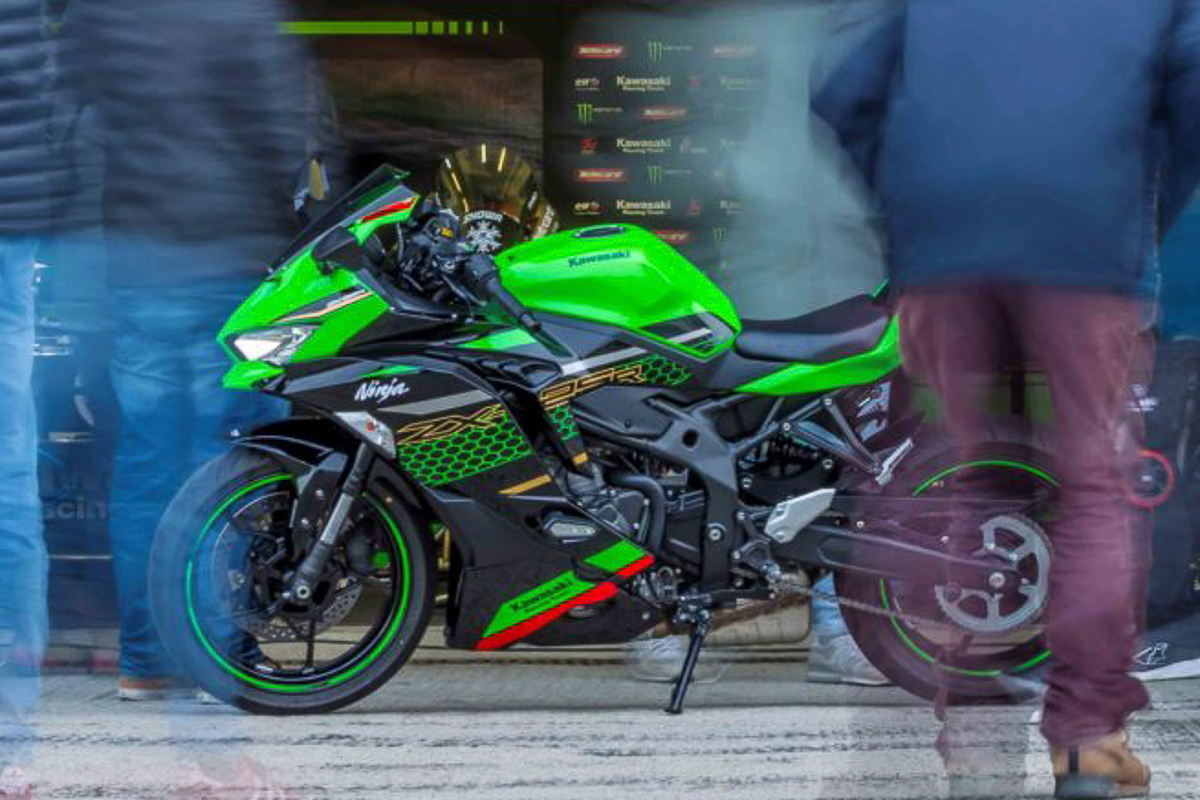 The quarter-litre screamer will arrive early next year by the newly appointed distributor and partner, MODENAS.
The confirmation news was delivered by none other than MODENAS CEO Roslan Roskam, during our recent visit to the company factory plant, in Gurun, Kedah.
While we wait for the ZX-25R imminent arrival, let's take a look at what makes the smallest inline-4 an exciting machine to look out for.
1. High rev ceiling.
To put things in perspective, a factory MotoGP bike can rev up to 18,000 rpm while an F1 car can go up to 15,000rpm.
The ZX-25R can go up to 17,000rpm, and you can get to 10,000 rpm just by riding to the nearest 'Mamak stall'. Let that sink in.
This makes the ZX-25R an impressive engineering machine brought to you by the brilliant mind from Kawasaki.
2. Small yet powerful engine.
The Kawasaki Ninja ZX-25R gets you a 249.8cc, DOHC, fuel-injected, liquid-cooled 16-valve, in-line 4-cylinder capable of delivering 51hp @ 15,500rpm and maximum torque of 22.9Nm @ 14,500rpm.
The impressive power figure puts the bike at the top of the 250cc segment.
3. Not a beginner-friendly bike as you might expect.
With such a high rev ceiling, the power only kicks in at a dizzying 15,500rpm, and below 10,000rpm, there is pretty much nothing.
This makes the bike a bit challenging to ride, especially for new riders who might get caught out when the power kicks in all at once at 15,000rpm.
4. Perfect track bike.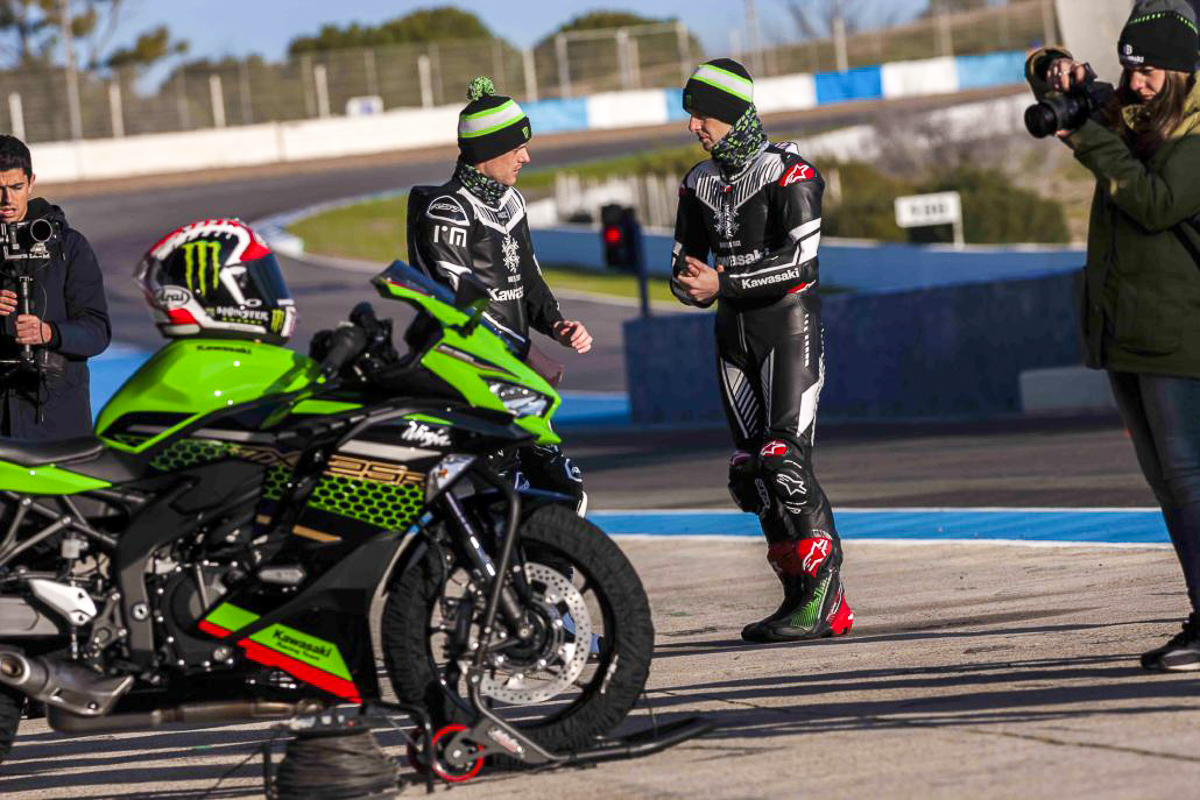 To be fair, most track-oriented machines cost a fortune and the cheapest option with the proper specs you can get your hands on are 600cc supersport motorcycle.
However, Kawasaki realised that twins and singles mostly dominate the 250cc and 300cc class, and while they are good enough to take you around the track, they don't make a lot of power.
The ZX-25R is the perfect high-revving motorcycle for the track, and with 50hp, it currently has no competition.
5. Phenomenal soundtrack.
No word can best describe how good is the sound that comes out of the ZX-25R. We suggest it might be best to take a look at the video shared by Kawasaki Indonesia.
A reminder, the bike in the video is installed with Akrapovic full system exhaust, so the eargasm is not a joke.