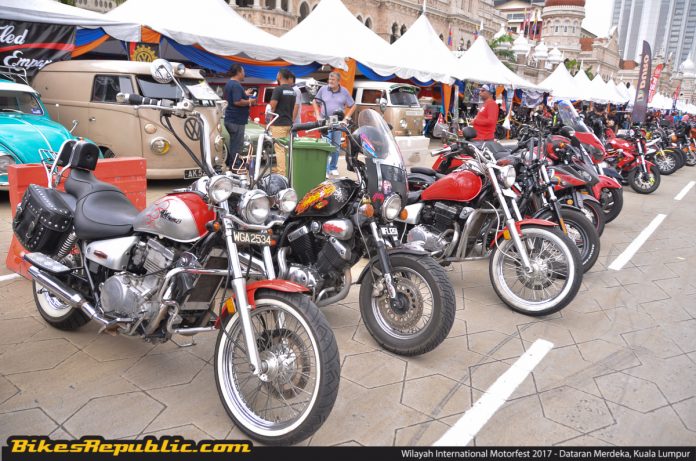 Bike Festival organised by DBKL and Ministry of Federal Territories

February 24th – 26th @ Dataran Merdeka, Kuala Lumpur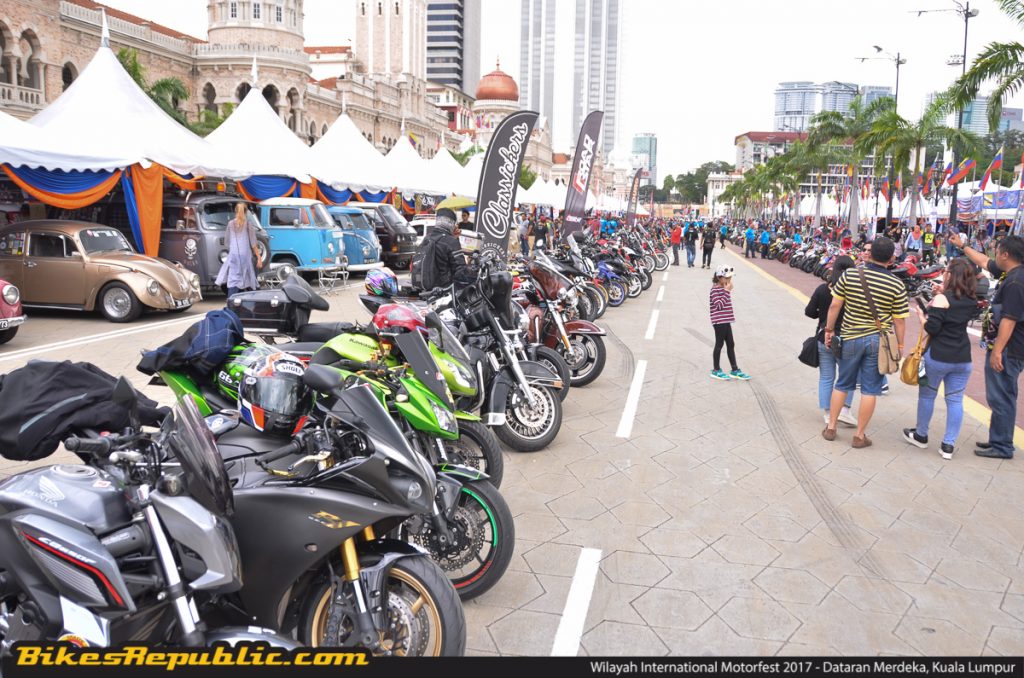 Last weekend from 24 February o 26 February 2017 was the Wilayah International Motorfest 2017 (WIM 2017) that took place at Dataran Merdeka, Kuala Lumpur. Thousands of bikers and bike enthusiasts from all walks of life gathered at the bikers' festival to celebrate everything two wheels.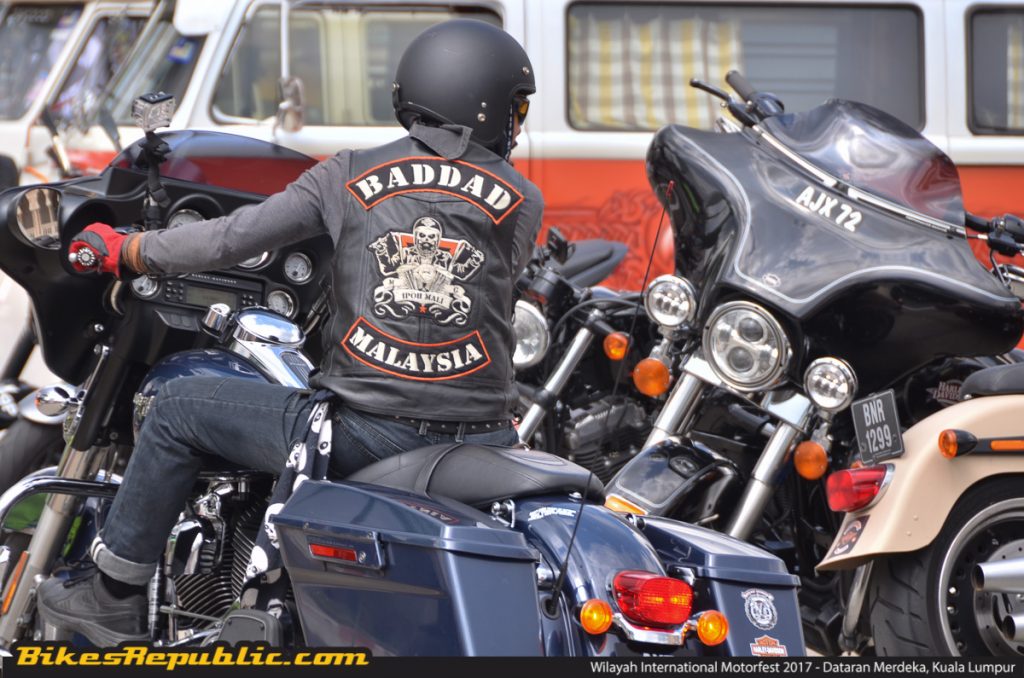 The event organised by the great Kuala Lumpur City Hall aka DBKL worked together with the Federal Territories Ministry with major participation from neighbouring countries like Thailand, Singapore, Indonesia and even Brunei. The Mayor of Kuala Lumpur, Datuk Seri Mohd Amin Nordin Abd Aziz, launched the event last Friday with over 800 bikers in attendance.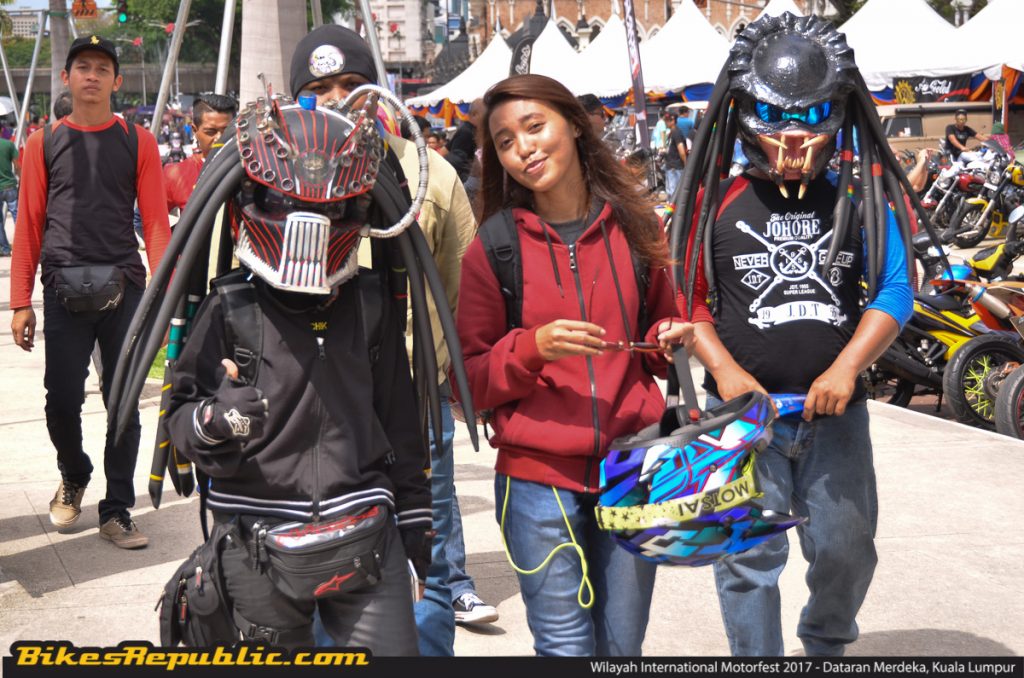 He stated "It is going to be very exciting and I would like to take this opportunity to invite manufacturers from BMW, Harley Davidson, Kawasaki, Yamaha, Ducati, Cleveland and others to take part in the festival. We also are expecting the participation of government agencies such as the police, Tourism Malaysia, National Anti-Drugs Agency and many others.''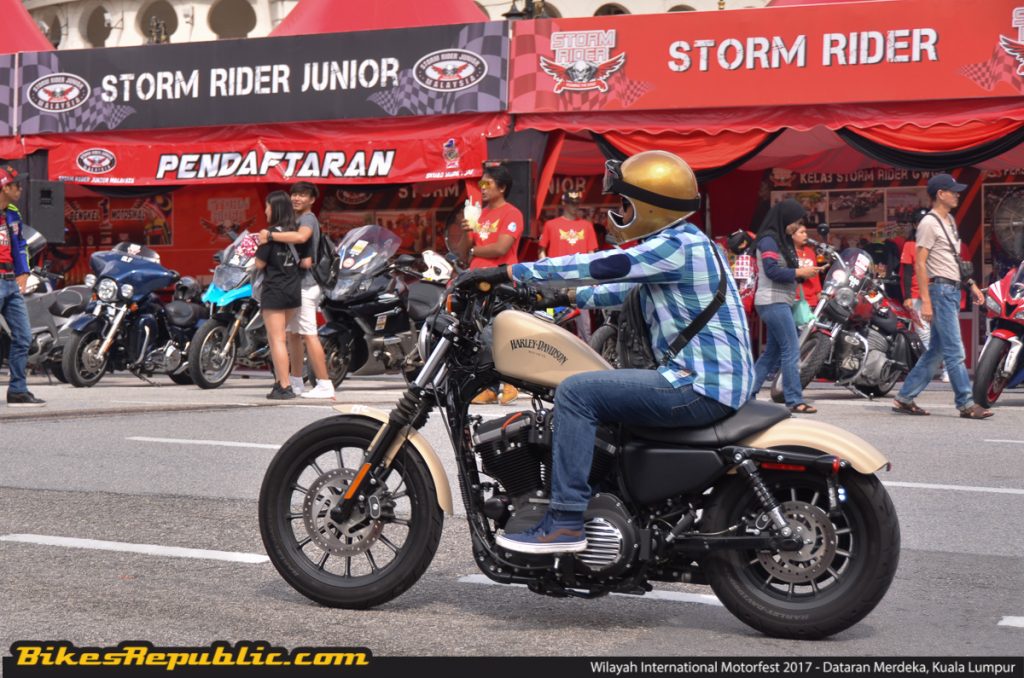 Many local business owners, bike clubs and even manufacturers gathered at the historical venue to showcase their goods for sale, beautiful cars and bikes and demonstrate some extraordinary riding skills throughout the weekend like Riders Garage & Co. In the photo below, a few young women bikers attempted a delicate and complicated balancing act on a single motorcycle.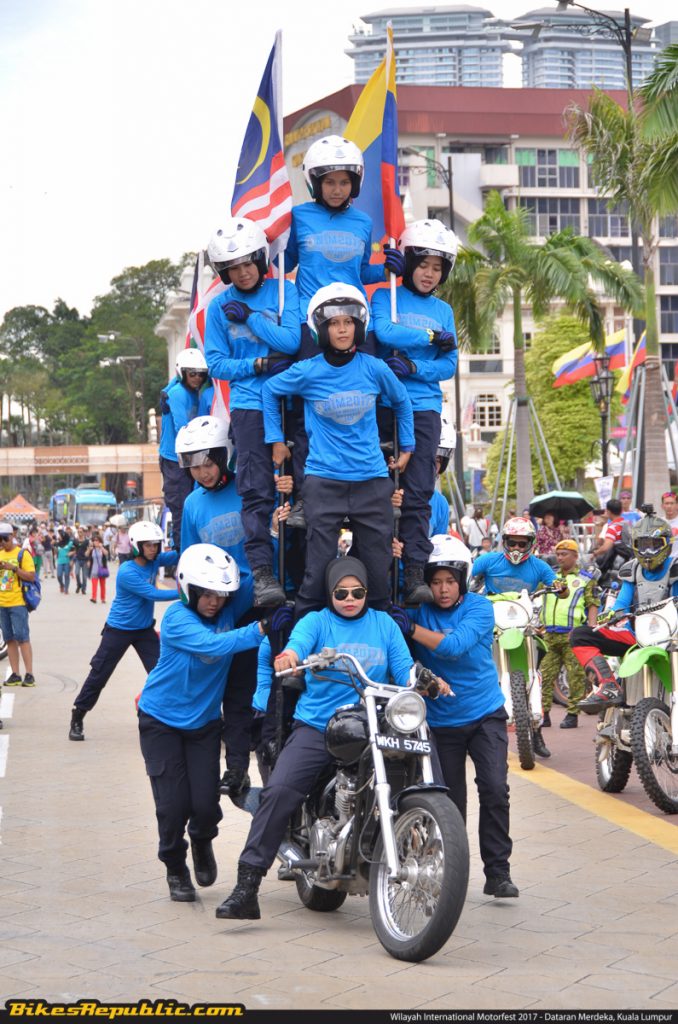 Our good friends from Beautiful Machines were also present during the festival to showcase their amazing rolling arts. Among a few familiar bikes, their most wild custom bike yet, the Monster, was there in all its glory captured a lot of attention from the public. The bike recently went all the way to the Annual Yokohama Hot Rod Custom Show December last year. CLICK HERE to know more about the custom chopper dubbed "The Monster" by Beautiful Machines.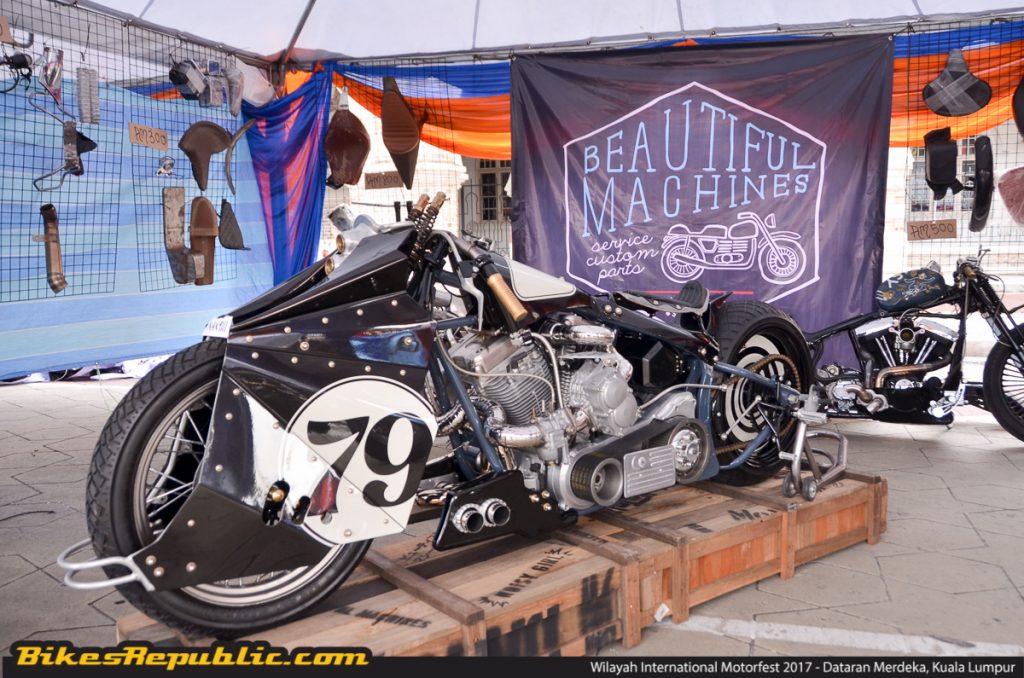 Besides custom and tricked-out bikes, there were also a few amazing cars on show at the WIM 2017. Of course, there were a few Volkswagen Buses and wild Beetles going around but what caught our attention the most was this custom VW Karmann Ghia. You rarely see this car on the road and this one is certainly the coolest-looking one yet.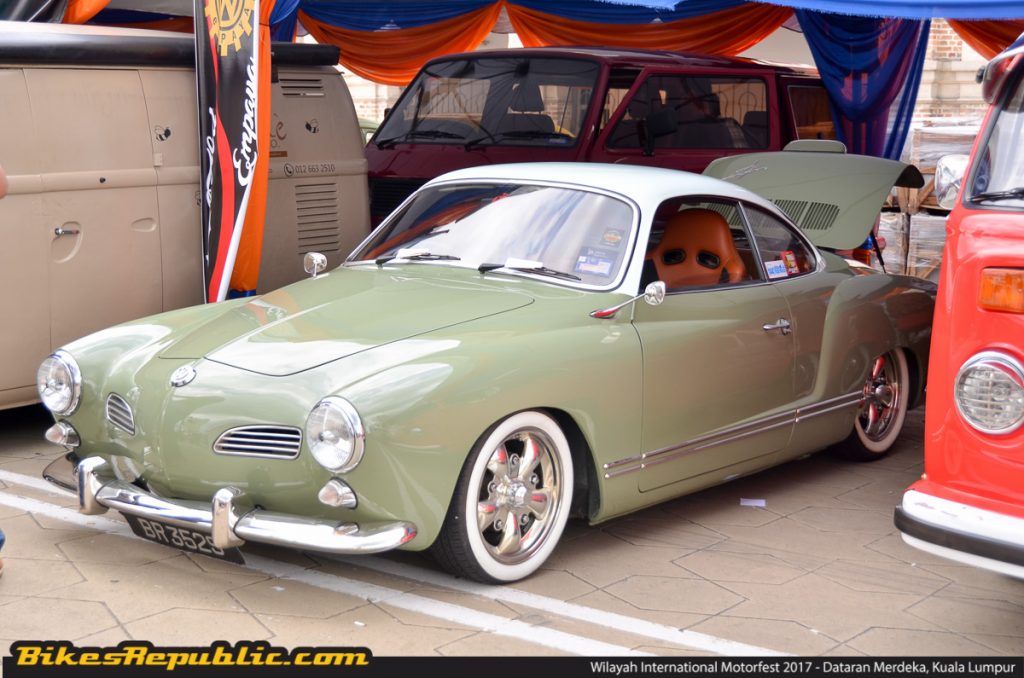 Check out the photo gallery below from the Wilayah International Motorfest 2017.