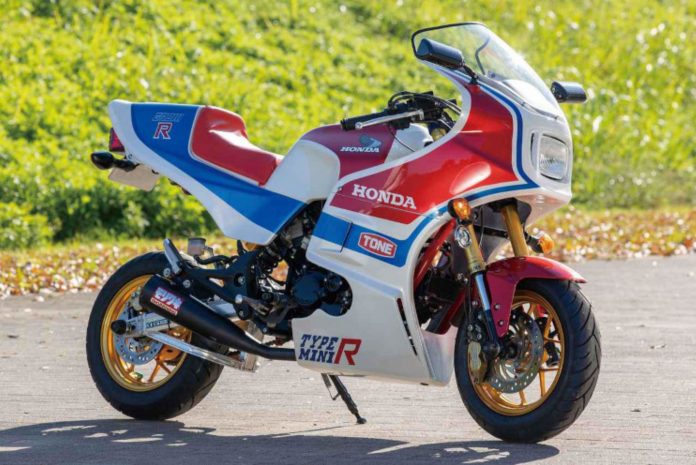 Honda has sold over 750,000 Groms since the Japanese firm introduced its miniMOTO range in 2013.
However, the latest-generation Honda Grom has more accessible removable body panels to allow owners and modders to customize their miniMOTO to their liking.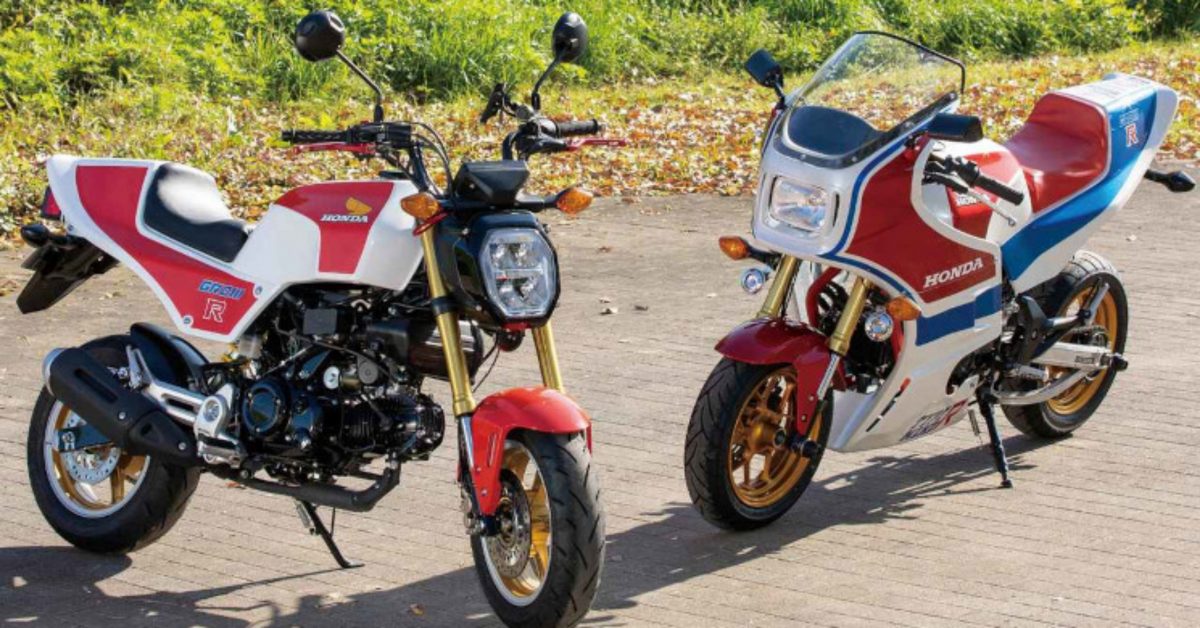 Japanese tuner TTR Motors also took advantage of the new feature to introduce a new CB1100R kit that could turn the Grom into a mini-version of the iconic 80s machine.
TTR Motors offers two kits, but the Type R Mini Edition accurately recreates the iconic superbike.
The kit comes with a rectangular headlight, bulky tail end, and the classic rear-view mirror. TTR Motors also threw in the exact tri-colour livery and graphics.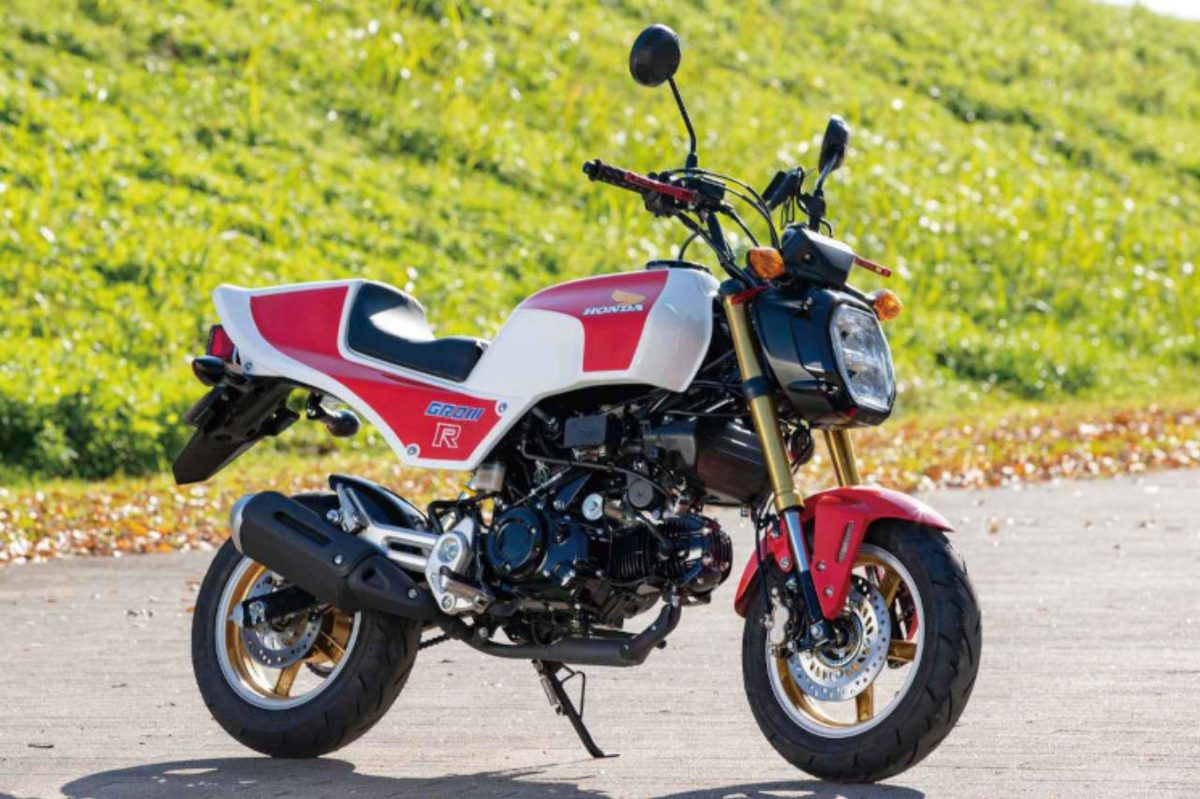 Meanwhile, TTR Motors also offers a naked version of the CB1100R body kit, excluding the front fairing. However, you still get the classic tank inspired by the race sportbike and a new rear panel.
According to the firm, the CB1100R bolt-on kit is available for JPY350,000 (RM12.7k).