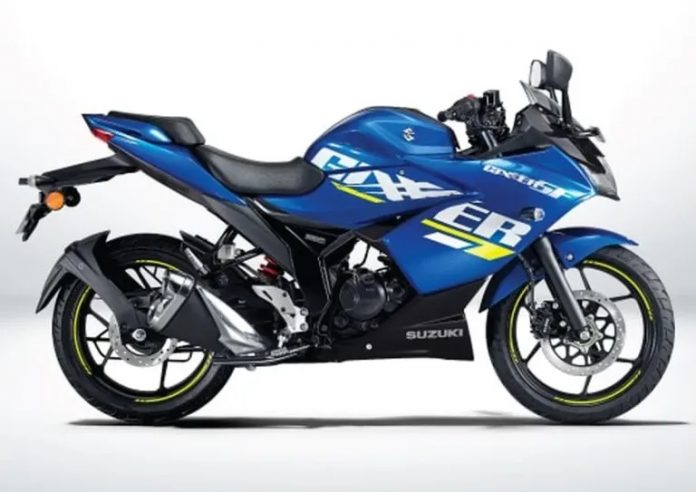 Can we expect to see both the Suzuki Gixxer SF 250 and Gixxer 250 launched in Malaysia in 2023?
Suzuki Malaysia Sdn Bhd confirms intentions to launch Gixxer SF250 and Gixxer 250 duo.

However, this will take at least another year, so expect both sometime in 2023 instead.

Both share similar bones and 250cc SOHC single, the latter offering 26HP and 22.6NM.
Suzuki Malaysia Sdn Bhd has been on a roll since its re-establishment late last year. Though there has been much hype with the recent launch of its 150cc offerings, plenty of fans are left waiting for the introduction of its quarter-litre duo, specifically the Suzuki Gixxer SF 250 and Gixxer 250.
During a recent press ride and Berbuka Puasa session held by the firm just before the Hari Raya Aidil Fitri holidays, we've gotten an indication as to when both will debut locally. The good news here is that both are indeed coming, the bad news here being when – sometime next year.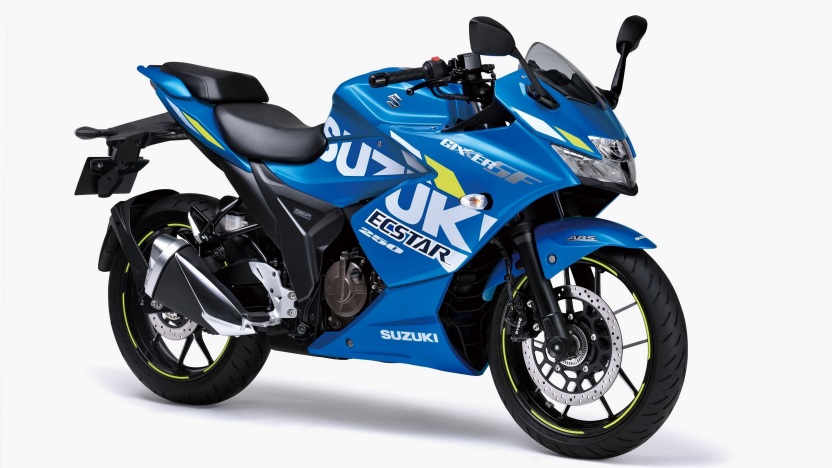 That's right, according to Suzuki Malaysia Sdn Bhd management, they'll need at least another year to properly introduce the Gixxer SF 250 and its Gixxer 250 naked twin. As to an exact date, Suzuki Malaysia Sdn Bhd has kept mum about this too, but we reckon this will happen in 2023 nonetheless.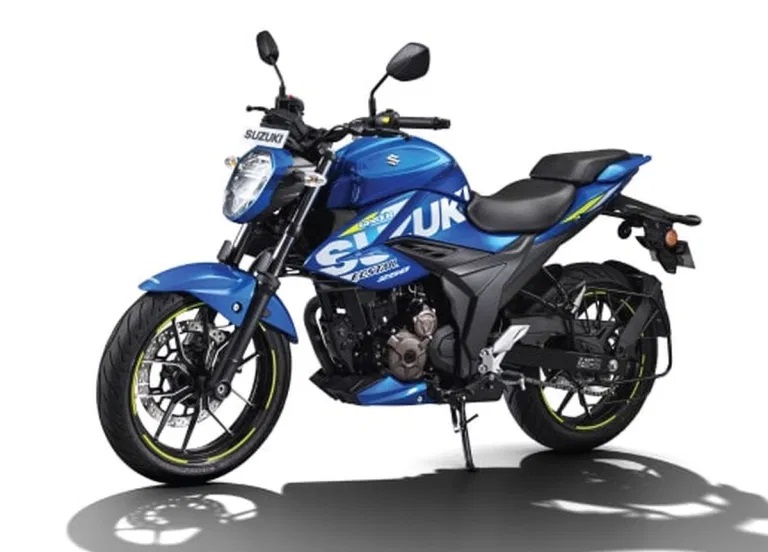 Both the Suzuki Gixxer SF 250 and Gixxer 250 are mechanically identical as they share the same 249cc single-cam (SOHC) single-cylinder heart that delivers 26HP and 22.6NM. Aptly, both are set apart by their different styling and ergonomics – full-faired and sport in the Gixxer SF 250 versus a more upright riding lesser-faired Gixxer 250.
Aptly, both will have their sights set on rivalling against a number of offerings – the recently refreshed KTM 250 Duke being one of which. Apart from that, little else was disclosed, meaning we'll need to wait a little longer before we see both quarter-litres debut locally.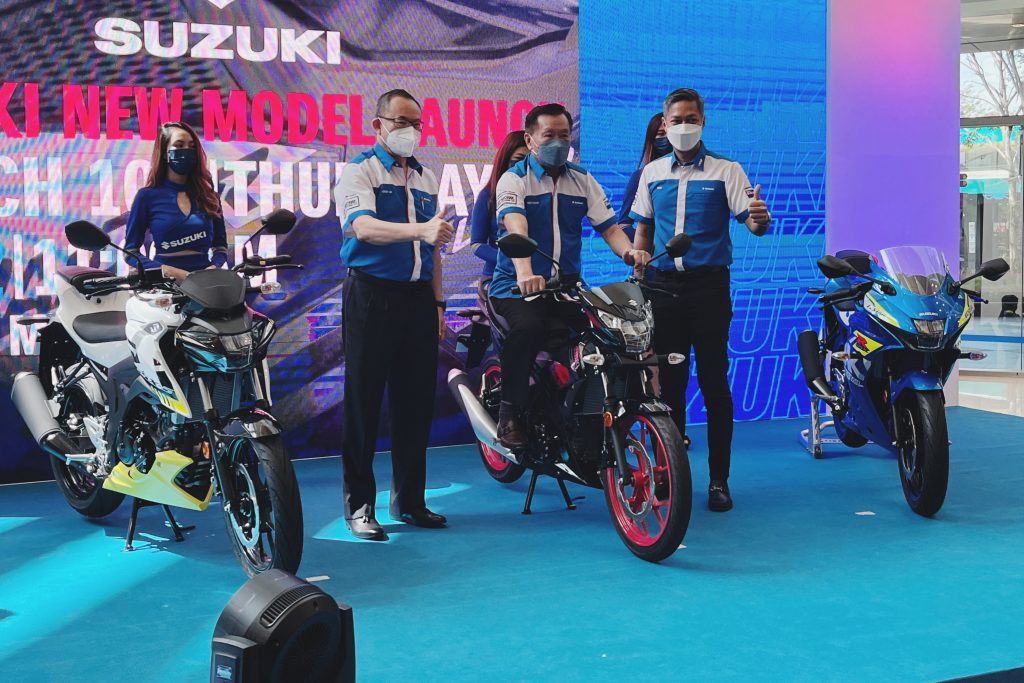 On a more immediate timeline, Suzuki Malaysia Sdn Bhd did confirm that ABS-equipped versions of the recently launched 150cc trio – the GSX-R 150, GSX-S 150 and Raider R150Fi – will happen soon.
This, of course, greatly depends on how the local firm, as well as its Japanese principals, manage the on-going ABS sensor shortage that's plaguing various manufacturers on a global level.