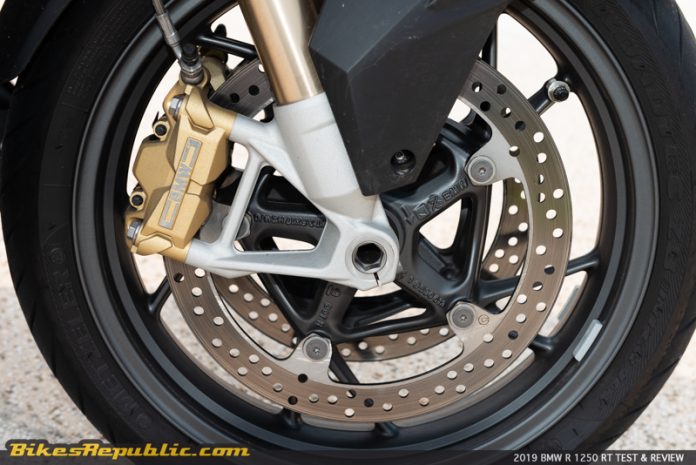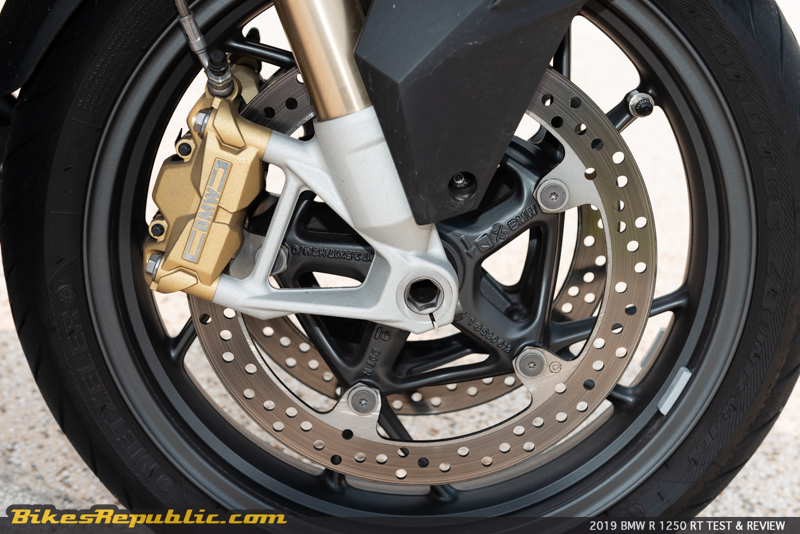 Shortage of certain raw materials amongst lead causes of motorcycle ABS supply chain slow-down worldwide.
Motorcycle ABS supply chain reportedly disrupted worldwide.

This is the likely cause of delayed deliveries of certain mid- to high-end brands and models.

Much of this disruption stems from the shortage of certain metals and alloys.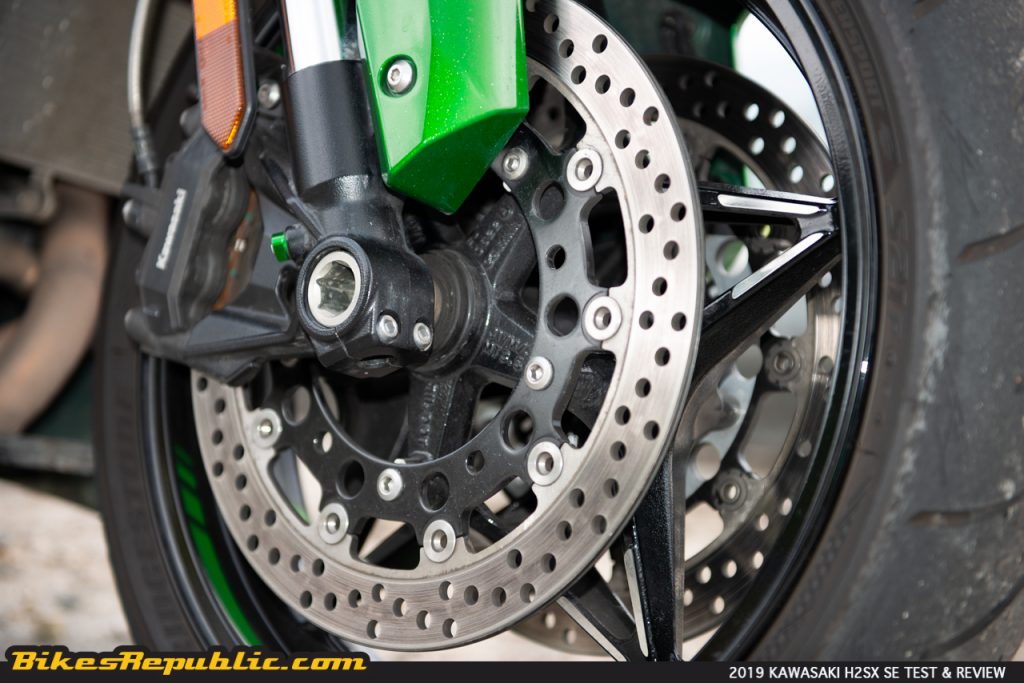 In case you were wondering why the delivery times of some motorcycles have extended lately, this could possibly be a result of a shortage in certain raw materials that has reportedly affected the motorcycle ABS supply chain.
According to French motorcycling portal Moto-Station, certain OEMs (Original Equipment Manufacturers) have reported facing issues in keeping up with demand for motorcycle ABS sensors. They owe much of this to a lack of raw materials – certain types of metals and alloys specifically.
As a result of this shortfall, some manufacturers who depend on other firms for components and parts might have altered their production plans and timelines in order to accommodate for this disrupted and subsequently reduced parts supply.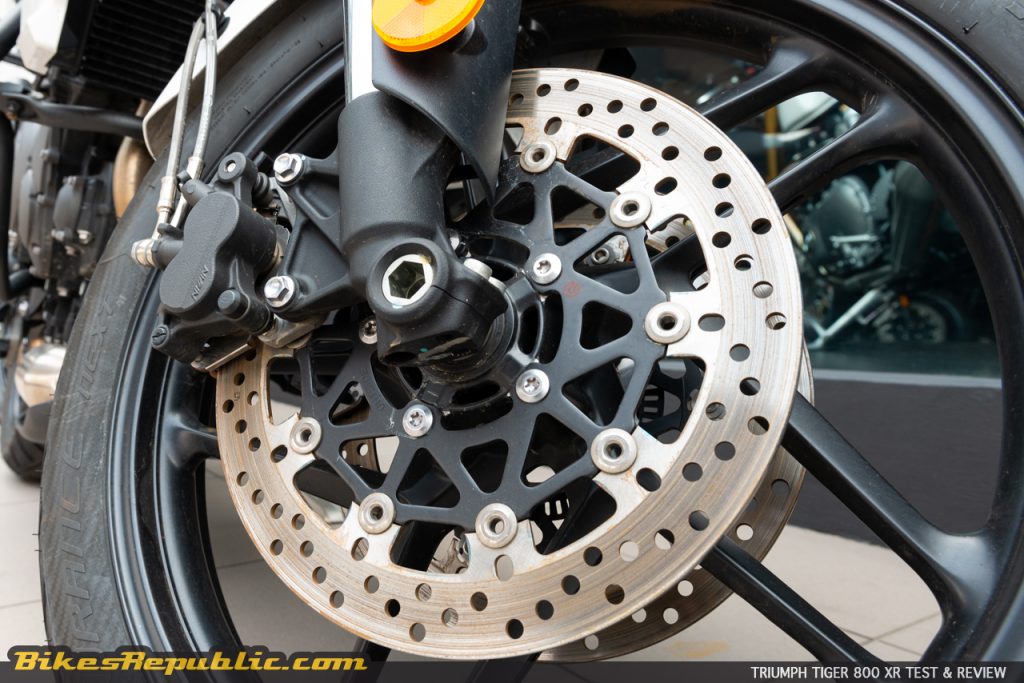 Effectively, this adds to the already lengthy waiting times, especially for certain mid- to high-end brands and models that significantly depend on ABS sensors to function.
Compounding this further is the fact that most additional systems, namely traction control and electronic stability control, require inputs from the ABS module, further underlining the importance of this somewhat tiny and often overlooked component.
The root cause of this shortage hasn't been pinpointed, though many believe this might the snowballed effects of the Suez Canal blockage last year, not forgetting the Covid-19 pandemic as well. What remains unclear too is how long more this disruption on motorcycle ABS supply might last for.
As most of the pandemic-driven constraints are lifted, employment in manufacturing factories and raw material refineries are ramping up again. Lets hope this motorcycle ABS supply chain disruption doesn't last too long…