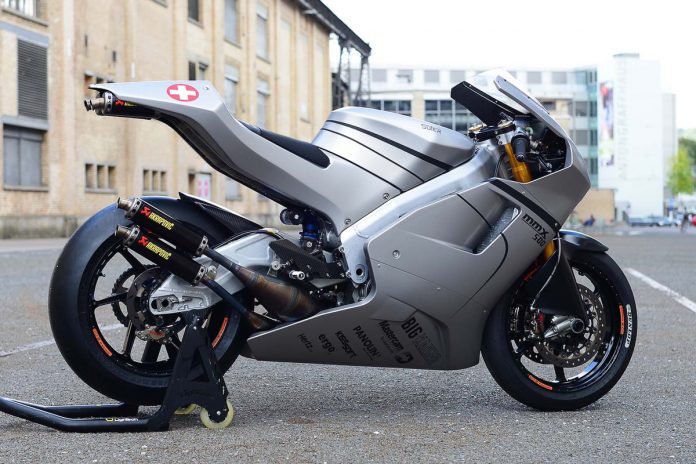 The Suter MMX500 two-stroke monster will return to the 2018 Isle of Man TT competition.
Powered by a 580cc V4 two-stroke engine, the MMX500 punches out 195hp while pushing a weight of only 125kg.
Ian Lougher will again pilot the only two-stroke bike in the Senior TT against other four-stroke beasts.
The great minds behind Suter have announced their comeback to the Isle of Man TT 2018 where they'll be bringing their Suter MMX500 two-stroke monster with full force this time around. This is indeed good news for the Swiss manufacturer as they had to withdraw from last year's event due to personnel shortage.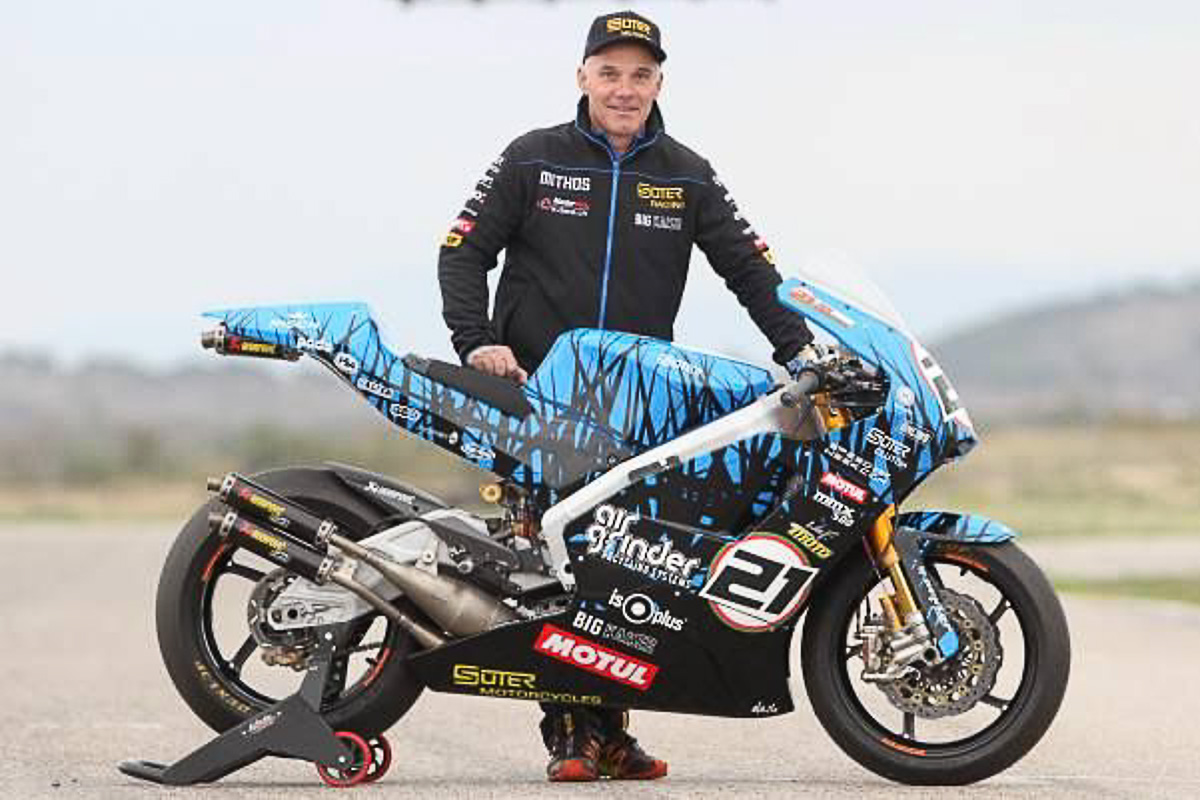 The 580cc V4 two-stroke machine has huge potential in making it big but their last result was not something to brag about. Despite have a 195hp machine that weighs only 125kg, they only managed a best of 34th in the 2016 Senior TT race with ace rider, Ian Lougher.
This year, Lougher will again pilot the machine he helped developed and according to the Chairman of Suter, Eskil Suter, the MMX500 has gone through some major improvements especially in its rideability. It goes without saying that the two-stroke beast managed a whopping an average speed of 201km/h around the infamous Mountain Course.
Suter also stated that they've also improved the engine's power output which will help 10-time TT winner Ian Lougher to go even faster than previously recorded. This year's Isle of Man TT will indeed be an experience as the one and only two-stroke race machine goes head to head with the other four-stroke monsters in the Senior TT.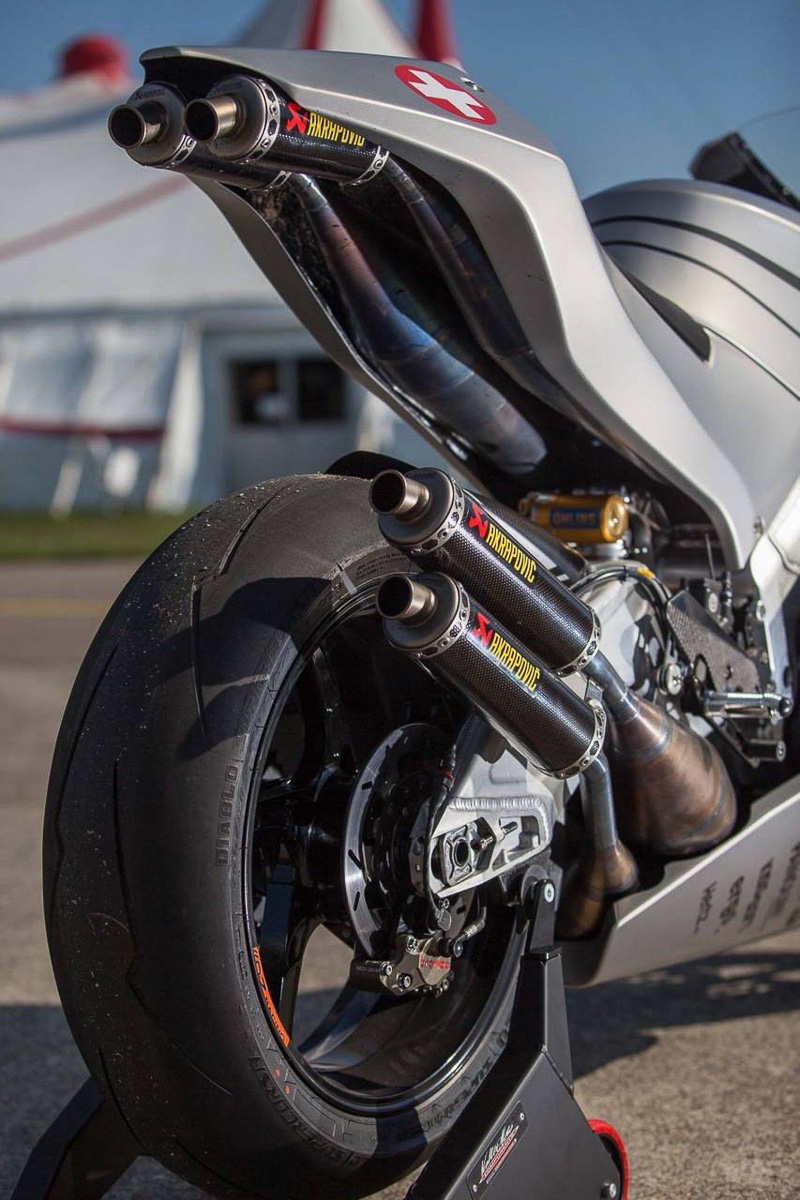 The Isle of Man TT is happening from 26 May to 8 June 2018. On another very interesting side note, Suter is selling the MMX500 used in the 2016 TT race. Those who are interested can email directly to suter500@suterracing.ch.