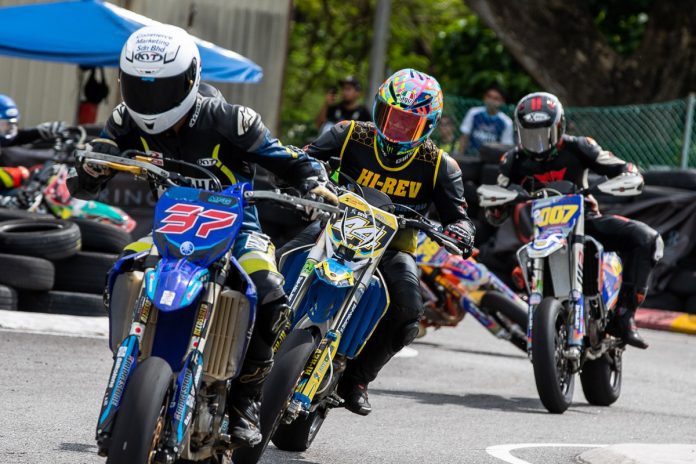 The Malaysia Speed Festival (MSF) is launching its supermoto and Saga Cup racing series as national-level championships in a bid to gain recognition from the local motorsport community.

 
The MSF will run five rounds of the SuperMoto Series and open the championship on March 11 and 12 at the Litar Lumba Rakyat Kuala Selangor. 
The MSF Saga Cup Championship will also be upgraded to national-level status, and the Touge Hill Climb Series will run for two rounds this year. 
Meanwhile, MSF will continue to prioritise its MSF SuperTurismo and MSF Superbikes, and the new Merdeka 88 Endurance at Sepang International Circuit.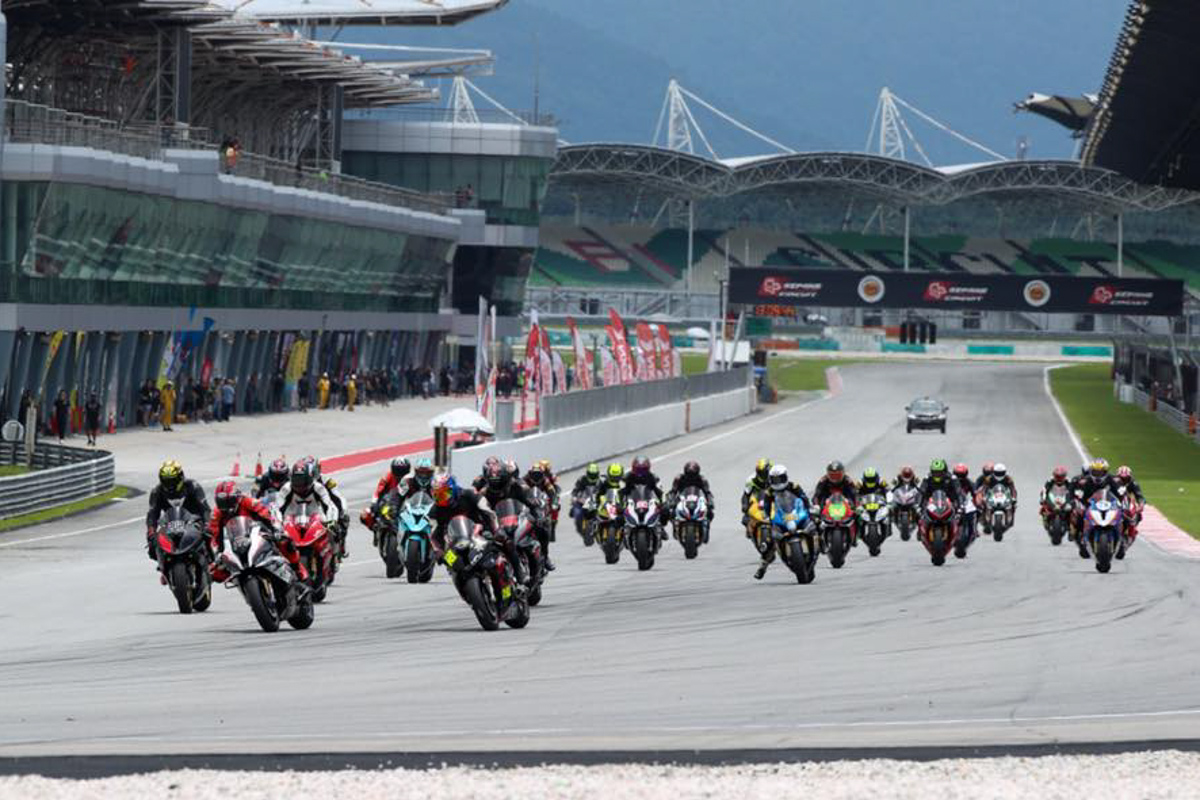 The MSF event director, Adian Yein Khalid, said the new series would generate interest and participation among motorsport fans and hoped to receive support from the Youth and Sports Ministry, local authorities and media.
"These are our bread-and-butter events; and they will continue to be our main priority." he said, adding that the first edition of the Merdeka 88 Enduro, which is an 88-lap challenge to man, machine, and ultimate strategy around the challenging 5.5-km world class racing track.
"Unlike the previous Merdeka Millennium Endurance Race organised by SIC not too long ago, the MSF Merdeka 88 Enduro will feature non-regulated driving stints, which completely opens up the possibilities of multiple alternative refuelling and driver change strategies. We may never really know who is really in the lead until the final 10 laps of the race!" Adian said.