There isn't a doubt in hell that these are some of the most difficult times the world has ever seen this side of the dark ages, the great depression and other major world crises.
But motorcycle sales has been on the decline way before anyone ate the bat that supposedly caused Covid-19.
Motorcycle sales has been dwindling globally for years already. Blame that on stricter regulations, safety concerns and global warming even. Or perhaps man and motorcycle has lost its romance. Some manufacturers are still in the black, but others are already facing the red with difficult calls from the management to remain relevant.
Singapore is one country that has particularly been hard hit. Whether intentionally or not is up for debate. Known the world over for its extreme taxes, one particular tax called the ARF had apparently been revised a few years ago. And this tax alone had caused the prices of some motorcycles to go up by more than S$40,000!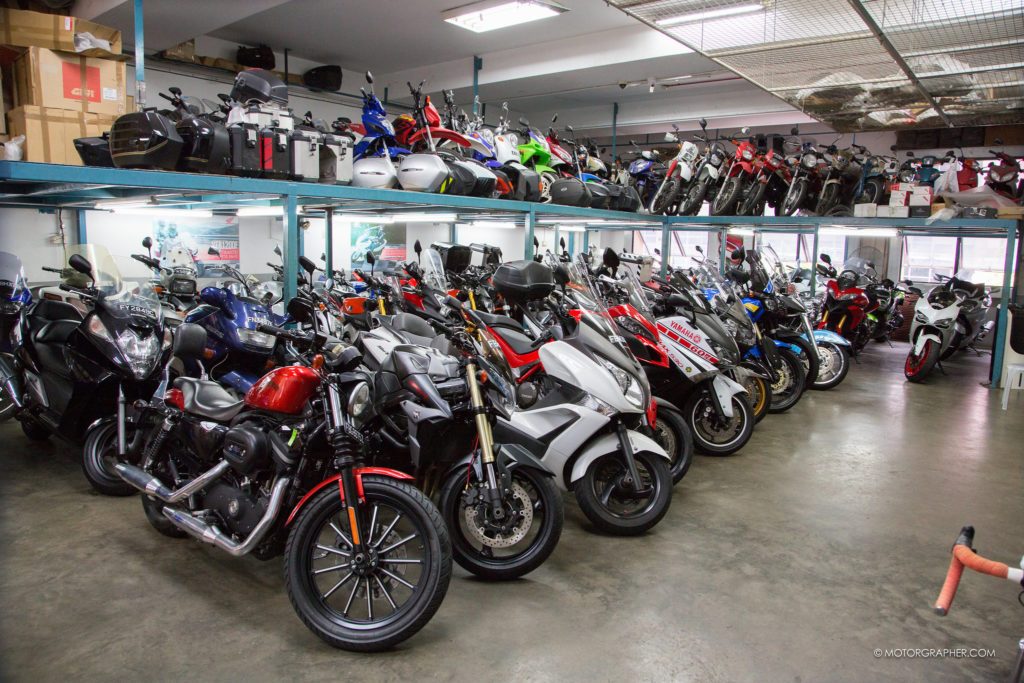 So how are our Singaporean riding buddies hanging on?
Our friend and fellow motorcycling aficionado Will Yap published an interesting article on his website – The Gasoline Addict – detailing exactly what the Singaporean motorcycling industry is facing.
Quoting sources from within the industry as well as prominent journalists, Will's article paints a wanting picture of the Singaporean motorcycling industry. And though there are some fun motorcycling events and many who still ride for leisure and for work, the industry has seen better days. But whether those days will return or not is the real question here.
Will for one definately hopes so, he says, "While the policies like COE and ARF, aimed at controlling congestion are able to impose some control over the car population, motorcycles are also subjected to these policies. Motorcycles have the ability to maintain constant movement through congestion. A study shows that drivers switching to motorcycles instead can even greatly reduce congestion."
Will the industry ever recover and will motorcycling ever get back to the glory days of the past? Difficult for a city state hell bent on making personal vehicle ownership ridiculously expensive, but with Singapore, you never really know. Check out Will's article by clicking here.