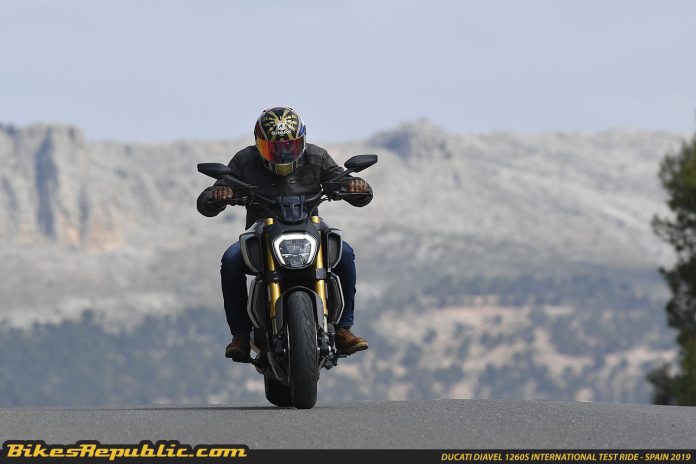 Motorcycle sales in Europe grew by 23% in Q1 2019.

The biggest growing markets were a number of former Eastern Bloc countries.

The traditional EU markets also grew.
While motorcycle sales is languishing in the United States and dropped markedly around the world, sales in Europe has actually picked up.
Q1 2019 sales picked up by a heady 23.6% in Europe against a 5% general drop worldwide. Even China and India saw a drop in the number of bikes moved, dragging down the worldwide market average.
The result surprised even KTM CEO Stefan Pierer, whose brand increased by 10%.
The fastest growing European markets were the former Eastern Bloc countries including Poland (+87.3%), Romania (+86.9%), Hungary +72%), Lithuania (+71%) and Slovakia (+54%). Many riders from other countries have taken to riding in these countries recently, perhaps sparking the local interest in motorcycles.
Traditional EU markets also saw growth including France (+31.8%), Italy (+17%), Spain (+19.1%), Germany (+22.1%), and the United Kingdom (+10%) despite Brexit fears.
By contrast, the Asian motorcycle market saw a drop of 9.9%. However, the ASEAN region recorded a 5.9% growth, spurred by a 15% increase in the Indonesian market. Malaysia, Thailand and Vietnam recorded reductions, on the other hand.