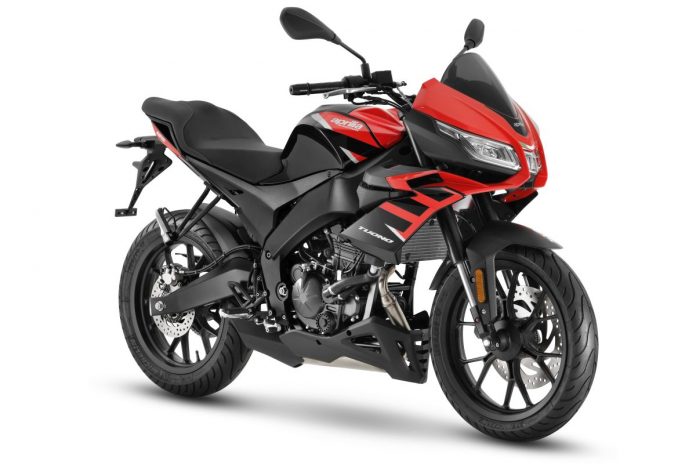 Italian automaker Piaggio Group wants to strengthen the company brand in India and international markets by introducing a mid-size motorcycle.
According to reports, the company plans to produce a 300cc motorcycle that will carry the Aprilia brand name.
While it remains to be seen what type of bikes would carry the 300cc engine, Chairman and Managing Director of Piaggio India, Diego Graffi, confirms the new plan.
"It will be a mid-sized bike of above 300-cc engine capacity and will be under the Aprilia brand.
"It will not only be for the India market but also for global markets, and expected to come out in 2-3 years," he said.
Interestingly, Graffi expressed his confidence that the factory in India can produce and export a product for the international markets.
(Source: LiveMint)