Yamaha has updated its Sport Touring models for the global market with a diverse line-up of bikes ranging from 700cc – 1,300cc. What you're looking at the moment is the 2020 Yamaha Niken and Niken GT, which are now available in some new and very cool colours (not in Malaysia, though).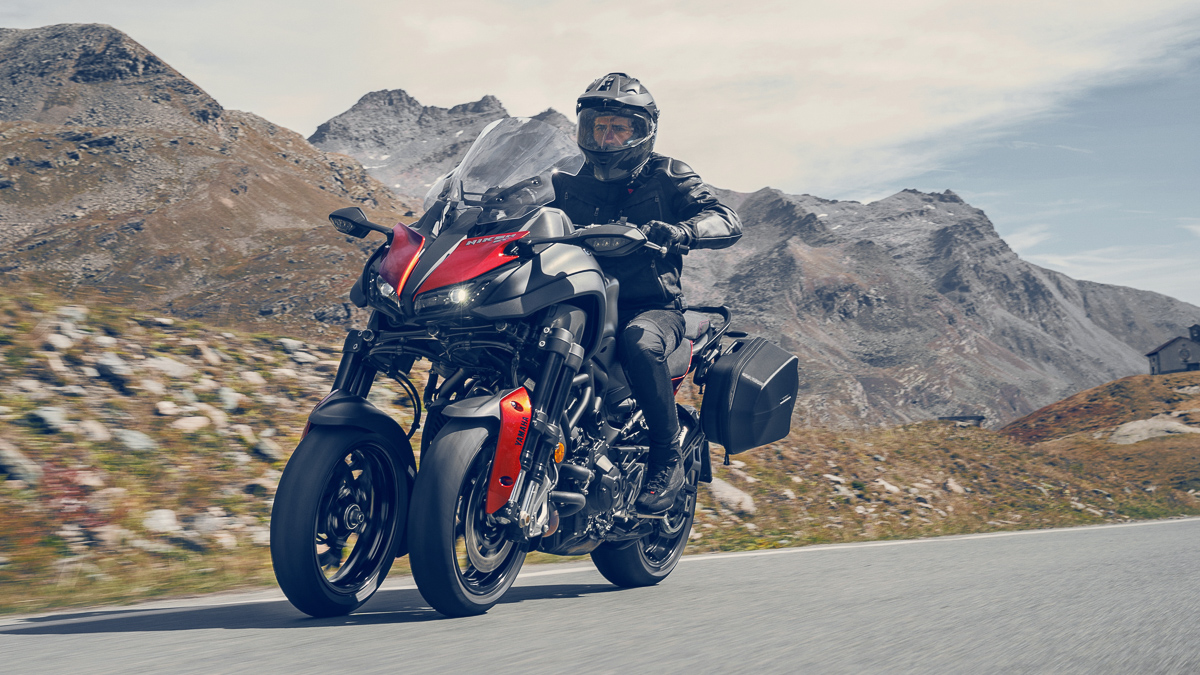 For those who are able to obtain the Yamaha Niken and Niken GT, the 2020 model gets new colour options. The range-topping 2020 Yamaha Niken GT is now available in the new 'Tech Black' colourway, featuring a bright red cowl, front fenders, and side panels that offer a more 'sporty and dynamic' façade.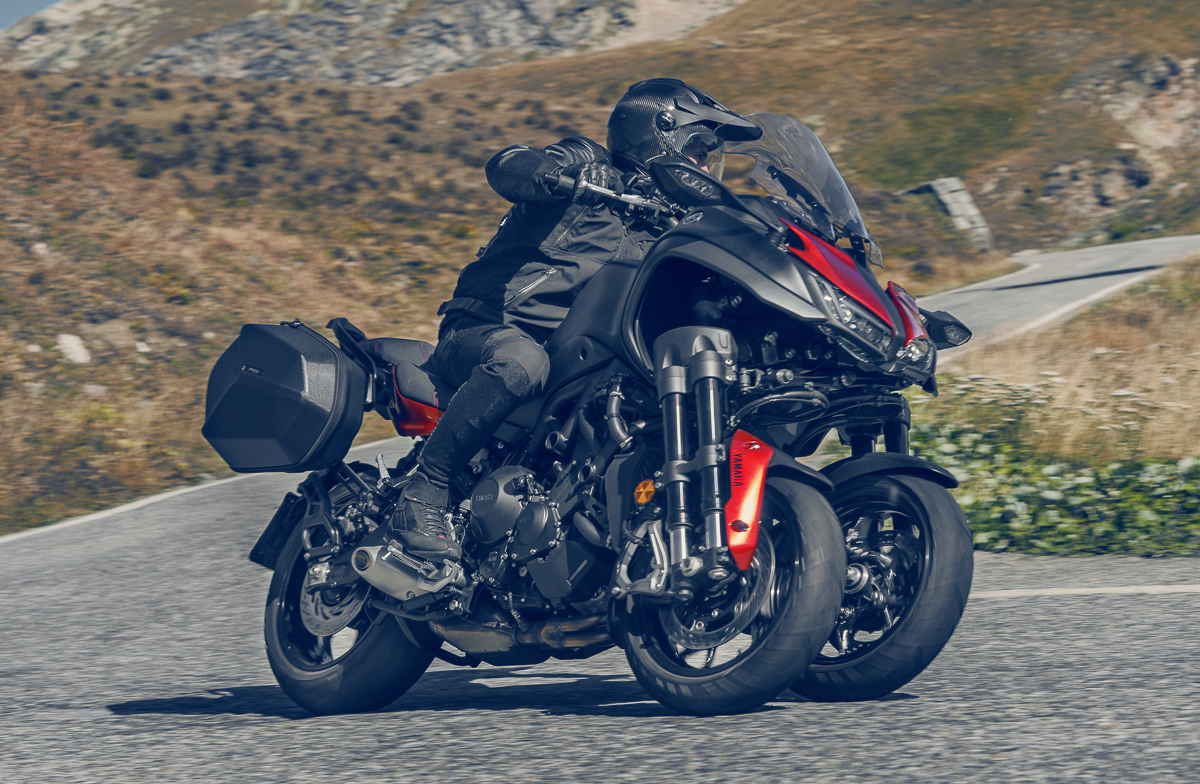 If Tech Black is not up to your taste, the Niken GT is also available in Phantom Blue and Nimbus Grey. If you want a regular 2020 Yamaha Niken, that is now available in the classic Graphite finish. No matter what colour you choose, rolling around on this three-wheeled beast will certainly make you the centre of attention.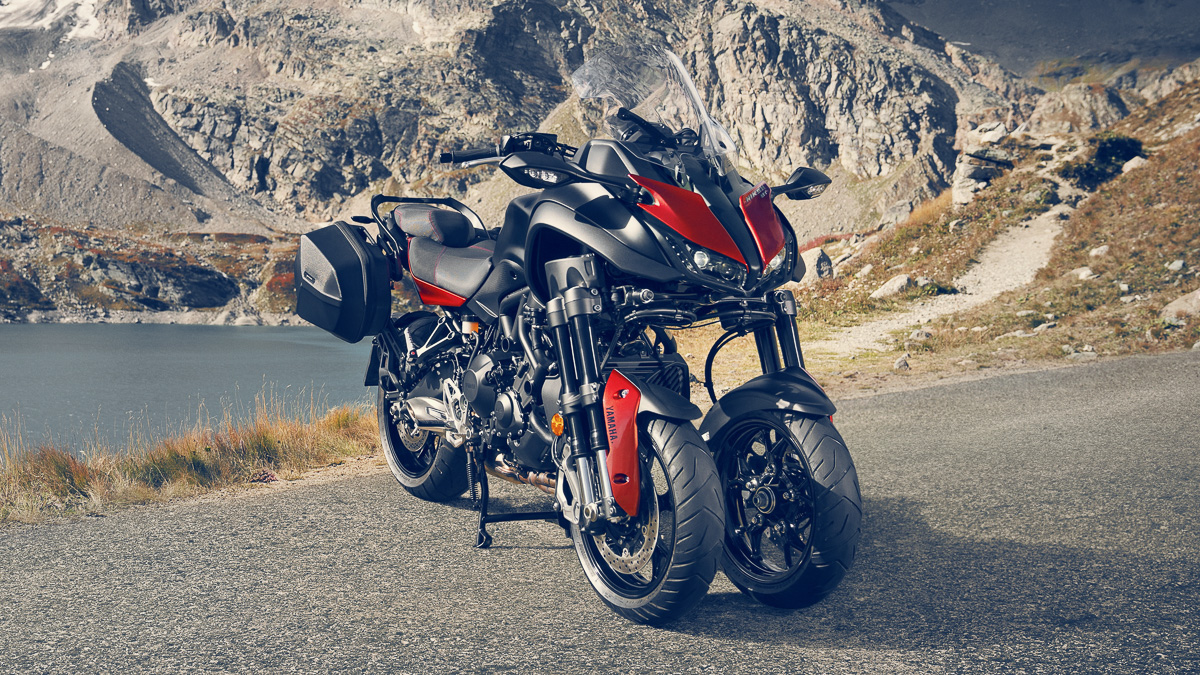 The Niken is powered by a powerful 847cc inline-three DOHC crossplane-crank engine (the same one in the very popular MT-09) that produces around 115hp, which is more than enough to offer an exhilarating sport touring performance no matter if you're blasting down the highways or carving through mountain roads.