The Yamaha Niken is already funky, but an Australian garage added a turbo.

It should produce 148 hp, compared to the stock 115 hp.

The custom paint job is a nice touch, too.
Power, power, power. It's never enough, is it? How about the Yamaha Niken, then? Not funky enough? How about adding a turbo sound to you?
That's exactly what Trooper Lu's Garage in New South Wales, Australia throught when they built this world's first turbocharged Yamaha Niken.
Yamaha Motor Australia who shared this post didn't reveal much details. But we could see a Garrett turbocharger mounted just ahead of the rear wheel where all three exhausts merge, before exiting to the Akrapovic muffler. According to Ride Apart, such set up usually gains some 33 horsepower. The stock Niken engine – which is shared with the MT-09 – produces 115 hp. Hence it should pump out 148 hp with the turbo.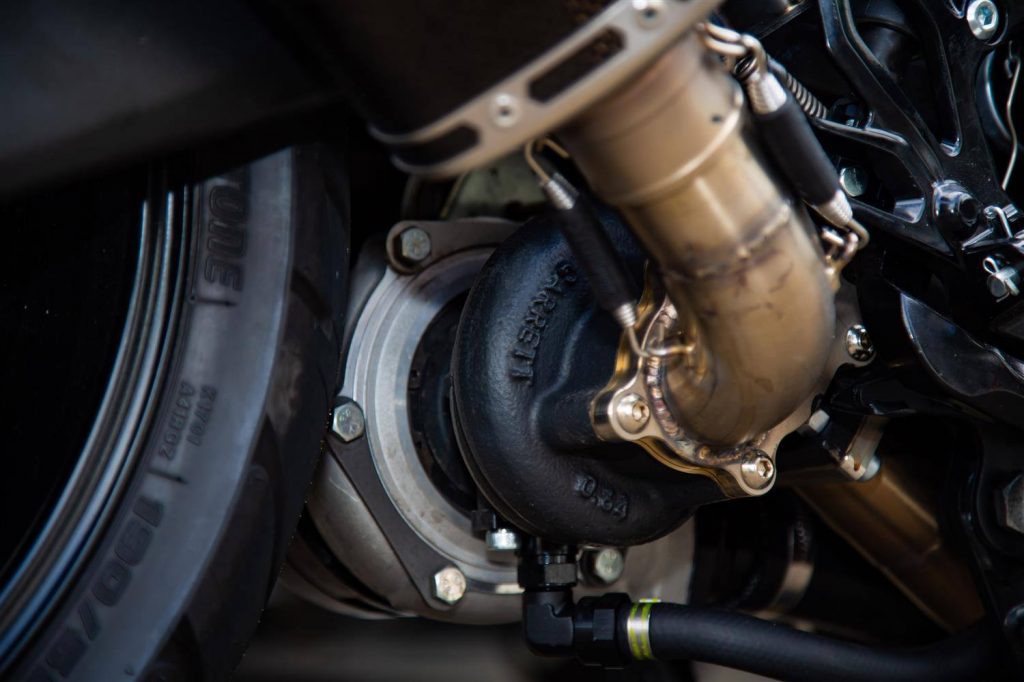 The GIVI aluminium top case complete with a pair of flasks is a nice, if not ironic, addition.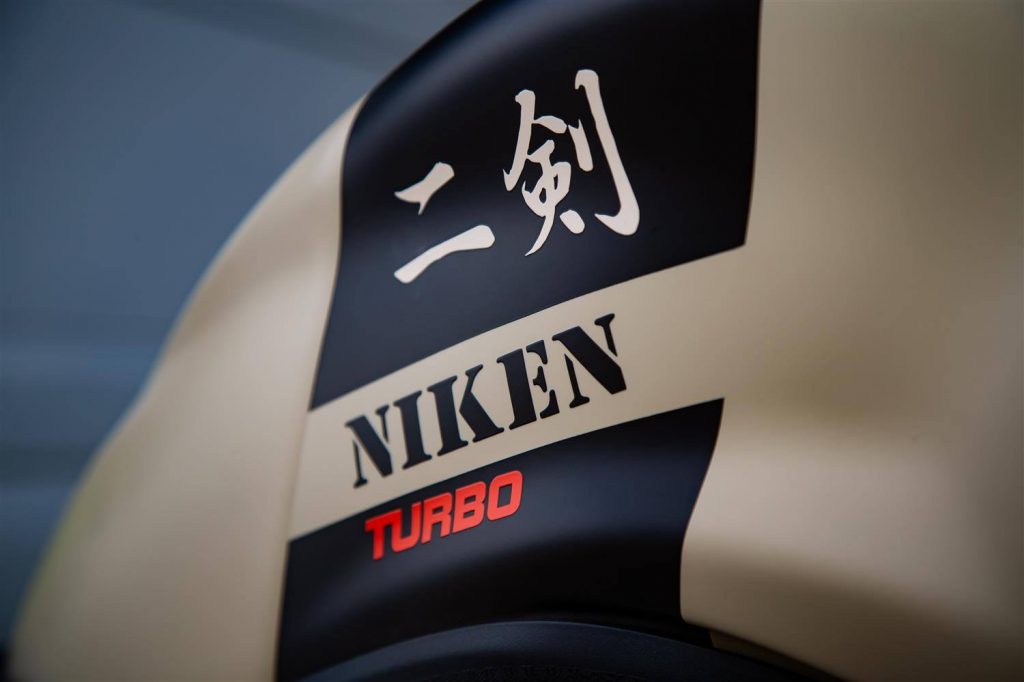 Other changes include a custom colour that's a departure from Yamaha's standard "racing blue." You could also see the custom KYB forks up front.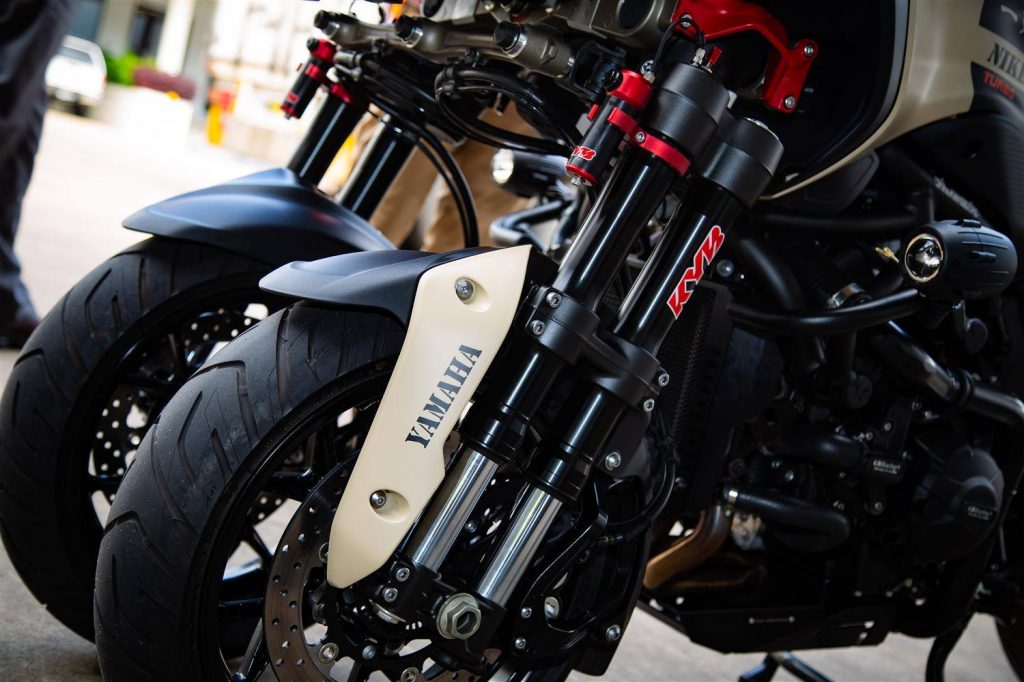 In closing, a certain motojournalist had wheelied the standard Niken so the turbo in this one should kick the front up even higher!