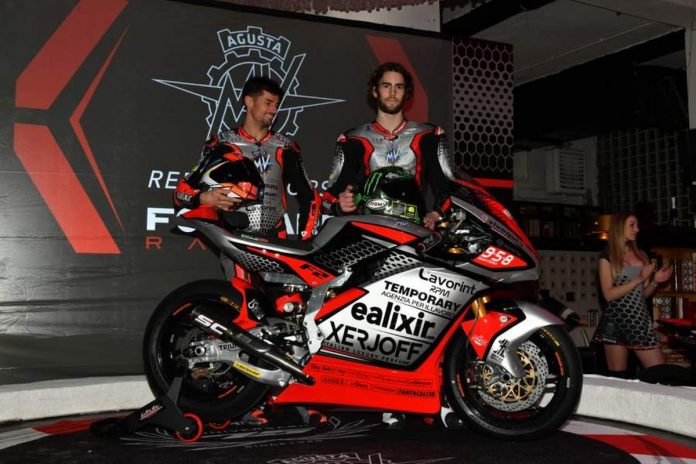 MV Agusta CEO, Timur Sardarov, has confirmed that the company Moto2 entry is a long-term plan to compete in MotoGP in years to come.
Sardarov sees MV Agusta involvement in Moto2 as a foundation in building a good race team to compete in the premier class later this decade.
"For Moto3, we don't have the bike, MotoGP is the path to take. Our company must first learn in Moto2 then slowly move to MotoGP later this decade," he said during an interview with GPOne.
However, while MV Agusta is known to produce sports bikes, they currently do not offer a 1,000cc motorcycle after the F4 got axed in 2018 due to Euro 5.
However, Sardarov did suggest that they are currently working on a new platform.
"We are also working on another new engine. It will be unusual, with an architecture that no one else has, and will be dedicated to sports bikes. I'm not saying anymore. We have a lot to do," he added.
Could we be looking at an all-new F4 in the making? We'll find out soon enough.
(source: GPone)