There have been many concerns regarding the overall safety of the 'newly refurbished' Federal Highway motorcycle lane regarding several issues. It seems that even car drivers want some of that bike lane action as a driver rolling around Mercedes-Benz was caught driving in the bike lane sometime yesterday (video can be seen below, excuse the language).
Kereta ada "class", tapi mentaliti low class. ??‍♂️ ? : Sayuti Laniaz

Posted by MotoMalaya on Khamis, 5 Disember 2019
The stretch of the Federal Highway motorcycle lane being used by this wild Mercedes-Benz driver seemed to be somewhere between the Subang Airport exit and the Kelana Jaya / Sunway exit. We have several questions that came to mind about this incident and what could've been done to avoid it in the future.
How did the driver get on the lane in the first place? Why would someone think that it's a good idea to drive on this very tiny bike lane? Isn't he/she aware that was a lane specifically for motorbikes and not cars? Did he/she manage to exit onto the main road without causing any harm towards other motorists?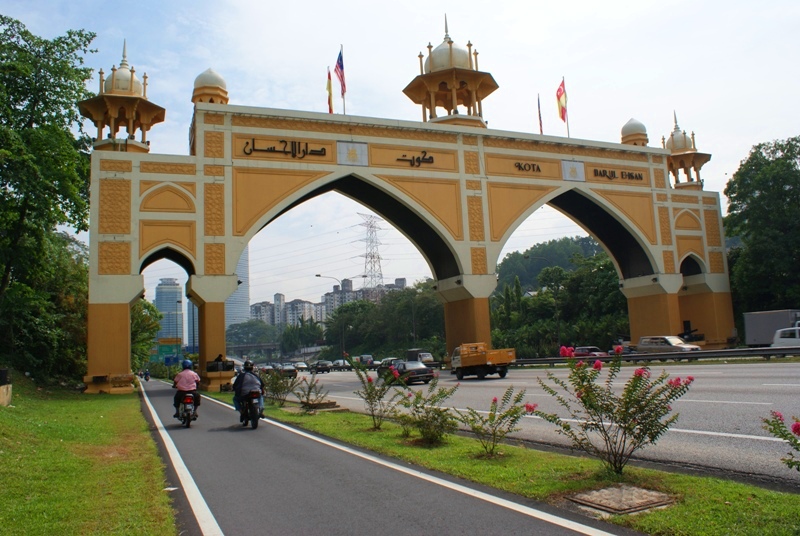 Perhaps the most important question lies on whether any action will be taken by the authorities regarding this matter. At the end of the day, if the law is not enforced in the proper manner, such events will keep on happening with the blame being pointed out to wrong people (or worse, more unwanted incidents).