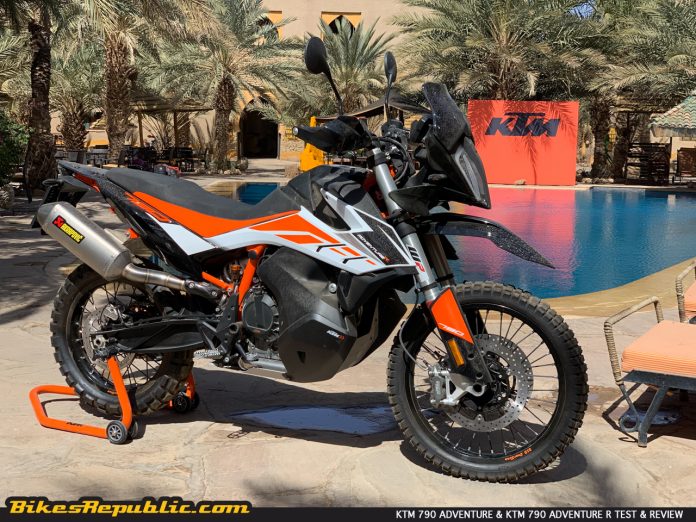 KTM unit sales in Europe increased by 10% in Q1 2019.

They moved a total of 261,000 bikes in Europe.

The result surprised even KTM CEO Stephan Pierer.
KTM unit sales in Europe increased by 10% in the first quarter (Q1) of the year. The result even took KTM CEO Stephan Pierer by surprise.
The Austrian giant moved 261,000 bikes in that period of time. In fact, the results not only the CEO but also us. There are many external forces that seem to force motorcycle sales down in the EU at the moment such as Brexit and political tensions. He also added that the news was "sensational."
Given the buoyant news, Pierer wants to look to the future, which includes electric bikes. The manufacturer already has an electric in the Freeride E-XC but will sure tap into the non-offroad market as well. "E-bikes have become a huge market. As a large manufacturer, you have to there."
Adding to the news, he also hopes that KTM can maintain the momentum and set a new target of selling 400,000 bikes worldwide by 2022.
They have has launched a number of new models recently, including the 790 Adventure, 790 Adventure R and 1290 Super Duke GT. We wonder how these models contributed to the number.