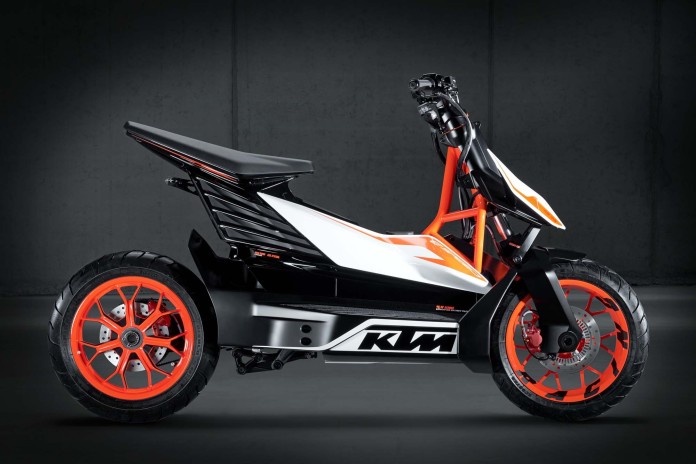 KTM together with their Indian partner company, Bajaj Auto, will be entering the e-moped segment soon with their very own version of an electric scooter. Targeted to be launched next year, this KTM electric scooter is expected to go into production as early as 2022 at the Bajaj plant located in Pune, India.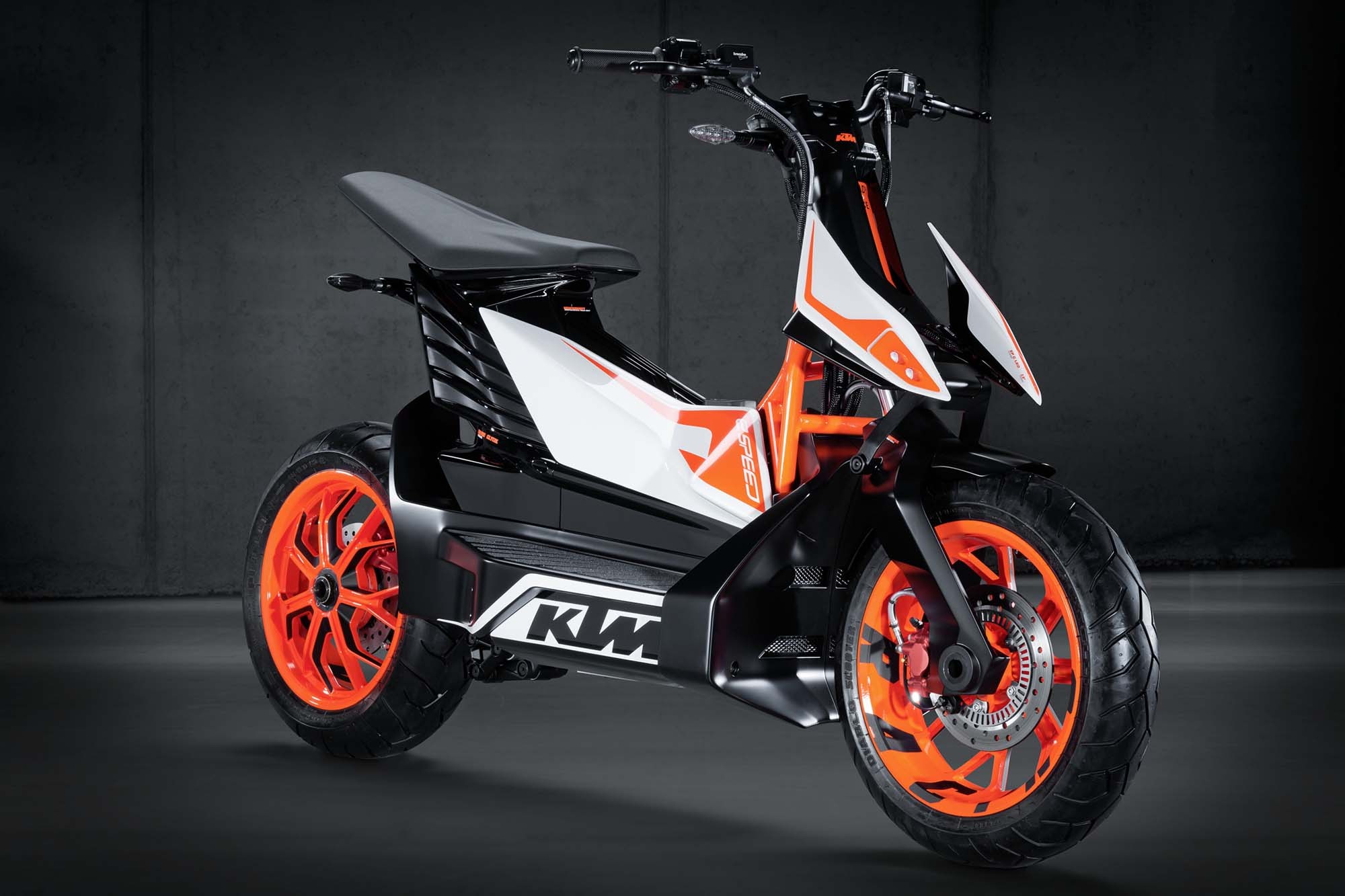 There will several models available in the upcoming electrified line-up where their products will focus on the local market in India (presumably under the Bajaj name) as well as other international markets (possibly under the KTM brand). The e-moped project will also include electric bicycles, scooters, and more.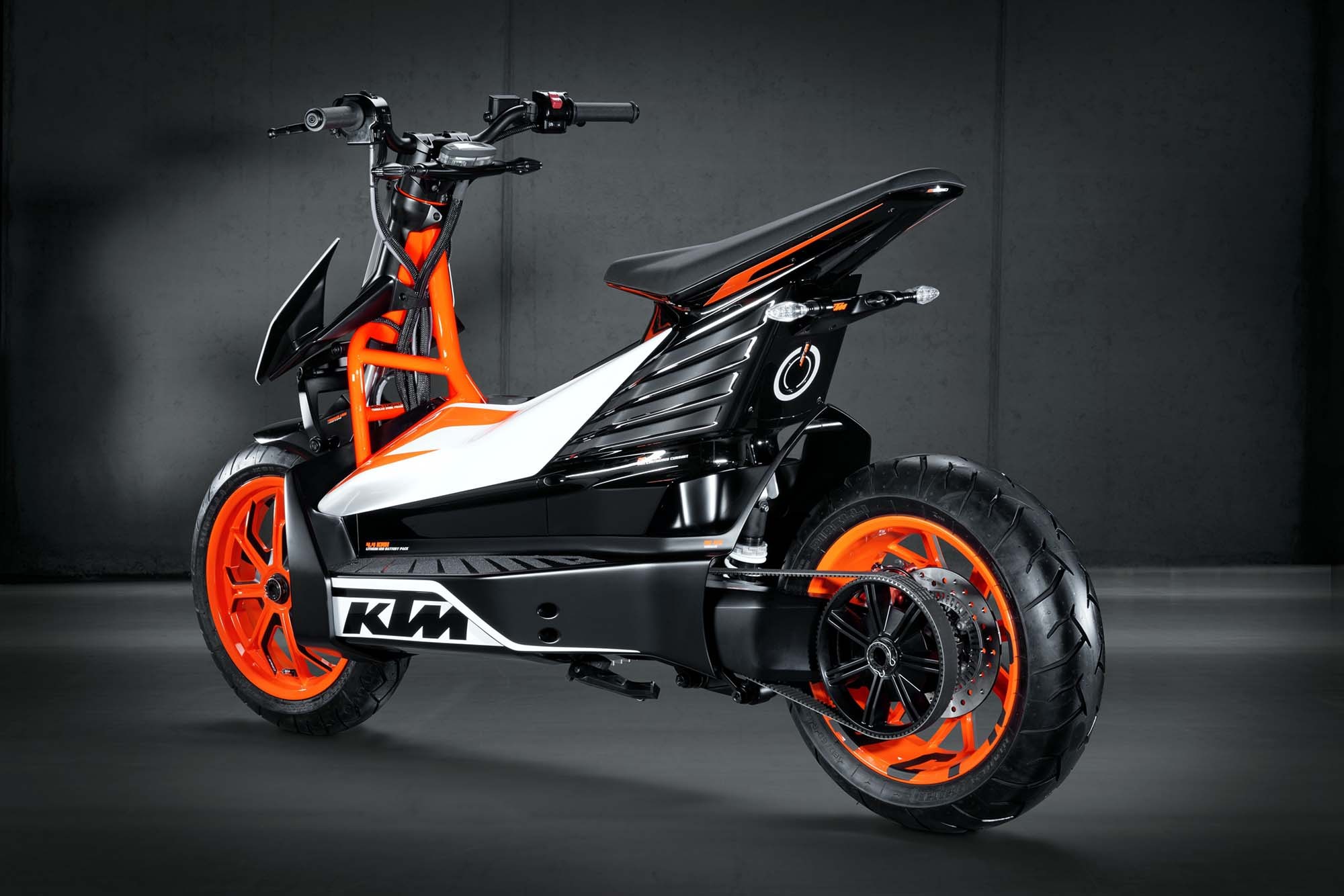 According to Stefan Pierer, Executive Chairman of Pierer Mobility, As part of the series development project for PTW (Powered Two Wheeler) electric vehicles in the low voltage range (48 volts), which was developed together with Bajaj, various product variants in the segment of electric scooters will be produced from 2022 under both the brands of both partners."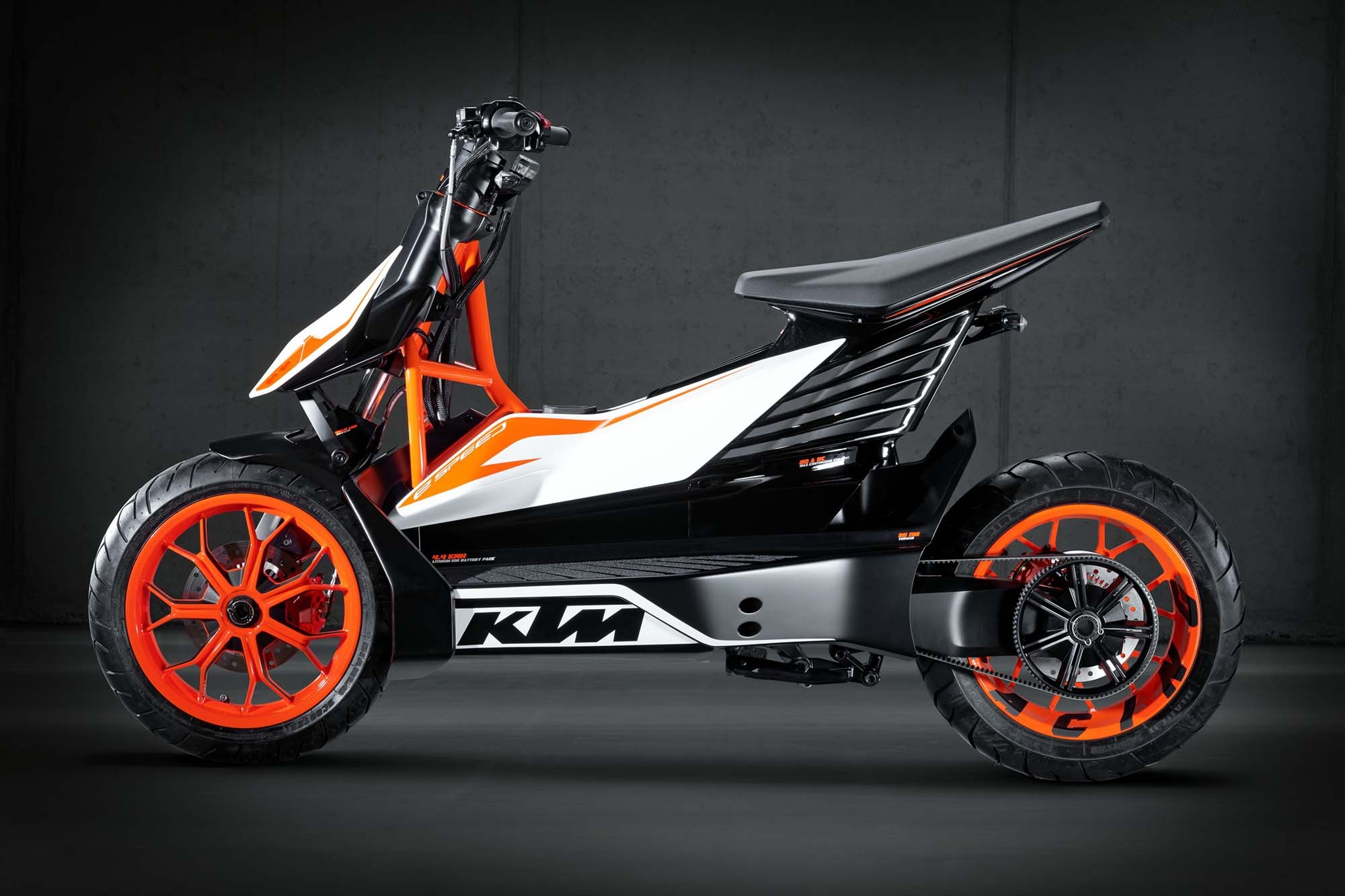 KTM is already known for its electrified motocross bike called the Freeride. The latest Freeride E-XC is a road-legal model that comes with an 18kW electric motor that allows for some super fun trail riding experience for as long as 90 minutes.
The new e-moped project between Bajaj and KTM will most probably cover the bases of daily riding between home and work in their effort to provide a reliable package that also takes care of the environment. If they can cover a daily distance of around 60km-100km per charge, there will be a lot of markets around the globe that'll be very interested in their electrified products.