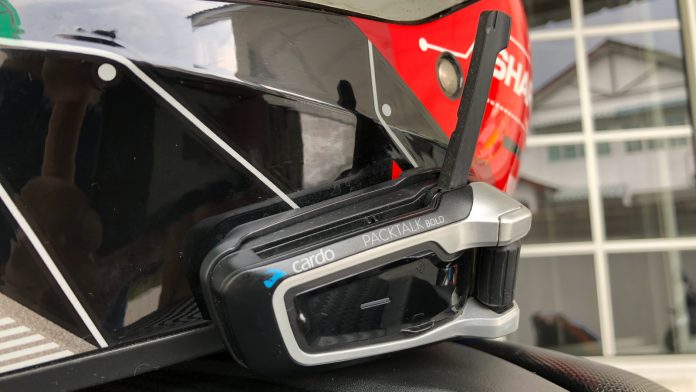 Leading brands making strong push for new industry standards for Bluetooth helmet comms.
Universal Communication Solution (UCS) proposal could benefit consumers and brands.

Key brands such as Cardo, Uclear and Midland are already backing UCS.

Truly universal inter-brand/device connectivity could become a reality soon.
Bluetooth helmet comms have seen rapid growth and adoption amongst users in recent years. However, what this product segment lack thus far is an industry-wide standardisation in place to help stimulate the tech's drive forward.
To help the industry form regulated guidelines, key brands such as Cardo Systems, Midland, Uclear, and Sygn House have reportedly given their support towards the Universal Communication Solution (UCS) proposal.
UCS calls for the standardisation of Bluetooth helmet comms, specifically in the speaker dimensions and plug compatibility areas. Said backers hope this standardisation will help helmet manufacturers to better create interior liners to accommodate all speaker systems – to which most already do.
The standards proposed through UCS could potentially lead towards a reduction in research and development time for Bluetooth helmet comms manufacturers and will likely grant consumers with more options.
Presently, most Bluetooth helmet comms makers employ their own proprietary specifications and brand partnerships to get an edge over competitors (i.e. Cardo and JBL, Sena and Harman Kardon, Shoei and Sena, etc).
Crucially, UCS regulation could reduce the possibility of one manufacturer cornering a specific market. Obviously, this would increase competition amongst brands, but it could also increase the number of models available to all consumers.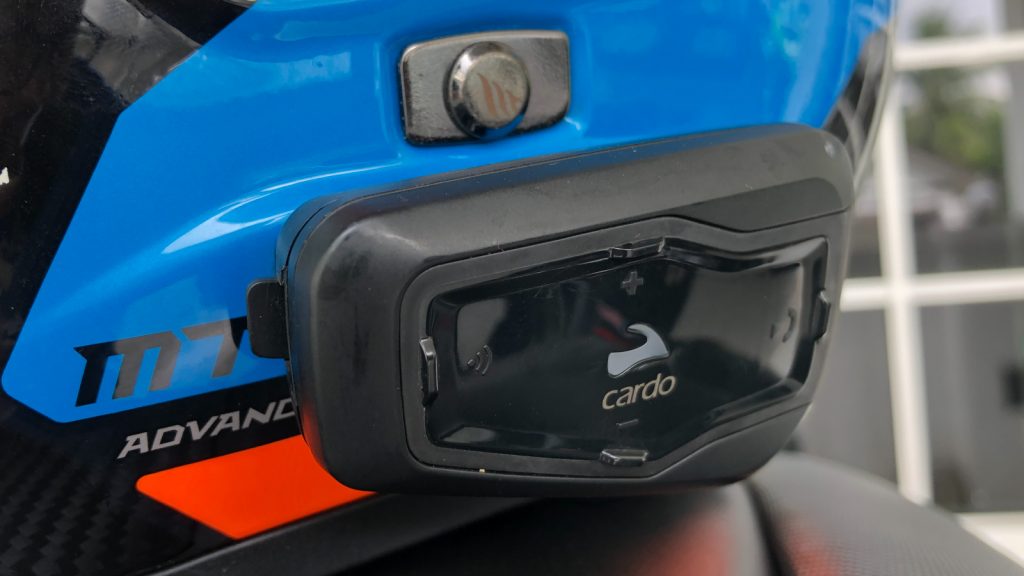 The absence of a common standardisation or regulation sees most comm unit users encounter connectivity and compatibility issues across different brands. UCS should be able to remedy this by also introducing standards for both software and connectivity methods across multiple platforms.
In short, should the UCS be implemented, Bluetooth helmet comms products with fully universal inter-brand/device connectivity could become a reality sooner rather than later.