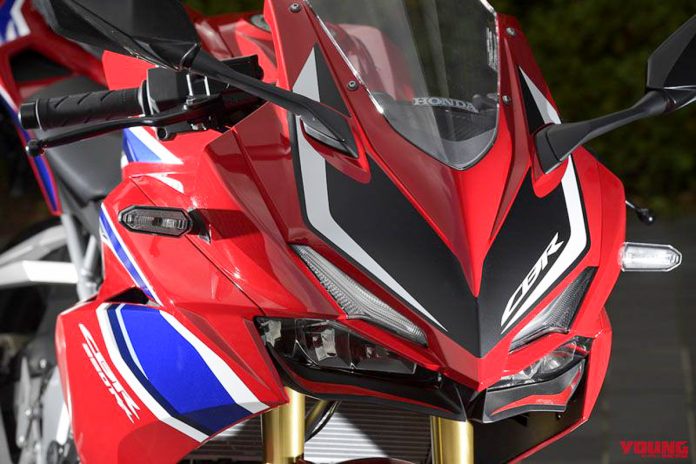 The Thai market recently witnessed the launch of the updated 2021 Honda CBR150R that comes with new colour variants, but it looks like PT Astra (Honda Motor Indonesia) might be planning to unveil what some folks are referring to as the 2021 Honda CBR150RR.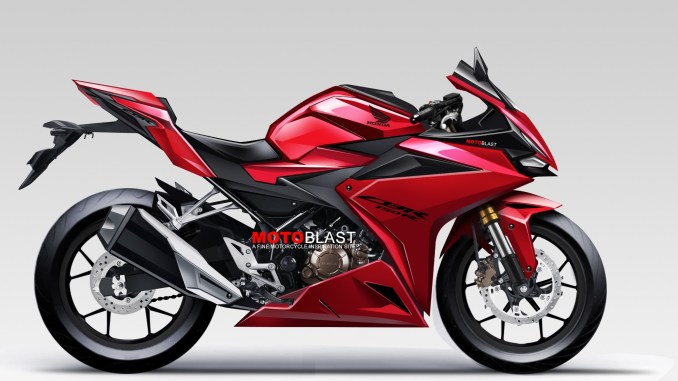 We're not too entirely sure whether this model will come with one 'R' or two at the end of its name, but Indonesian medias like Motoblast are saying that it might just be a smaller version of the current Honda CBR250RR, which just entered the Malaysian market not too long ago.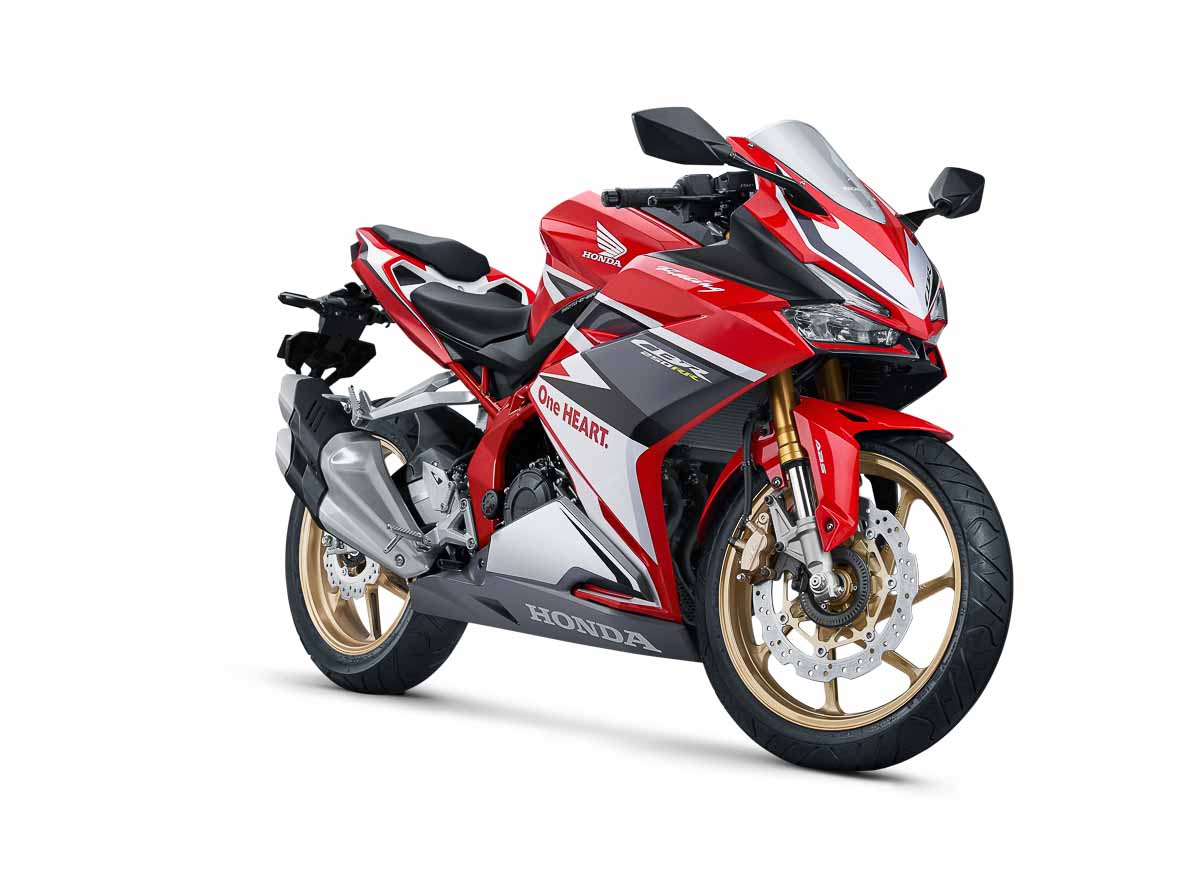 A rendered image of this 150cc sports bike is said to resemble around 70% of the actual production bike and judging by the looks, it's definitely a lot closer to the CBR250RR than the CBR150R currently available in countries like Thailand.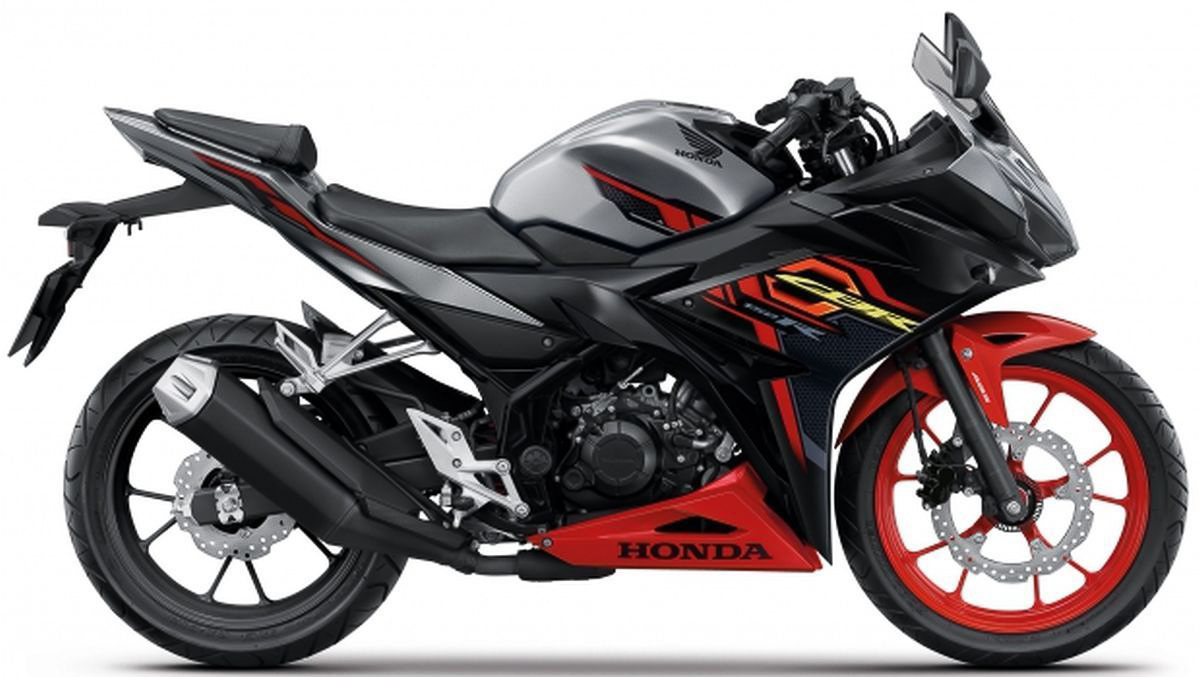 What they're also saying is that this Honda CBR150RR will come with similar specs to its 250cc brother like Showa's USD SFF (Separate Front Fork) and a slipper clutch. Other possible specs are still very much in the dark, and can only be confirmed if PT Astra has something to say about it.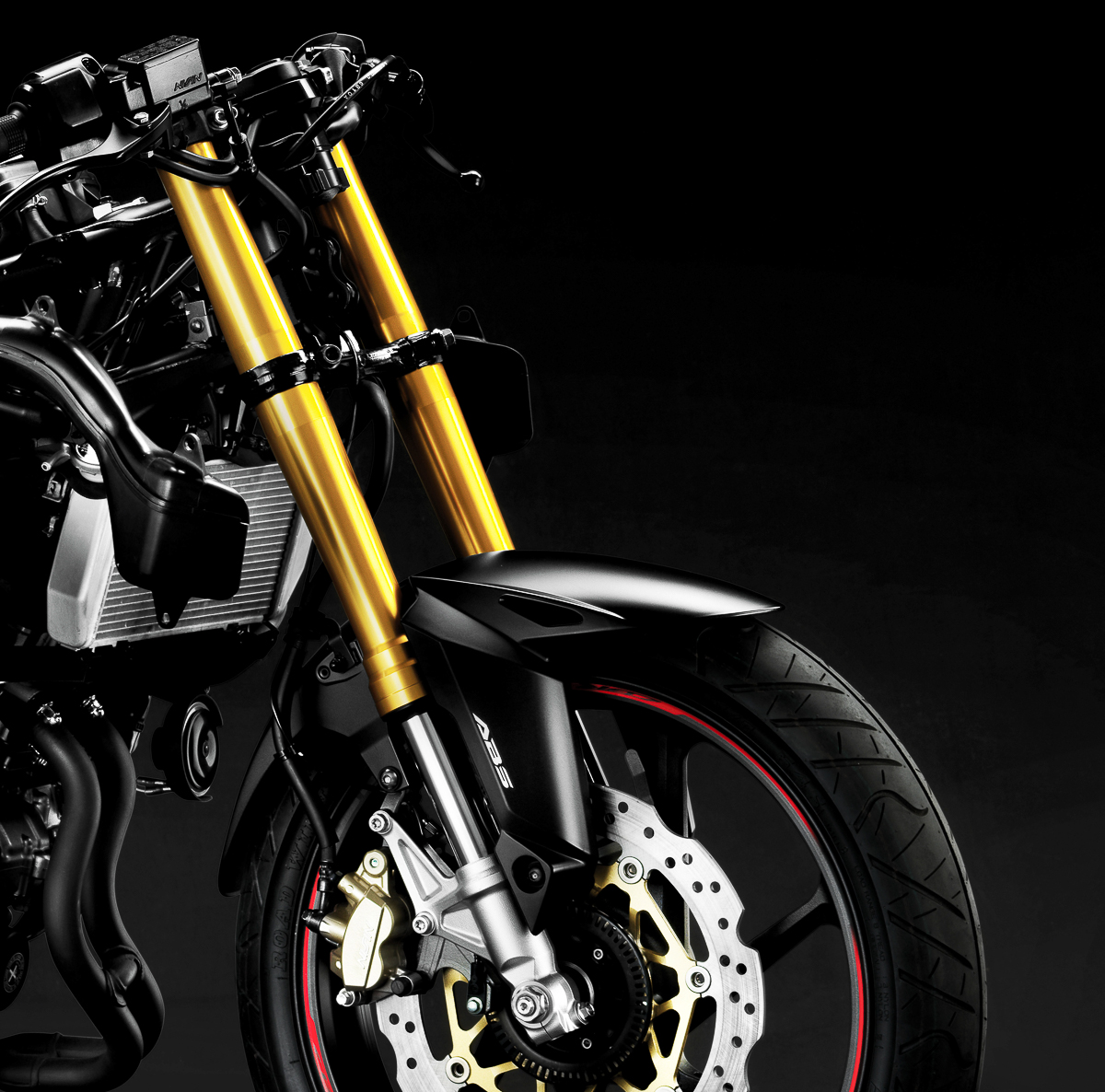 For now, folks here in Malaysia can only sit and watch but the difference now is that they can enjoy the Honda CBR250RR after many moons of waiting. As for the new CBR150R or CBR150RR, more will be updated once we have the info. Stay tuned.
Written by: Sep Irran