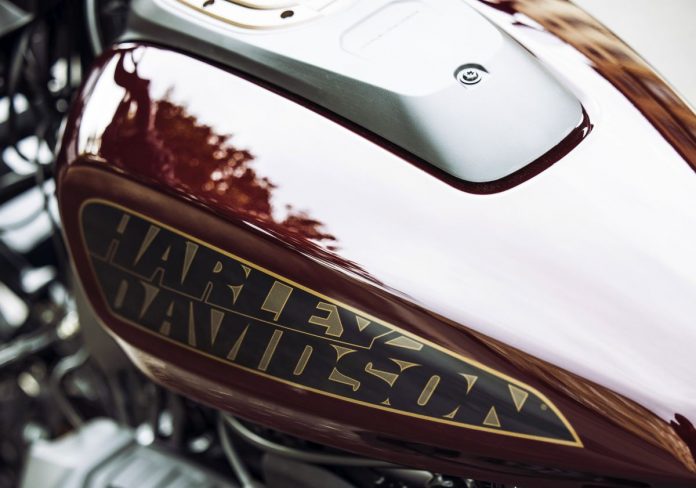 Harley-Davidson has suspended the shipment of new motorcycles to Russia amid the country's invasion of Ukraine.
The decision supports America's sanctions against Russia's invasion of its neighbouring country.
Harley-Davidson officially joins various large companies in suspending their business with the country, including General Motors, Ford, BMW, and most recently, Volvo.
Although the Milwaukee-based firm has around ten dealerships in Russia, Chris Hodson, senior analyst at Edgewater Research, stated that the country is not an essential market for the brand.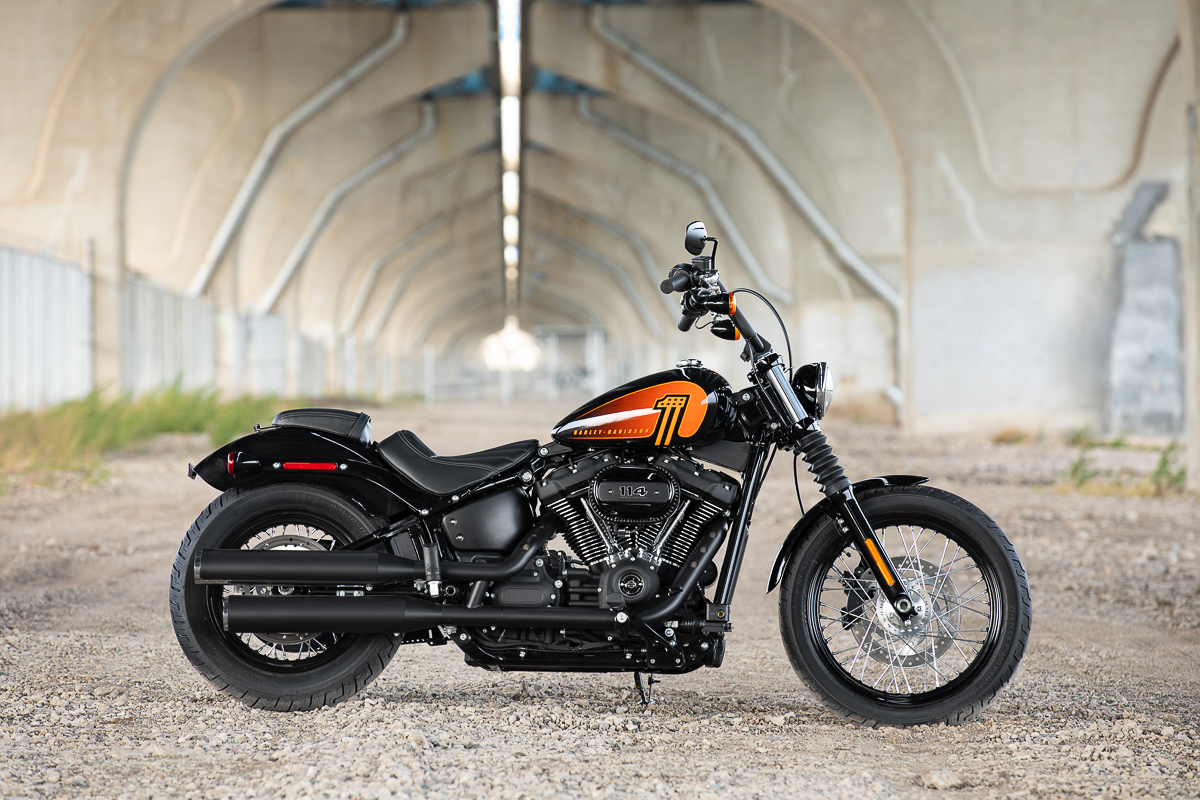 "Russia is not that significant of a market, to begin with.
"Any units that have been earmarked for Russia can be diverted elsewhere," he said.
Regardless, Europe still remains the second biggest market for Harley-Davidson, after the United States.
(Source: Reuters)