Ducati MotoGP rider Francesco Bagnaia might have taken his Dutch GP win a bit too far as the rider was involved in a car crash in Ibiza, Spain.
Bagnaia failed his breathalyzer test after scoring higher than the allowed limit.
the Ducati rider went out partying until 3am in the morning. 
The Italian won the Dutch GP last month before the season went into a five-week summer break.
After attending a party with his friend to celebrate his third win of the season, he left at around 3 am while driving. However, at a roundabout, he crashed his car into a ditch.
When the police arrived, he was required to undergo a breathalyzer test; local media outlet Periodico de Ibiza y Formentera reported that he failed the test after recording 0.87 – the legal limit in Spain is 0.5.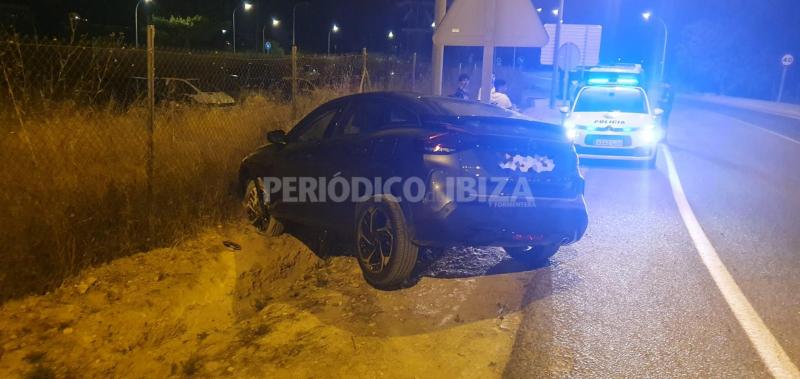 The Italian issued a statement via his social media regarding the incident.
"As I was leaving the disco at 3am, I was facing a roundabout when I ended up with the front wheels in a ditch without involving other vehicles or people.
"However, the alcohol test carried out by the police found that the blood alcohol level was higher than what is allowed by Spanish law.
"I am sorry for what happened; I am practically a non-drinker, and it was a serious carelessness that should not have happened. I apologize to everyone, and I can assure you that I have learned my lesson. Never get behind the wheel after drinking alcohol. Thank you."
While Bagnaia might regret his action, the rider might face severe repercussions from the law as the act of driving under the influence is a serious offence in country.