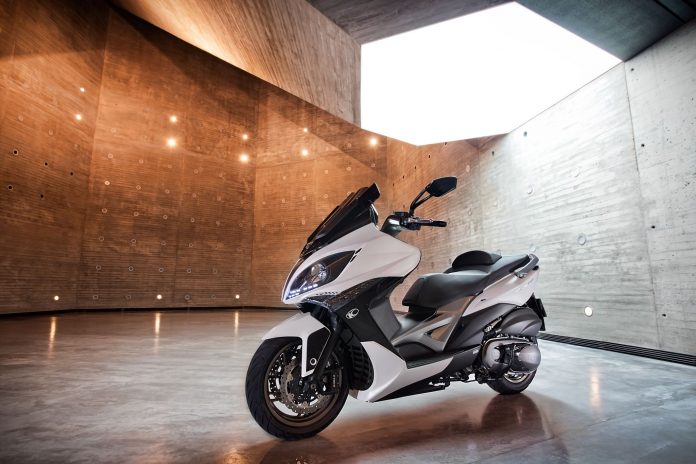 Edaran Modenas Sdn Bhd (EMOS) appointed as new and exclusive Malaysian Kymco distributor.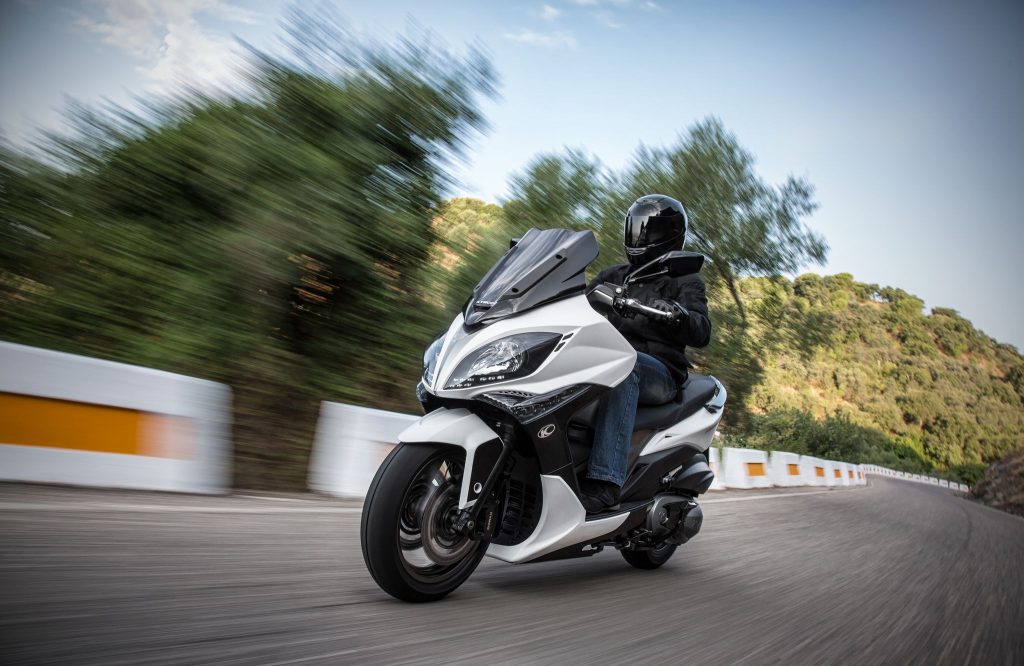 Leading Taiwanese motorcycle marque Kymco will be re-emerging in our market soon after appointing its new and exclusive Malaysian distributor today. Taking up the mantle for the brand in Malaysia now is Edaran Modenas Sdn Bhd (EMOS).

EMOS is a subsidiary of national motorcycle manufacturer Modenas (Motosikal dan Enjin Nasional Sdn Bhd), which in turn is a member of massive local conglomerate DRB-HICOM Berhad.
The new collaboration sees EMOS tasked with distribution, sales and marketing for the Kymco brand in the local Malaysian market. Additionally, EMOS will start off by bringing in two Kymco scooter models first – the Kymco 250i Downtown and Kymco 400i Exciting (pictured).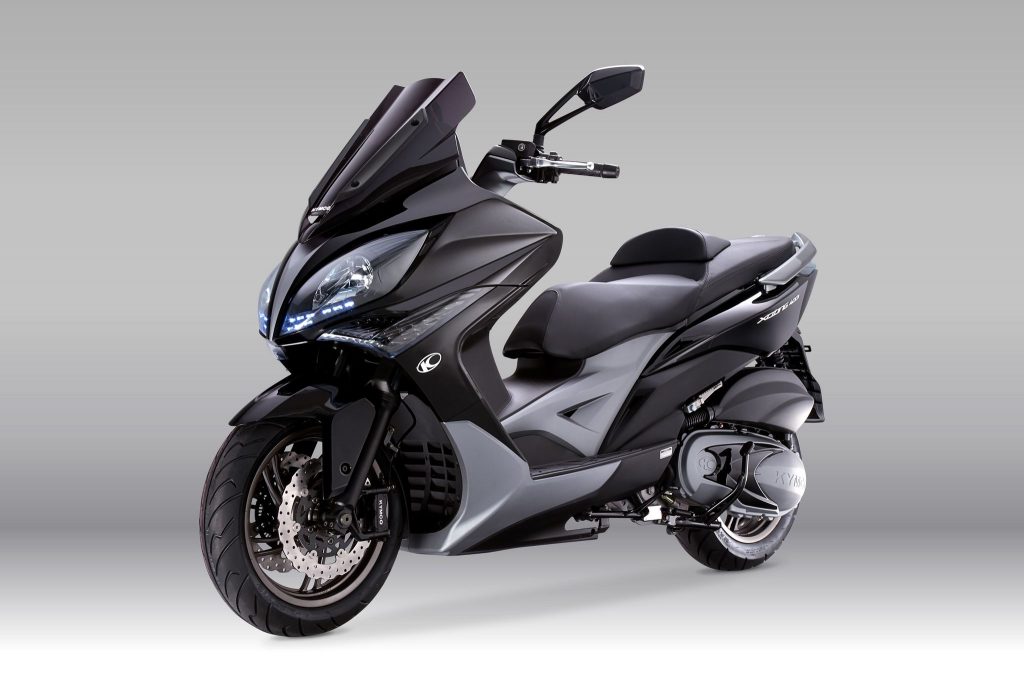 With this line up, EMOS aims to have Kymco capture 25% of the local scooter market share by March 2017. To do so, the firm has already appointed 30 authorised dealers in both Peninsula and East Malaysia.
With EMOS' successful appointment as Kymco's new Malaysian distributor, Dato' Sri Syed Faisal Albar, Group Managing Director of DRB-HICOM Berhad expressed his delight and confidence in reaching the aforementioned targets.
The exec further added, "The collaboration with Kymco would not only be the beginning of a mutually beneficial partnership, but would also enable EMOS to broaden its range of products in the market."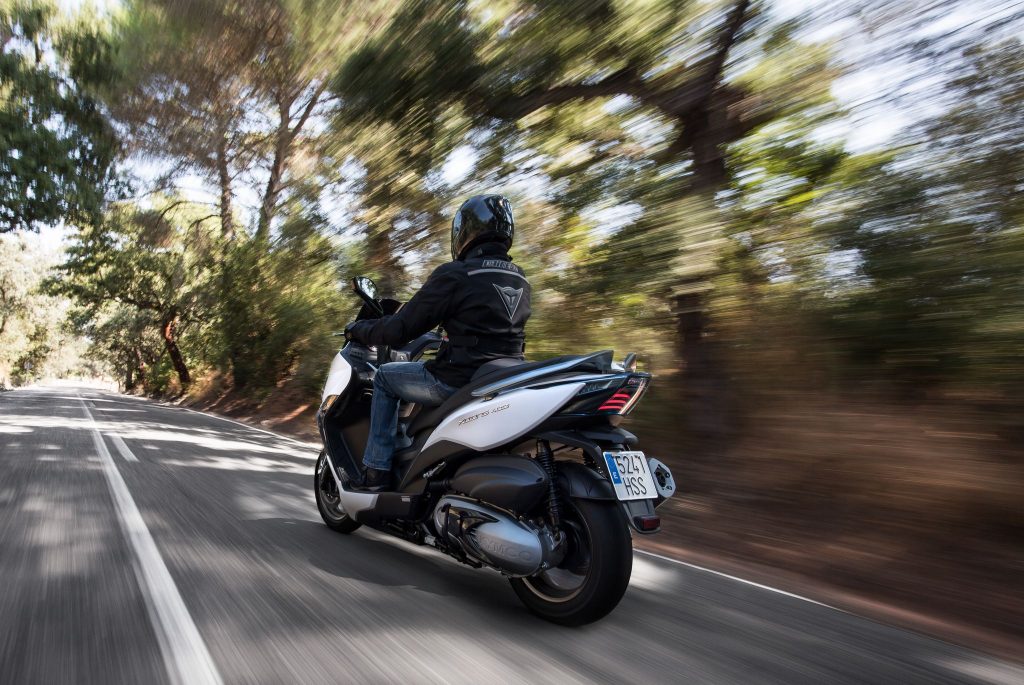 If you didn't know already, Kymco stands as Taiwan's number one motorcycles, scooters and ATV brand with a strong presence in the European, North American, Australian and South East Asian markets.
Having successfully produced and marketed over 10 million scooters, motorcycles, e-bikes, side-by-sides and ATVs in 100 countries, with an annual sales revenue exceeding USD1 billion, Kymco stands as the world's fifth largest motorcycle manufacturer and boasts an annual sales revenue exceeding US$1 billion.
Both the Kymco 250i Downtown and Kymco 400i Exciting scooter models will be launched officially later this week alongside the new generation and Kymco-based Modenas Karisma 125 and Modenas Elegan 250 models.
Gallery: 2016 Kymco 400i Xciting