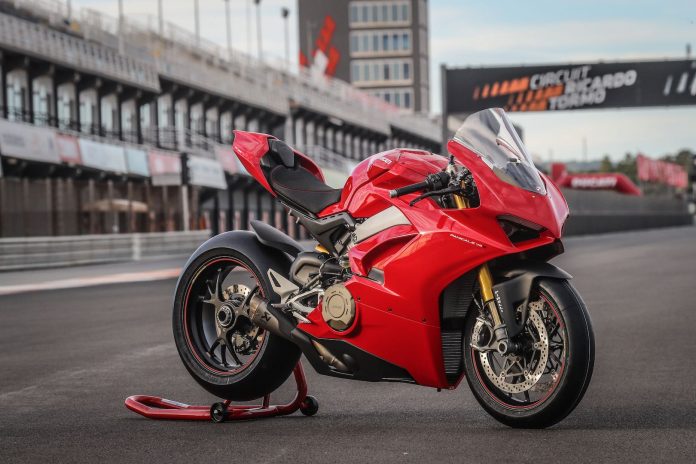 Ducati announced that more models will be powered by the V-Four engine.

The engine will be adopted from the Desmosedici Stradale that's powering the Panigale V4.

The new V-Four engines will be more "affordable" according to Ducati.
The Ducati Panigale V4 marked a paradigm shift for the Italian manufacturer as they move from their signature and traditional V-Twin to the V-Four format to power their production sportbikes.
However, while the 1103cc Desmosedici Stradale engine in the Panigale V4 alone at the moment, as they will adopt it to an entire range of new V-Four powered bikes. Ducati called some of the models "affordable."
But cheaper in what sense? The V-Four format is inherently more complex (hence more expensive) than the V-Twin or even the inline-Four to build. There has to be a compromise somewhere and that should be the materials used, hence making less power.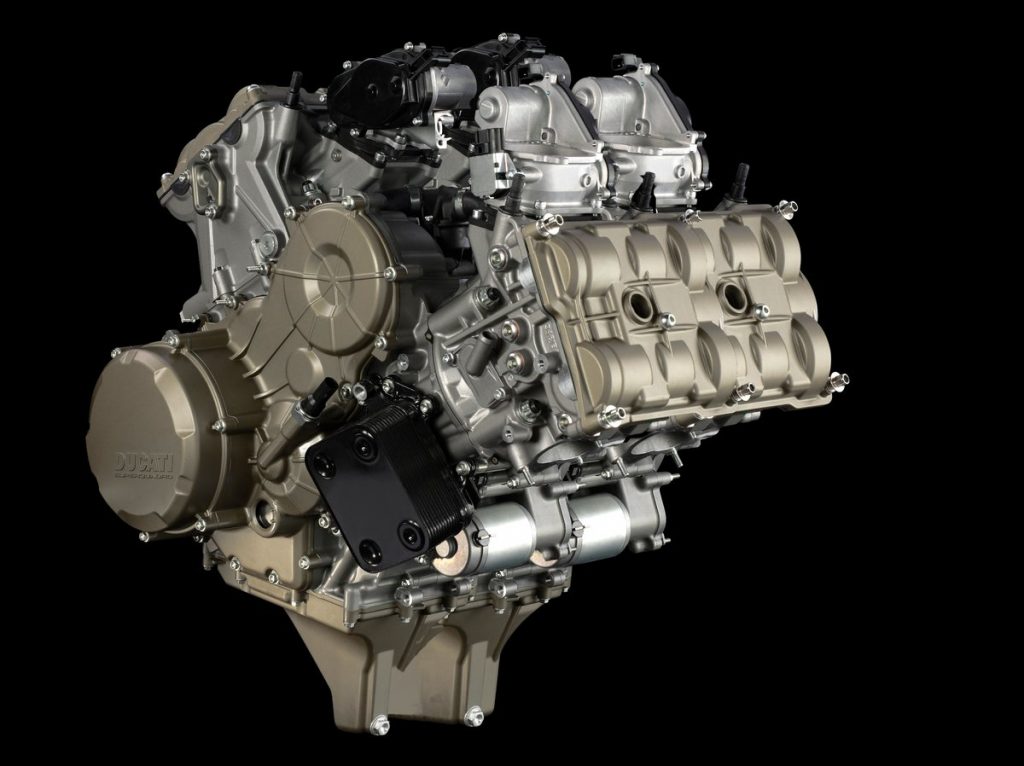 The manufacturer had also said that the next V-Four model should be an "R" version of a smaller capacity Panigale V4. According to Ducati CEO Claudio Domenicali, we should see the V-Four format powering other models other than the Panigale in the near future.
"It will be more in the future because we think that we don't want to just take this engine and apply it as it is. The new motor will be one that will be based on this technology but will be much more tuned for longer distance and lower maintenance cost and this is where our development we will focus. It's taking time because we want to be right, but this is where we are going," Domenicali told Motorcycle News.
That's a mouth-watering prospect, indeed. Multistrada V4 or Streetfighter V4, anyone?