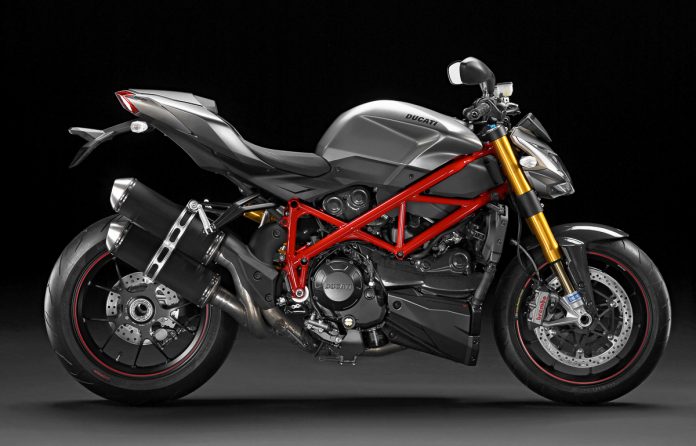 Rumours about Ducati possibly unleashing Ducati Streetfighter V4 is currently being discussed by motoring experts.

The next-generation Ducati Streetfighter powered by the 1,103cc Desmosedici Stradale V4 engine does sound amazing.

Based on reliable sources, the possibility of a Ducati Streetfighter V4 is not a question of if but more on when.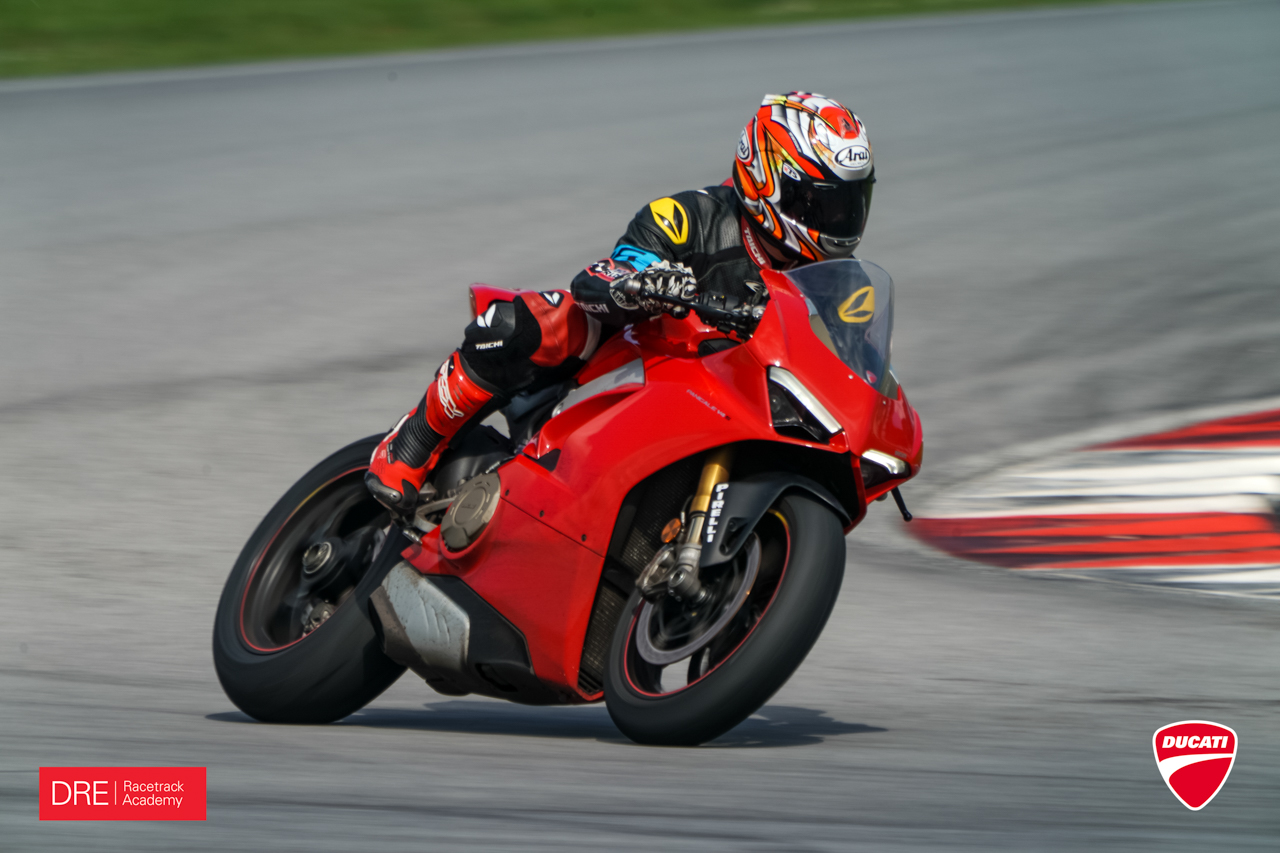 It was only at the end of last month when we were presented with the golden opportunity to test out Ducati's first-ever full-production V4 superbike which is the 2018 Ducati Panigale V4 S (read our review HERE). While the news on the latest-generation Panigale is still as hot as the burning sun, talks about a streetfighter version are already underway.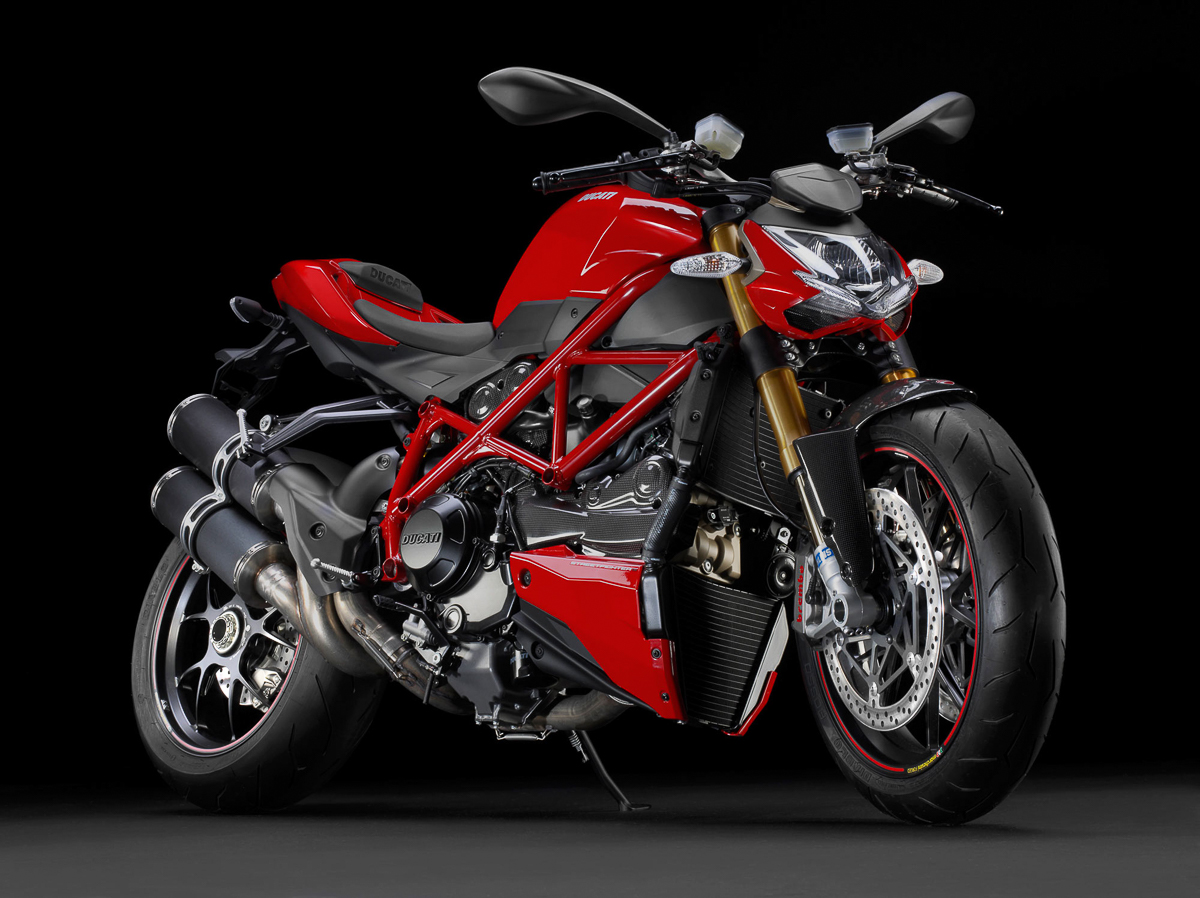 According to a recent article posted by Asphalt & Rubber, the interesting point was brought up and the good news is that is not a matter of if but when the so-called Ducati Streetfighter V4 will be launched. As the current market for performance naked machines is on a steep rise, it would make sense for Ducati to revive their long-forgotten Streetfighter series.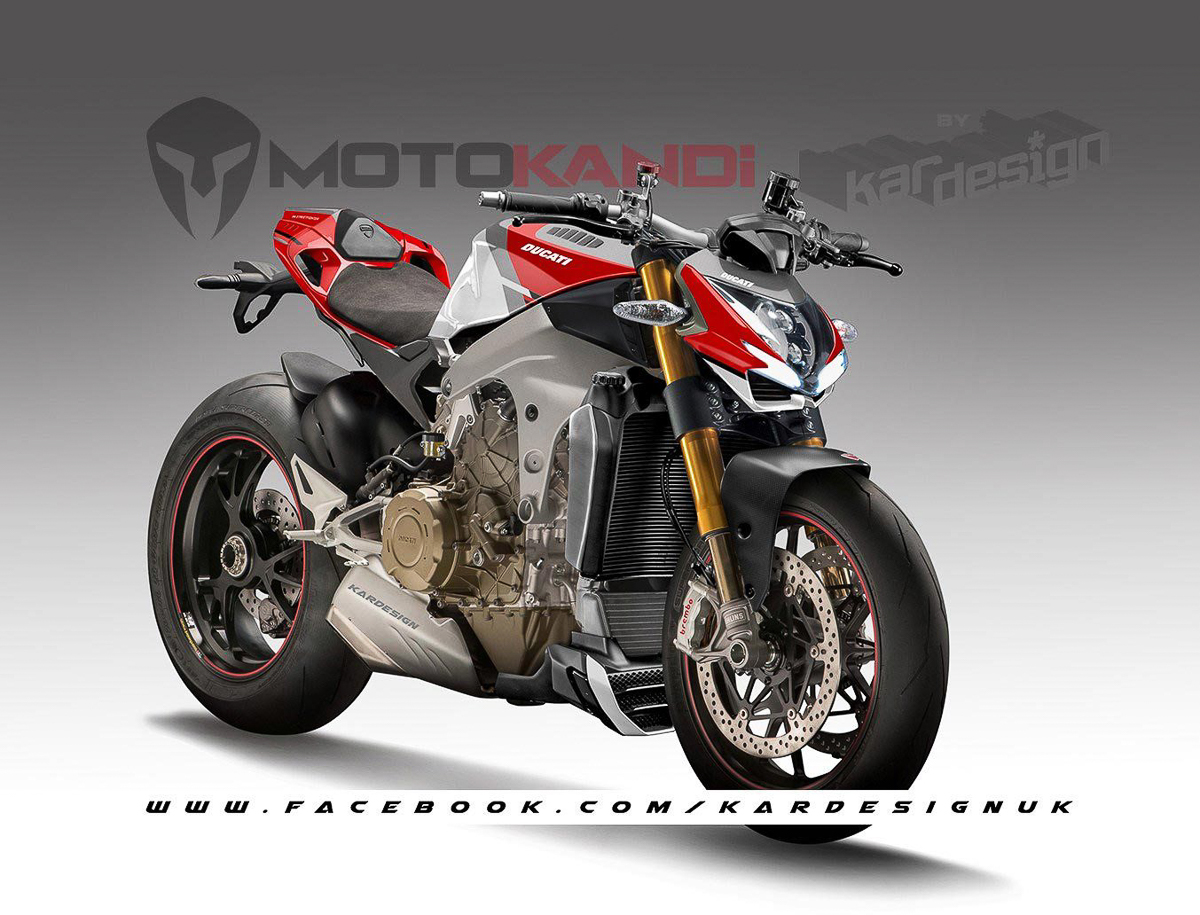 A rendered image of what the Ducati Streetfighter V4 might look like was created by the folks from Kardesign. With styling cues taken from the original Streetfighter 1098, transporting the design over to a rolling V4 chassis is going to be legendary.
Based on what Ducati CEO Claudio Domenicali stated before about using the new V4 platform for a number of different performance machines, bringing back the streetfighter into the limelight will have high chances of Ducati enthusiasts forming long lines outside Ducati showrooms.
The Ducati Streetfighter has gained a cult-like following with loyal fans and clubs formed around the world. Malaysia's very own Ducati Streetfighter Malaysia Owners Community or more popularly known as the "Streetfighterholics" will definitely welcome this upcoming model with lovingly open arms.
While Ducati already has their own establish naked bike series that is the Monster, the Streetfighter represents a much more brutal and aggressive stance which will go perfectly with the 1,103cc Desmosedici Stradale V4 engine currently used for the Panigale V4 series.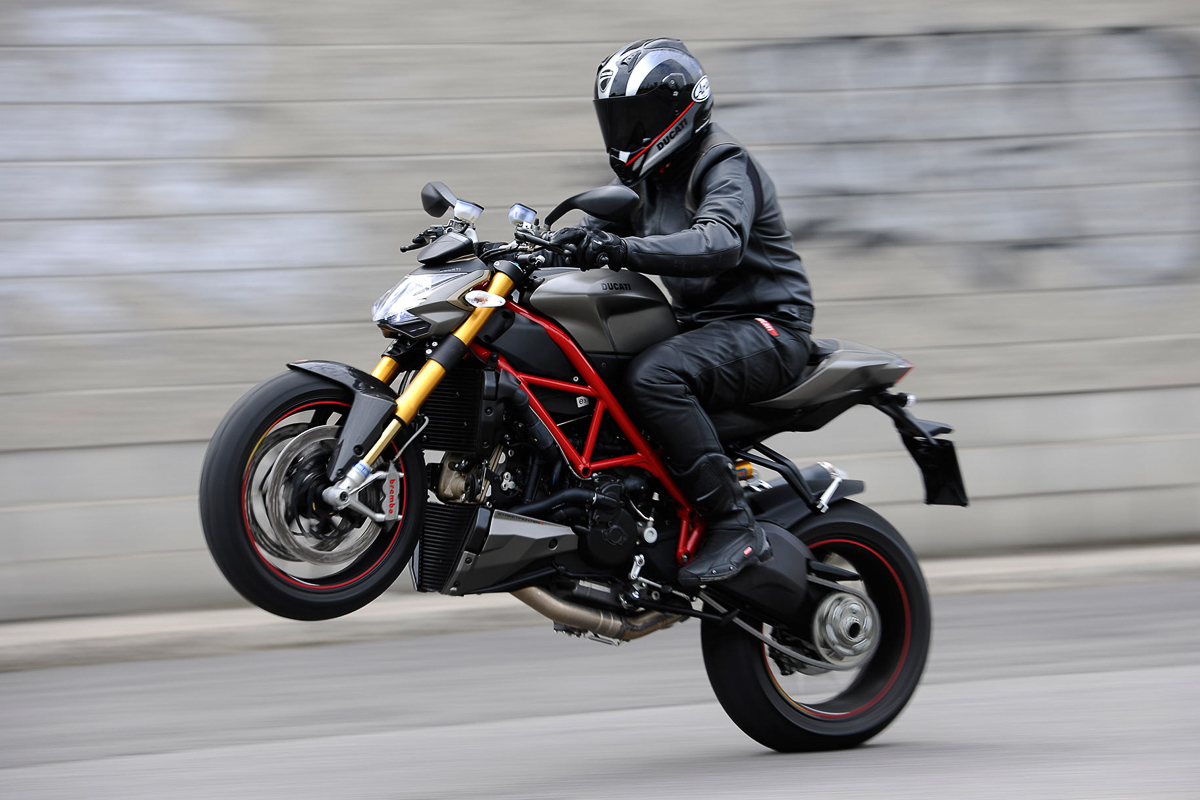 We expect that if there is such a thing as a V4-powered Ducati Streetfighter, it will most probably be launched later this year at the EICMA show in Milan, Italy. It's either that or a Diavel V4. Or perhaps, a Multistrada V4? Stay tuned to Bikes Republic for more updates.