DOCM (Desmo Owners Club Malaysia) has just launched the Desmo Cup 2020 racing series. Going into their second season, the Desmo Cup will be partnering up with Malaysia Speed Festival (MSF) where four rounds will take place from March to November of this year.
Being the only customer-focused race event dedicated to Ducati owners (and organised by DOCM itself), close to 30 riders will compete in three different categories; Superbike, Super Sports, and Super Naked. It's definitely a race cup worth watching as not only the Panigales will duke it out wheel to wheel, but also other beloved Ducati models like the Hypermotard, Monster, Streetfighter, and even the Multistrada.
Expanding their racing efforts even more this year, DOCM created an entirely new entity that will responsible for organizing the Desmo Cup 2020 and beyond. Known as Desmo Racing, this particular committee handles every aspect of the Desmo Cup from organizing races and other motorsports-related areas.
For 2020, the race cup has gathered some high-profile support from the likes of Malaysia Speed Festival, GIVI, Welly World Cycle, Country Heights, and many more. If there are other companies out there who are interested in promoting their brand, Desmo Cup 2020 is certainly one great way to do so (AND they're always open for sponsorships).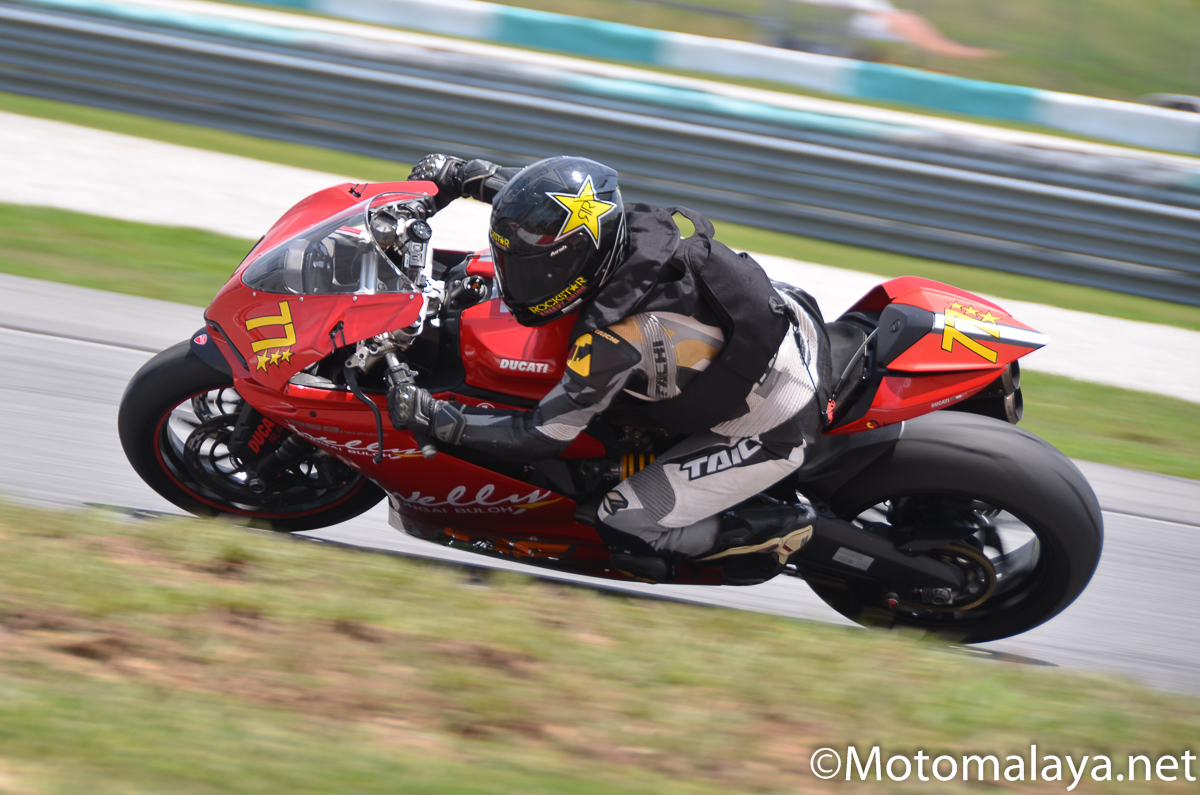 The first round will take place on 14 March 2020 at the Sepang International Circuit and if you're indeed a Ducati enthusiast, you'll definitely want to make your way to SIC at that particular weekend. Other rounds will happen in June, August, and November.