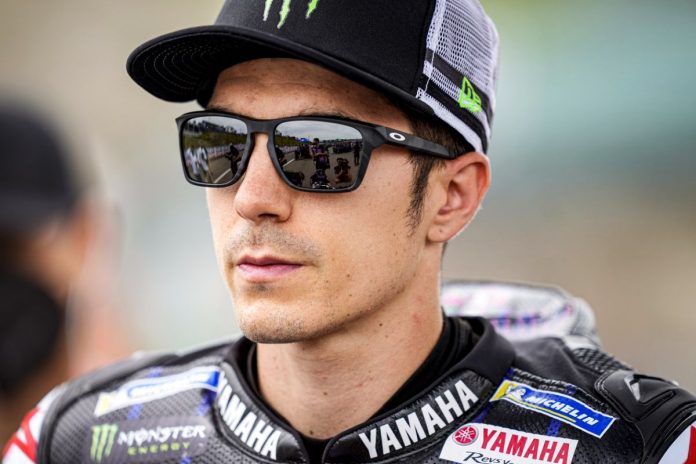 Monster Energy Yamaha announced Maverick Vinales would leave the team at the end of the 2021 MotoGP season.
Vinales and Yamaha have mutually agreed to put an early end to the two-year deal following the rider request.
Vinales spend five seasons with the factory Yamaha since joining in 2017 and has accumulated eight victories so far.
"This partnership has been very significant to me over the last five years, and it proved a difficult decision to part ways.
"In these seasons together, we experienced both great achievements and tough times.
"However, the underlying feeling is of mutual respect and appreciation.
"I am fully committed and will strive to achieve the best results for the rest of the season," said Vinales.
The relationship between Vinales and Yamaha turn sour ever since the team decided to replace his crew chief, Esteban Garcia, with Valentino Rossi's former aid, Silvano Galbusera.
Last week, he admitted that he is frustrated at the lack of respect and answers from Yamaha involving his factory M1 machine.
In other news, the 26-year old rider is expected to join Aleix Espargaro at Aprilia for the 2022 season despite denying the link earlier.
(source: MotoGP)