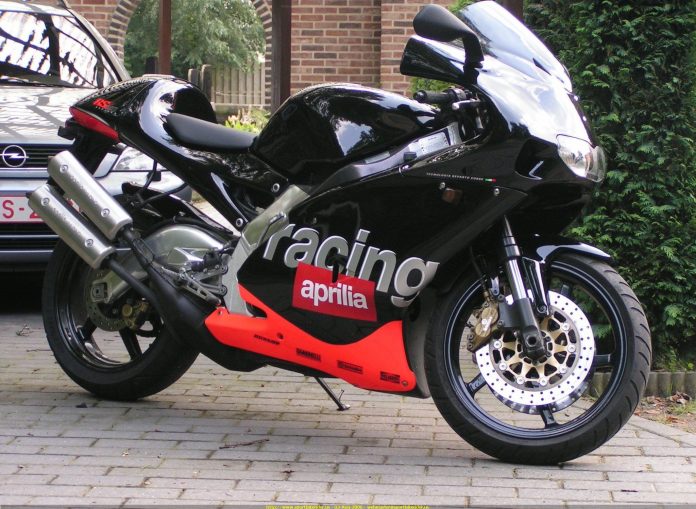 The Aprilia RS250 is probably the best street-legal 250cc two-stroke motorcycle coming out of the Noale factory from 1994 to 2004.
The Aprilia RS250 could make a comeback soon
New patent application suggest a new 250cc parallel-twin 4-stroke engine in the works.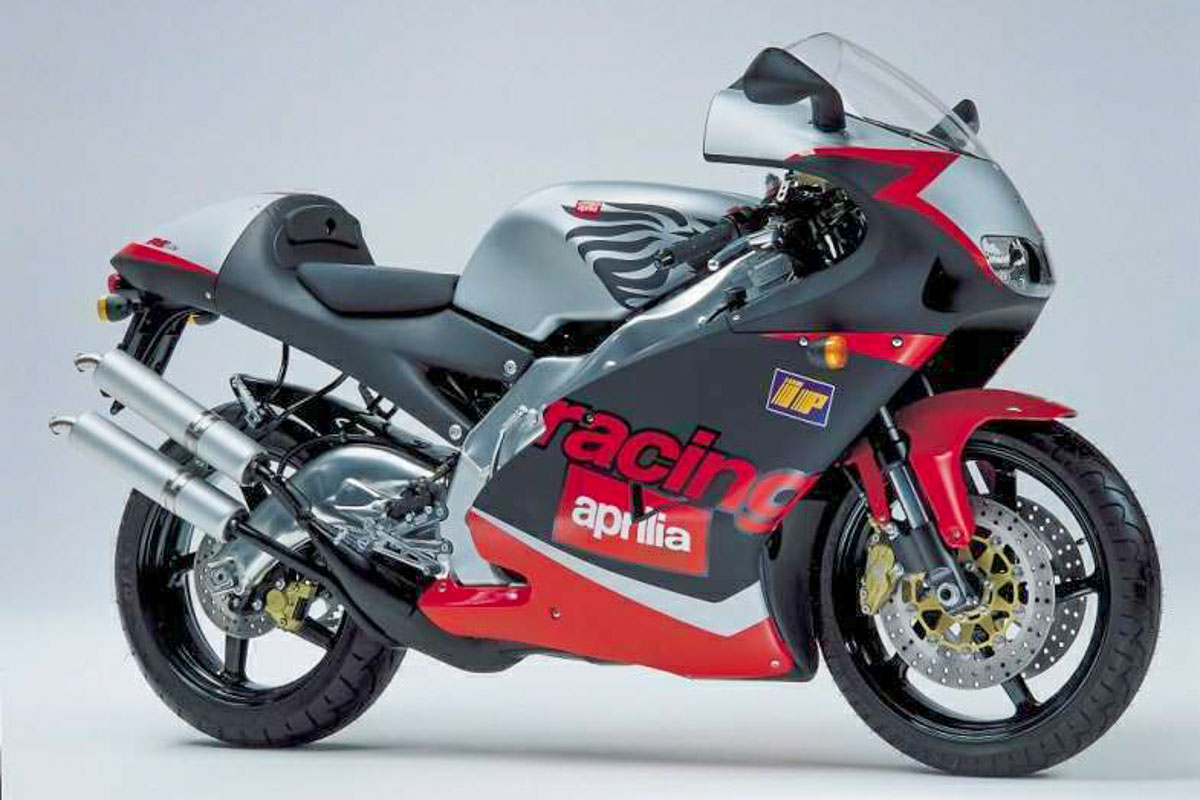 While the idea of reproducing the two-stroke motorcycle is tempting but we can't ignore the fact that the engine is obsolete while it also goes against the global emission standard. 
However, the RS250 nameplate could still make a comeback with an entirely new quarter-litre platform, according to a new design registration filed in China by Aprilia's Chinese counterpart, Zongshen-Piaggio. 
The new powertrain – published by CycleWorld – showcased a DOCH parallel-twin engine.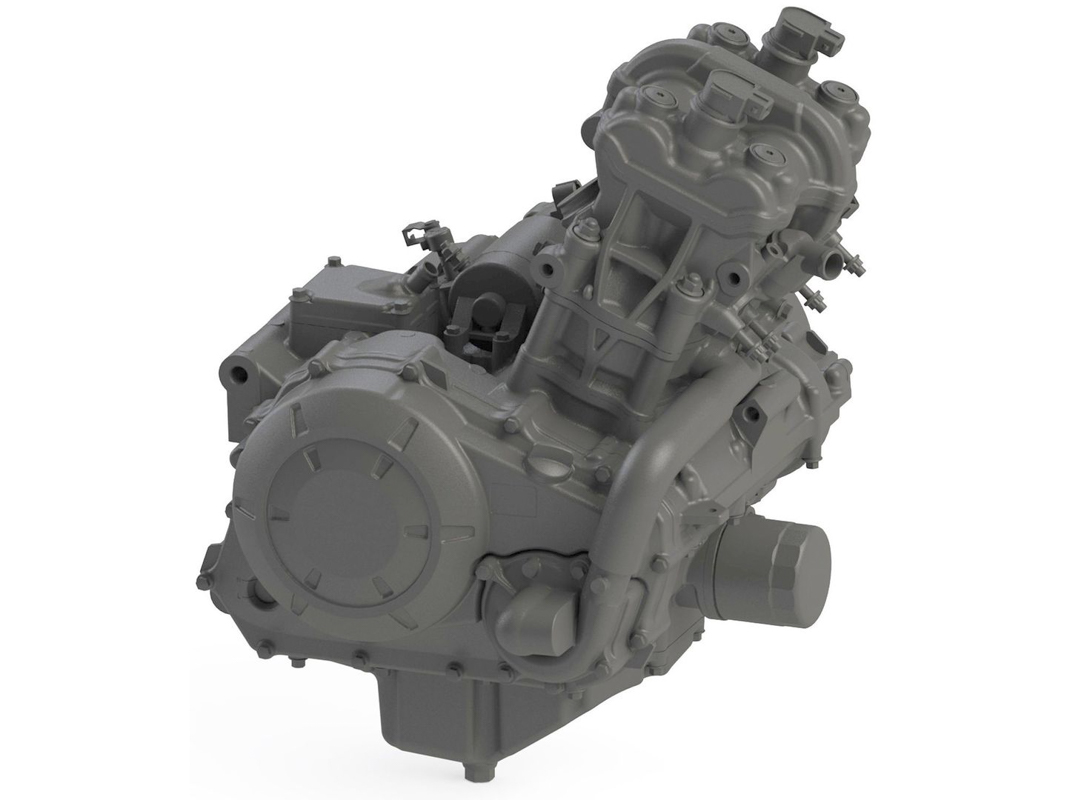 Not only that, the CAD renderings also shows a central-cam drive setup (between the cylinder) instead of on the side similar to Honda's VFR400R and Yamaha's YZR-M1 MotoGP race bike.
While it may seem unusual, but it could be a significant indicator that Aprilia is pursuing a compact cylinder head which helps to reduced the flex to the camshaft and crankshaft.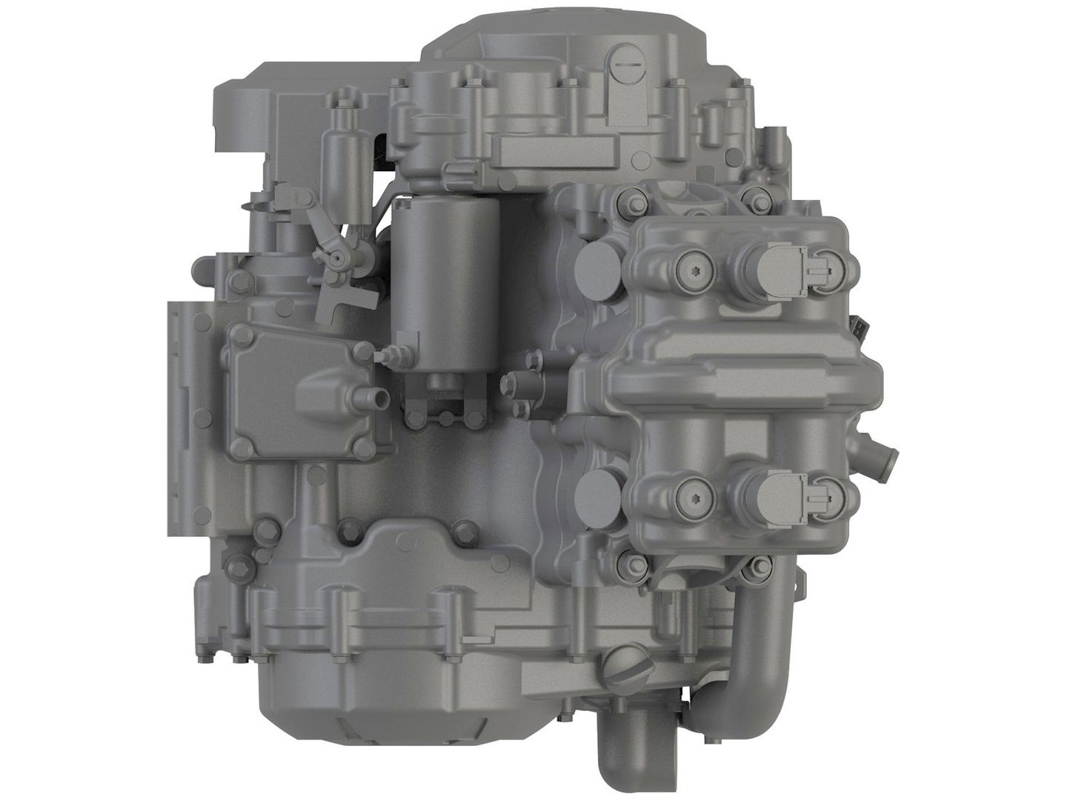 Also, it could also suggest that Aprilia is squeezing for a higher rev range. 
Currently, Aprilia already has the Zonghsen-built GPR250R that is sold in Asia which runs on a single-cylinder engine.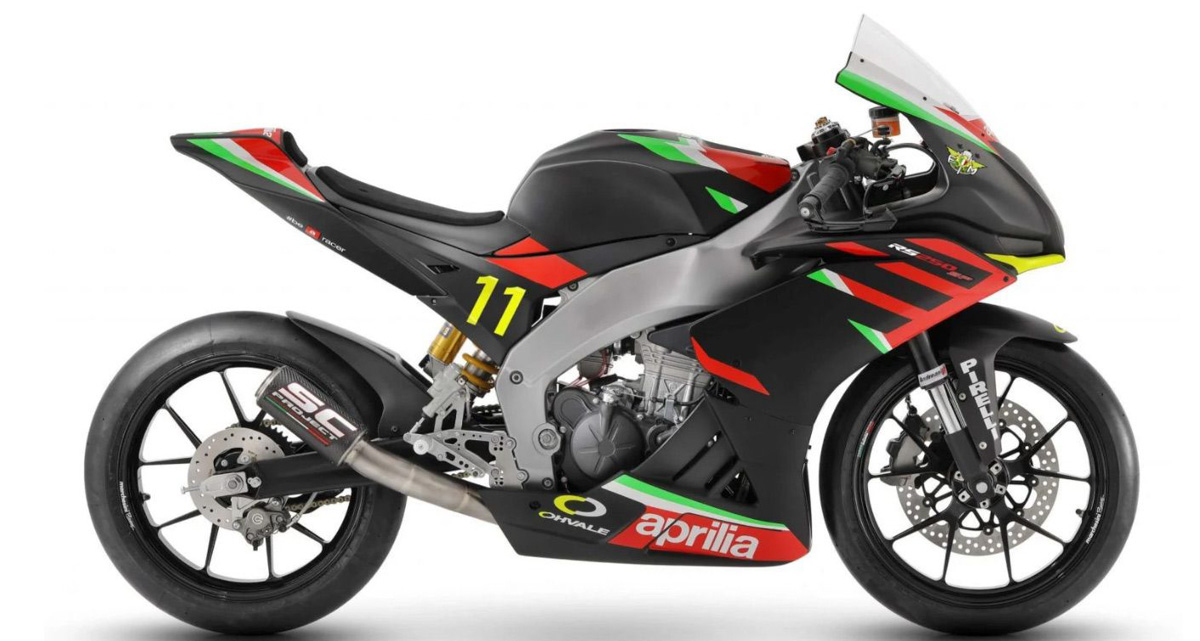 The same bike was used as the basis of the track-only Aprilia RS250 SP that was introduced in the US in 2020. 
That said, the upcoming 250cc two-cylinder 4-stroke machine could use the GPR250RR nameplate in Asia whereas Aprilia likely to revive the RS250 name in Europe and the US.