The road racing fraternity has received yet another blow in their 2021 season after the organisers of the North West 200 road race announced that their 2021 race has been officially cancelled. This is due to the rising concerns related to COVID-19, which also resulted in the cancellation of this year's Isle of Man TT event.
The North West 200 organisers were planning to push the race to a later date sometime between May and August, but due to many circumstances, it was just impossible to make it stick, especially with official advice coming from the Northern Ireland government and public health officials. Safety is on everyone's minds and it is imperative that it doesn't get any worse.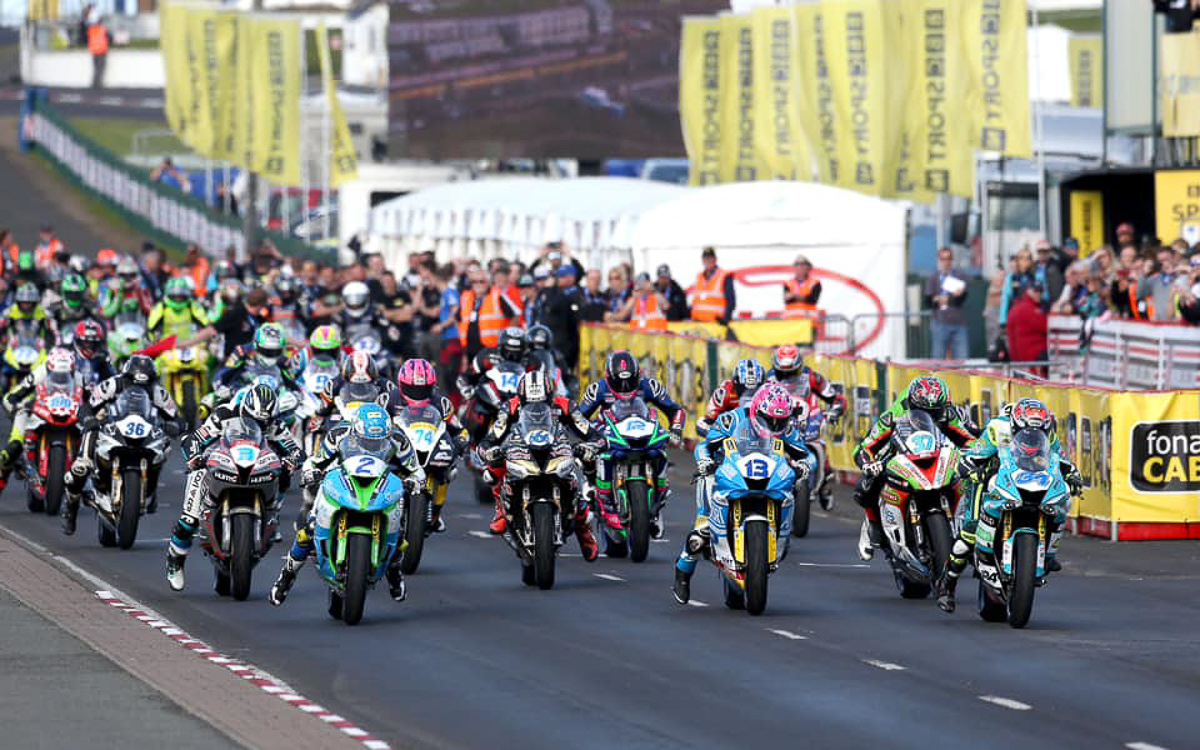 This is the second year in a row that the North West 200 had to be cancelled, which is the same case for the Isle of Man TT races. Both road races are iconic in nature as they blast through public roads and mountain passes to be labelled as some of the world's fastest (and very dangerous) road races in history.
COVID-19 has also affected the 2021 MotoGP season as the pre-season testing in Sepang had to be cancelled due to the newly-imposed Movement Control Order (nationwide partial lockdown) to fight the spread of the virus in the country. Let's pray that all of this will blow away as soon as possible. Stay safe, folks!
Written by: Sep Irran