It's that time of the year where EICMA should've taken place but thanks to COVID-19, that's not happening this year. However, that doesn't mean that manufacturers won't be introducing some new models for 2021 and KTM is currently hot on the list with the possible 2021 KTM 1290 Super Duke RR.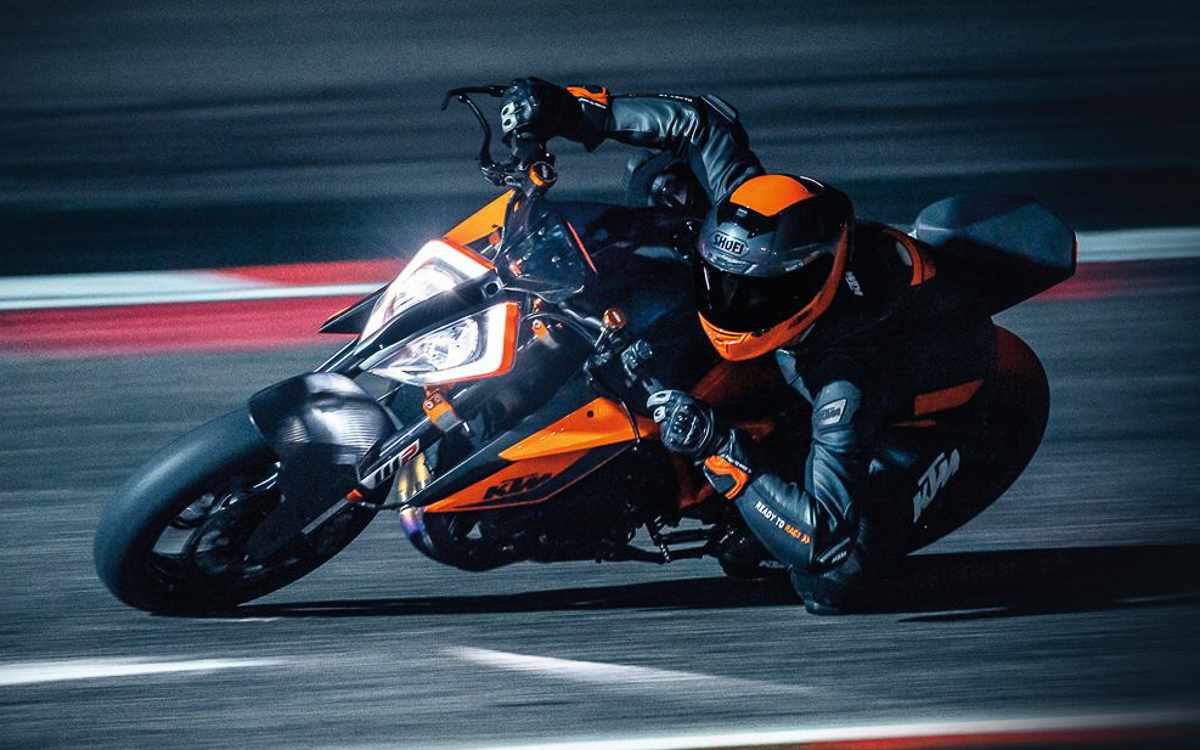 What will the extra R entail for 2021? Well, the current KTM 1290 Super Duke R is already a beast in itself, but experts in the industry are pointing towards the direction of an even more aggressive rendition of "The Beast". Things like carbon fibre parts, titanium exhaust, and all that jazz.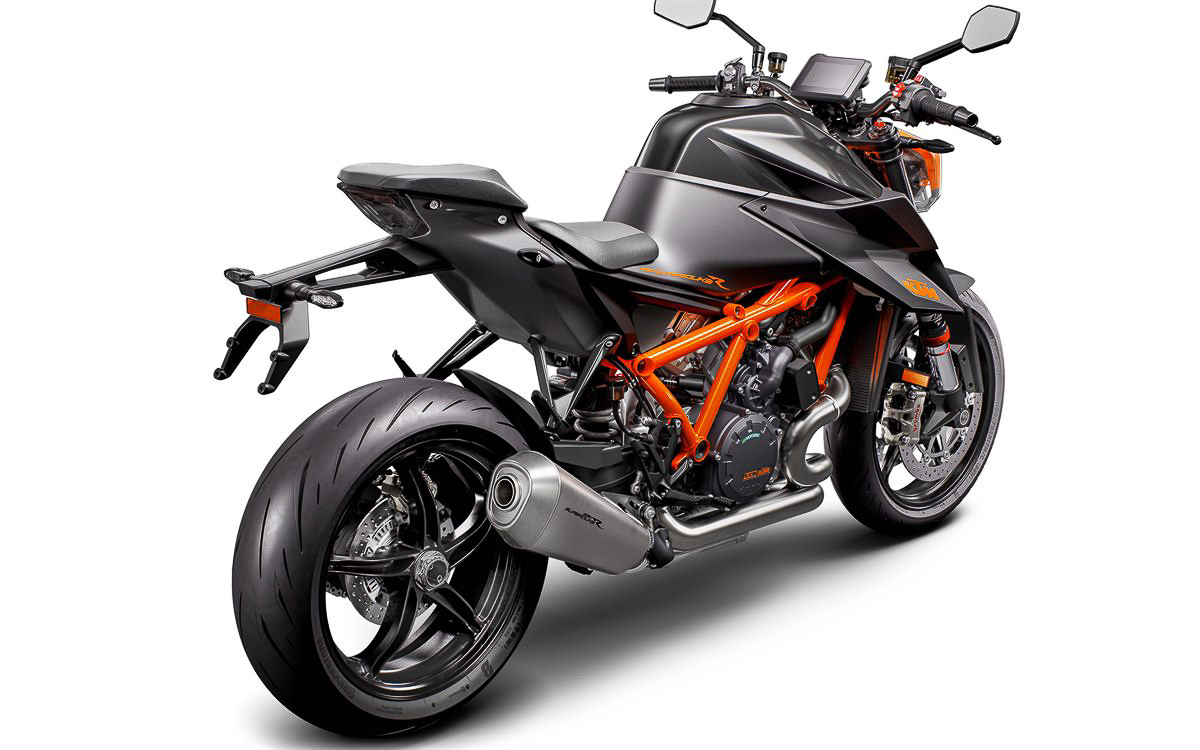 In other words, the 2021 KTM 1290 Super Duke RR will most likely be a worthy contender to the likes of the Ducati Streetfighter V4, Aprilia Tuono V4 1100, and other models in the same class. We might even think that it'll be a track-only monster that can go head-to-head with the Tuono V4 X.
Other usual suspects in terms of performance parts that might be made available in the new Super Duke RR are forged magnesium wheels, top-of-the-range WP Apex Pro suspension package, use of some premium precious metals like titanium parts, and possibly more.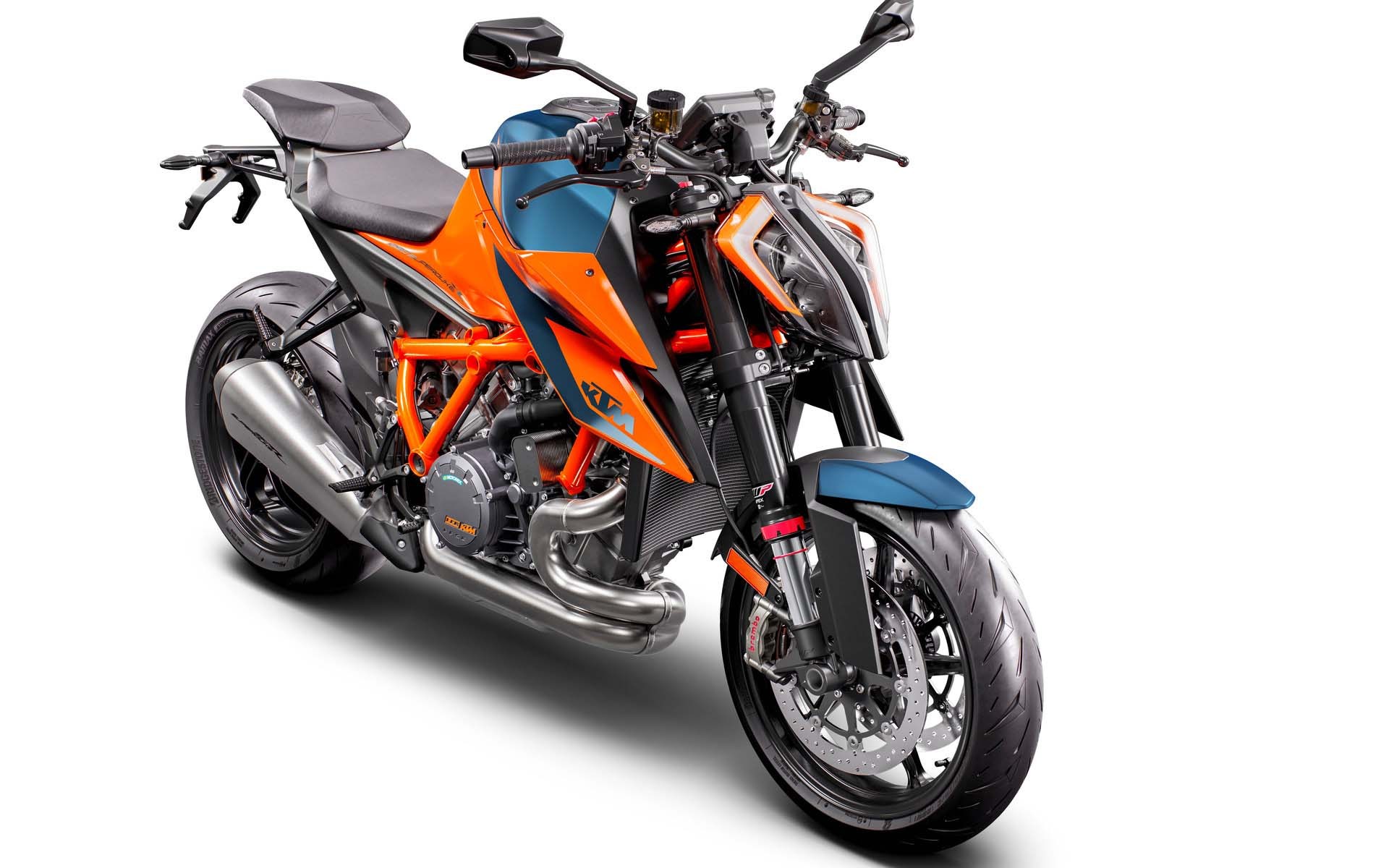 The current 1290 Super Duke R is powered by a 1,301cc V-Twin engine that punches out 177hp and 140Nm of torque. Those are very impressive numbers, but a lot more is needed if the Austrians want to take the fight against the Italian giants.
Rumours have also indicated that the launch might come sometime this month. Stay tuned for more updates on the latest KTM super streetfighter.
2021 Yamaha Aerox 155 Connected launched in Indonesia – RM8,200
Written by: Sep Irran