There's no denying this, we simply adore Scrambler Ducatis. The 2020 models have been a huge hit around the globe and the latest addition to the family comes in the form of the 202 Ducati Scrambler Icon Dark, BUT, is it already here in Malaysia? If you ask the 'Magic 8 Ball', it'll say "Signs point to YES!"
It was only yesterday when we posted about our speculations regarding what new models Ducati Malaysia will launch in the coming weeks. The timeline suggests the arrival of the Ducati Streetfighter V4 and judging at how they love to unveil several models in one go, we assumed that the Hypermotard 950 SP will be one of those models.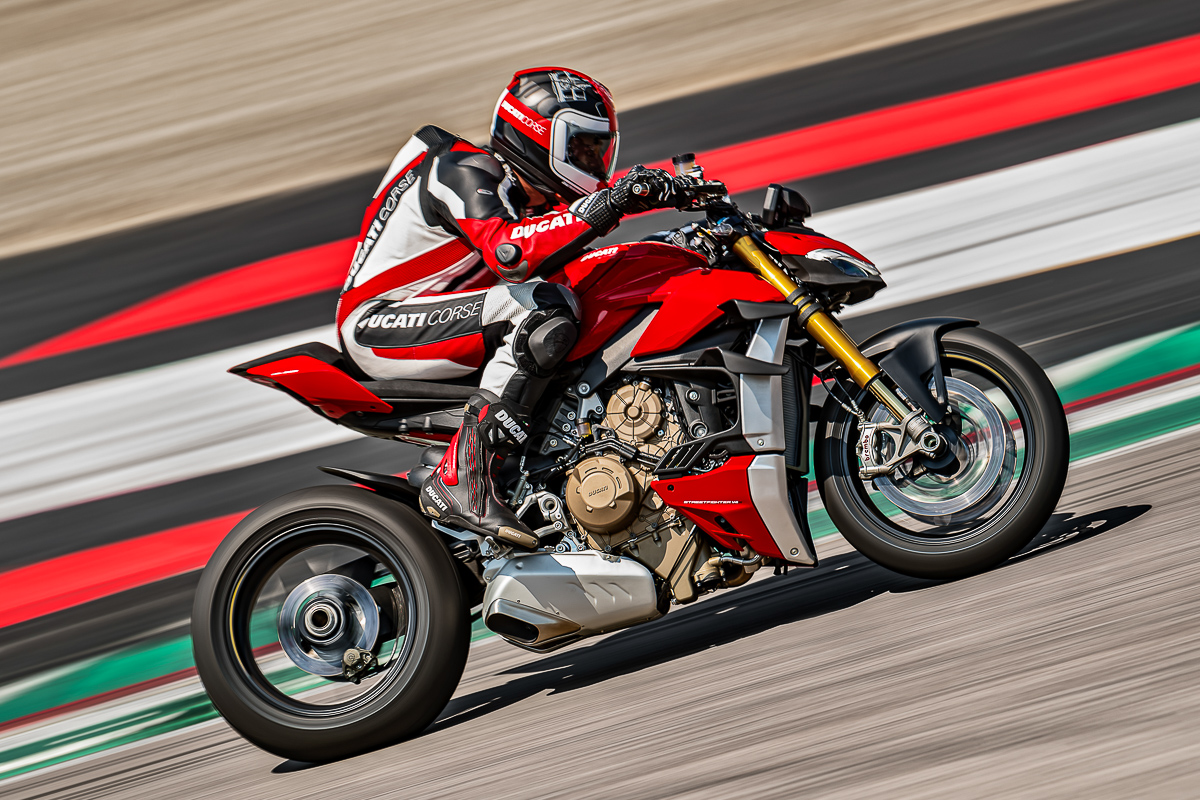 Now, a new addition might join the party which we strongly believe that it'll be the Ducati Scrambler Icon Dark. It's essentially the same as the 2019 Scrambler Icon which we tested in Italy back in late 2018 but with a special paint offering. The Scrambler Icon Dark has been 'stealth' out with blacked-out parts and paint job to further amplify the overall sexiness of an already sexy bike.
So, what's new with this beauty? For starters, it comes with the new Matt Black colour option with machine-finished aluminium belt covers. This goes exceptionally well with the blacked-out 803cc L-Twin engine that punches out 73hp at 8,250rpm and 67Nm of maximum torque at 5,750rpm. The rest is the same as the original Scrambler Icon, which is available in Atomic Tangerine and 62 Yellow.
As for pricing, the original Scrambler Icon is priced at RM52,900 when it was launched back in June 2019. For the Icon Dark, we're probably guessing that the price won't differ as much. If it's lower or higher, it won't venture too far from the RM50,000 mark. Head over to the nearest Ducati authorised dealer to find out more.