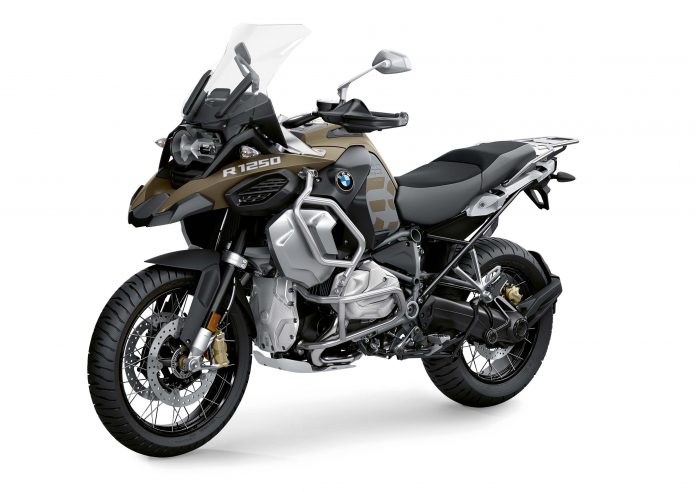 The 2019 BMW R 1250 GS Adventure has been officially launched.

It will also feature the new 1254cc ShiftCam engine.

LED lights and 6.5″ TFT screen are standard standard.
The 2019 BMW R 1250 GS Adventure may not be a big surprise after the launch of the 2019 BMW R 1250 GS in September.
BMW Motorrad Officially Unveils New 2019 R 1250 GS and R 1250 RT
However, the Adventure version (popularly called "GSA") is an important variant for the Bavarian motorcycle manufacturer. The GSA is the long-distance adventure tourer of the two.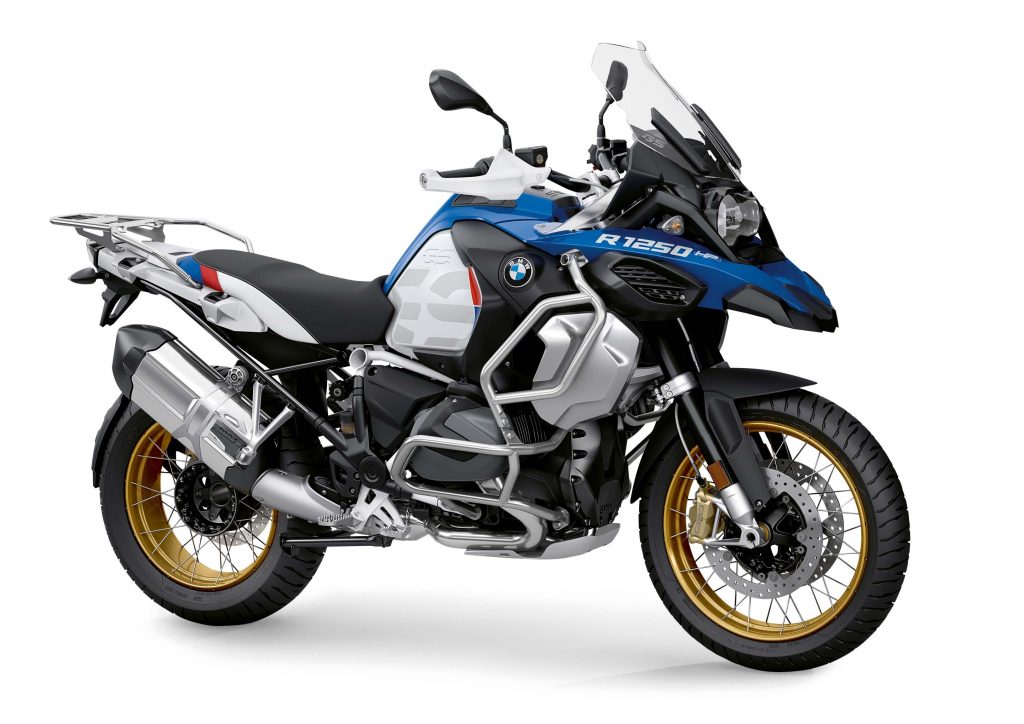 Also as expected is the use of the new 1254cc Boxer with ShiftCam engine. The new brings power output to 136 bhp and 143 Nm of torque, as compared to the 1198cc Boxer which produced 125 bhp and 125 Nm.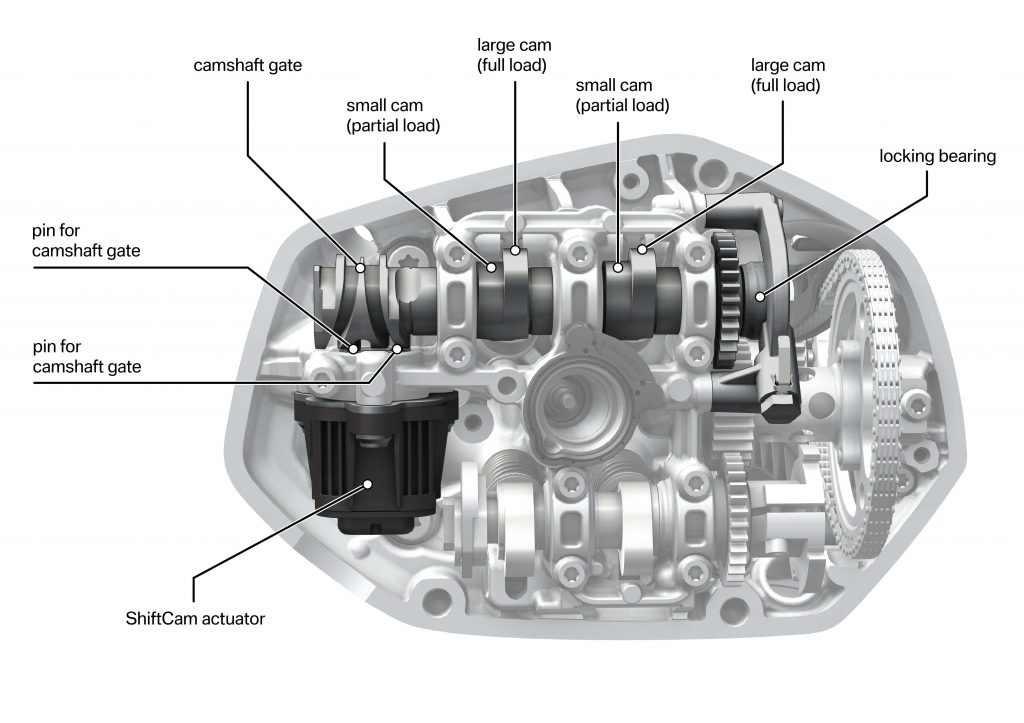 Please click on the link below to learn more about the BMW ShiftCam engine. in a nutshell, the ShiftCam technology uses two cam lobe profiles to manage power output and fuel usage according to engine load and throttle application.
As for the electronics, the 2019 R 1250 GS Adventure will be equipped with Hill Start Control (HSC) and Automatic Stability Control (ATC) as standard. The optional "Riding Modes Pro" package adds two extra riding modes (Enduro and Enduro Pro), plus Dynamic Traction Control (DTC).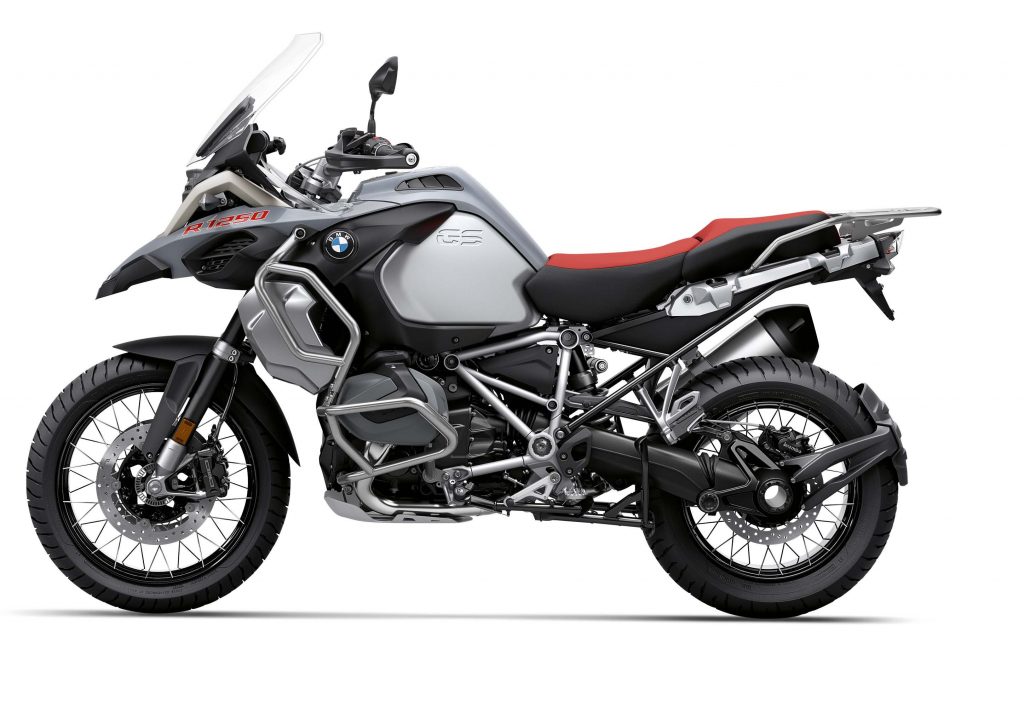 Cornering ABS is also an option called ABS Pro. A new option called Dynamic Brake Control (DBC) is available to customers. It automatically modulates the throttle so the drive torque utilizes the torque at the rear wheel for more stability while braking.
There are many more add-on options but LED lighting is now standard. Additionally, the GSA gains the 6.5" TFT screen.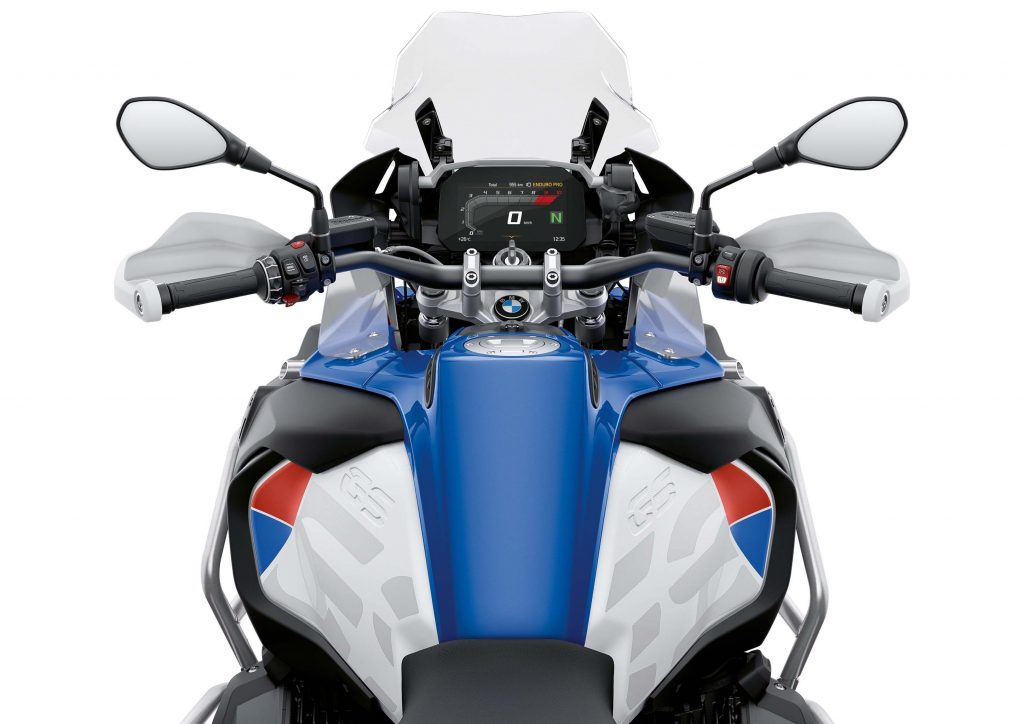 The main difference between the GSA and GS versions is the former has a larger fuel capacity. The new GSA carries 30 litres.
On the flip side, all the upgrades come with an 8kg weight penalty. The 2019 BMW R 1250 GS Adventure weighs a hefty 268kg with 90% fuel, ready to ride.