Difficult times bring out the best in people. And that could not be more true for a Vietnamese startup called Ru9.
Ru9 is a self described "sleep company". A company that specialises in mattresses that provide excellent support for those with back problems.
If you're wondering what Ru9 stands for, it's actually a play on words.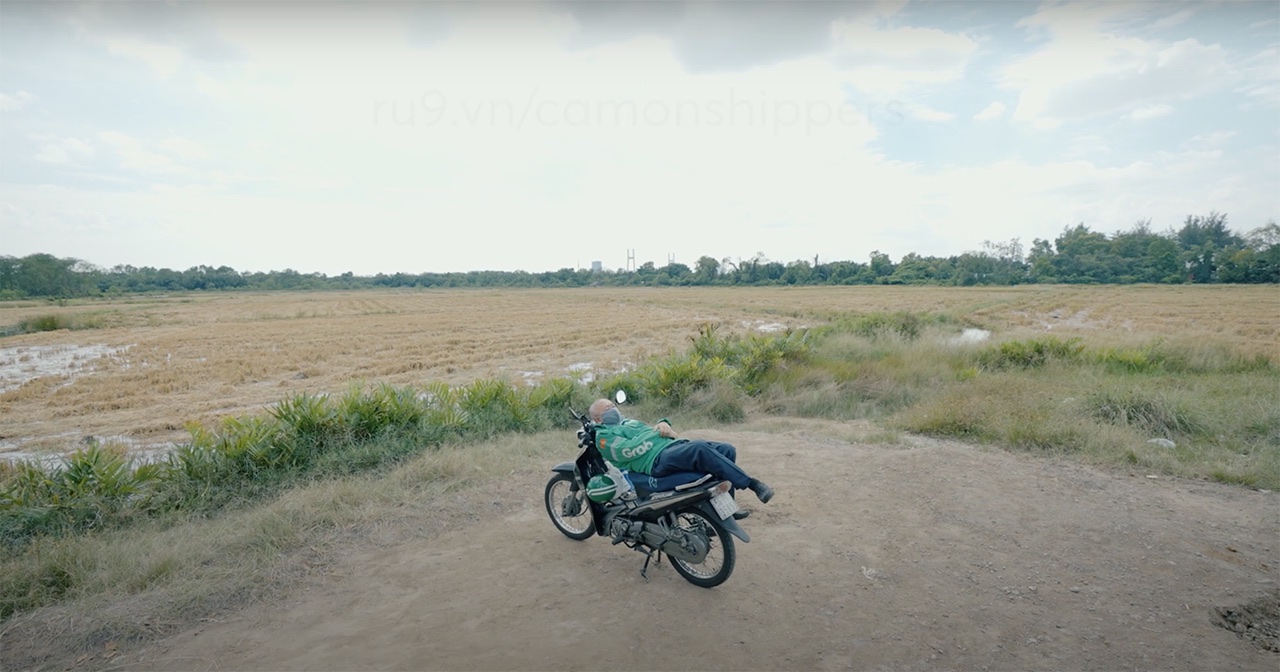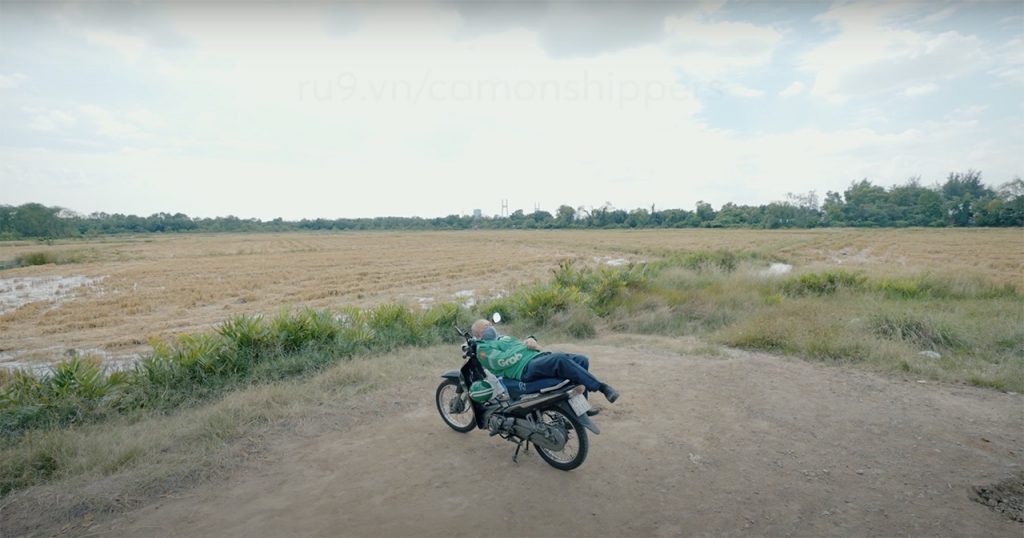 "Ru Ngu" simply means to lull to sleep in Vietnamese, while 9 derives from Cloud 9.
So why in the world are you reading about a company that deals in mattresses on a motorcycling website?
Well, during the pandemic, the company recognised the efforts of the country's front liners, especially the delivery riders called 'shippers' in Vietnam.
And a lot of these 'shippers' get their rest by taking a nap on their motorcycle. Check out the video below to see what we are going on about:
So this is where Ru9, standing true to its principals of getting a good rest, came up with the brilliant idea of turning mattresses into motorcycle seats as part of its latest campaign called "Thank You Shippers – Cảm Ơn Shippers". A campaign to express appreciation to the delivery riders in Vietnam.
According to the company, a motorcycle is a resting place for delivery riders between the chaotic rides to find a peaceful moment. One of the most common sights in Saigon is to see a man with his feet dangling over the handlebars in a comfortable position, under shade.
But that can't be very comfortable.
"To shippers, a motorbike is essential. They even spend more time on bike seats than on the bed at home. Therefore, we wanted to use our expertise to upgrade their bike seats, in order to make sure they can have a better rest amongst the nonstop rides," – said Trang Dang, CEO of Ru9 (you can read about how she started up Ru9 after a slipped disc incident, here).
And so, as a sleep company, Ru9 wanted to make these short naps more comfortable.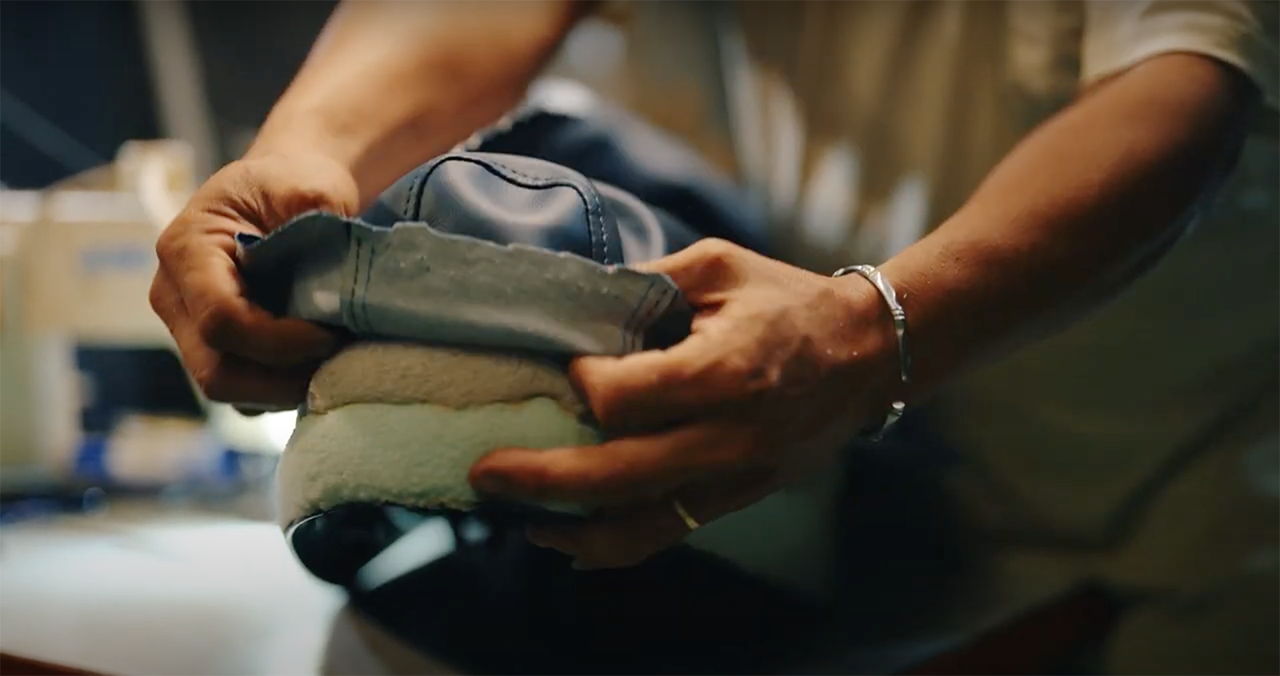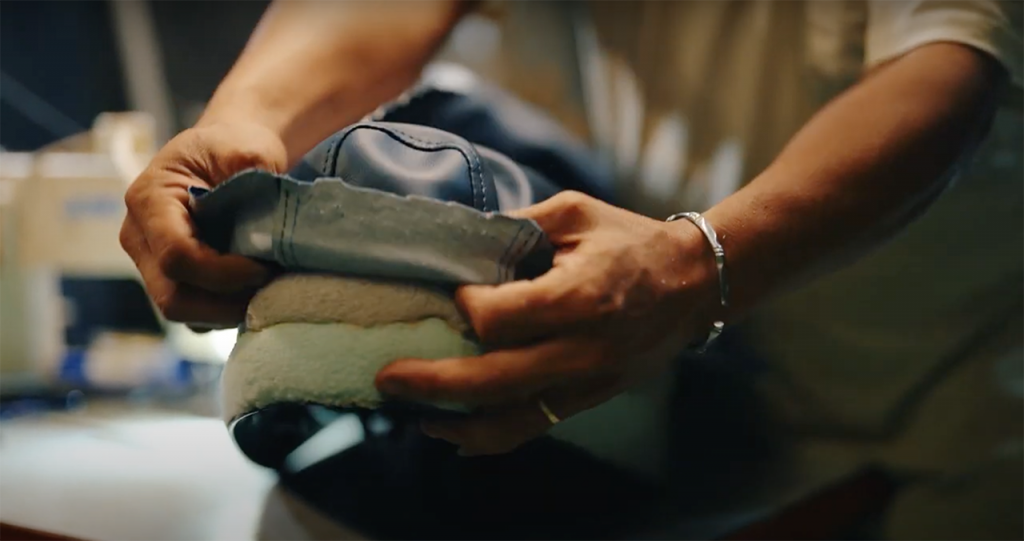 Working with its craftsmen, the company turned its high-quality mattresses into comfortable motorcycle seats. And these seats will be given to 50 randomly chosen delivery riders.
On top of that, a further 50 delivery riders in Ho Chi Minh city will be randomly chosen to be gifted a Ru9 foam mattress, while any delivery rider will get a sweet discount on Ru9 mattresses.
Difficult times does bring out the best in companies and its people, indeed.