GIVI Malaysia has opened up yet another GIVI Point located in Johor Bahru near Jalan Tampoi.
This is the third GIVI Point to be launched after Kuala Lumpur and Penang.
Those who purchase a box from GIVI Point Johor Bahru from now until 19 February 2018 will receive a complimentary third brake light unit.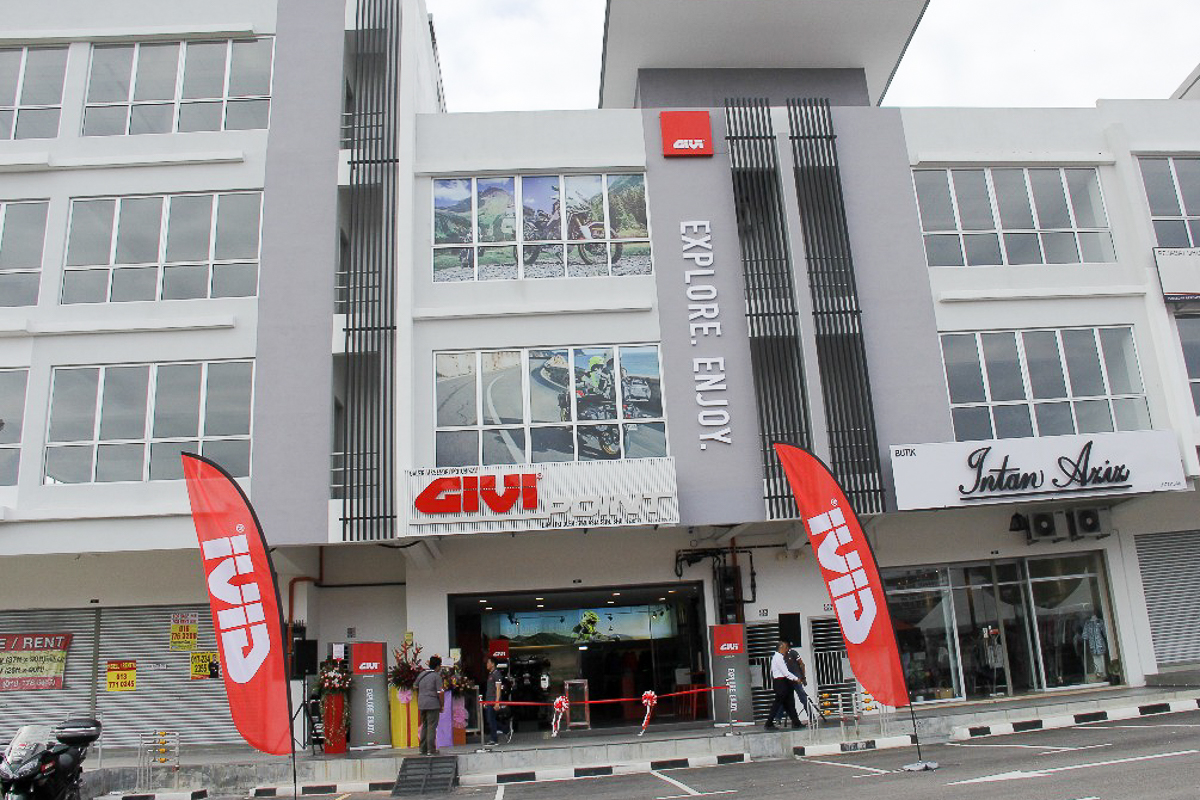 Renowned Italian motorcycle accessory manufacturer GIVI has officially launched their third GIVI Point located in Johor Bahru near Jalan Tampoi. This is the third GIVI Point in the country after Kuala Lumpur and Penang. The launch was officiated by GIVI's International Operational Director Joseph Perucca together with GIVI Asia's managing director On Hai Swee.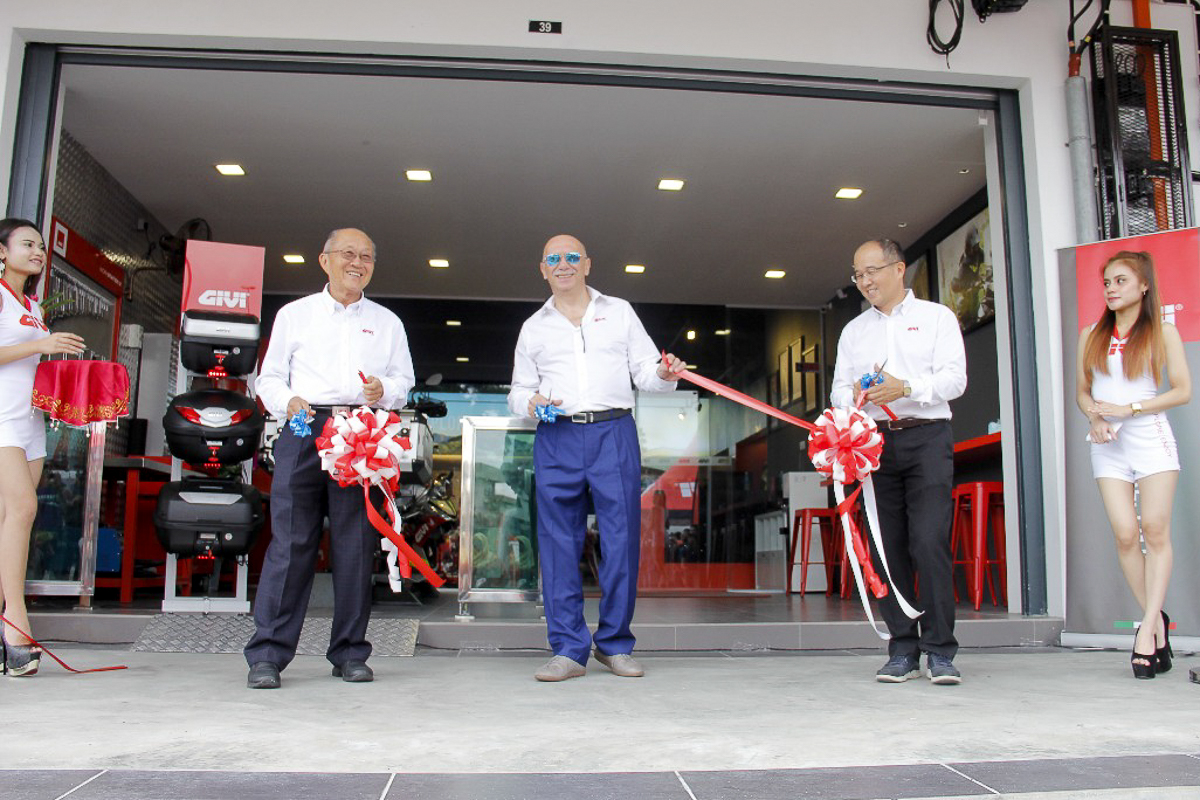 Realising that Johor is one of the most important markets for GIVI here in Malaysia, the manufacturer has taken a direct step by inventing in the new shop where customers can get their hands on all of GIVI's official products and accessories. The GIVI Point is also beneficial for customers where all of the accessories fitment to the bike is done free of charge.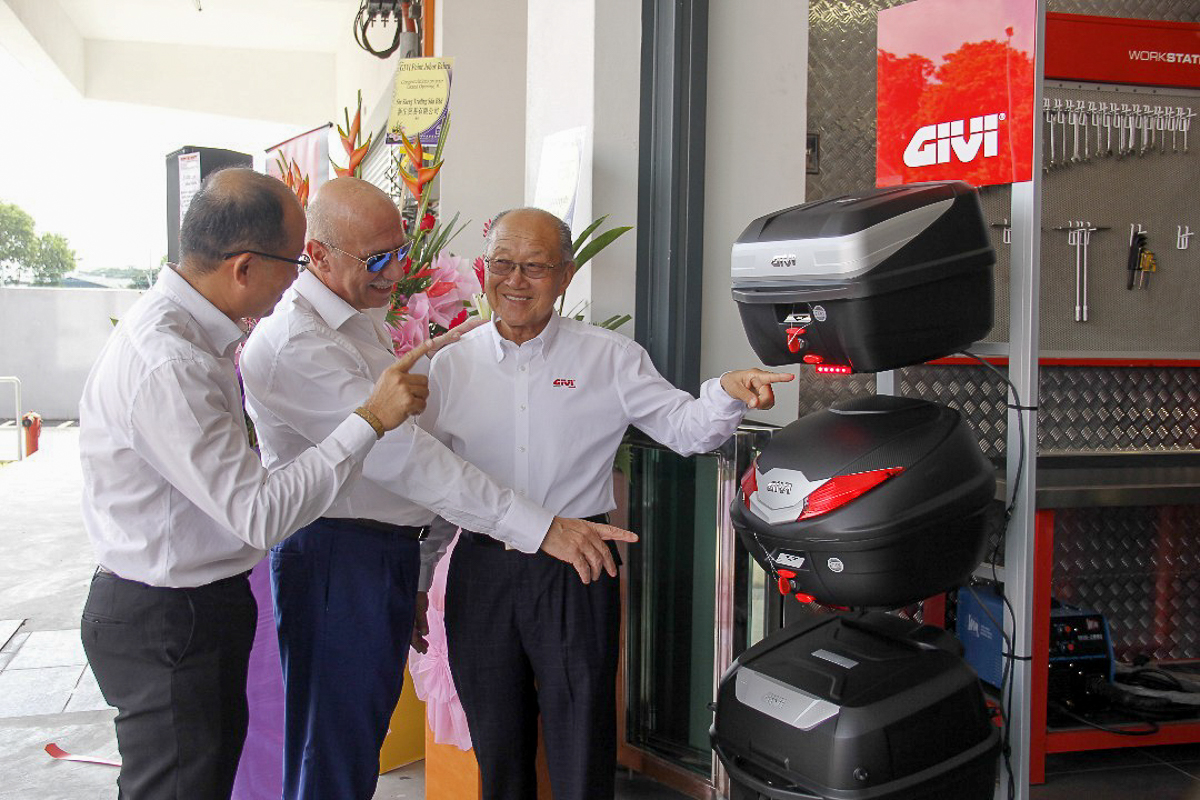 During the launch, Mr On Hai Swee stated that there have been many requests to open up the GIVI Point official shop in other states. Johor was given the opportunity first after Kuala Lumpur and Penang but their future plans include expanding all states with a reasonable demand for GIVI products.
Joseph Perucca also added that "The GIVI headquarters in Italy is very pleased with the market position of our products in Asia especially Malaysia. We offer our full support to the market here as it is one of the biggest in the world as how many other well-known manufacturers see it as a place to further expand their brands as well as sales."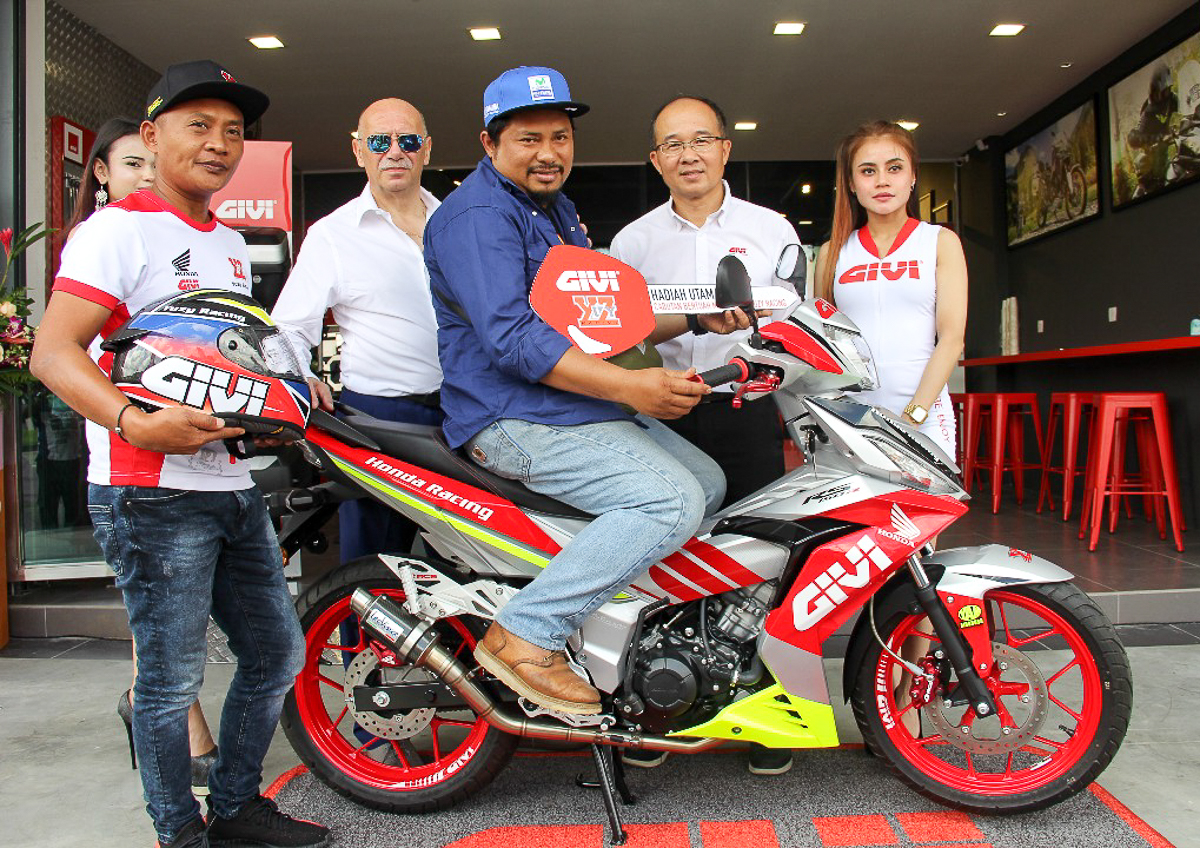 In addition to the launch, the prize giving ceremony for the GIVI Cielo Yuzy Racing contest was also held. The grand prize winner Mr Nazeri bin Mohd Isa got to take home a brand new Honda RS150R Cub Prix edition. The runner up, Mohd Aliff Hakeem, received a Yuzy Racing version carbon fibre full face helmet while the third place winners got the honour of having an exclusive dinner with the Yuzy Racing team.
To further mark this momentous occasion, GIVI also introduced a third brake light unit which can be fitted to any of their base plates for the GIVI storage boxes. It is introduced as a safety feature and for the next one month (until 19 February 2018), those who purchase a new storage box from GIVI Point Johor Bahru will get this baby free of charge.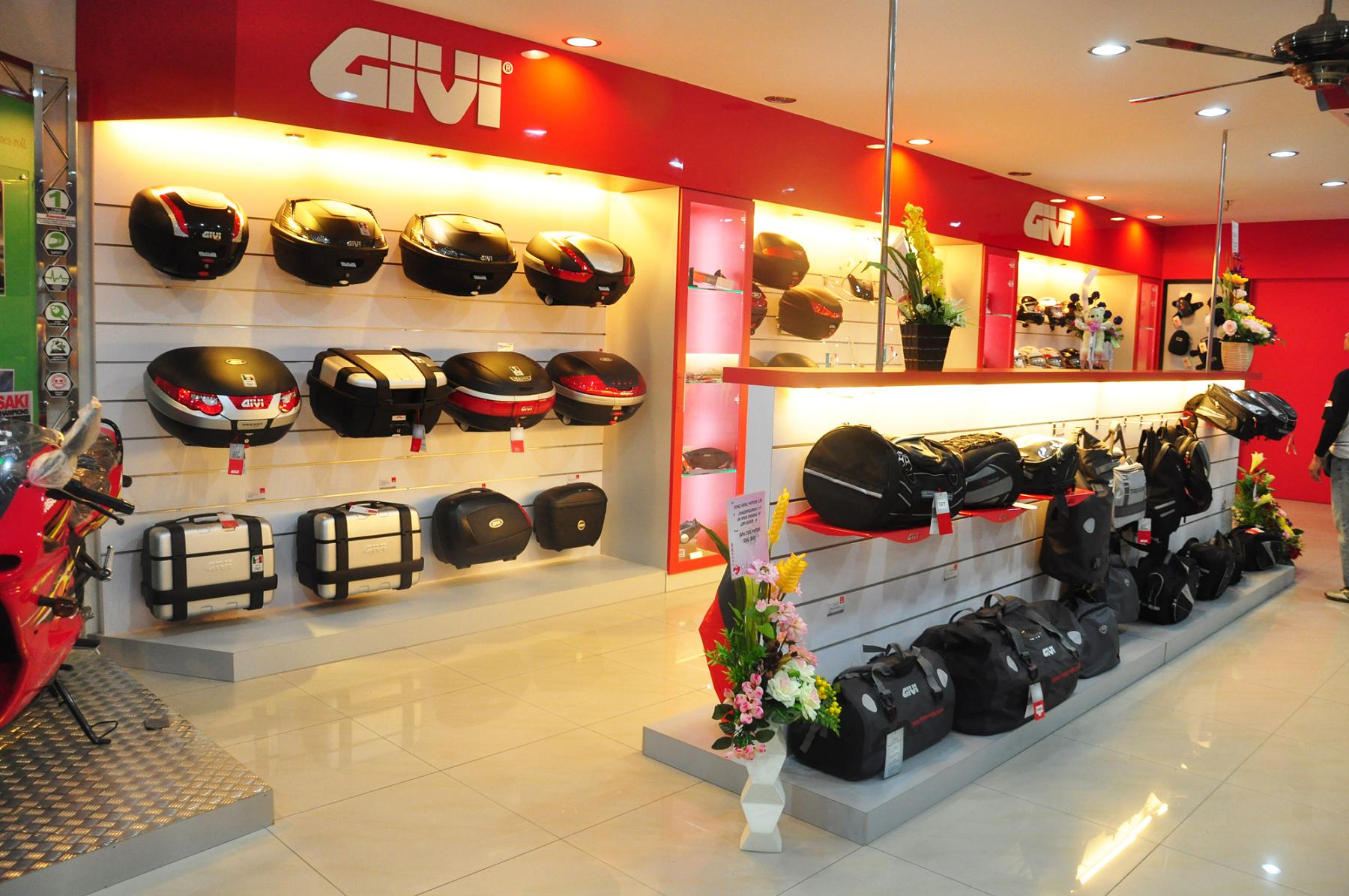 The GIVI Point Johor Bahru is located at No 39, Jalan Tampoi Susur 1, 81200, Johor Bahru, Johor. To know more, head over to GIVI Malaysia official Facebook page.