Suzuki Malaysia Sdn. Bhd., has introduced the new Suzuki Gixxer 250 and Gixxer SF250 models, signifying a remarkable entry into the 250cc motorcycle segment in the Malaysian market. This launch is poised to redefine the experience for motorcycle enthusiasts across the nation by making 250cc bikes more affordable.
Both the Suzuki Gixxer 250 and Gixxer SF250 models share a robust 249cc single-cam (SOHC) single-cylinder engine, delivering an impressive 26.7hp at 9300rpm and a torque peak of 22.2Nm at 7300rpm. A standout feature of the Gixxer models is the compact single-cylinder engine, equipped with Suzuki's innovative Oil Cooling System (SOCS). This cutting-edge design ensures a high power output, maximum durability, and hassle-free maintenance, all while delivering remarkable fuel efficiency. It provides a flexible and smooth performance, catering to both urban traffic and open-road cruising. Additionally, both Gixxer models feature Suzuki's Easy Start System, streamlining the ignition process for riders.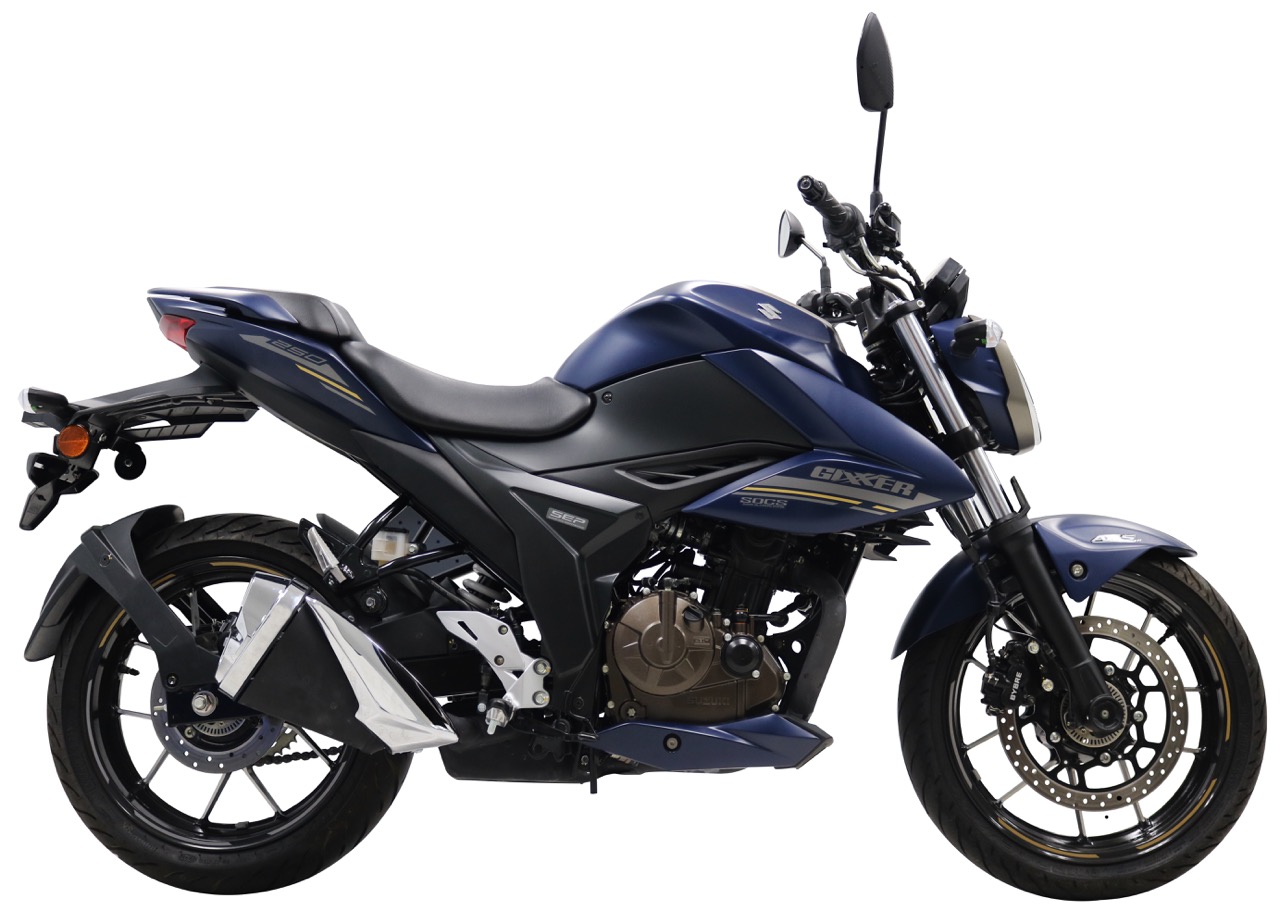 The Gixxer's engine has been recognized as a Malaysian Energy Efficient Vehicle (EEV), underlining its superior fuel efficiency. With a 12-liter fuel tank, these motorcycles can travel up to 400km on a single tank. Furthermore, a 6-speed transmission, agile handling, a comfortable low seat height of 795mm, and dual-channel ABS ensure an enjoyable and safe riding experience.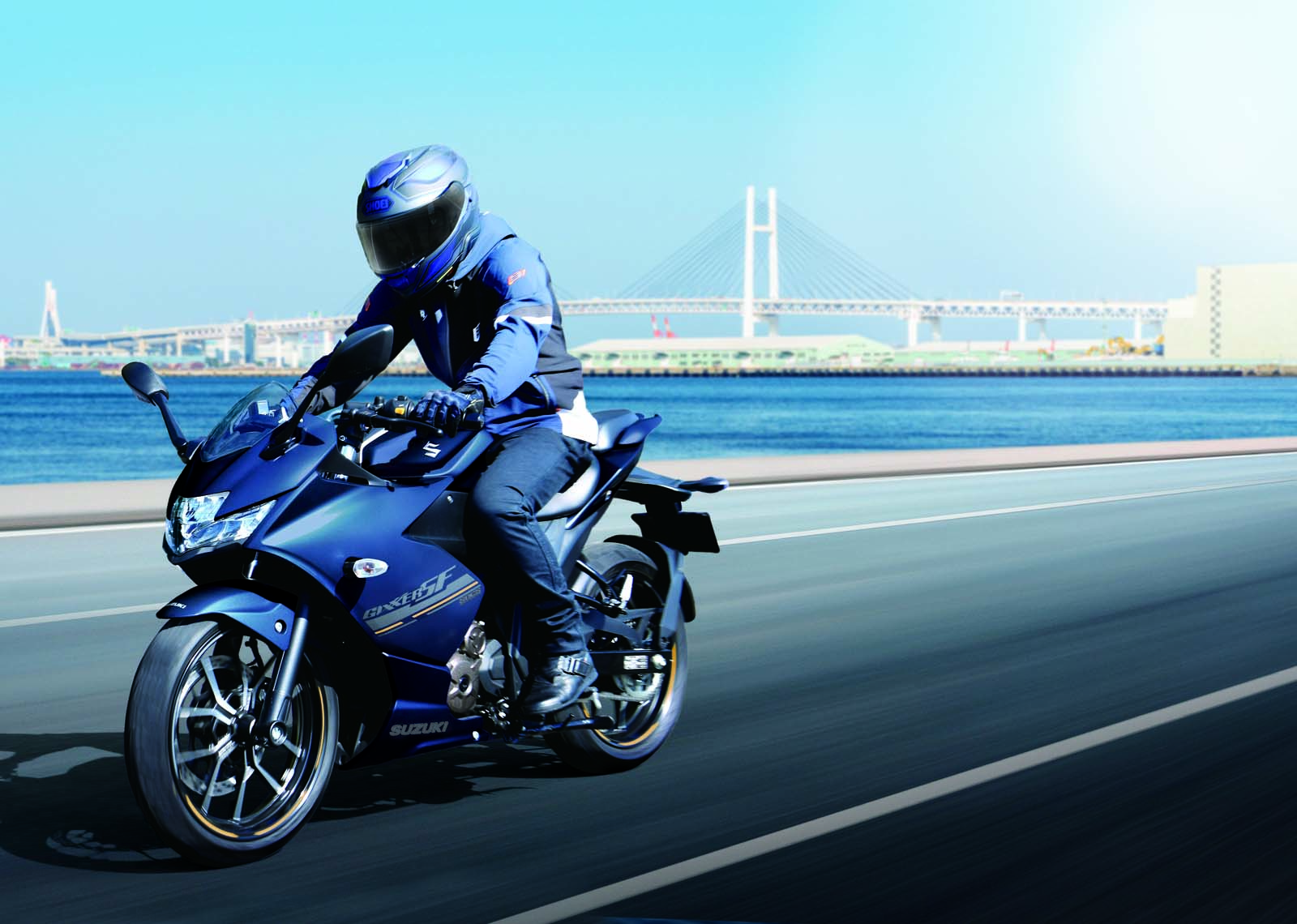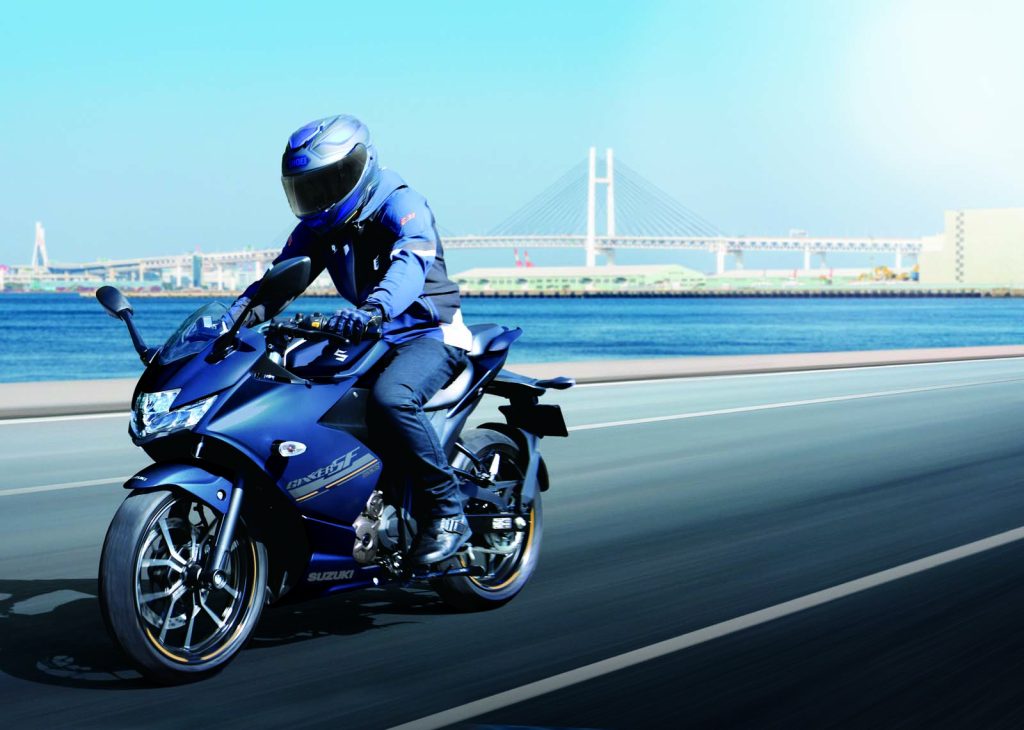 While both models share similar mechanical prowess, they differ in their styling and ergonomics. The Gixxer SF250 boasts a full-faired sporty look, while the Gixxer 250 adopts a more upright and naked design, providing a distinct riding experience. In terms of design and styling, the Gixxer models feature twin-outlet exhausts with chrome caps, brushed-finish alloy wheels, a rear tire hugger, and an easy-to-read digital console. The Gixxer 250 also stands out with its futuristic LED headlamp design, while the Gixxer SF250 boasts a full fairing that elegantly wraps around the chassis and a dynamic LED headlamp. Both models sport ten-spoke alloy wheels with color-matched pin striping.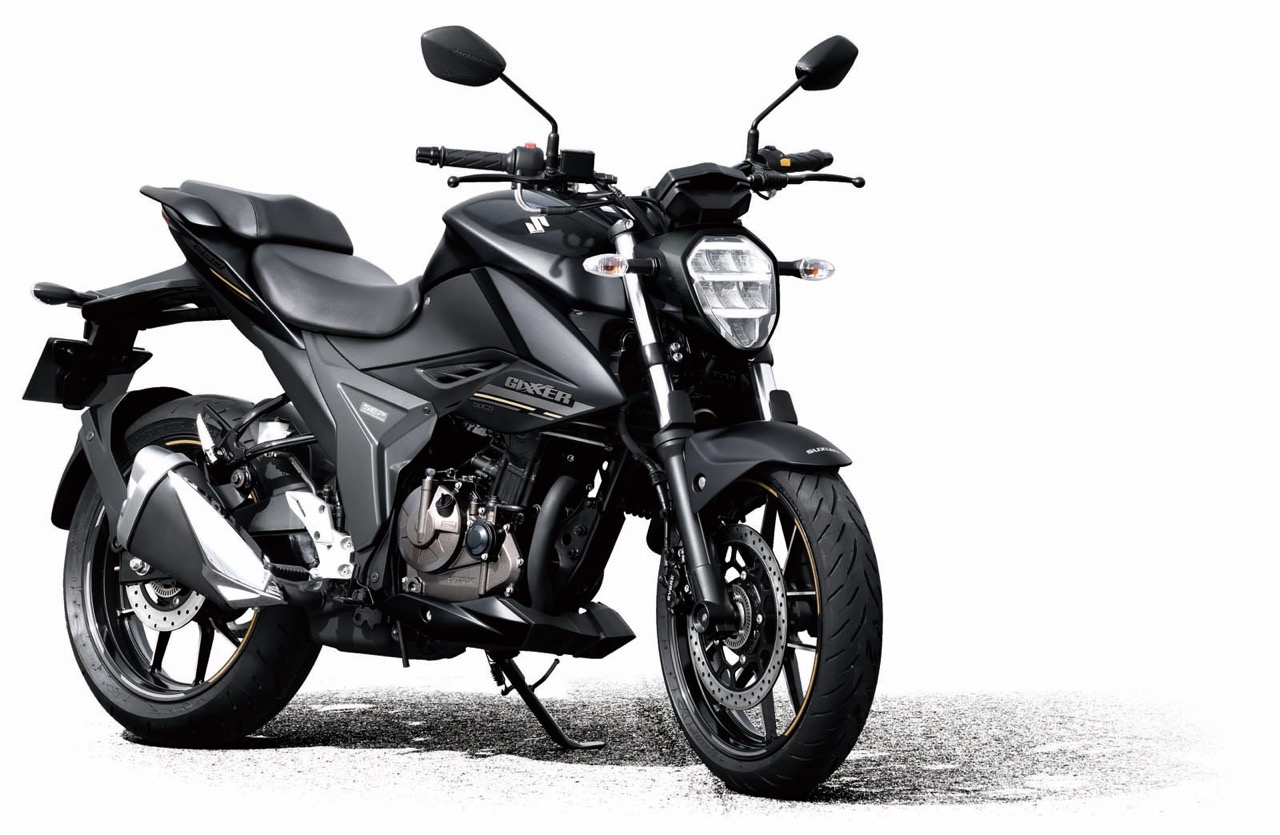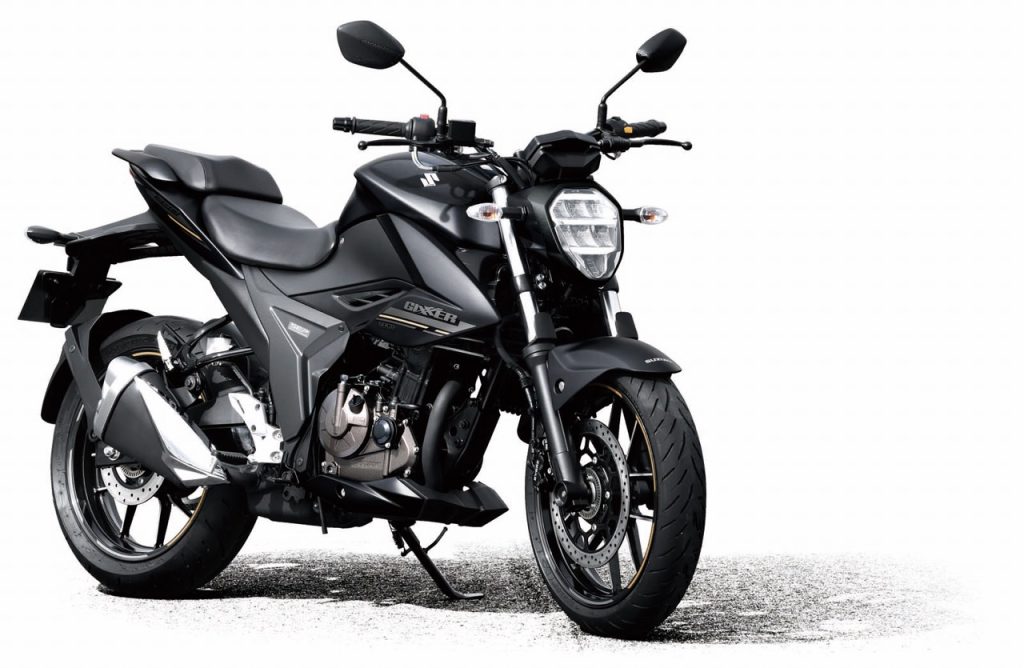 Designed specifically for the Malaysian market as Completely Knock-Down (CKD) units, the Gixxer 250 and Gixxer SF250 adhere to Suzuki's highest quality standards and craftsmanship. These models are an excellent choice for Malaysian B2 license holders who aspire to enter the world of performance motorcycling.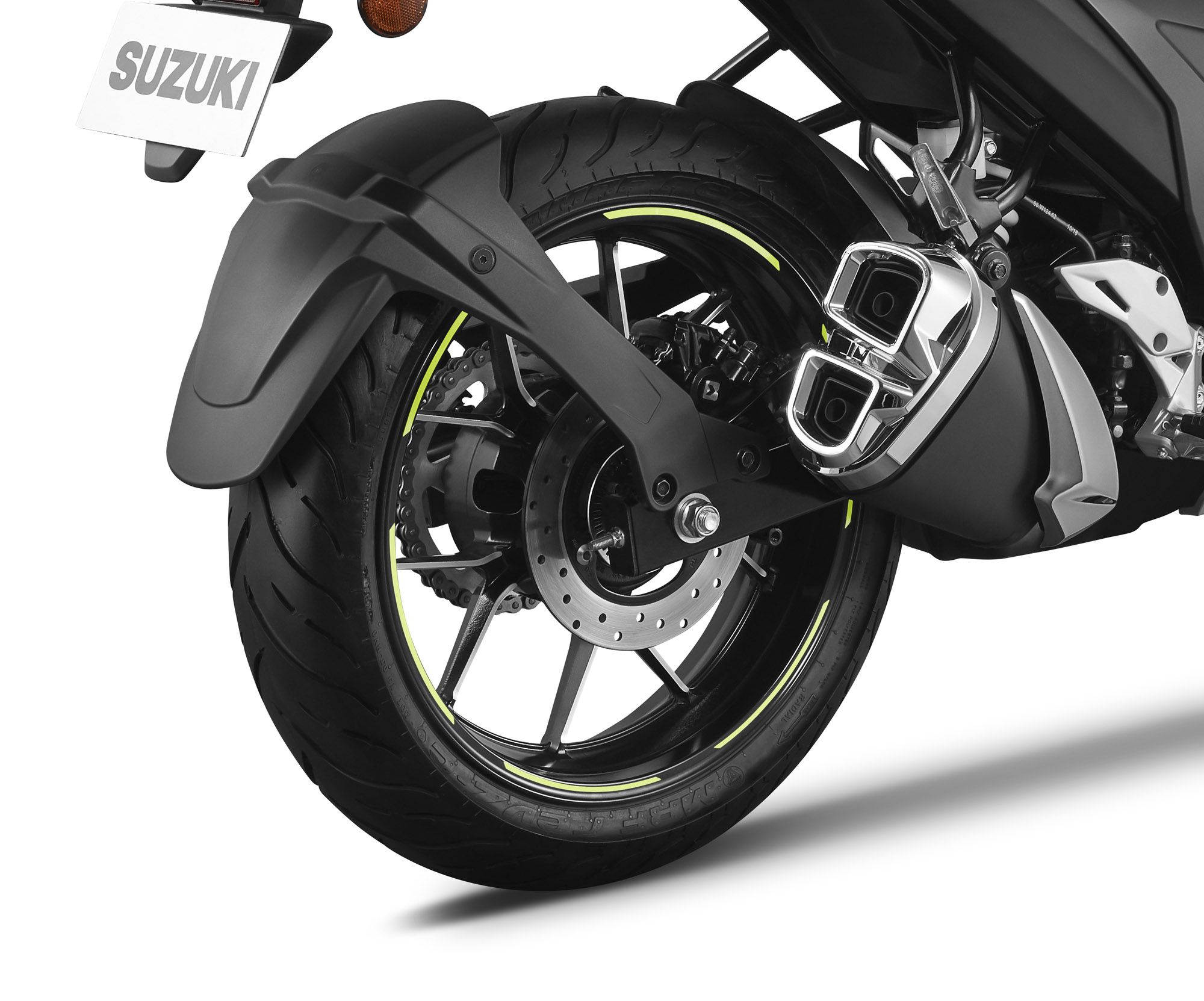 The Gixxer 250 is available in two captivating colors: Metallic Met Stellar Blue and Metallic Matte Black No. 2. Meanwhile, the Gixxer SF250 offers a choice of Metallic Sonic Silver/Metallic Triton Blue (GP Edition) and Metallic Matte Black No. 2.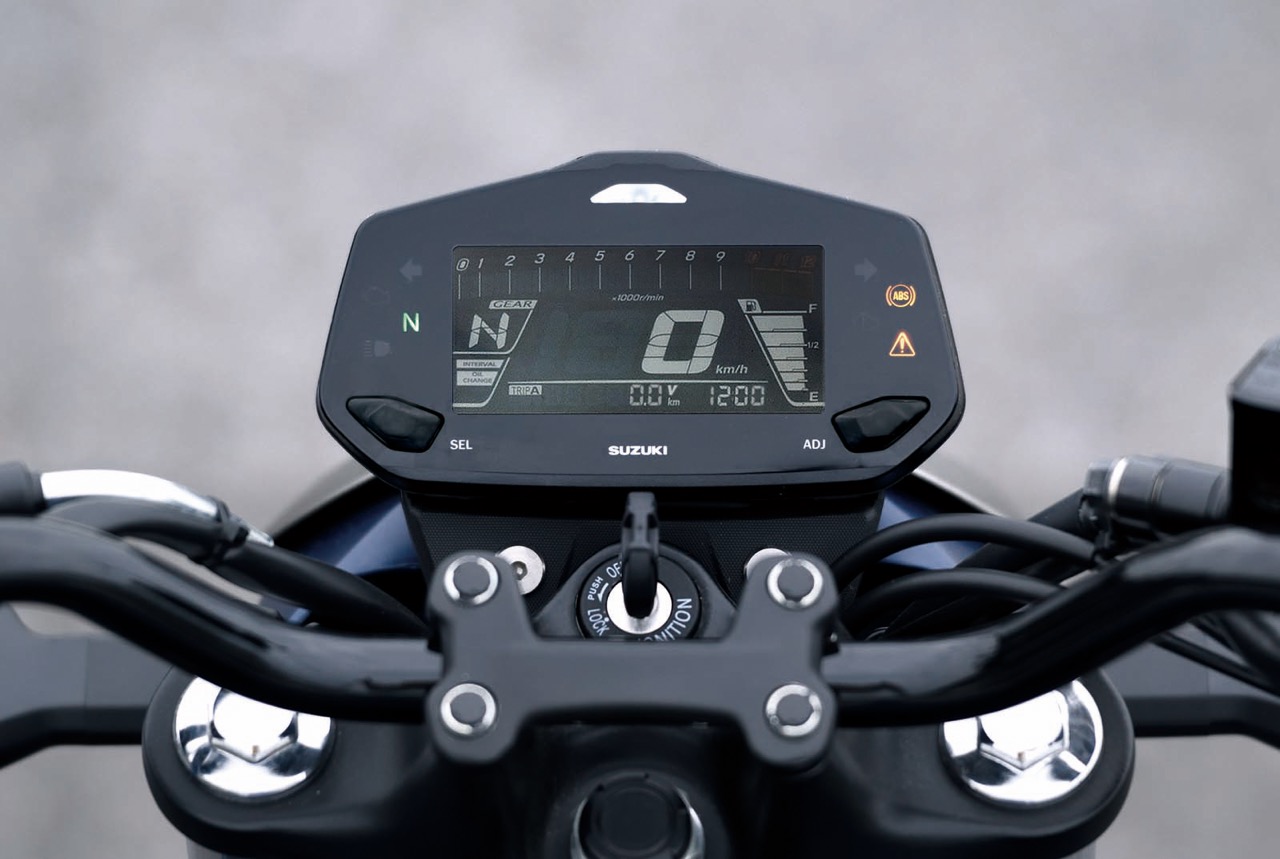 The Gixxer 250, in its street-naked version, is priced at RM14,500.00. The Gixxer SF250 model featuring the Metallic Matte Black No. 2 finish will be available for RM15,200.00, while the Gixxer 250SF in the Metallic Sonic Silver/Metallic Triton Blue (GP Edition) variant is priced at RM15,500.00. All prices exclude insurance, road tax, and registration.
For more information and details, please visit your nearest authorized Suzuki dealership or the Suzuki Malaysia website at www.suzuki.com.my.
Gixxer 250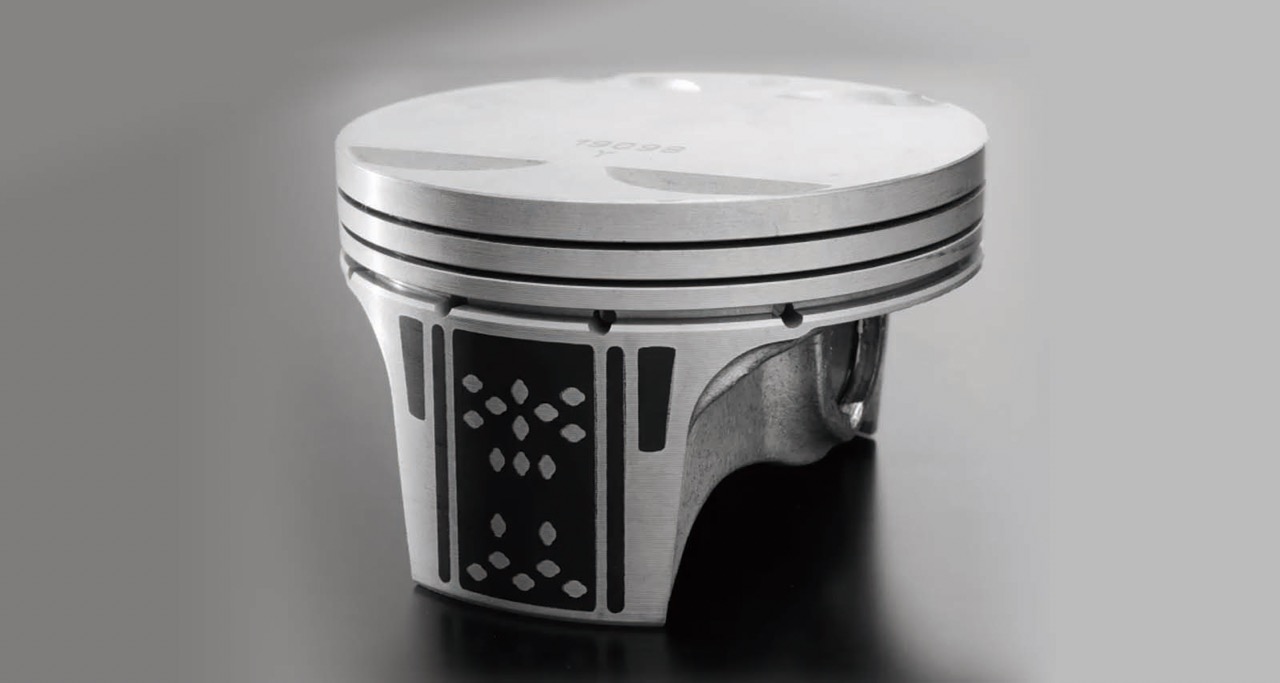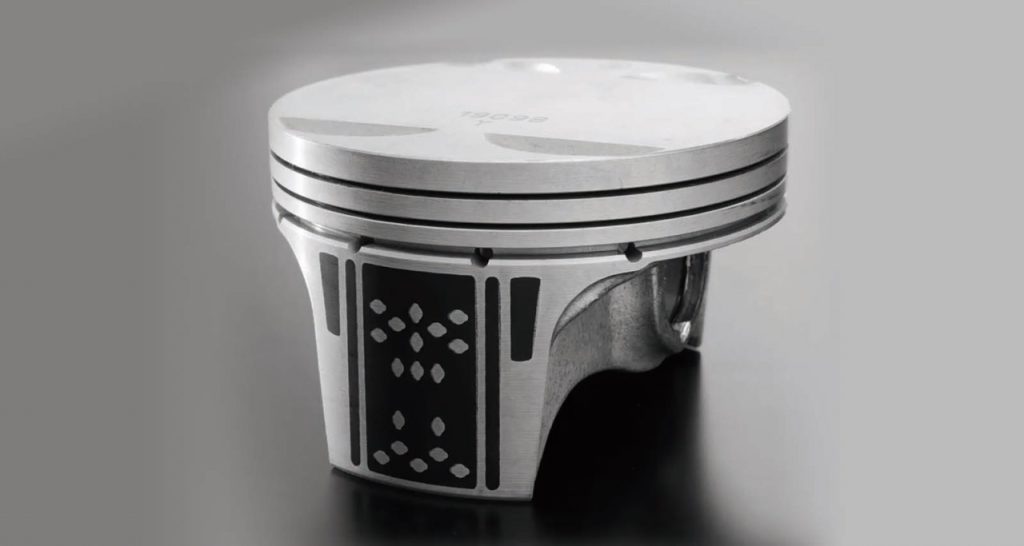 Suzuki Gixxer SF250